Shop your favorite Dollar Store and get crafting. Below are 25 Easy Dollar Store Crafts, each with a step by step tutorial!
Do you love the Dollar Store too? It is such a great place to shop and think up your newest craft project. Plus, it's only a dollar, so why not give your creative side some room to play?
More Crafting Ideas:
While we do love dollar store crafts, we also just love crafting in general, and have so many tutorials that we want to share with you! Like this Sea Glass Wind Chime, this Reader's Shirt, and this Beaded Spider.
Take a look around and see all of the craft tutorials we have!
Easy Dollar Store Crafts:
Visit the website for the step-by-step tutorial.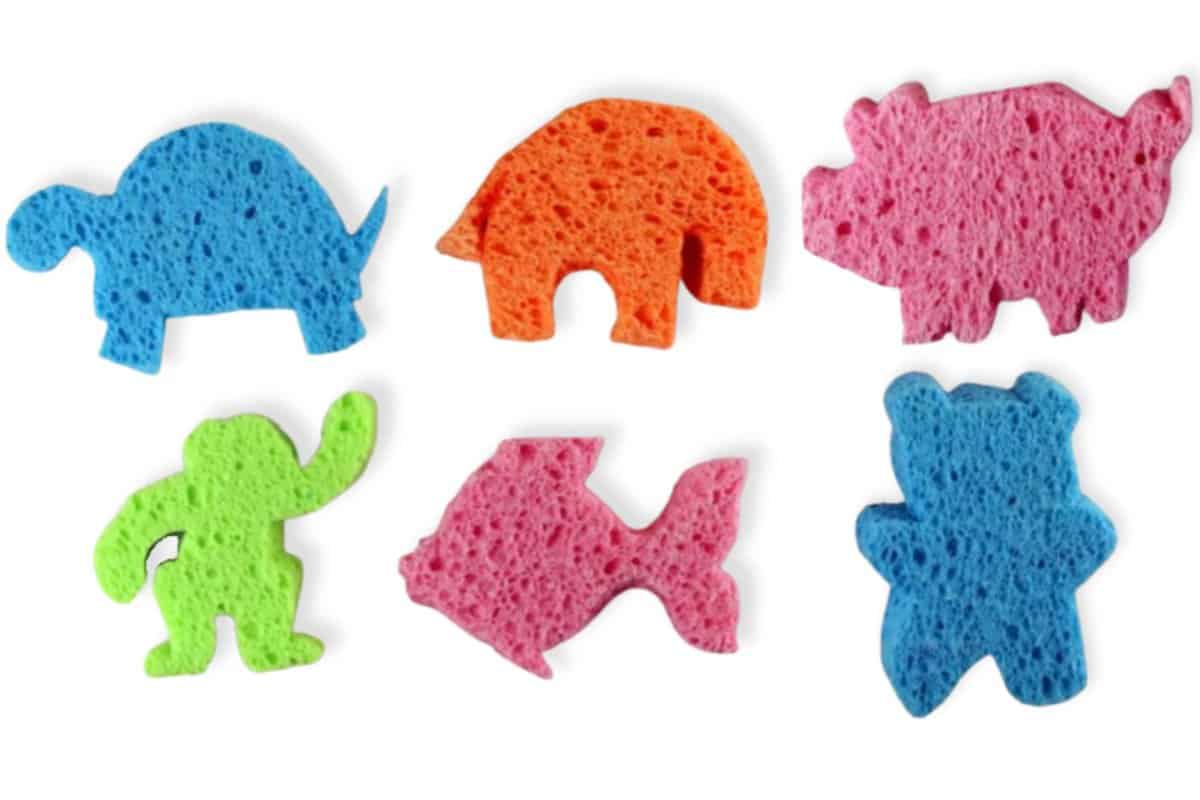 3. Cover a Composition Notebook
14. You're Mint to be My Teacher Gift
17. New Teacher Gift - Personalized Straw Cup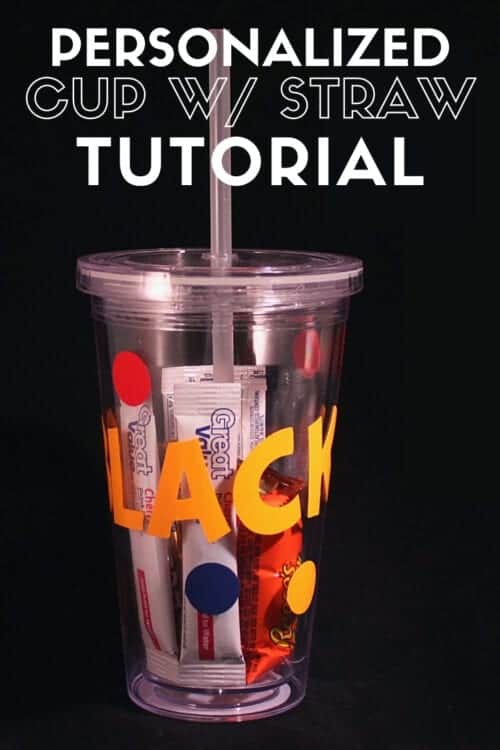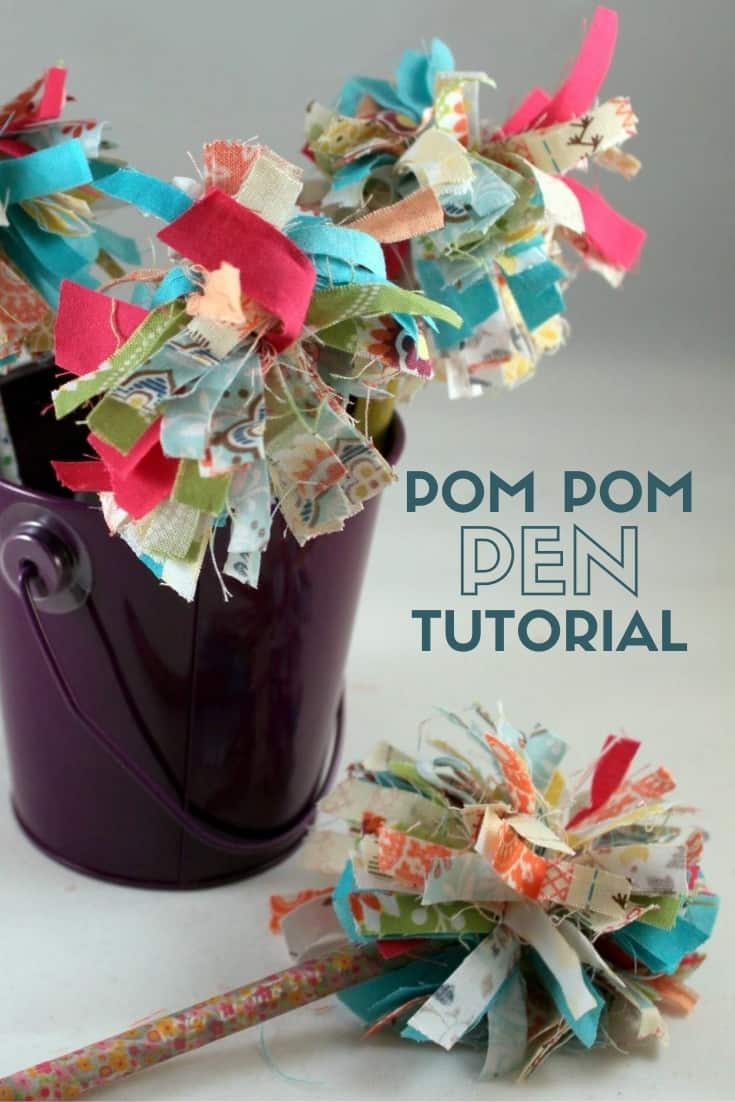 20. Germs are Scary Hand Sanitizer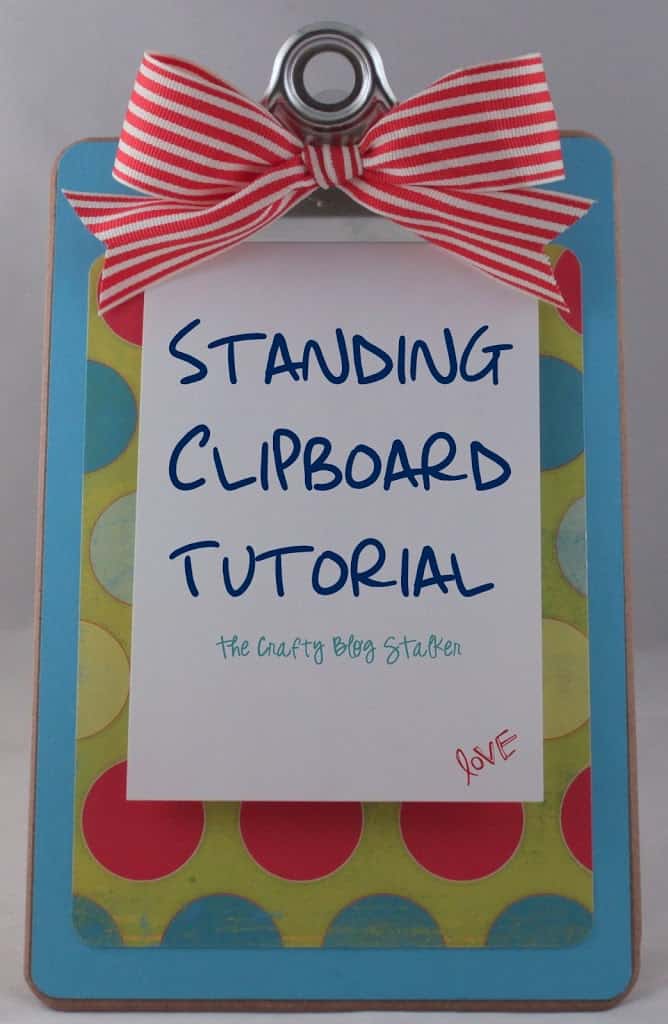 22. Glitter and Burlap Easter Eggs
24. Marker Plates with Sharpies
Which dollar store crafts are you going to make? We'd love for you to share a photo so we can see it!
Our Crafting Essentials List:
Title:
25 Easy Dollar Store Craft Ideas for Adults
Mentions:
dollar store crafts
Keywords:
dollar store craft ideas
Last Updated:
June 1, 2023