Celebrate your child's teacher and all they have done with an End of Year Teacher Gift. Below are 20 smart end-of-year Teacher Gift Ideas.
Can you believe it has been a whole year of classes? It seem's like just yesterday we sent our kids off with a nervousness of what this year would entail, and here it is, already over.
Teachers do so much over the year to make sure that our kids are doing their best. Why not give them a little appreciation at the end of the year.
These ideas work great for elementary teachers but could easily be adapted to fit teachers of higher grades.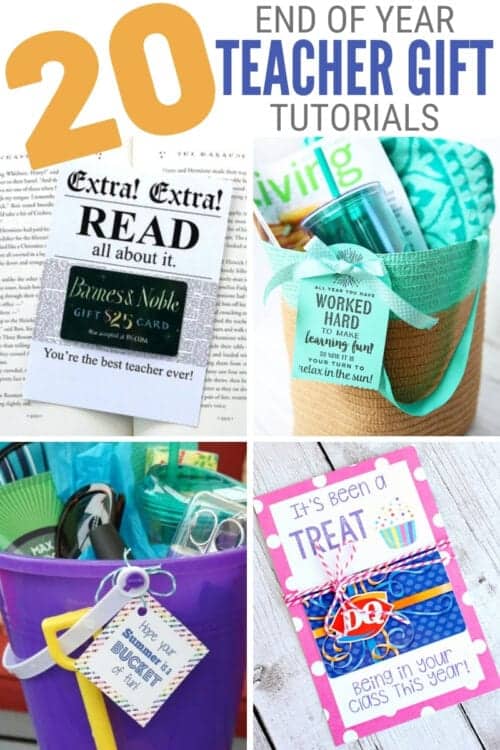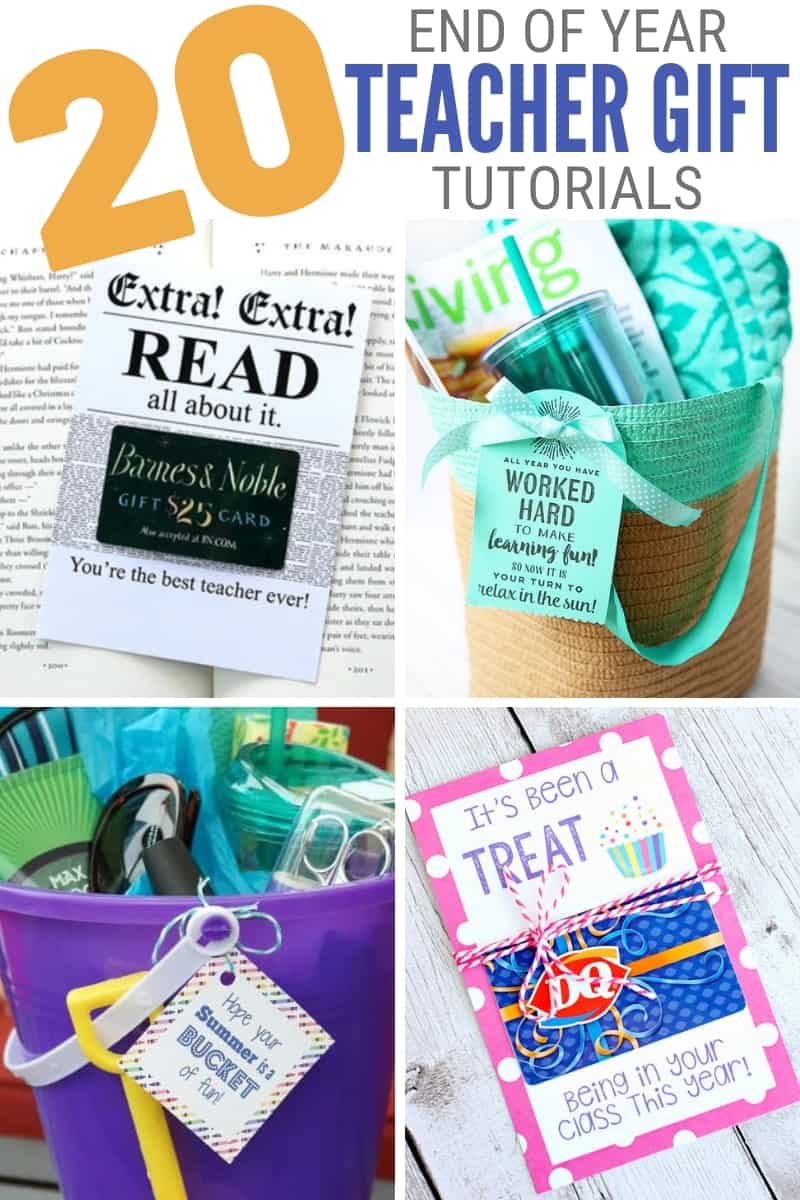 More Round-Up Posts:
Round-up posts are a great way to get a lot of ideas about a single topic in one place, and we love doing the research for you. We have lots of helpful round-up posts for you here at The Crafty Blog Stalker. Like the 25 Super Smart Tips for Life, 20 5 Minute Crafts Ideas You Can Do At Home, and 20 Beautiful Etched Glass Project Ideas.
Be sure to look around the blog for more fun round-up posts!
Teacher Gifts:
Visit the website for the printable and/or step-by-step tutorial.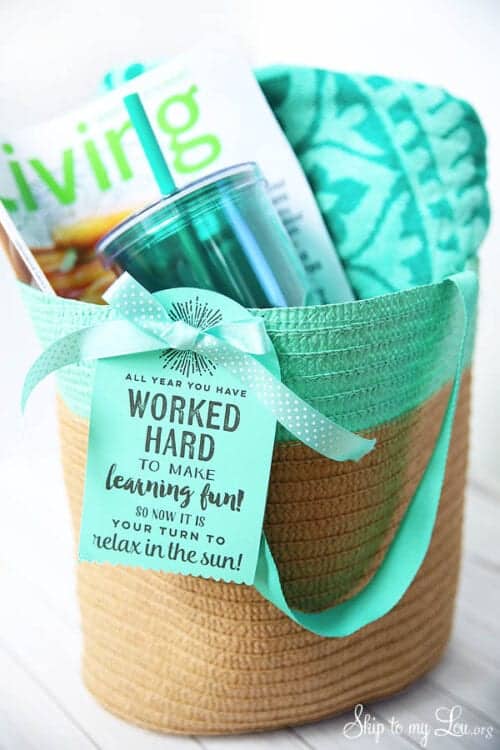 2. Printable Coffee Gift Card Holder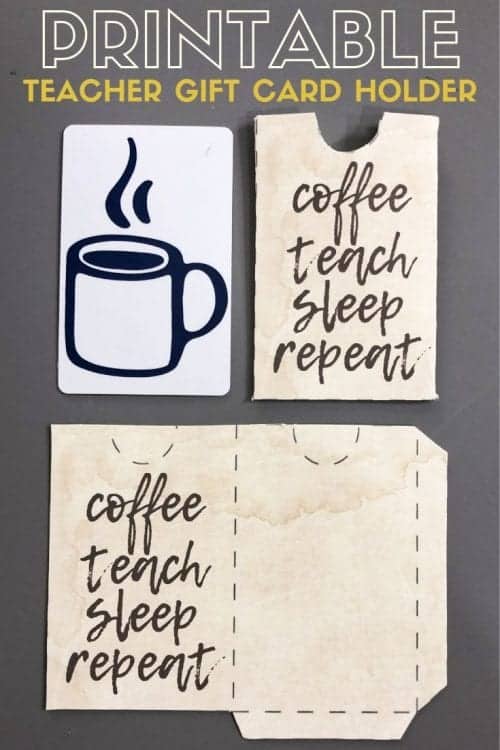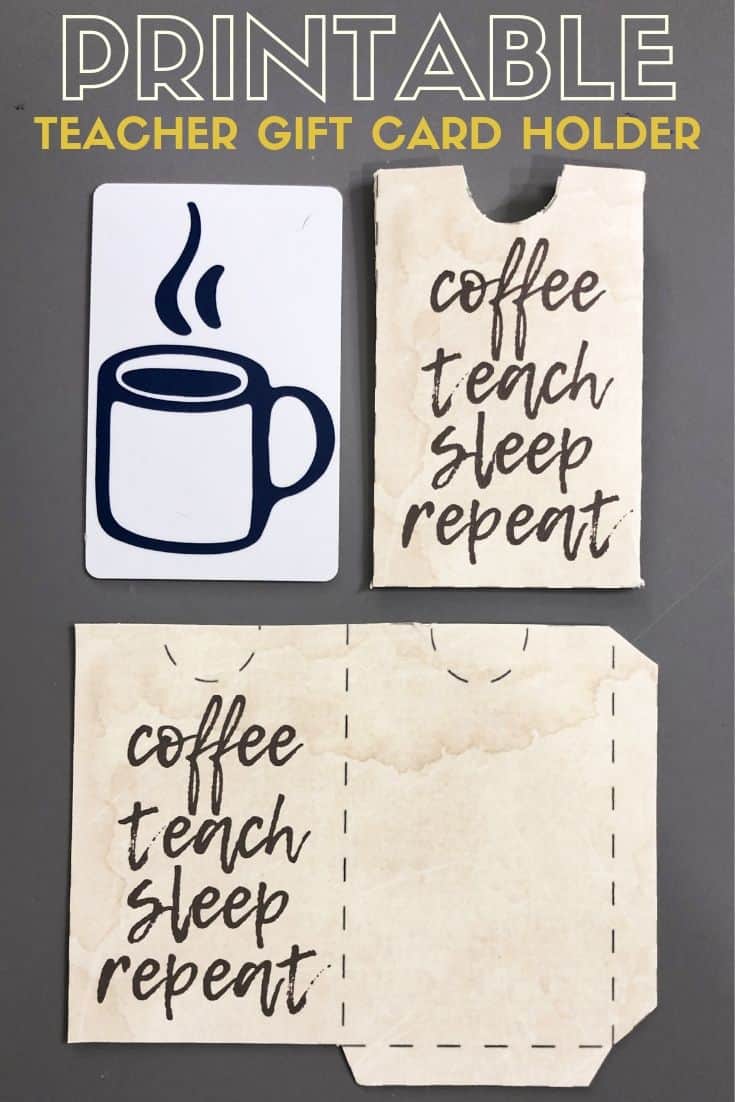 3. Easy Peasy End of Year Teacher Gift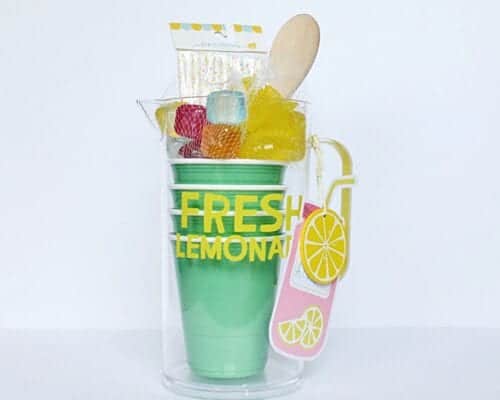 5. Smart Cookie Teacher Gift Ideas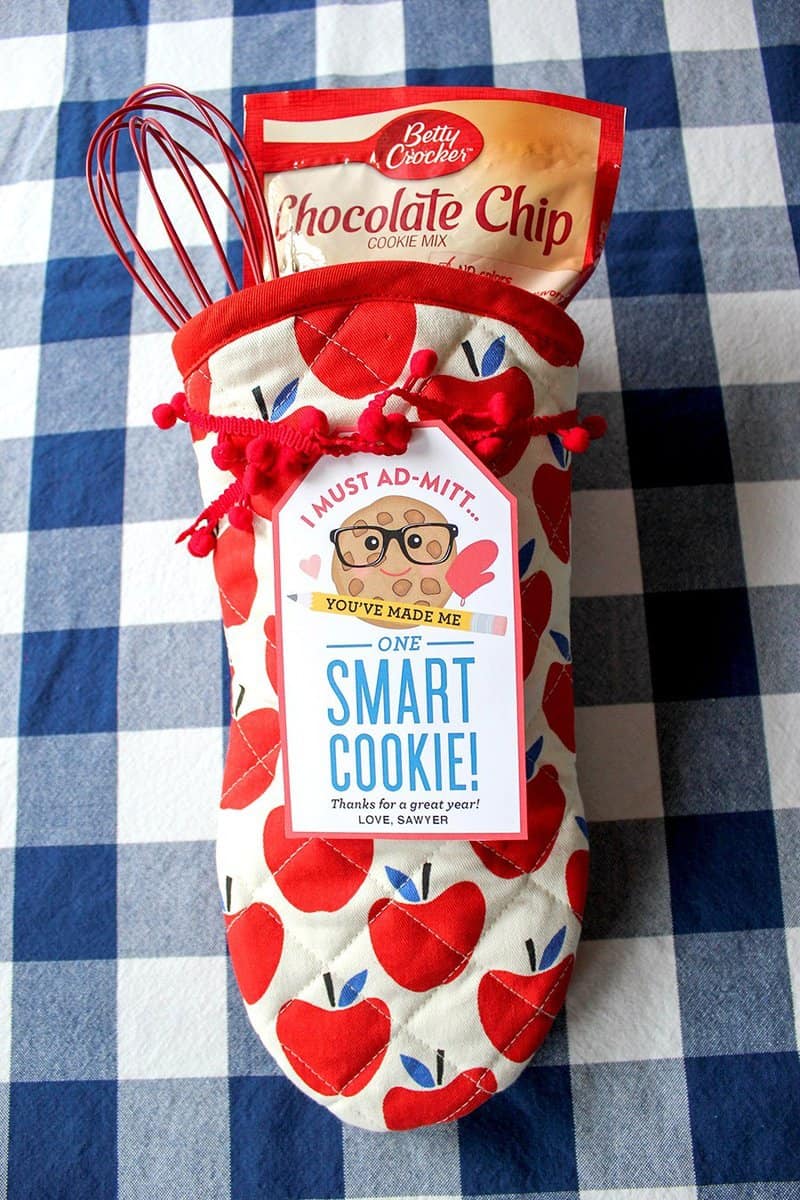 6. Teacher Gift Labels Printable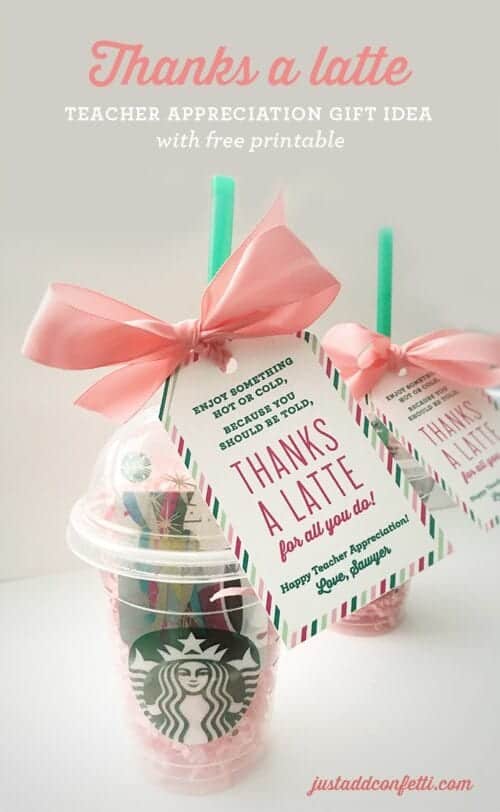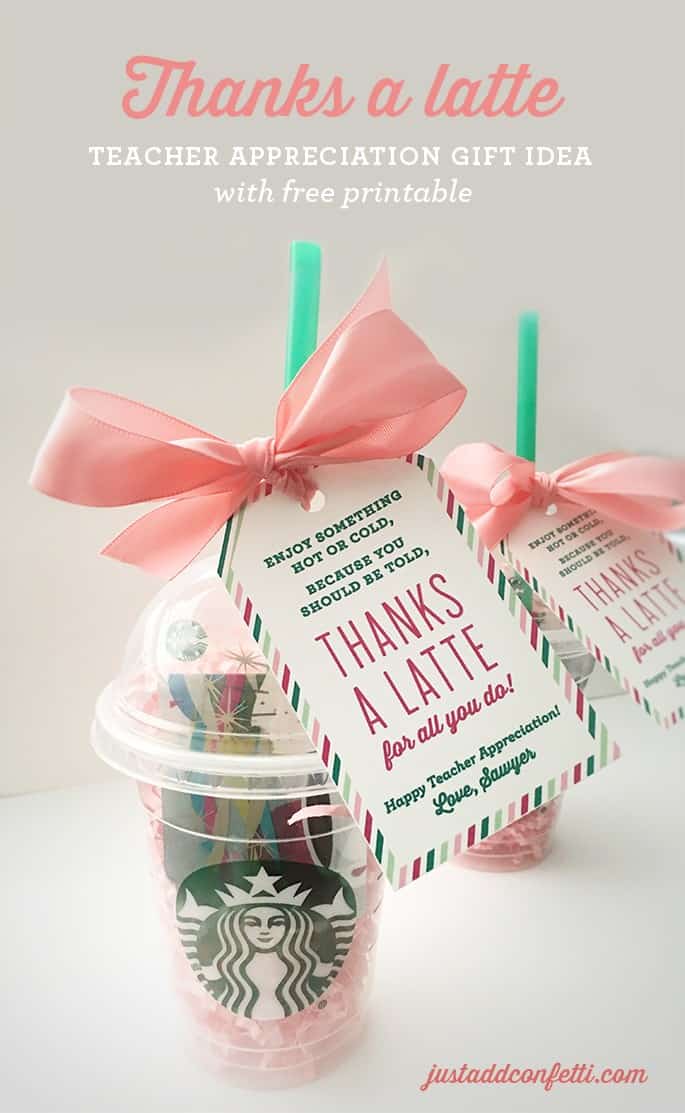 8. Toe-riffic Summer Teacher Appreciation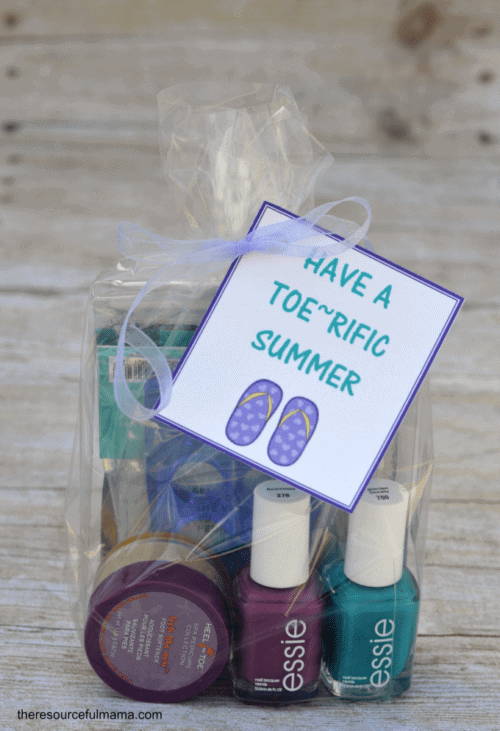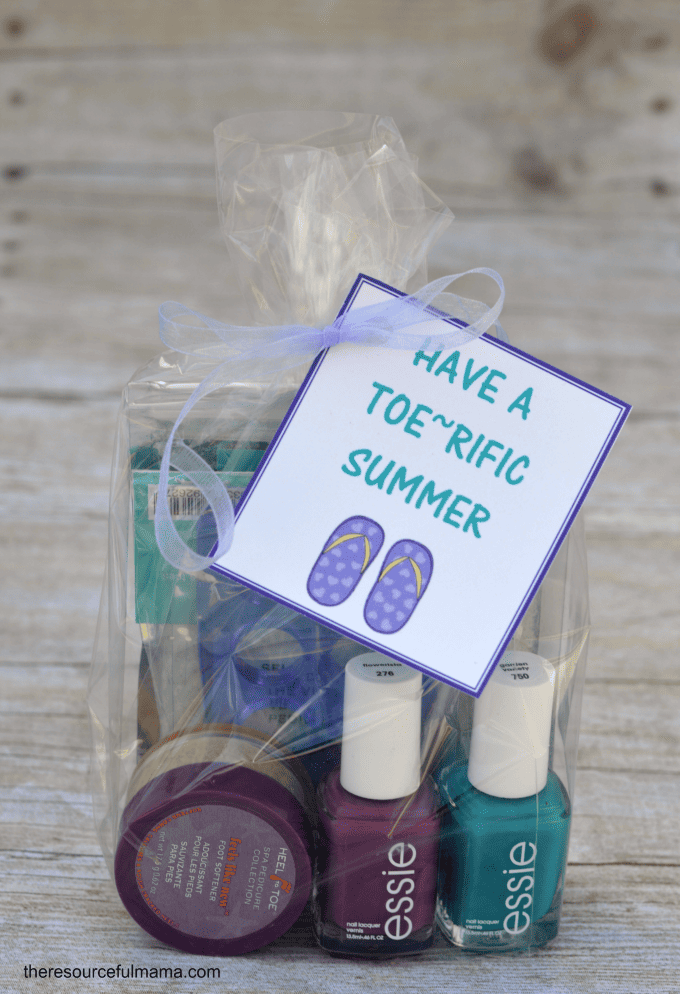 9. Book Store Gift Card Printable
10. Thanks for Sparking My Creative Juices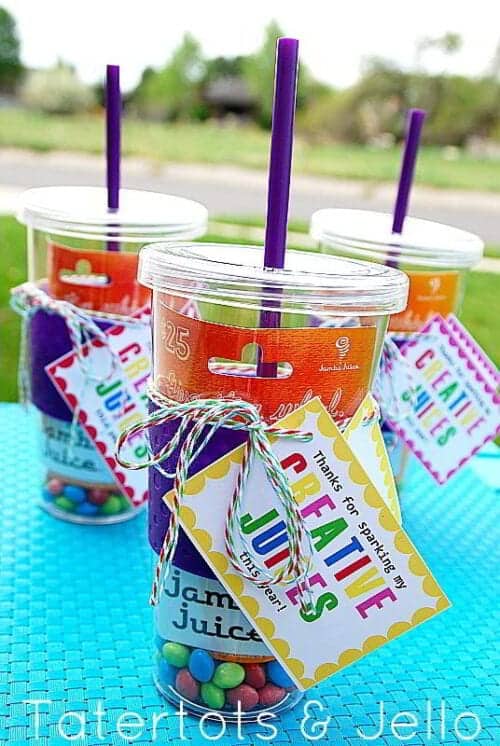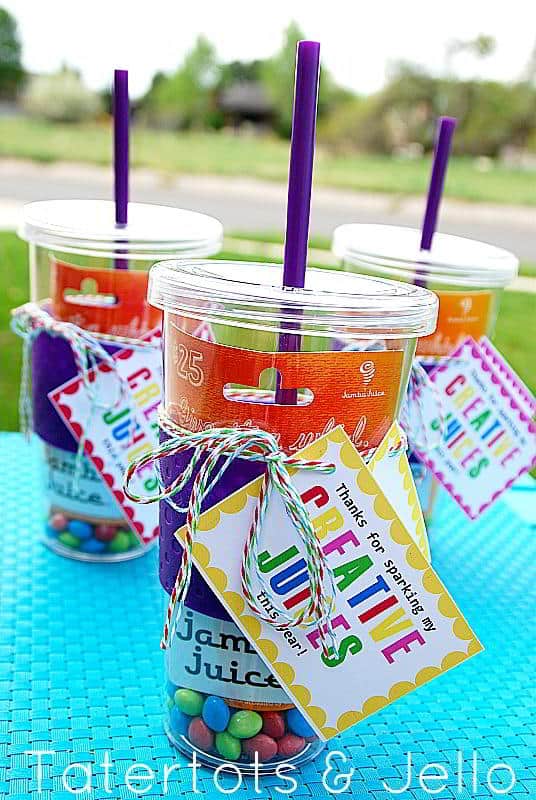 11. "Bloom in Your Classroom" Flower Teacher Gift Idea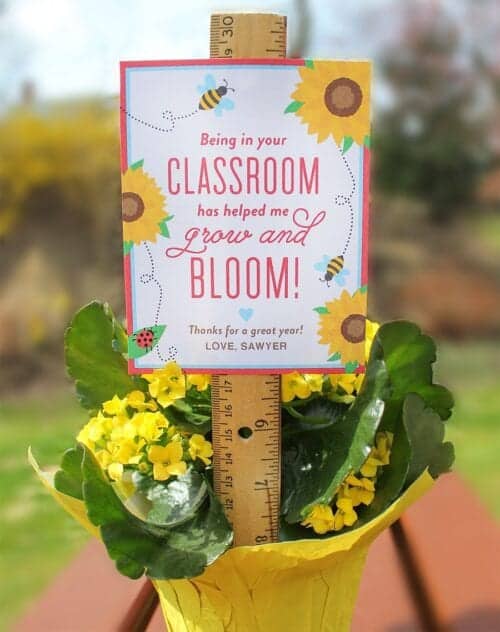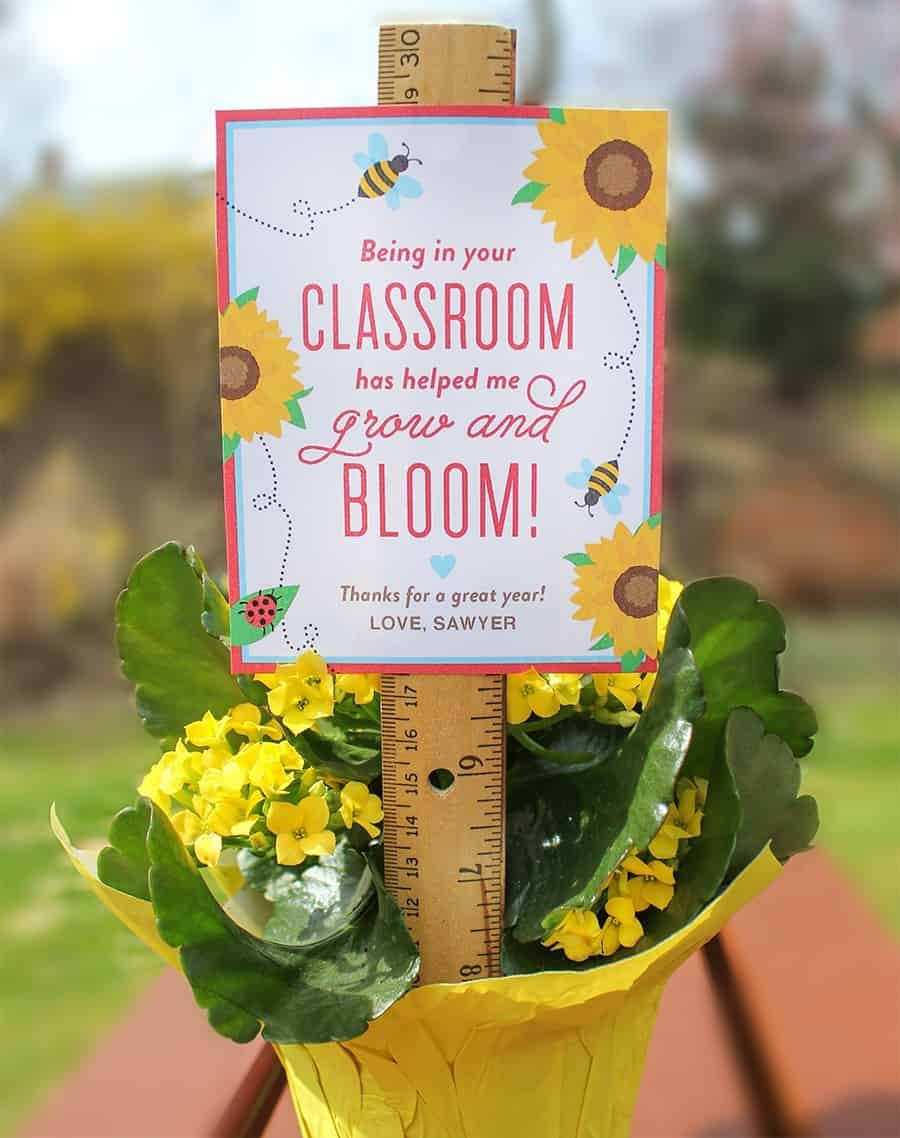 12. Easy DIY Teacher Apple Treat Box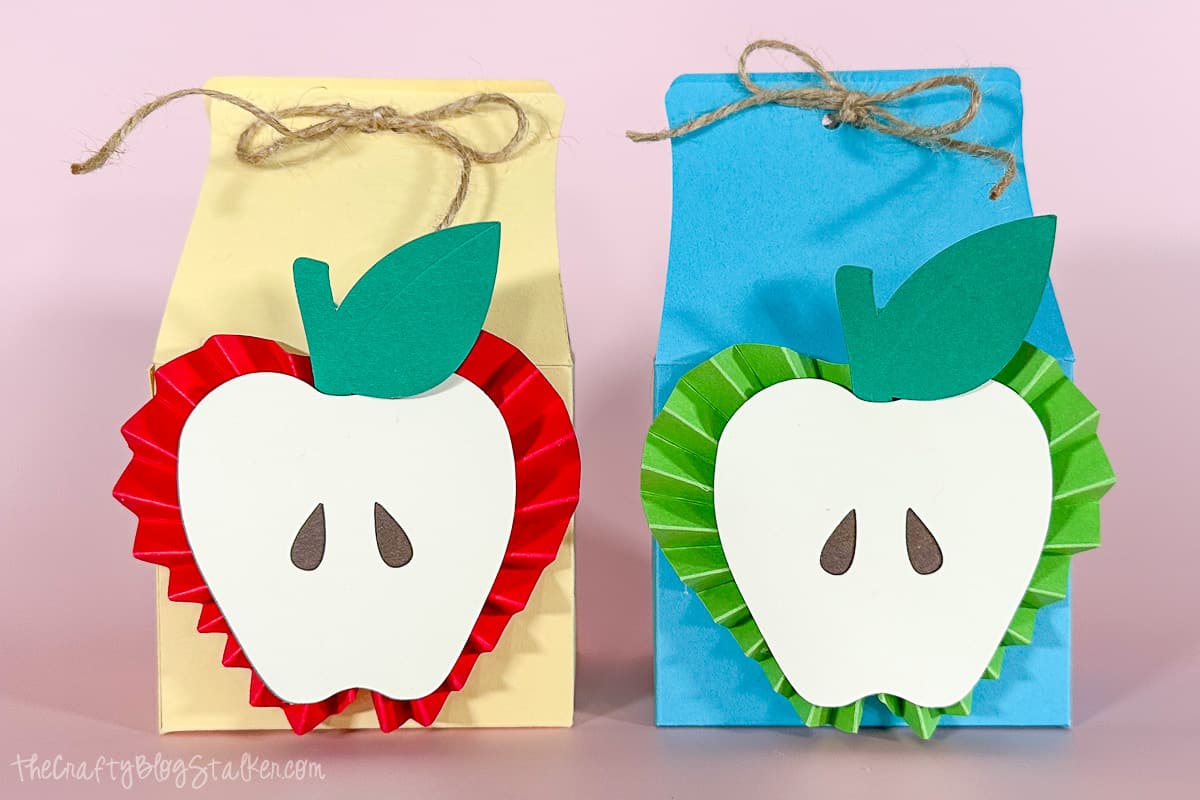 13. It's Been a Treat Printable Gift Card Holder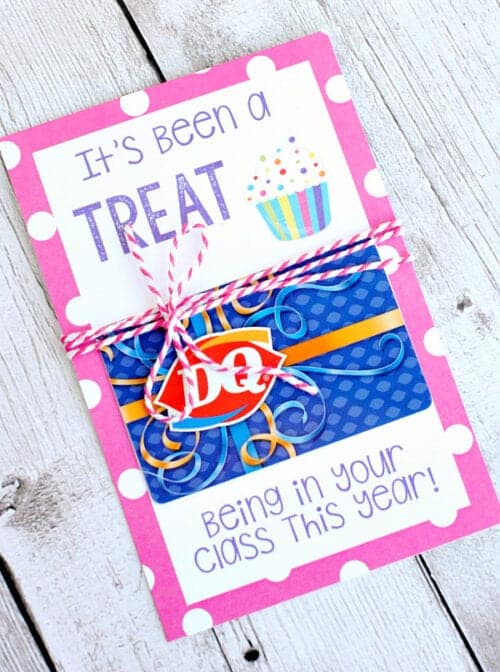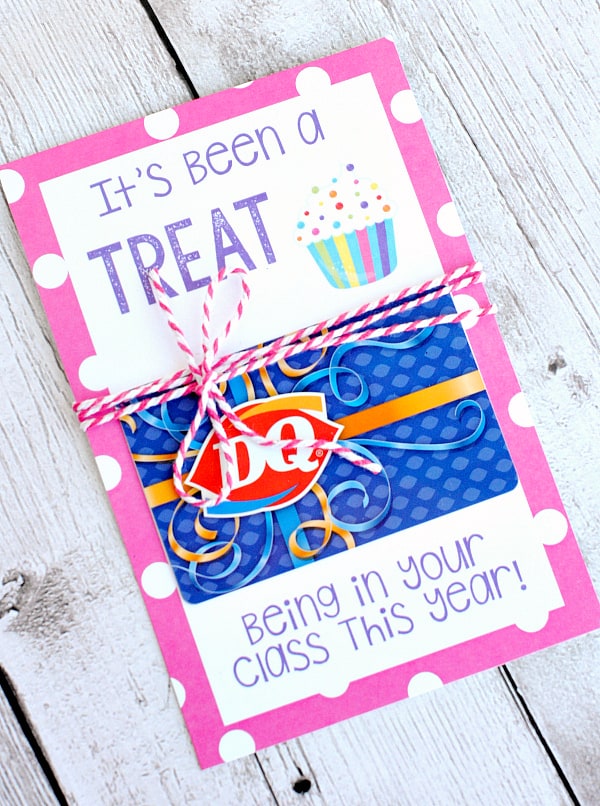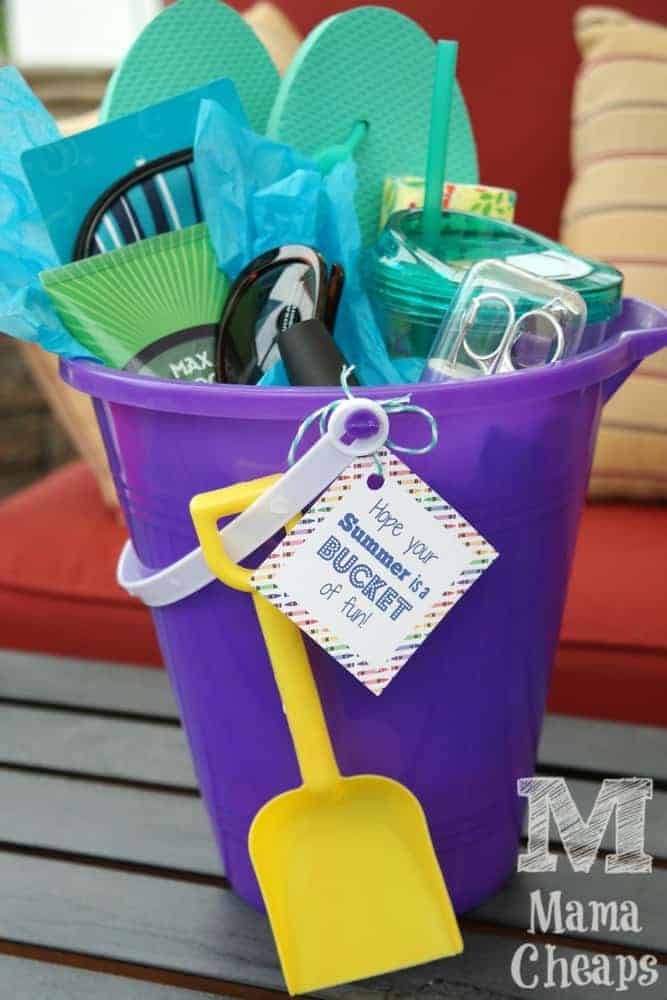 15. Thank You Teacher Printable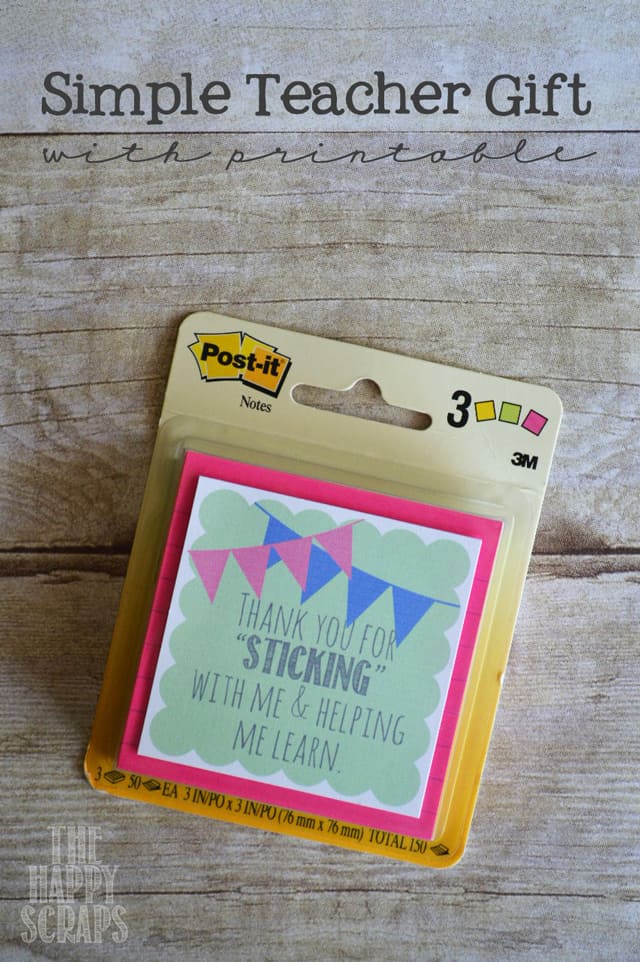 18. App Store Printable Gift Card Holder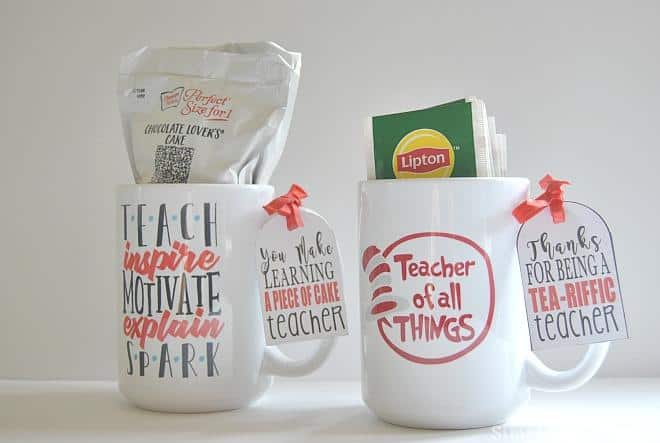 If you love these gift ideas please help me share on Facebook and Pinterest!
Our Crafting Essentials List:
Title:
20 Smart End of Year Teacher Gifts
Mentions:
30 Minutes or Less
Keywords:
teacher gifts end of year
Last Updated:
September 6, 2023