The perfect teacher gift of antibacterial wipes and a cute matching poem. A simple DIY craft tutorial idea with a free printable!
Summer is over and my kiddos are back in school. Yipeeee! My kids have actually been back for a couple of weeks now, and the runny noses and coughing have already begun. All of the kids are getting back together, playing, sharing, and spreading all of those gross germs. I was so excited when Wet Ones sent me some complimentary canisters and travel packs to promote and share with you how completely awesome they are.
Wet Ones Wipes kill 99.99% of germs, are hypoallergenic, and contain aloe and lanolin so they feel super gentle on your skin. Antibacterial wipes are on my kid's classroom donation lists, I am going to be sending them with Wet Ones Wipes.
I thought it would be fun to dress up the canisters a little and show my appreciation for their teachers by making cute little teacher printables to put on the Wet Ones canisters.
It looks so cute tied on with a piece of ribbon, some sequins, and twine.
You can use the printable too if you would like. I have it available in a couple different formats. A sheet with 6 tags or a larger one to frame.
The Wet Ones travel packs are great too. They are small enough that my kids can keep a pack of them in their backpacks for those moments after school when they need to clean up from a sticky treat or one of those nasty sneezes when soap or water isn't available.
For more information on Wet Ones visit their website: www.WetOnes.com
How to Make a Simple Thank You Gift
How to Make a Standing Clipboard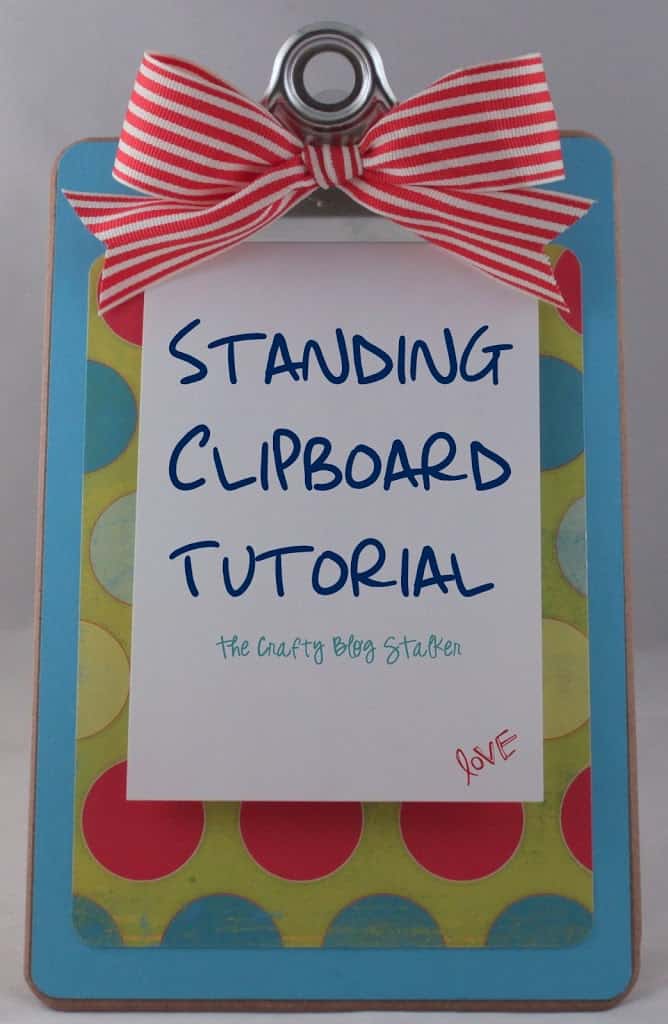 How to Make Scary Hand Sanitizer
Our Crafting Essentials List: