Hello there!
My name is Katie Adams, and I'm the creative hands behind the blog, The Crafty Blog Stalker.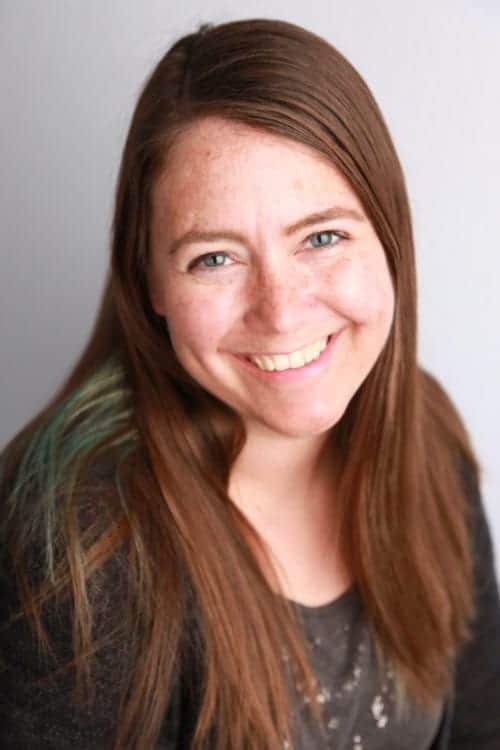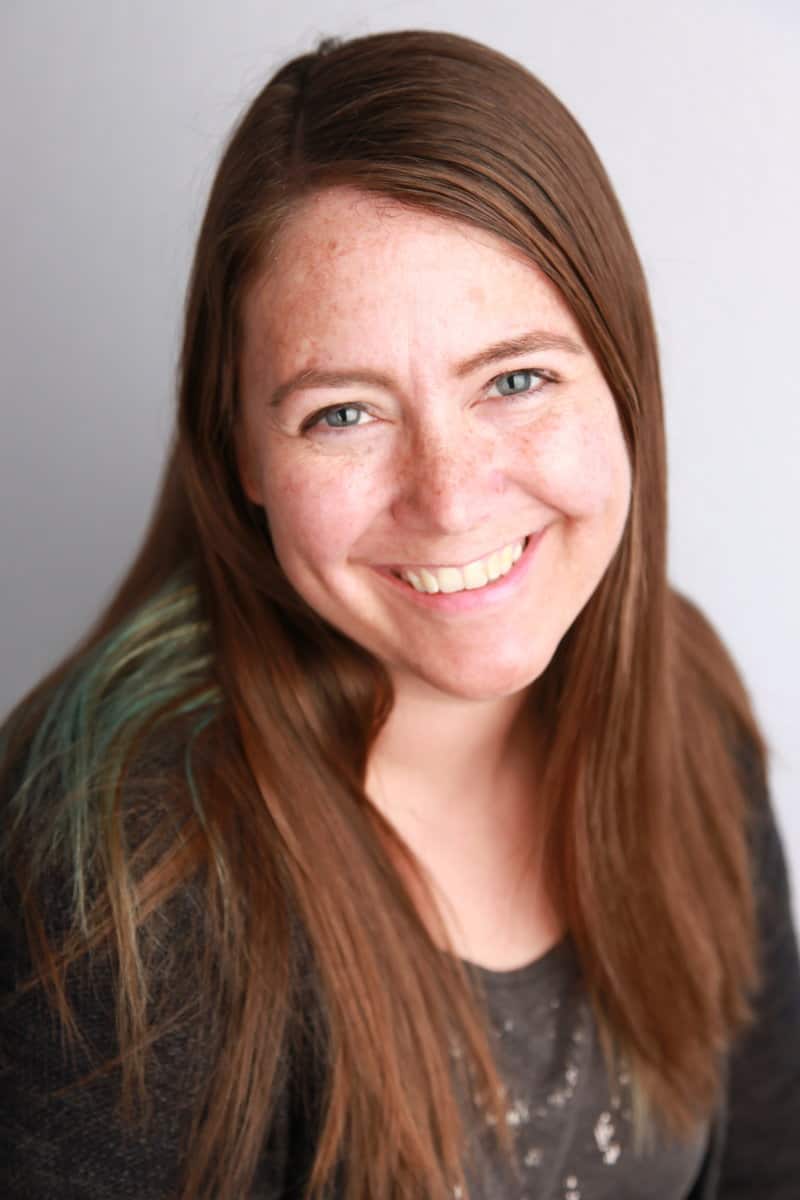 The Crafty Blog Stalker was started in 2011 because I loved sharing the projects I made with my friends and family.
Today, it's a space dedicated to sharing step-by-step craft tutorials for everyone that wants to be crafty but quite sure of where to start or what to make.
When I'm not busy blogging, I love camping, 4-wheeling, and jeeping. Basically, I love being outside.
Most people are surprised to learn that I have been an entrepreneur since I was 8 years old making and selling Best Friend Keychains in elementary school.
I'm so glad you stopped by The Crafty Blog Stalker, and hope you'll continue to come back and hang out.
Cheers,
Katie Adams
Subscribe to The Crafty Blog Stalker
I am so honored that you want to follow me! Below are my social media links so you can stay in touch and see what I am up to.
Email Newsletter - Stay up to date on the latest craft tutorials.
Pinterest - I share all Crafty Blog Stalker tutorials as well as my favorite tutorials from other DIY bloggers across the globe. Most pins shared are DIY-focused with tutorials.
Instagram - Daily craft inspiration.
Facebook - Post several times a day crafting inspiration as well as conversation with TCBS community.
YouTube - Check out the latest tutorial video or dig into the archives!
20. Halloween Treat Candy Bar Cover
Make a Yarn Tassel Tree to add to your beautiful Rustic Christmas Decor.
19. How to Hang a Mirrored Wall in Your Home
Hanging a mirrored wall can make a room feel twice as big. It's also a great way to change the mood in a room.
18. Make and Play the Christmas Plastic Wrap Game
Play the Christmas Plastic Wrap Game at your next holiday party! A step-by-step tutorial with video instructions and Plastic Wrap Game Rules.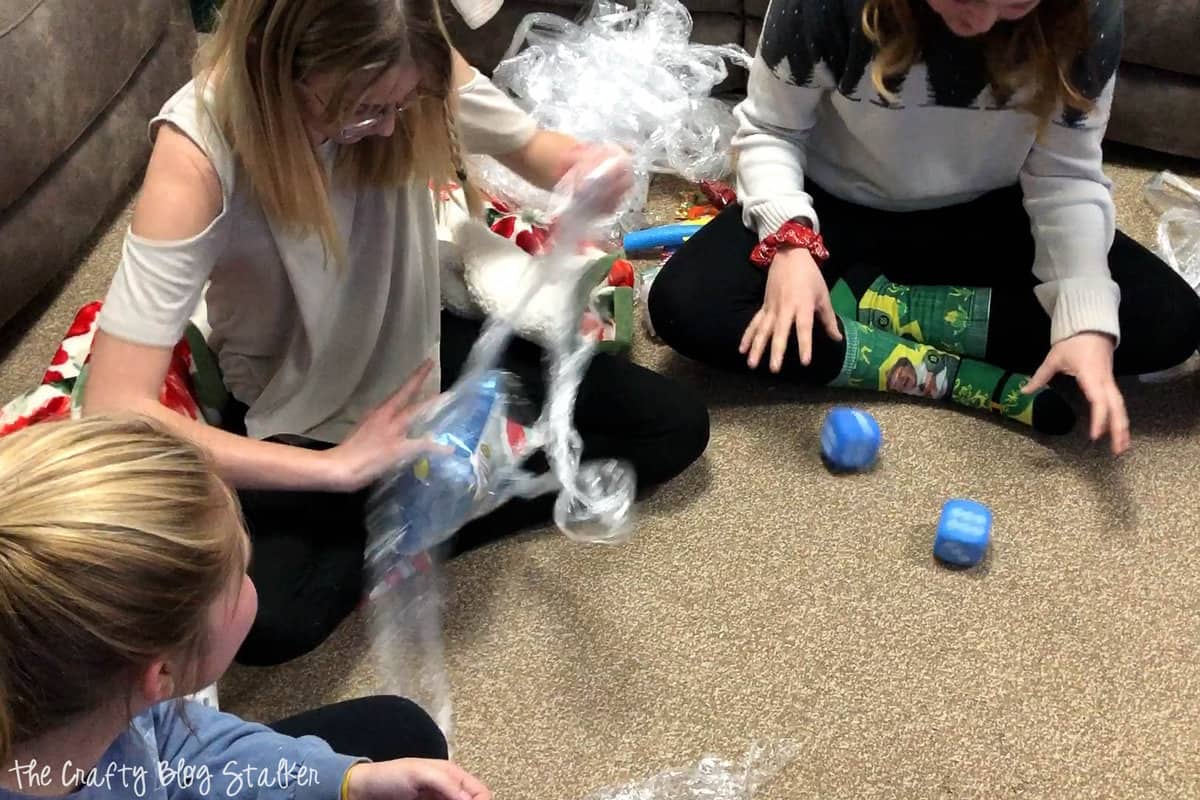 15. Above-Ground Sprinkler System
Make an above-ground sprinkler system using PVC pipe and a couple of sprinkler heads.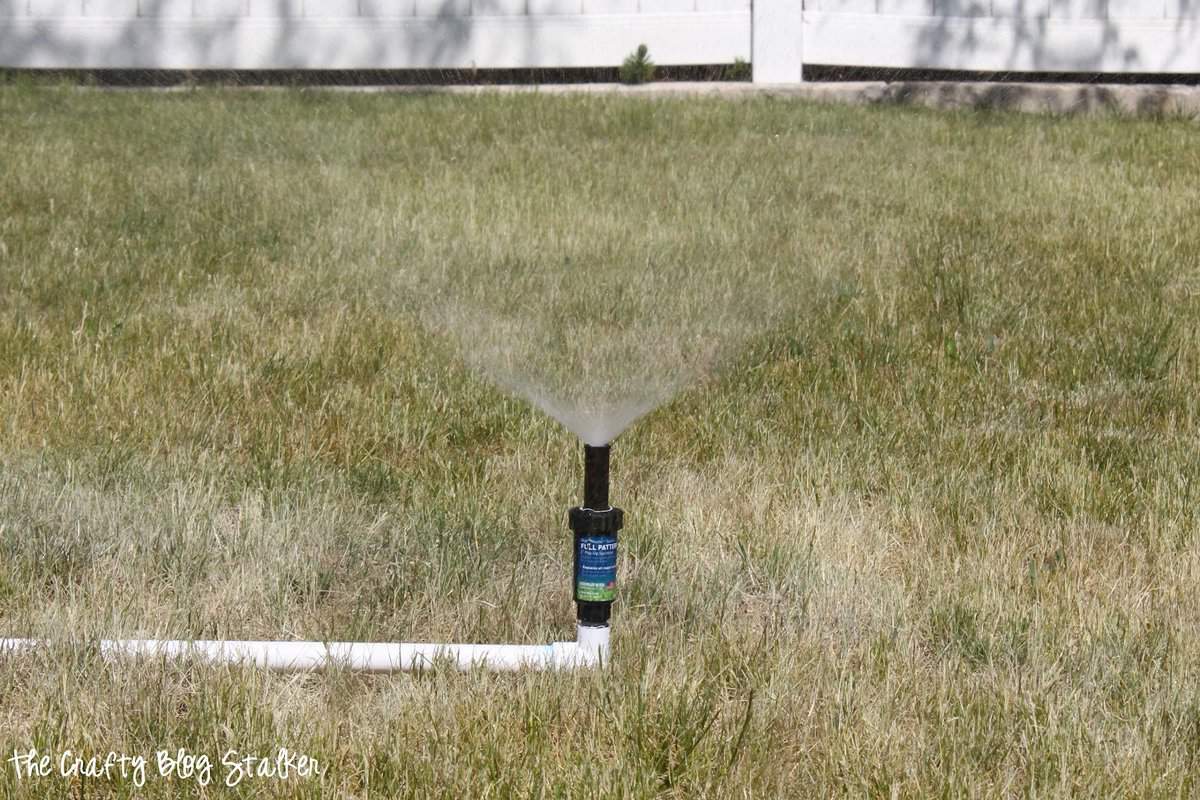 14. Easy Lemon Bars with a Cake Mix
This lemon bars recipe creates light and fluffy dessert bars that are simply delicious!
12. How to Make a Beaded Spider Tutorial
A step-by-step Beaded Spider Tutorial. Add your spider to a Halloween scene or hang it on your Christmas tree.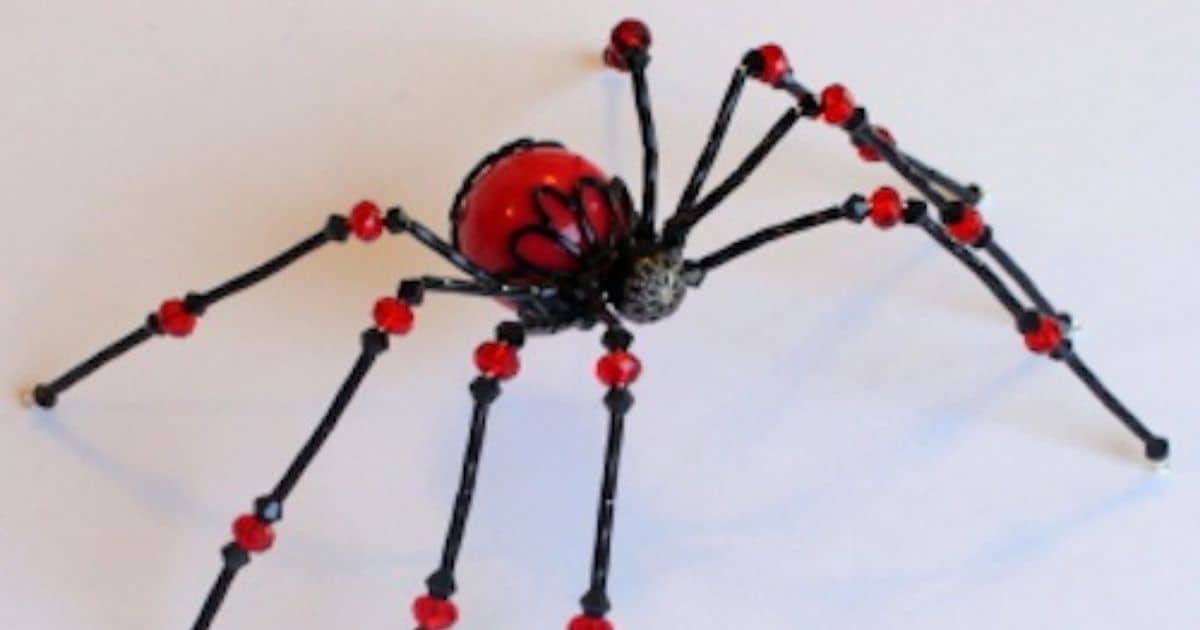 11. How to Make the Best Handmade Lotion for Dry Skin
Soften that dry skin with this recipe for Handmade Lotion made with Baby Lotion.
8. How to Make a Minky Rag Quilt
You can make a beautiful Minky Rag Quilt and give it as a gift or keep it for yourself.
7. Sea Glass Wind Chime
Decorate your home with beautiful Sea Glass Wind Chimes made by you!
6. Christmas Gift Exchange Dice Game
Add this quick and easy Christmas gift exchange dice game to your Christmas party or gathering. A fun Christmas present exchange game with printable rules.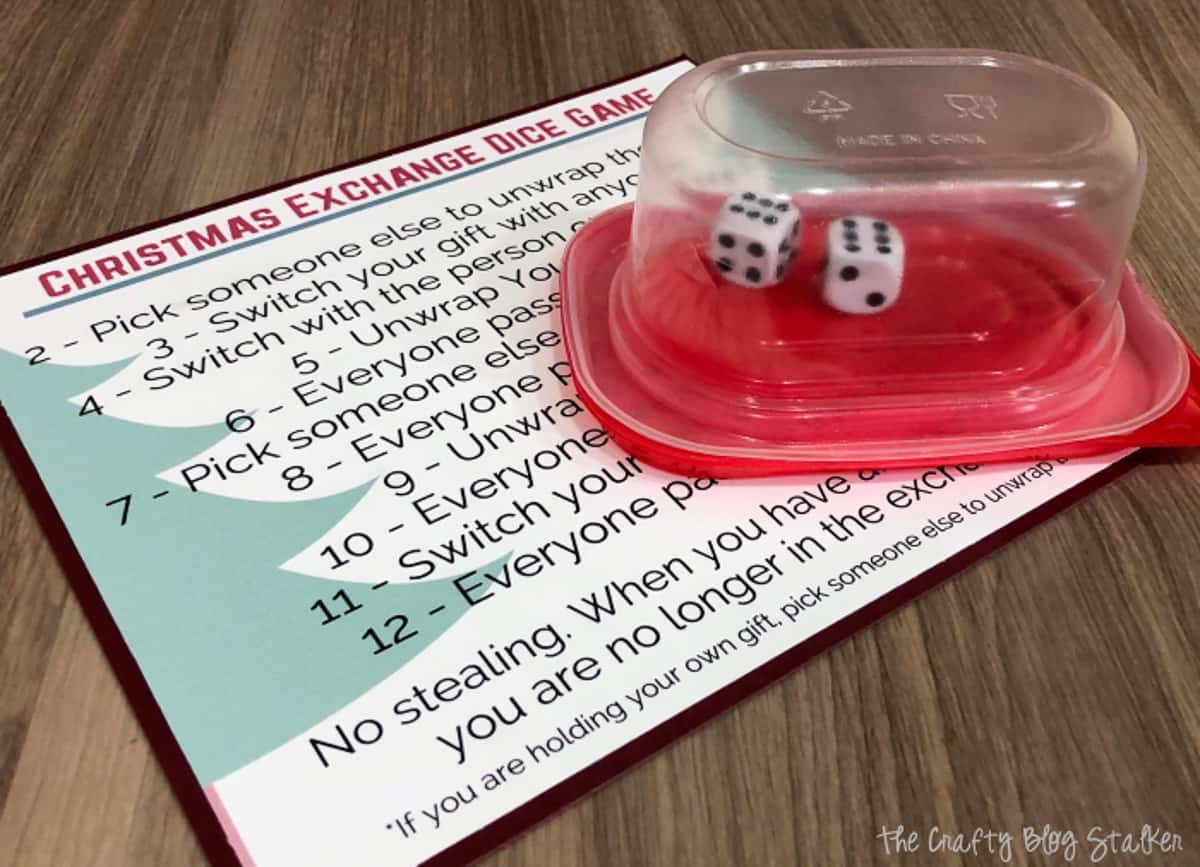 4. Does the Listerine Foot Soak Really Work?
Have you heard about the Listerine Foot Soak to remove dry skin? I used it and am sharing my results! Below is the foot-soak recipe.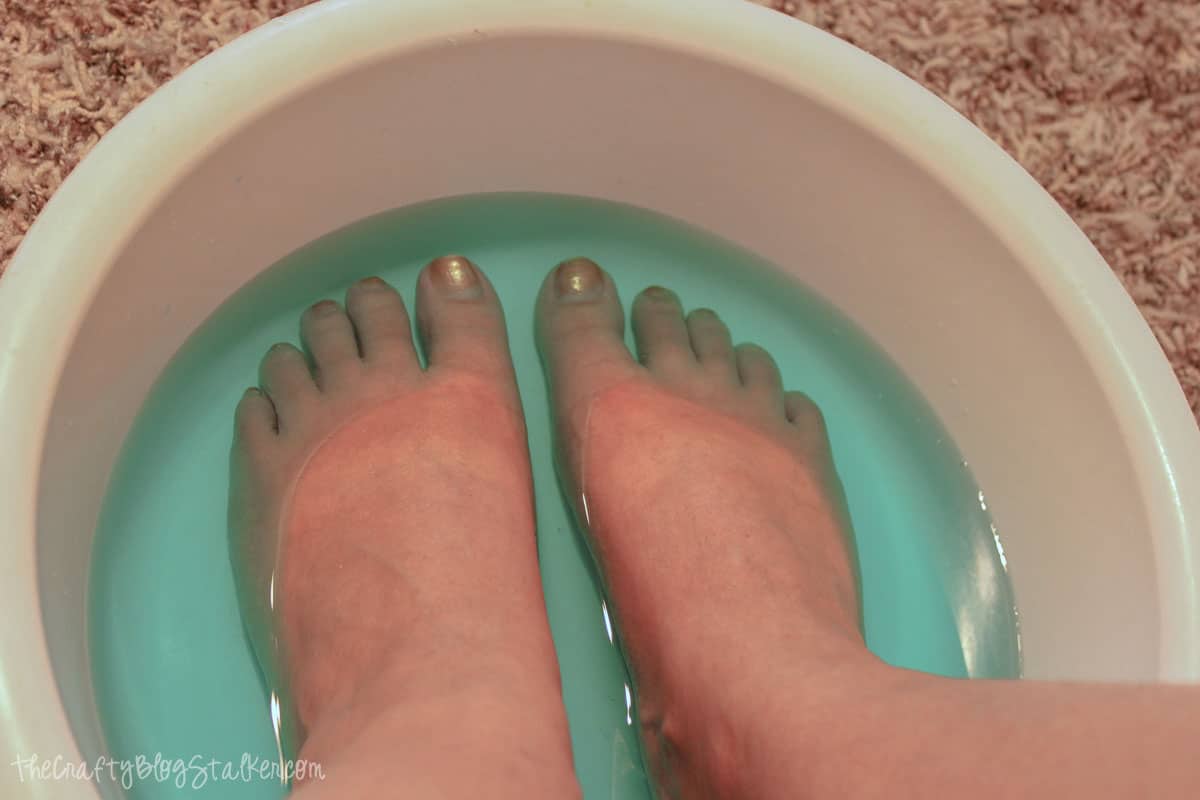 3. Naughty or Nice Christmas Game
Naughty or Nice Family Christmas Game is perfect for large groups. Have you been naughty or nice?
2. Lemon Meringue Pie Recipe
The best Lemon Meringue Pie Recipe ever and it is so easy to bake! Below is the full recipe and step-by-step tutorial.
1. Patriotic Bandana Wreath
Celebrate the red, white, and blue with this Patriotic Bandana Wreath.
Brand Partnerships:
I work very closely with Cricut. I have many product tutorials on this website and I am also a private contractor for the brand where I create projects for them to share on Cricut Design Space.
Cricut Sponsored Tutorials on Youtube
Other brands that I have worked with include Sherwin Williams, Nabisco, Diamond Art Club, Deco Art, Sharpie, and so many more!
Are you a brand and interested in collaborating? Email me at thecraftyblogstalker at hotmail. I look forward to working together!
Site Statistics:
Last 12 Month Page Views: 2.2M
Monthly Page Views: 184K
Monthly Unique Visitors: 154K
Exclusive Offers:
Simply Earth - Use code THECRAFTYFREE for a free $40 gift card with your first subscription box order.
A-sub Sublimation Paper - Use code BLOGSTALKER to save 12% on the entire store.
Thank You for Visiting!
No really, thank you so much! Please let me know if there is a project I can help you with!
Leave a comment below with what you would like to see.