An above ground sprinkler is a great way to water lawns and flower beds. It is cheaper and easier than the complex irrigation systems that run below ground. If you make a purchase using the links below, we may earn a commission.
It is hot outside, and my yard shows it! Yard work is not my favorite thing and our poor lawn has been losing its gorgeous green from spring and is starting to look dry and brown. We needed to figure something out for watering.
One of hubby's friends at work had made a sprinkler out of PVC pipe and hubby was sure he could make one too!
We headed to Home Depot and brought back all of our goodies and started building. We went in not knowing exactly what we needed or how to build it, but the Home Depot employee was very helpful so we knew exactly what to do.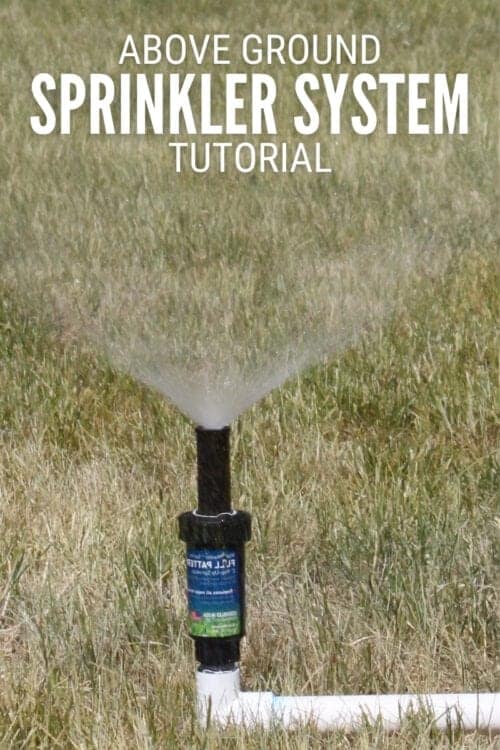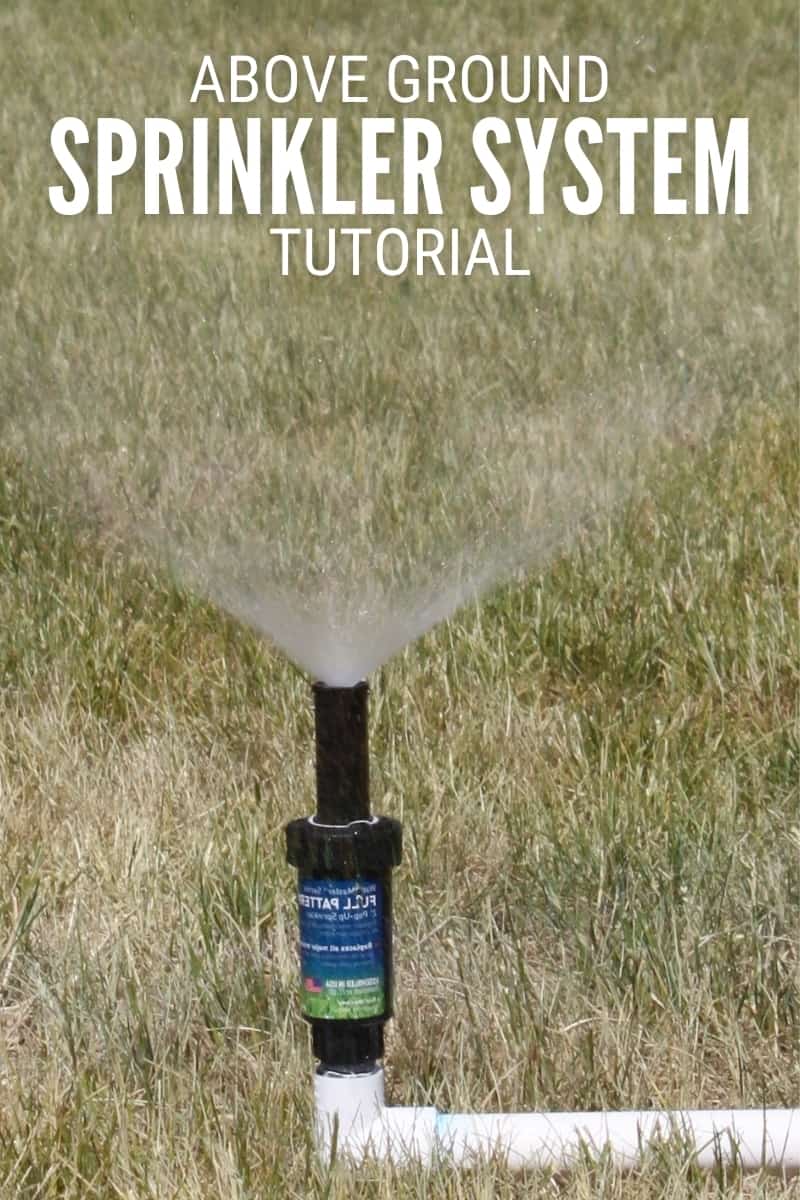 More DIY Tutorials:
Why buy it when you can Do It Yourself? Don't worry, we have lots of tutorials to show you how! Like this Custom Craft Table, this Old Office Chair Redo, and the Chevron Foot Rest.
Be sure to look around the blog for more DIY tutorial ideas!
Supplies You'll Need to Create this Project: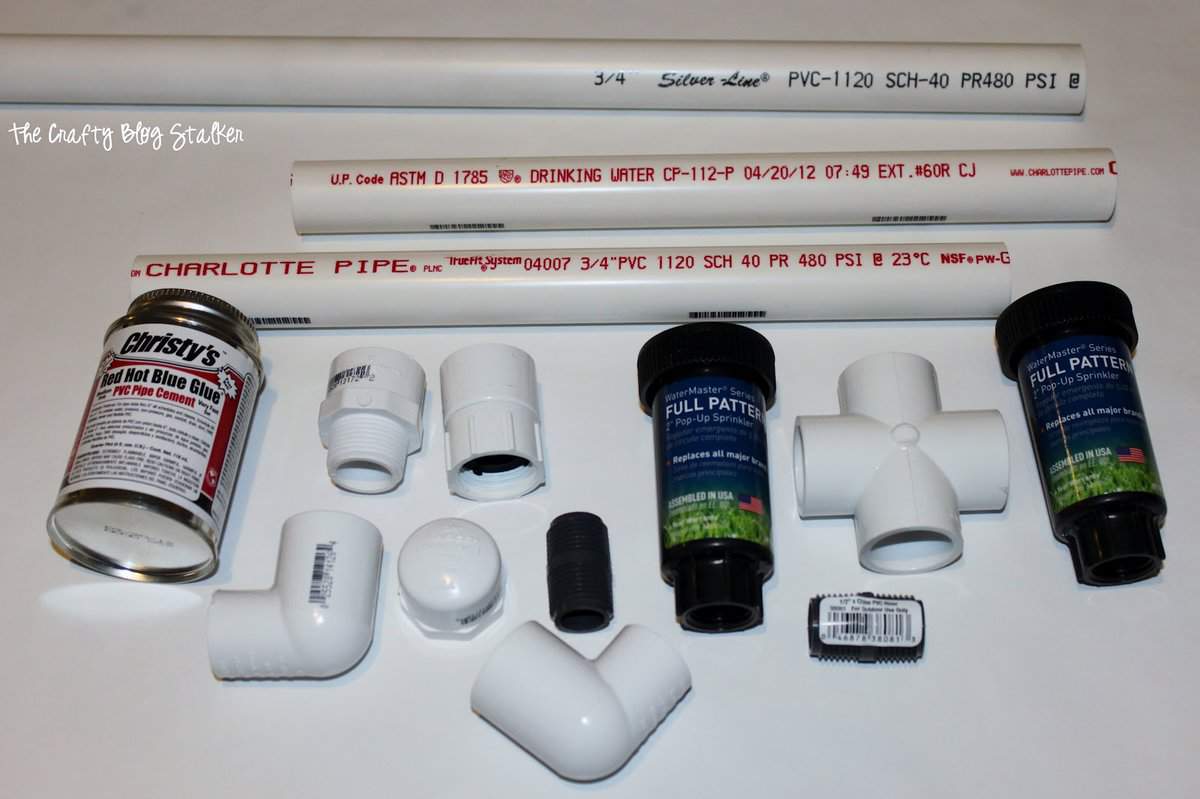 *I tried to use the correct verbiage for all of the different pieces, but this was our first time working with PVC, so if I named something wrong I am sorry.*
Above-Ground Sprinkler Tutorial:
Start by gluing the longer ends to the cross-section. You want to glue the inside of the piece you are attaching it to and the outside of the pipe that is going into the piece.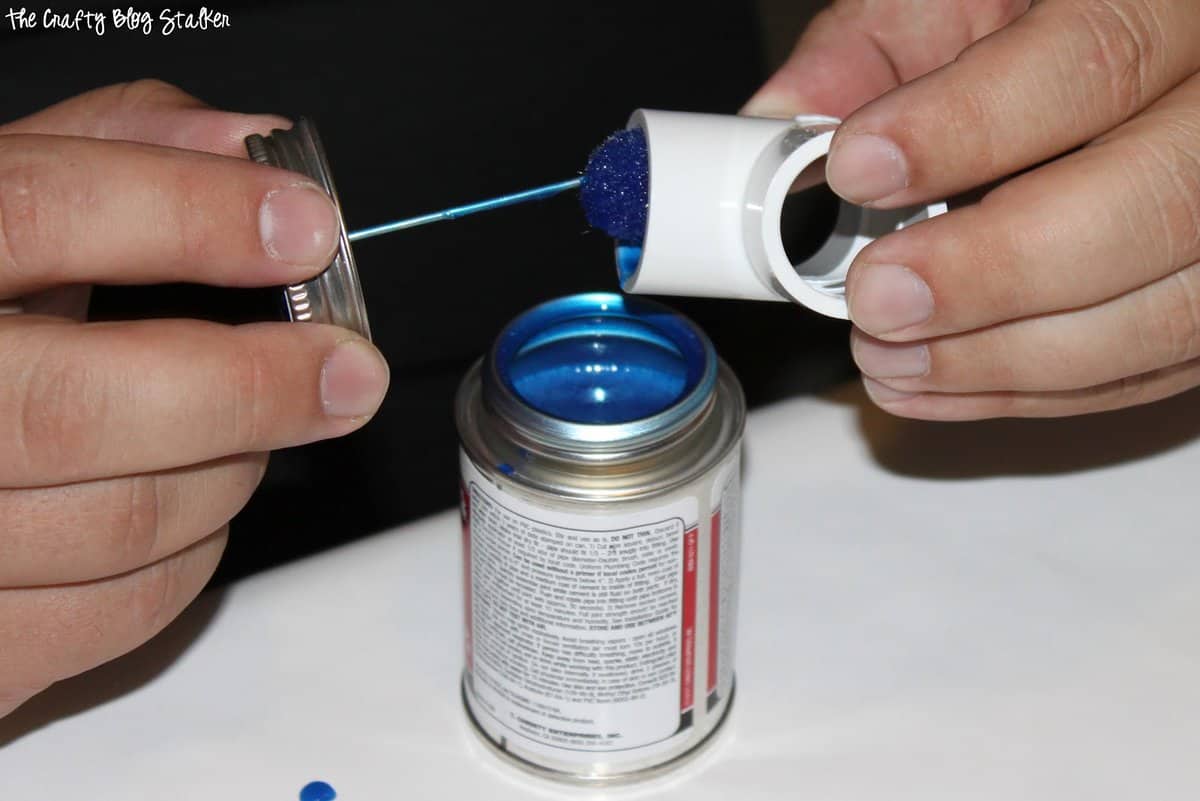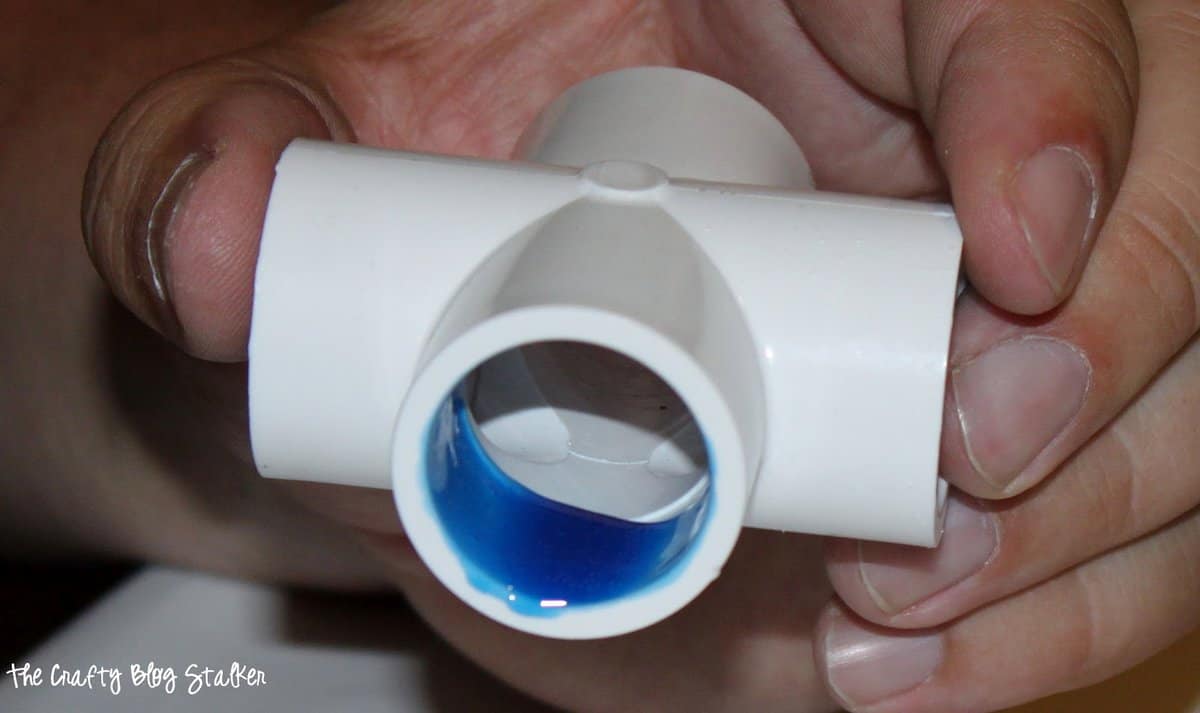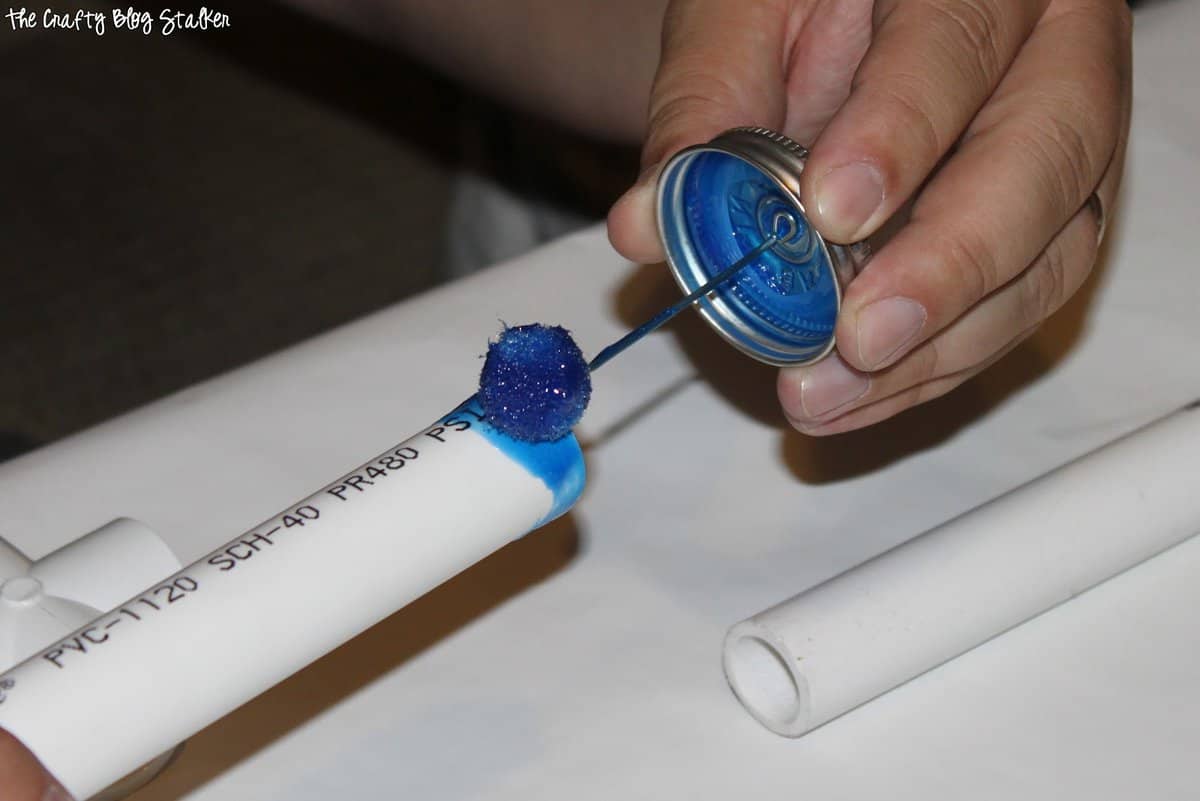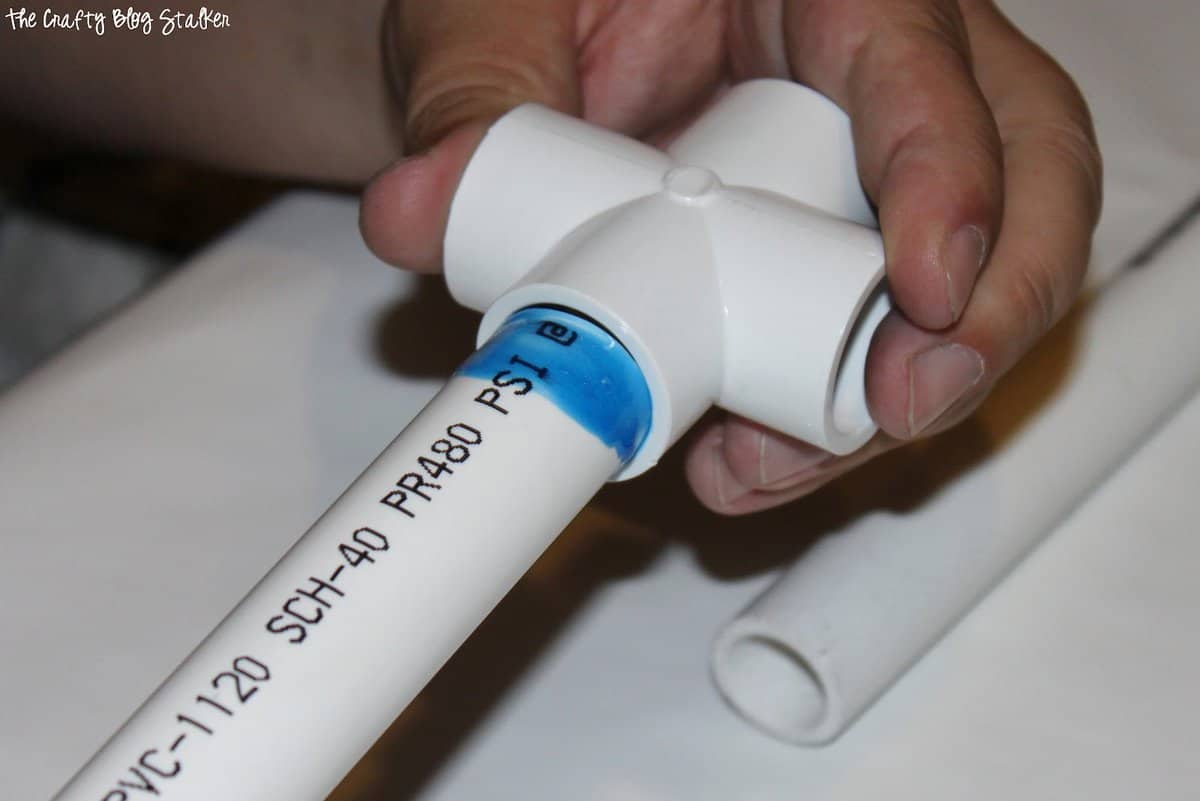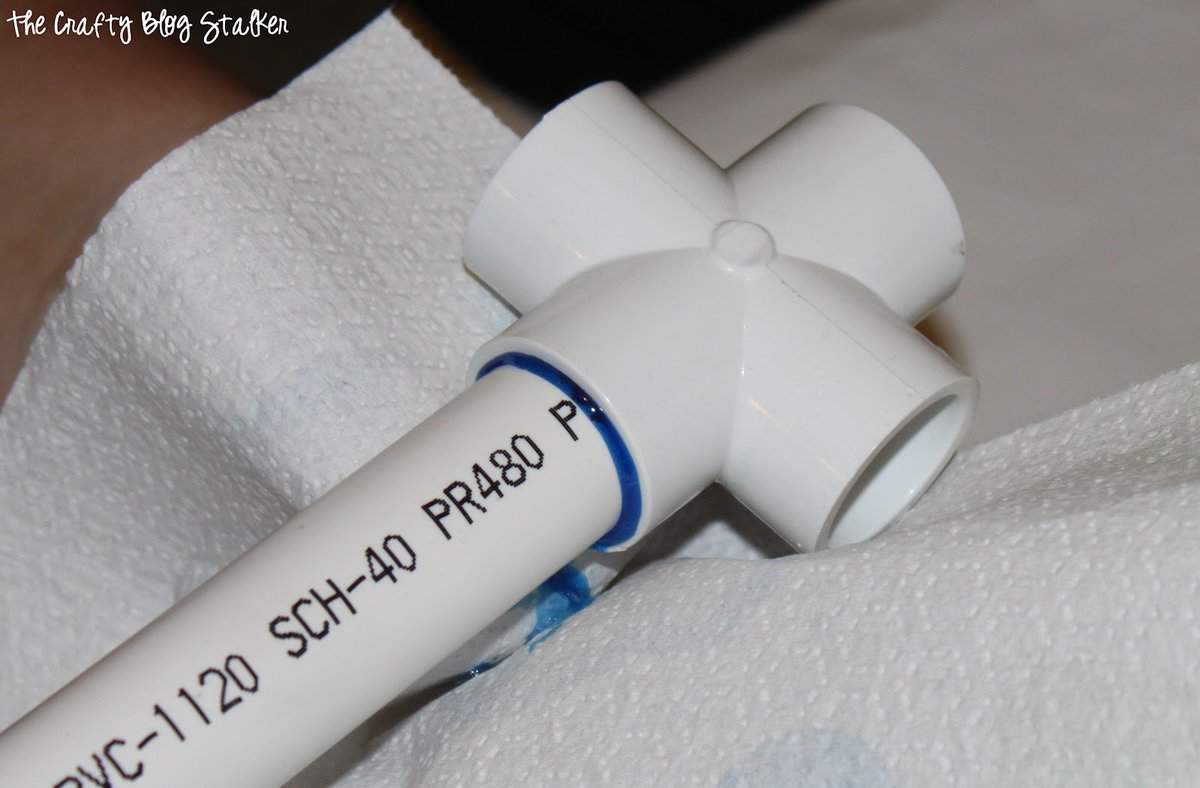 Glue the shorter pieces across from each other using the same method as before into the cross-section.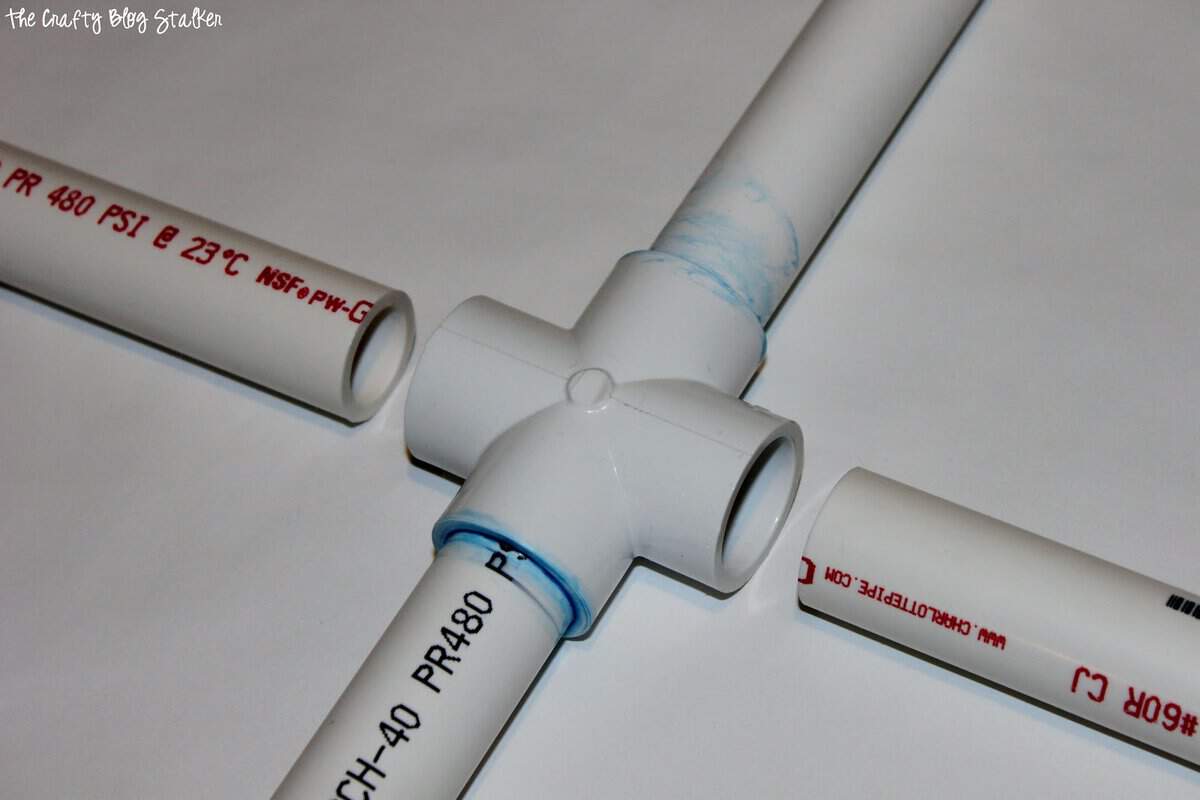 On one of the short pipes glue on a threaded cap using the same glue method.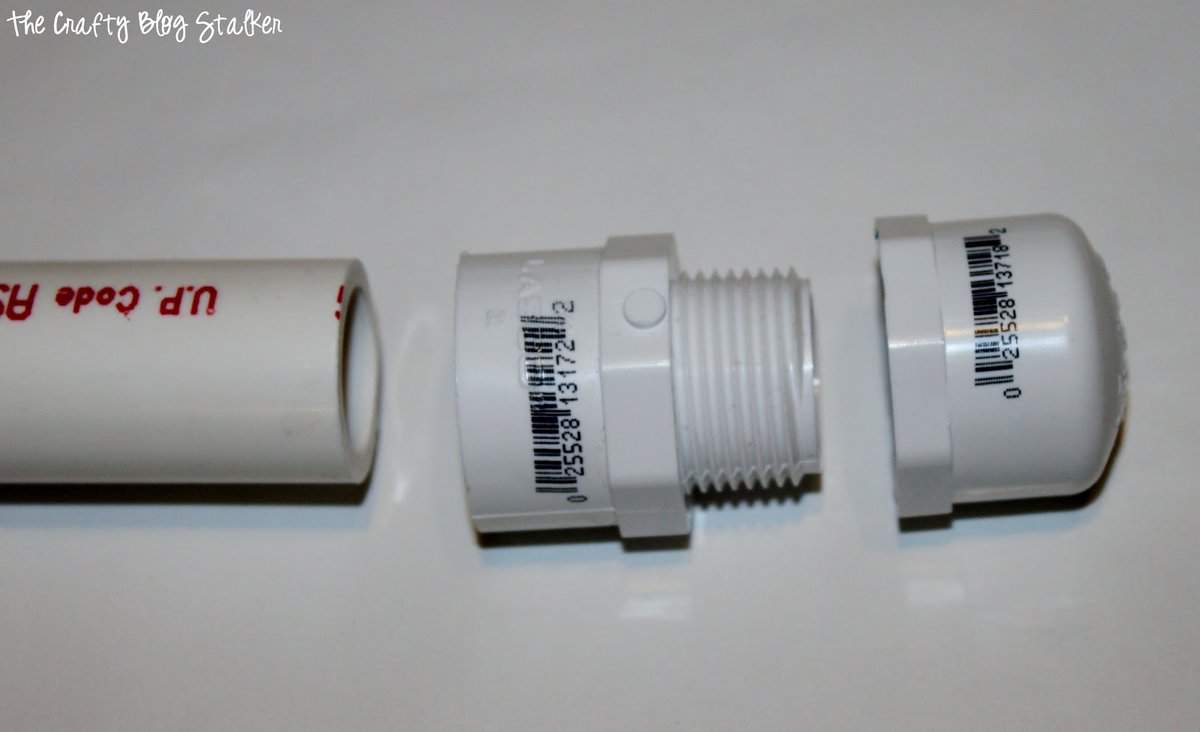 On the other end of the short pipe glue the hose adapter making sure the top still rotates freely after you have glued it.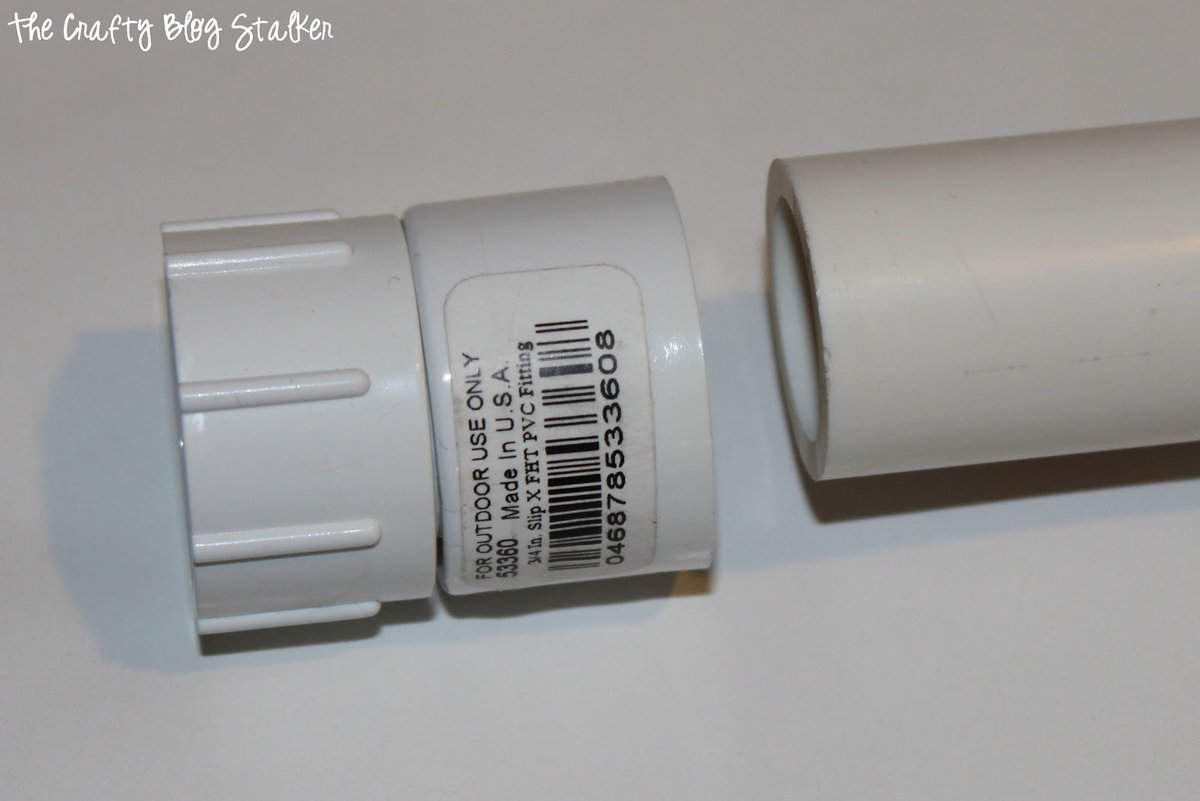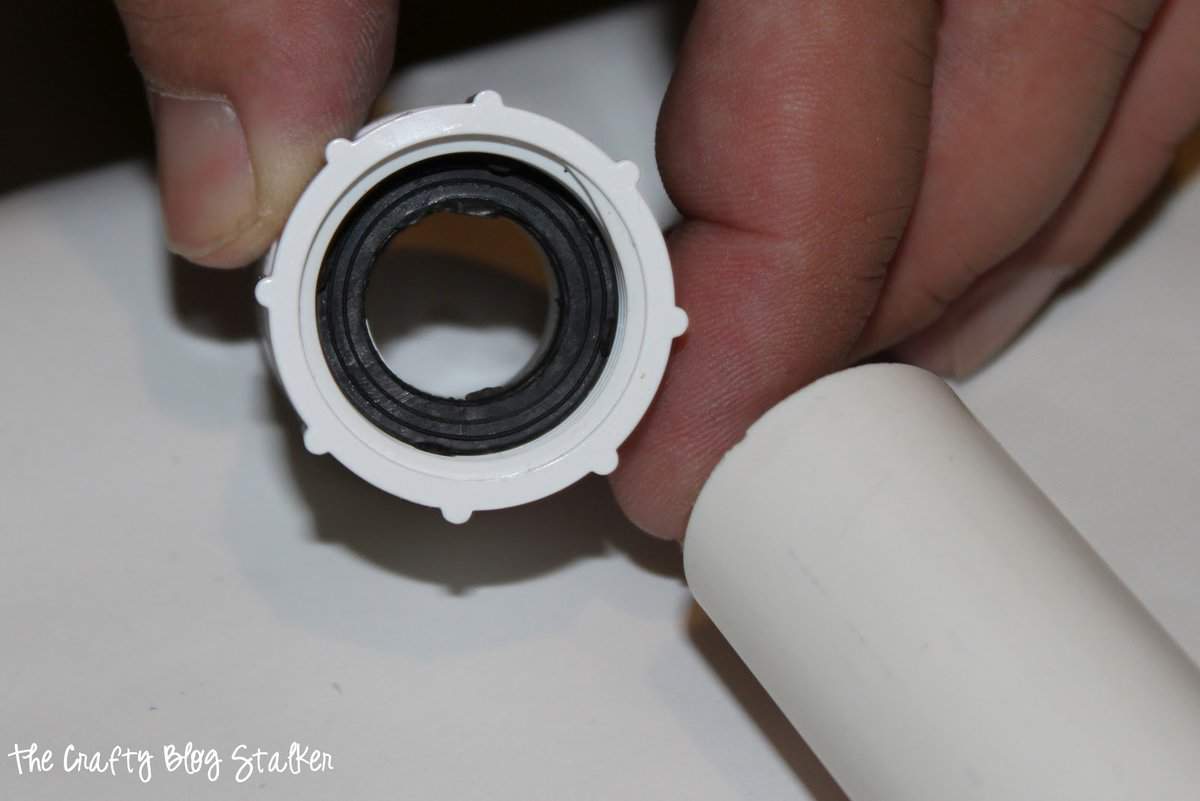 This is what it should look like at this point.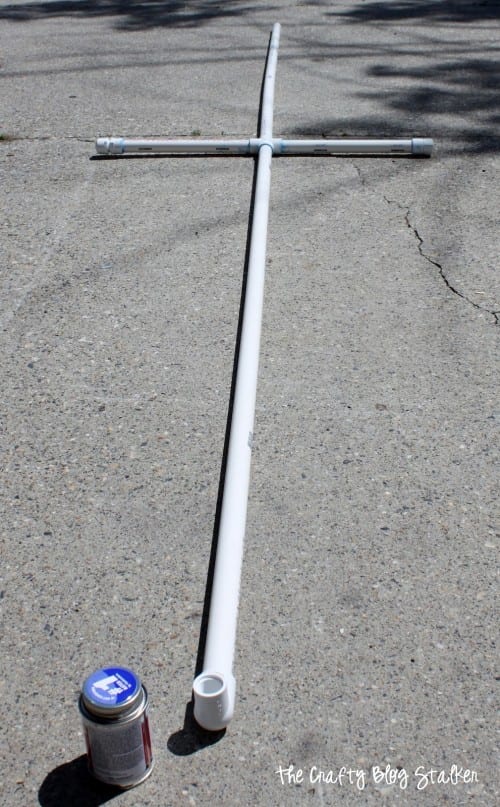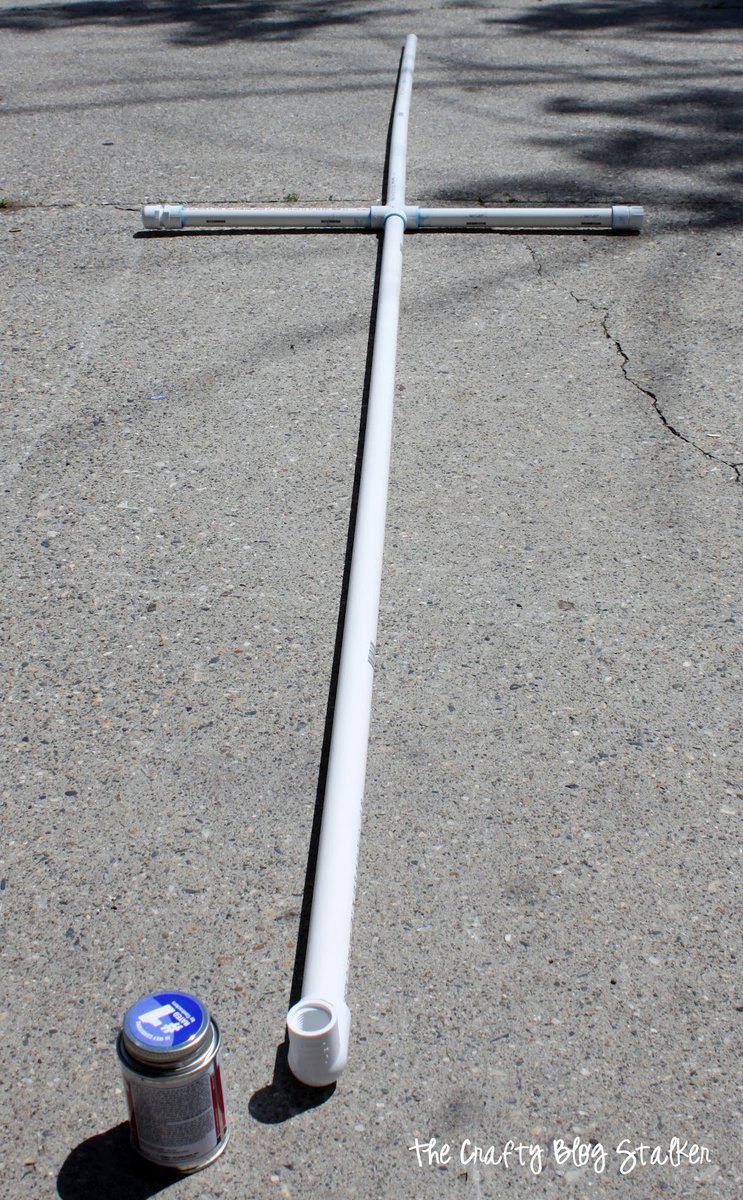 Glue the elbows onto the ends of the long pieces. This is for the sprinkler heads.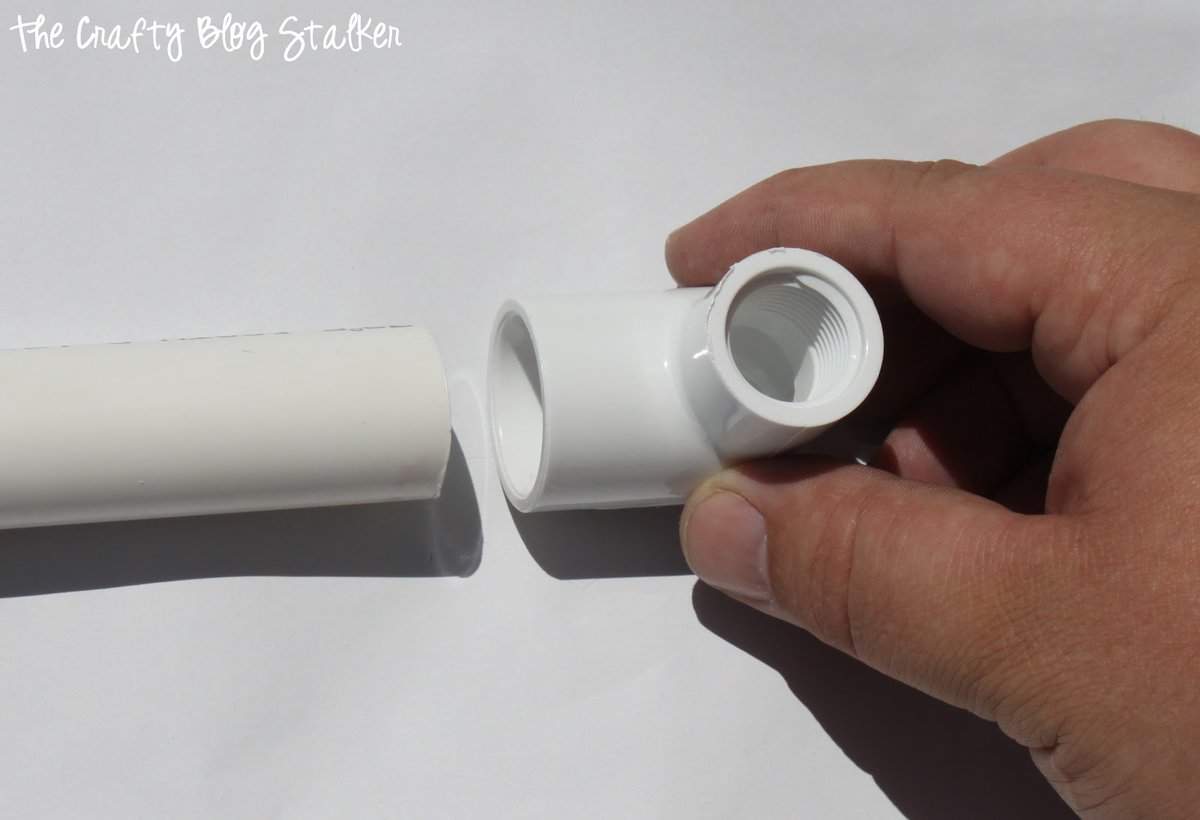 Wrap Thread Seal Tape around both male ends of the adapter.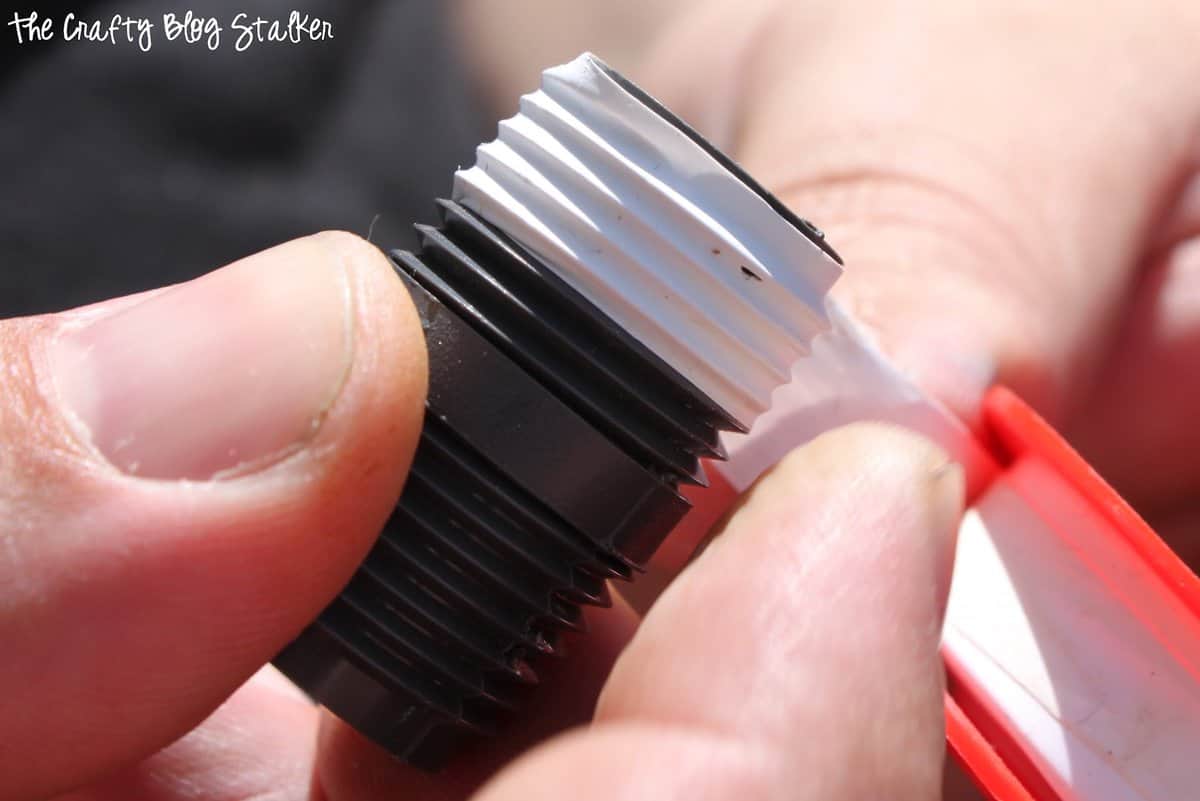 Screw the adapters into the elbow and tighten with adjustable pliers to make it nice and tight.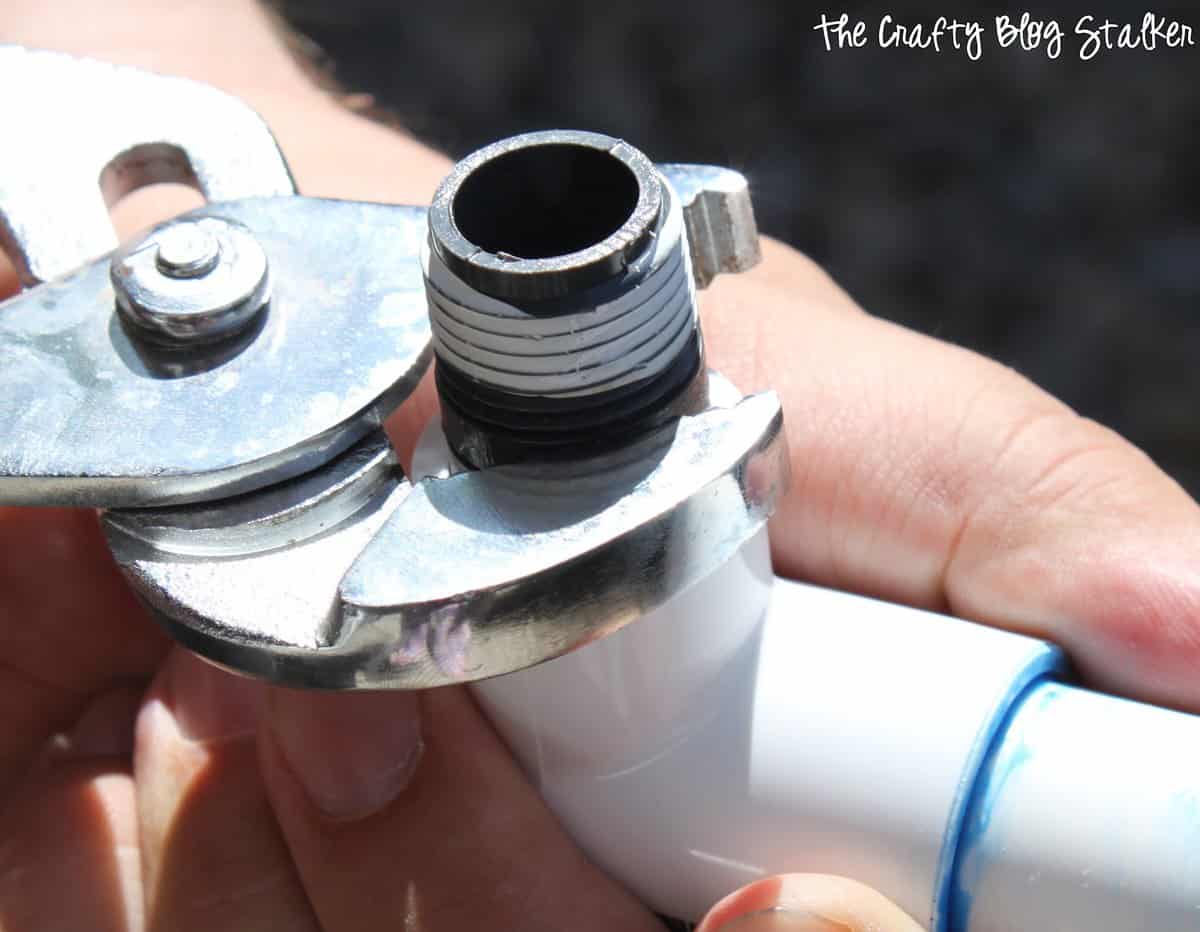 Screw the sprinkler head into the adapter.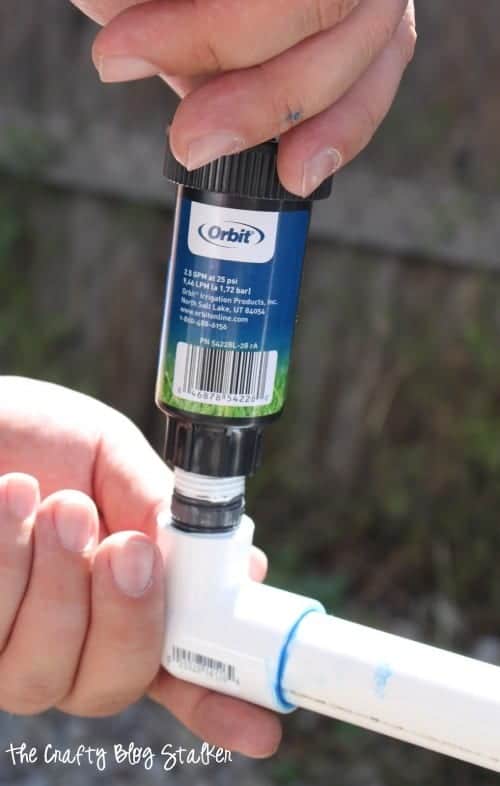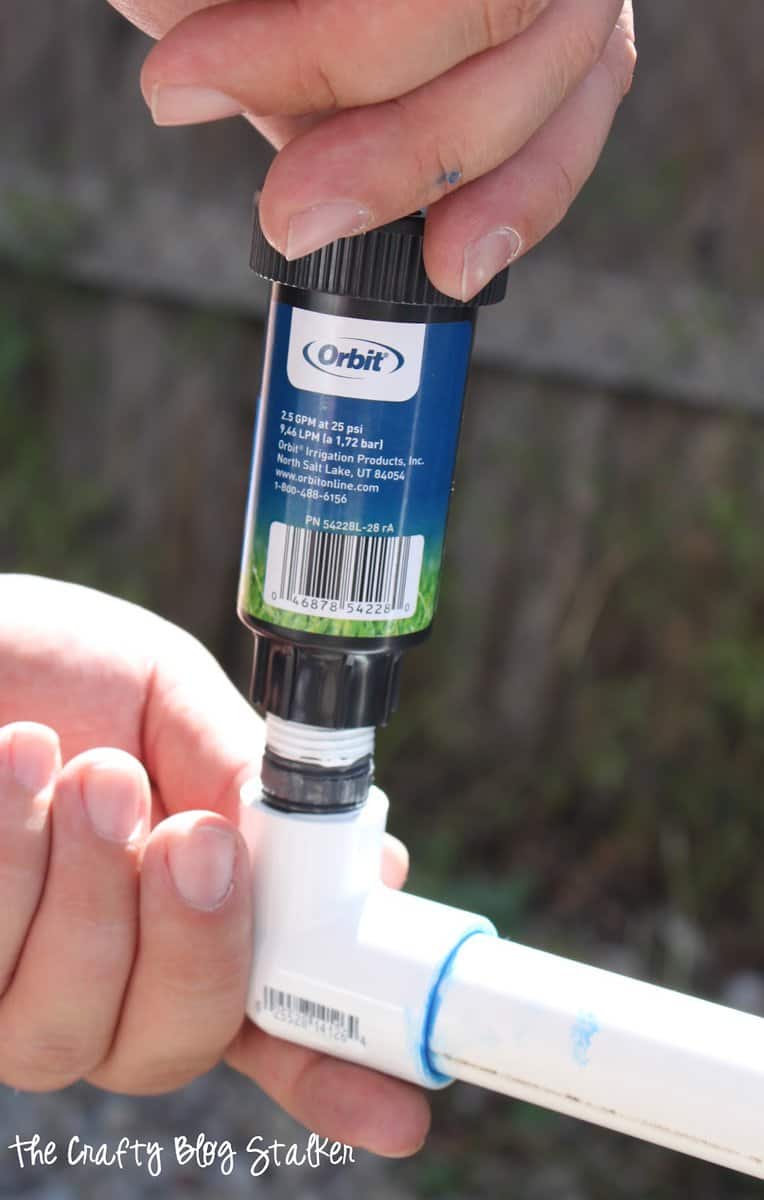 And voilà! You are all done!. The entire project only took about 30-45 minutes plus a bit more for the drying time.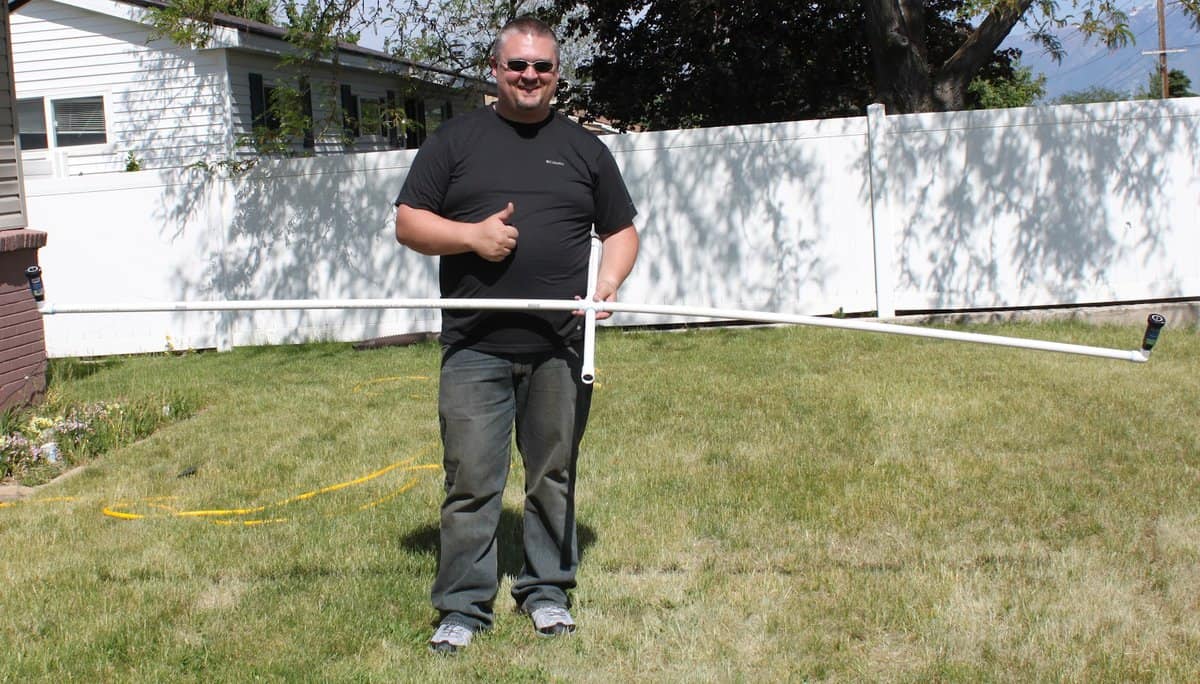 It even works and everything!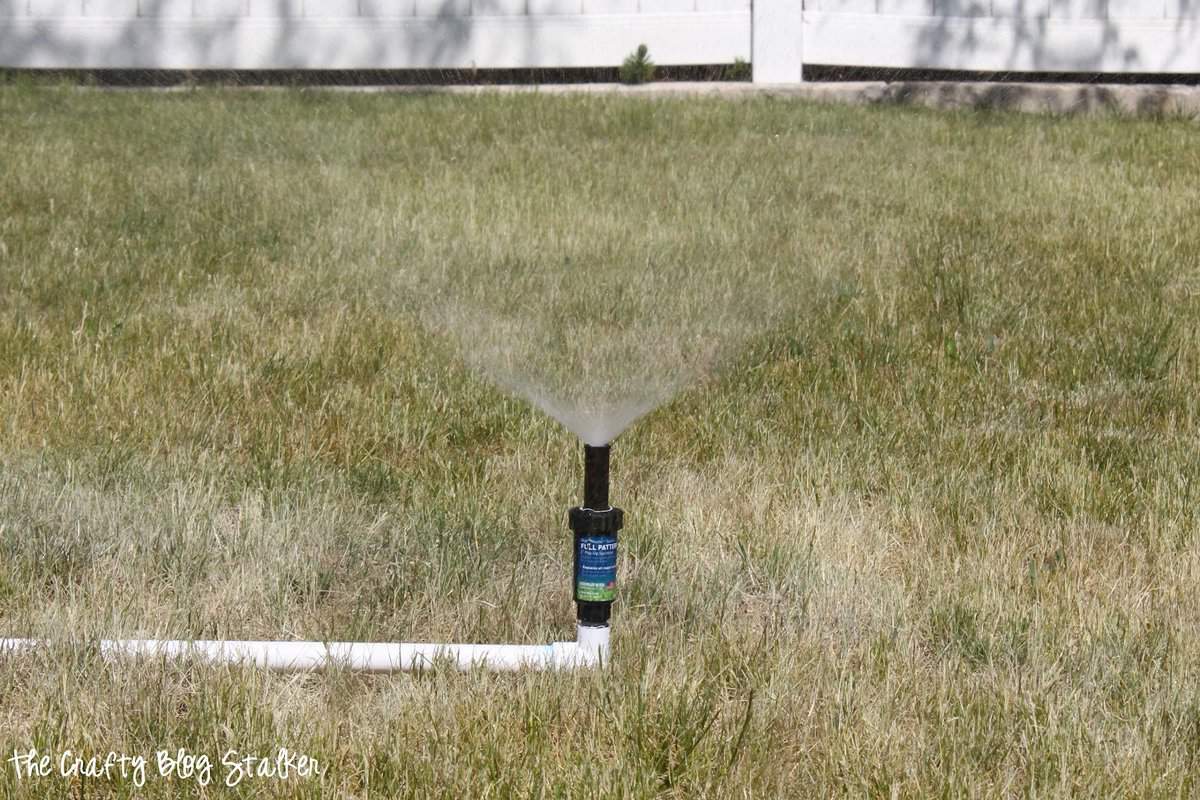 The kids thought that they needed to try it out and make sure everything worked OK too.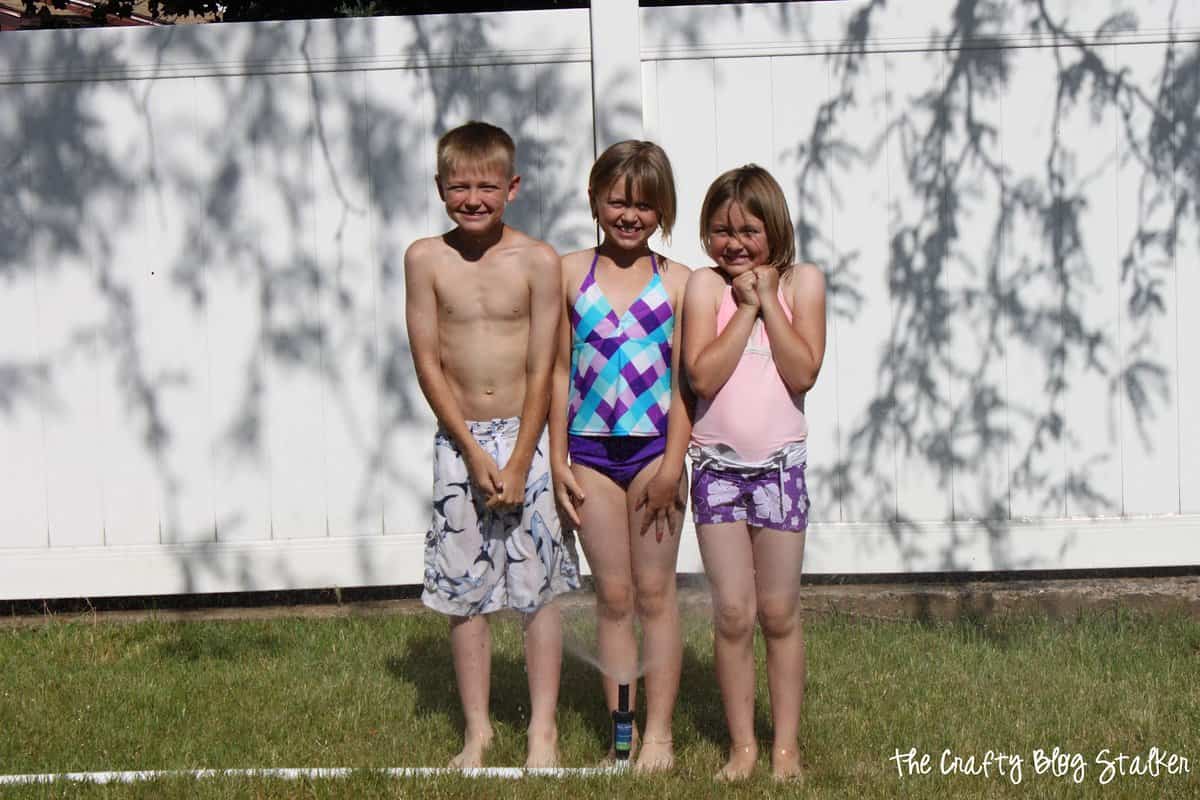 If you love this sprinkler tutorial, please give it a five-star review and help me share it on Facebook and Pinterest!
Our Crafting Essentials List:
Title:
How to Make an Inexpensive Above Ground Sprinkler System
Keywords:
DIY above ground sprinkler system
Last Updated:
August 9, 2023