The long-awaited celebration is finally here! Every student looks forward to their graduation date and is excited to share it with friends and family.
What better way to celebrate the graduate than with a gift of money!
These 20 Cute Graduation Money Gift Ideas are super creative and are a fun money gift idea.
Simply click on the project title to be taken to the step by step tutorial.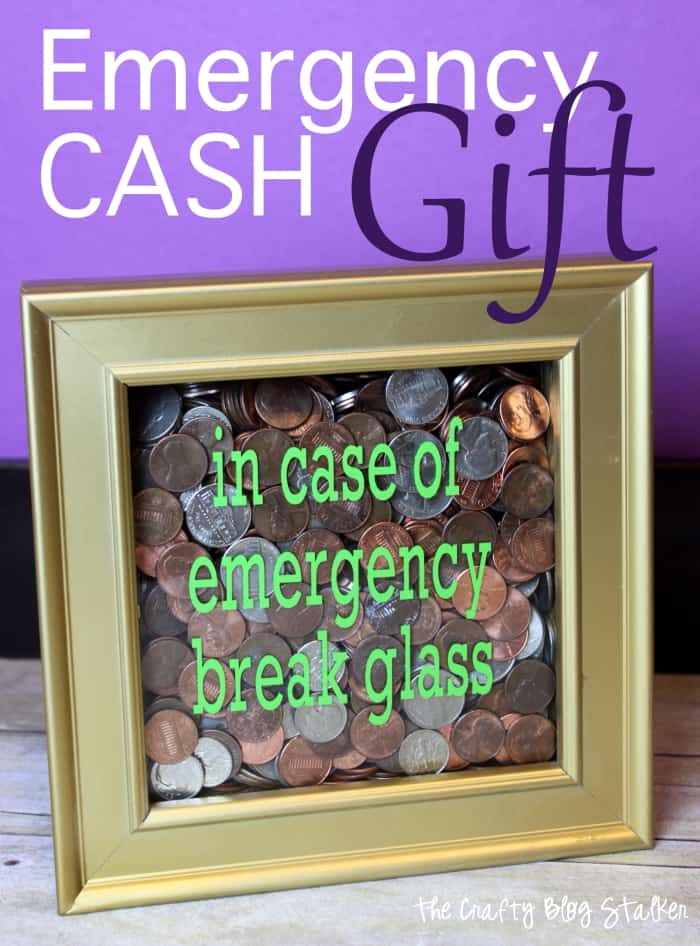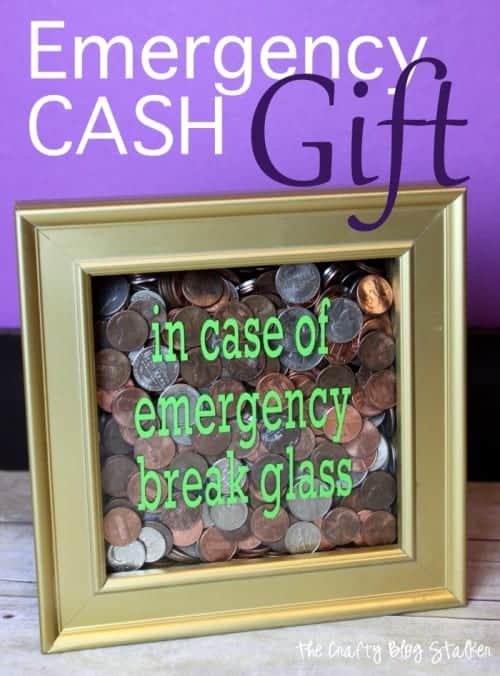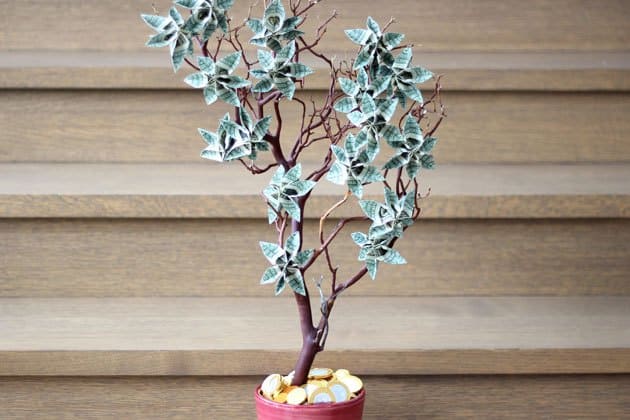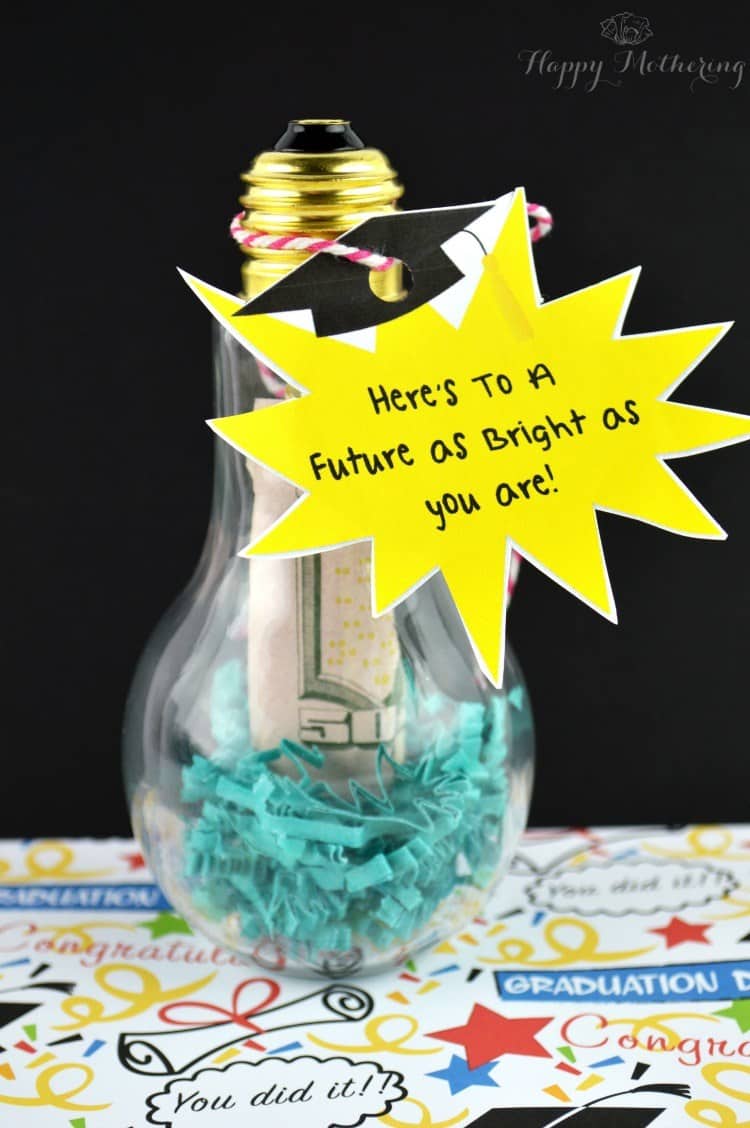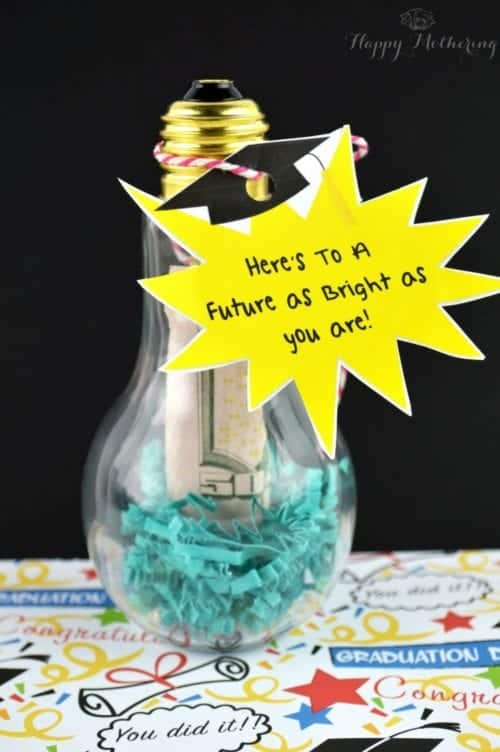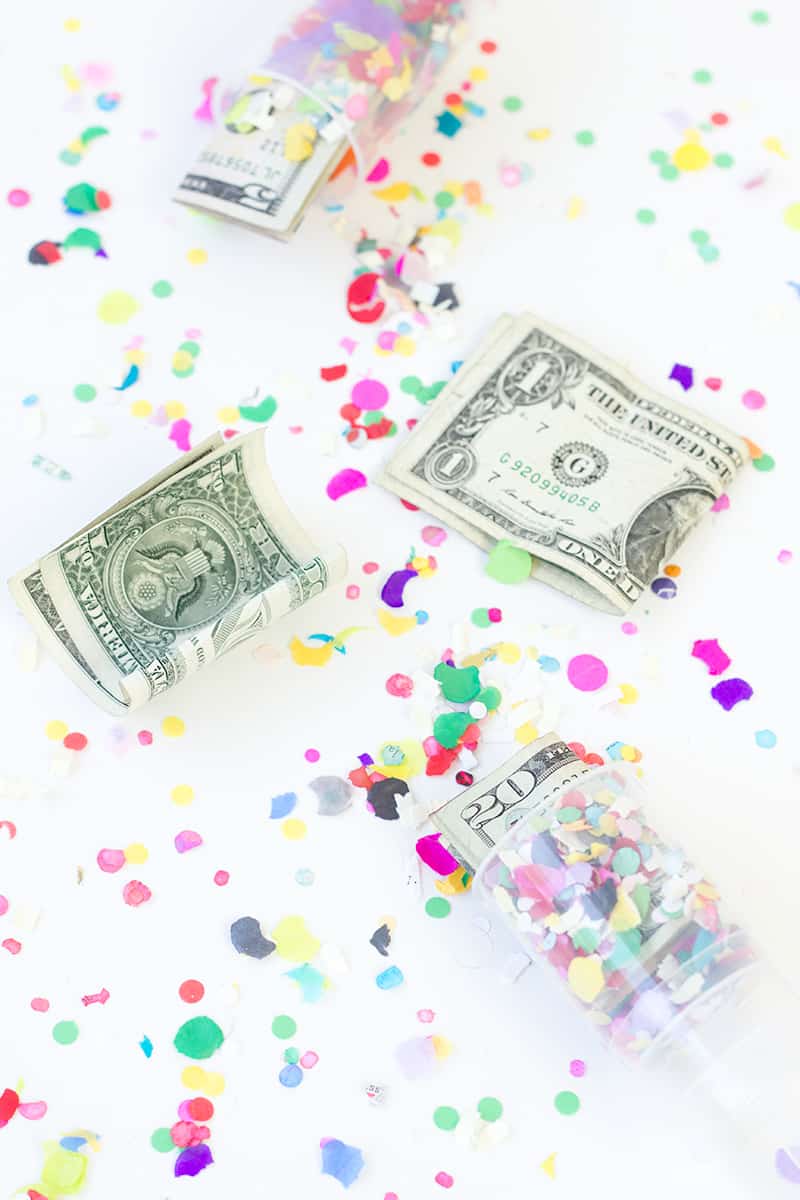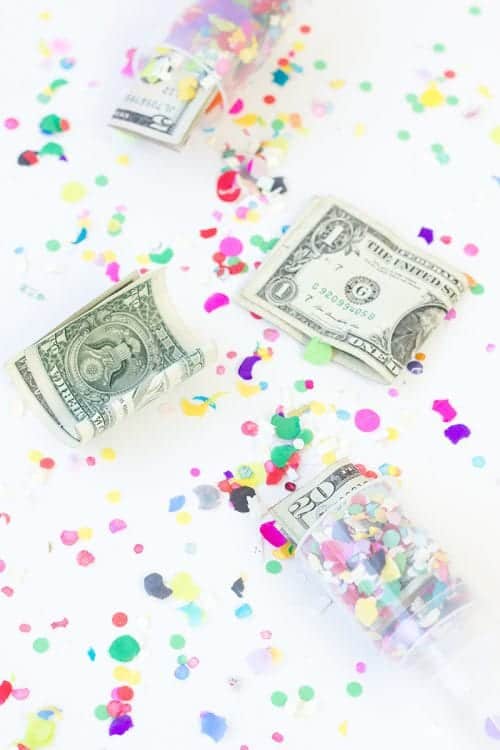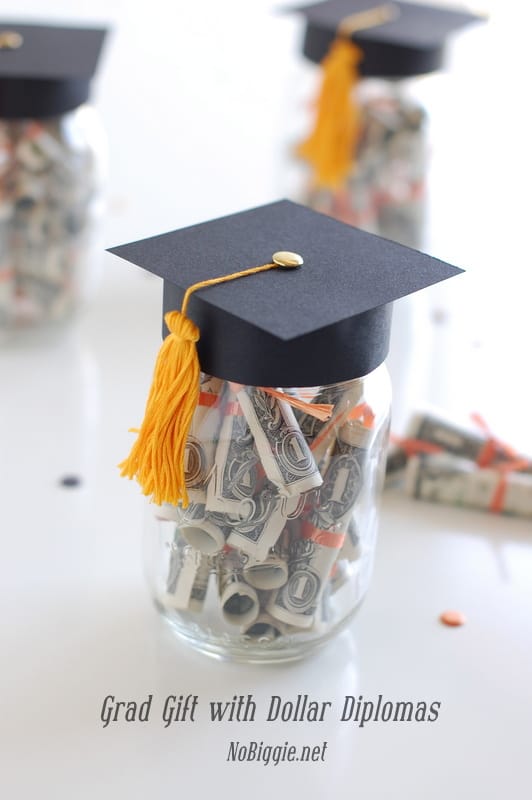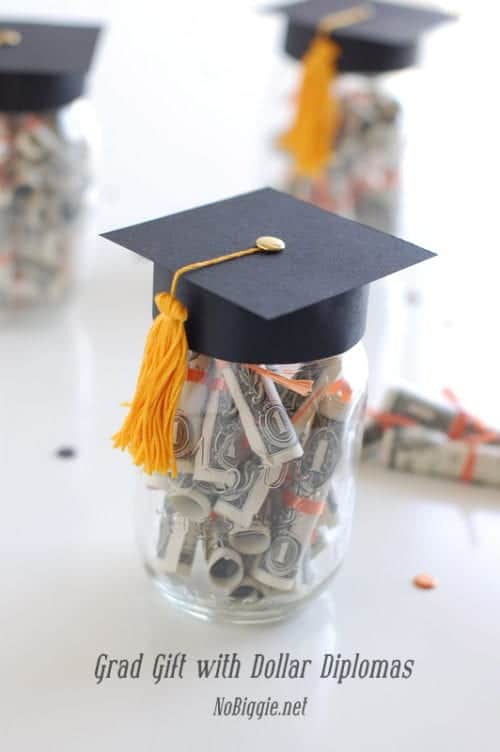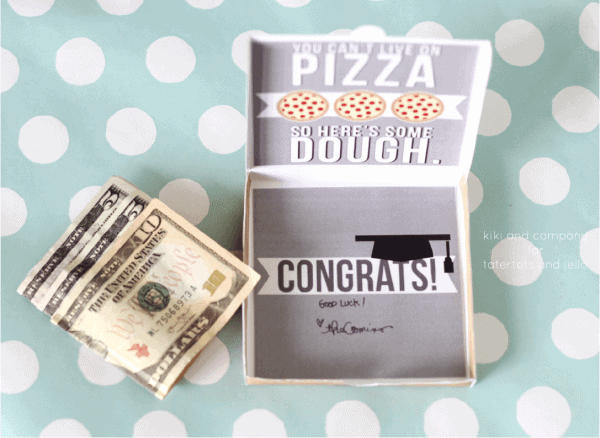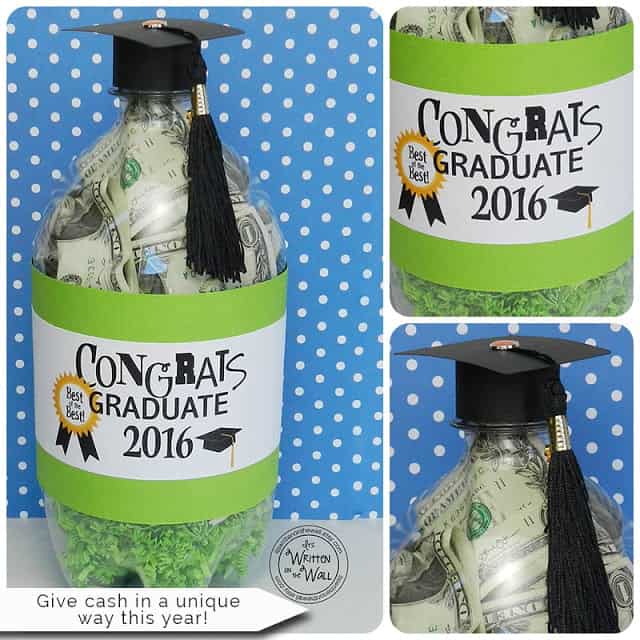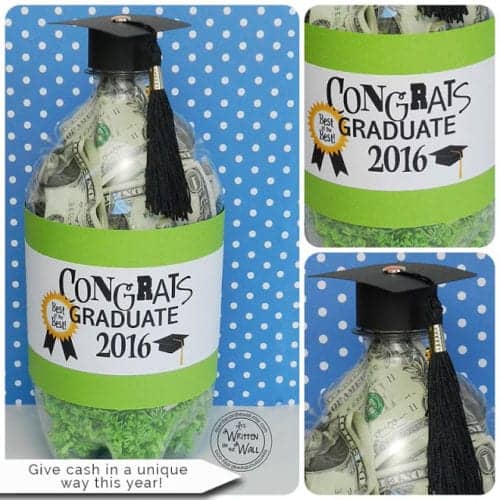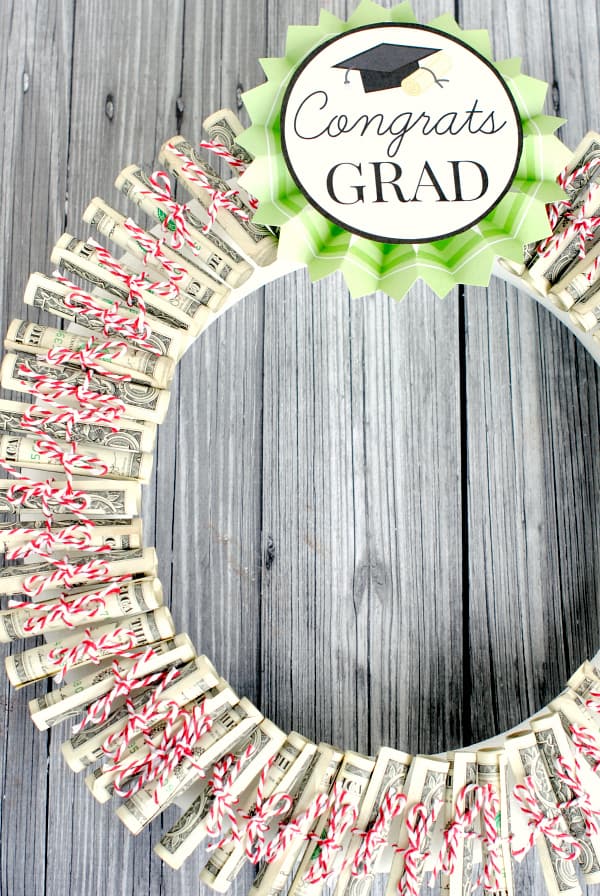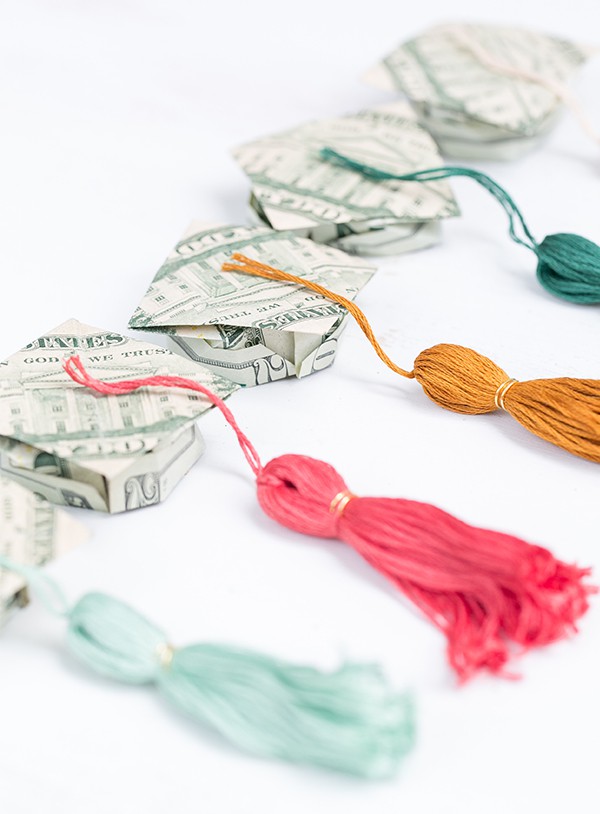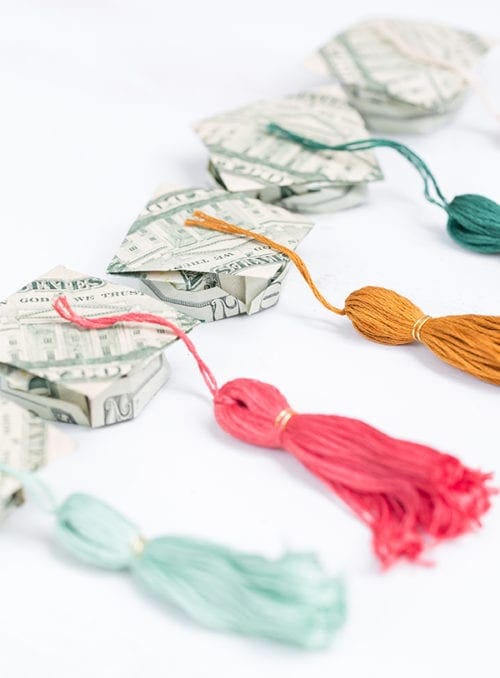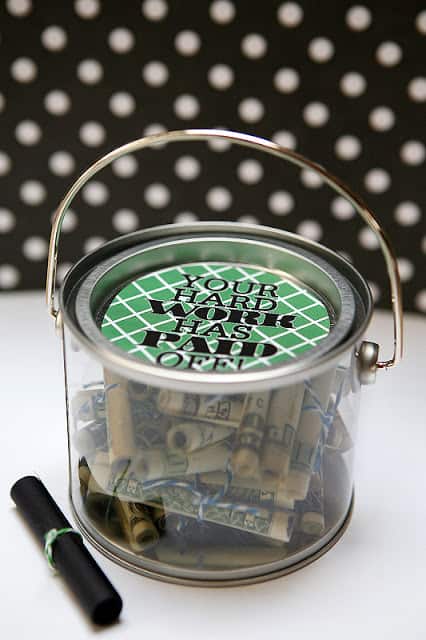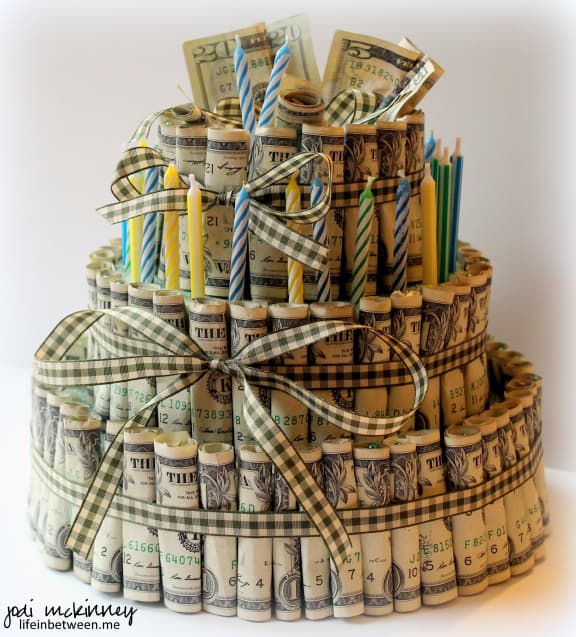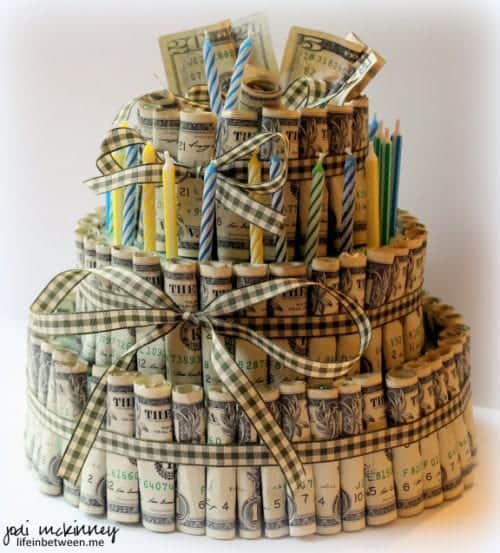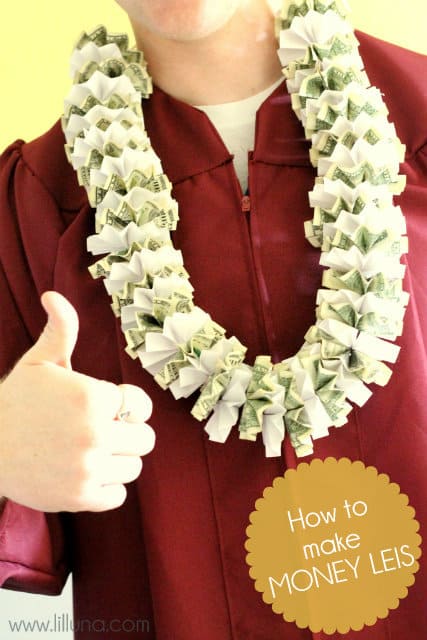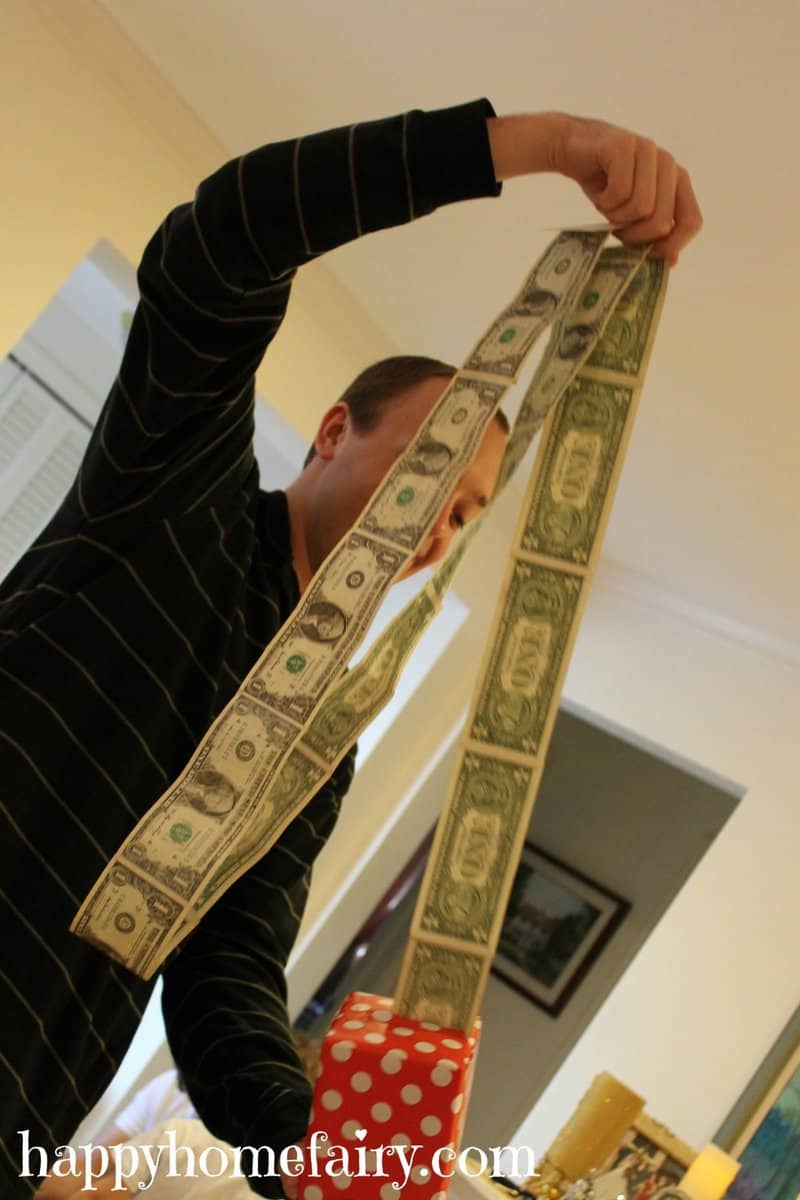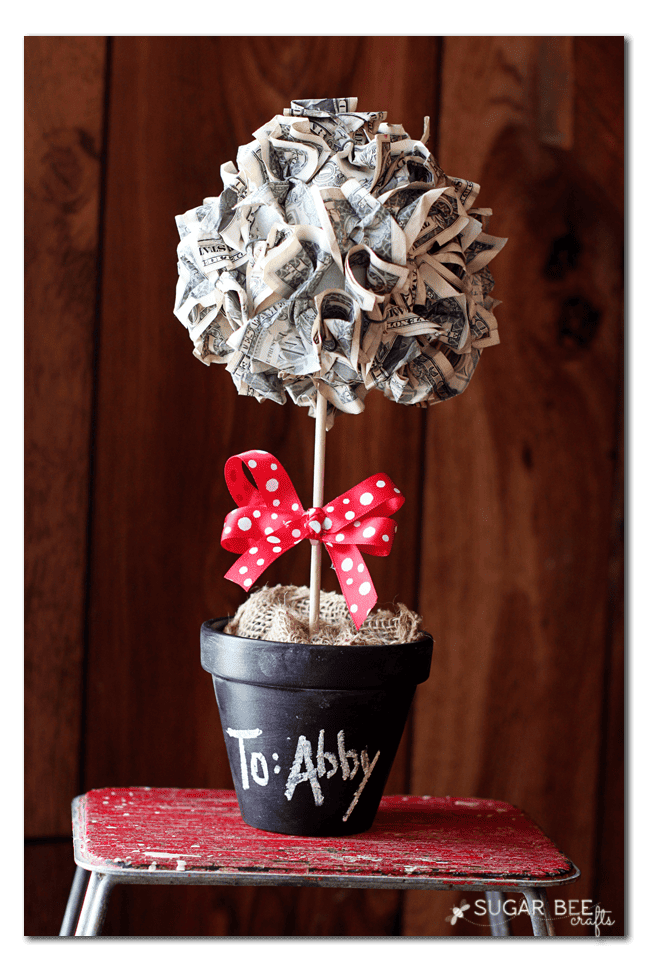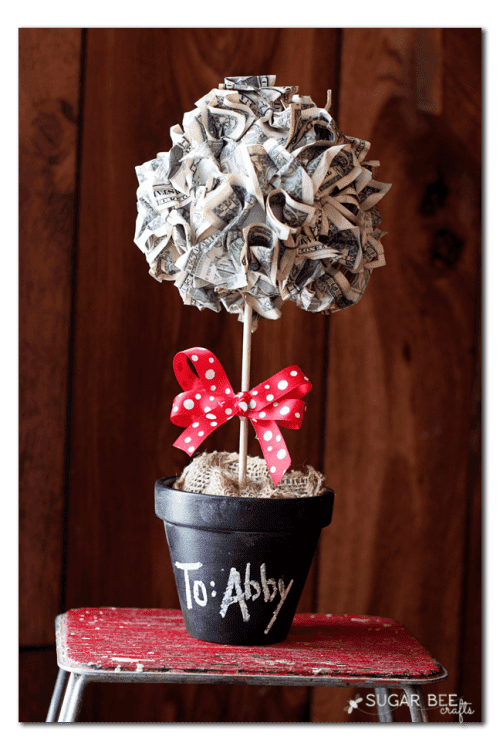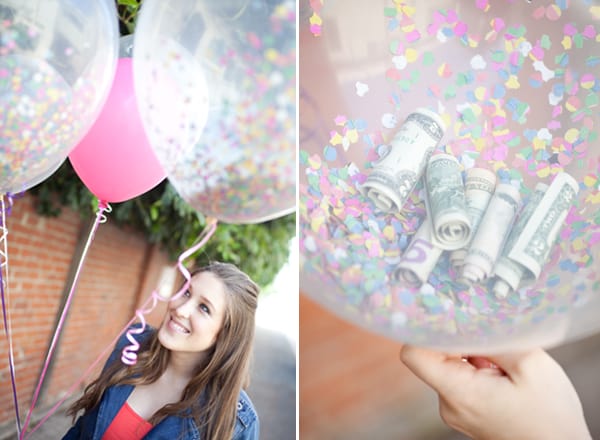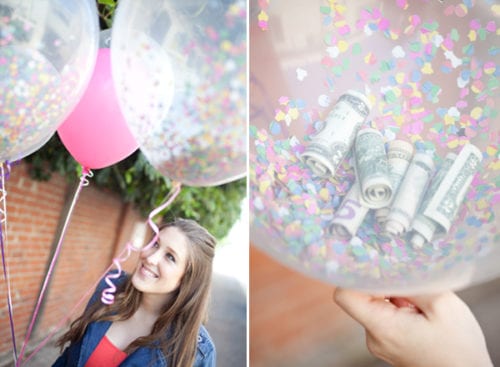 These are all such creative ways to give money! They are all so fun!
Which money gift idea is your favorite? Share and leave a comment below!
Follow me on Pinterest and you can see all the DIY projects I'm pinning!
You Might Also Like:
Follow The Crafty Blog Stalker