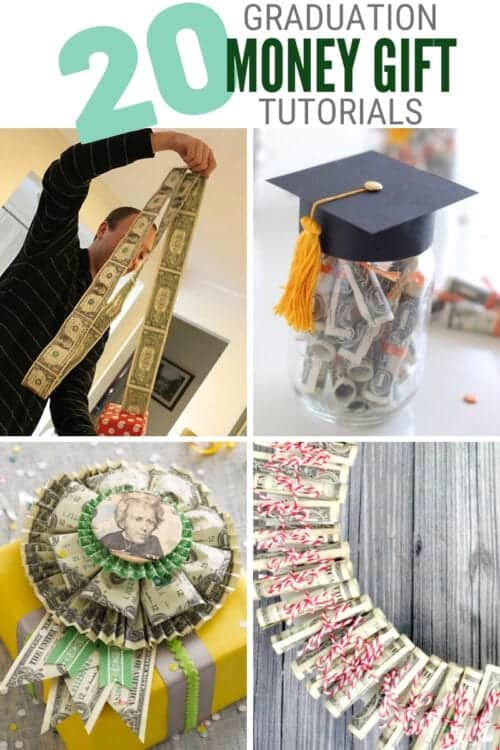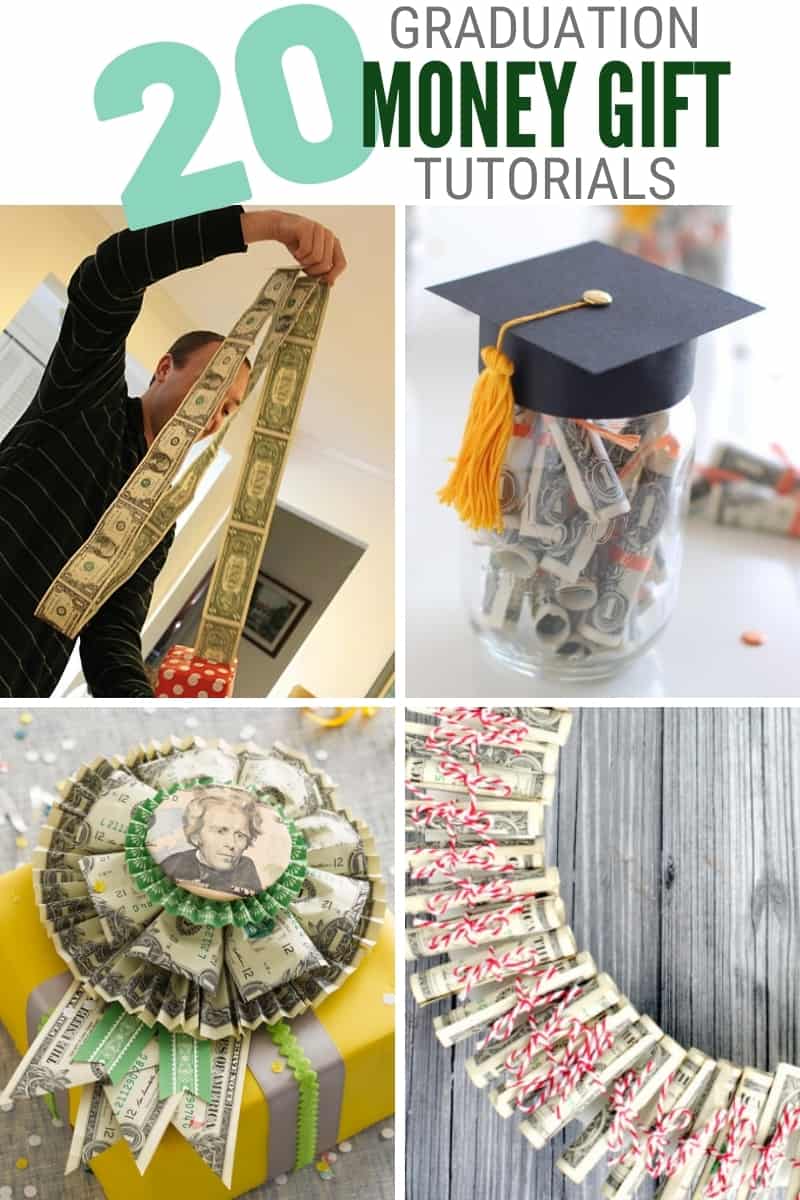 Wondering what to give as a gift for graduation? Below are 20 Cute Graduation Money Gift Ideas each with a step-by-step tutorial.
Do you know someone who is graduating this year? Knowing what to get them can be a difficult decision, but hopefully I can help narrow it down for you.
Cash. A graduate wants cash.
Cash can sometimes seem so impersonal, so the ideas below will help you gift that cash in style.
More Round-Up Posts:
Round-up posts are a great way to get a lot of ideas about a single topic in one place, and we love doing the research for you. We have lots of helpful round-up posts for you here at The Crafty Blog Stalker. Like the 25 Super Smart Tips for Life, 20 5 Minute Crafts Ideas You Can Do At Home, and 20 Beautiful Etched Glass Project Ideas.
Be sure to look around the blog for more fun round-up posts!
Money Gift Ideas: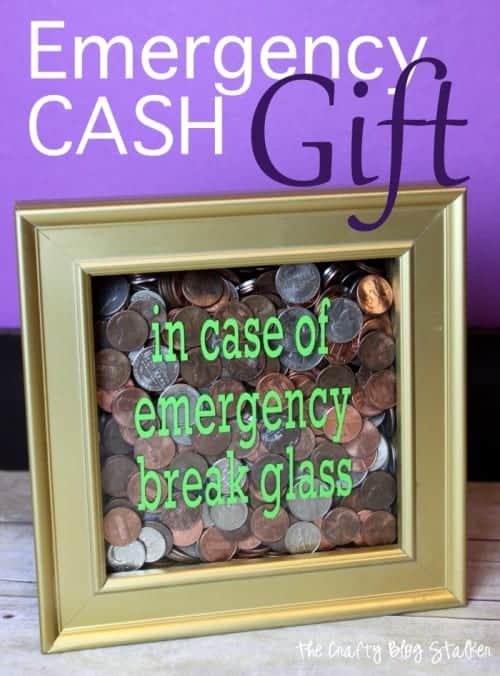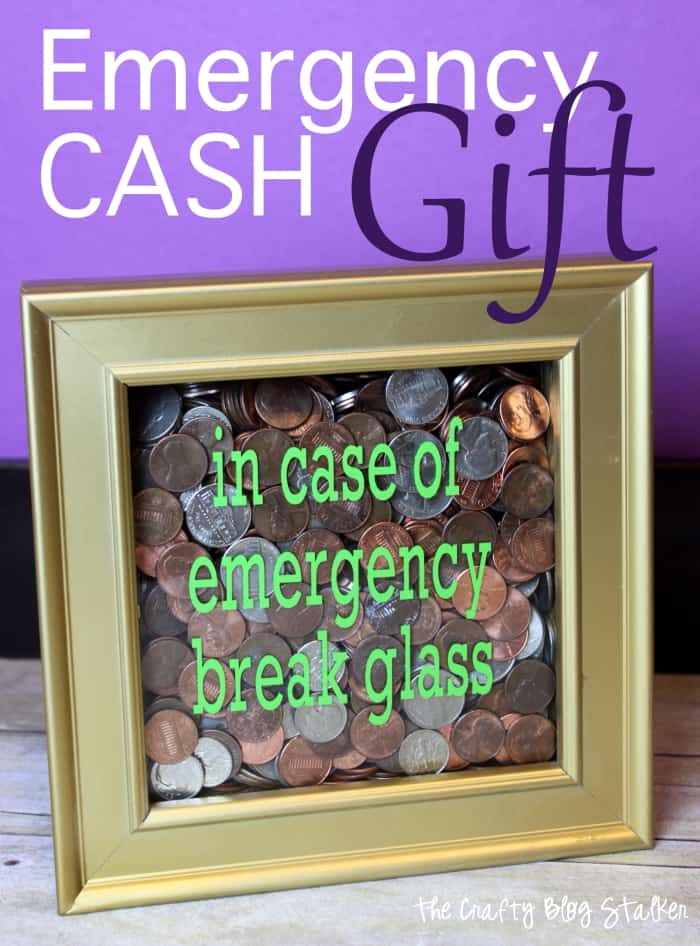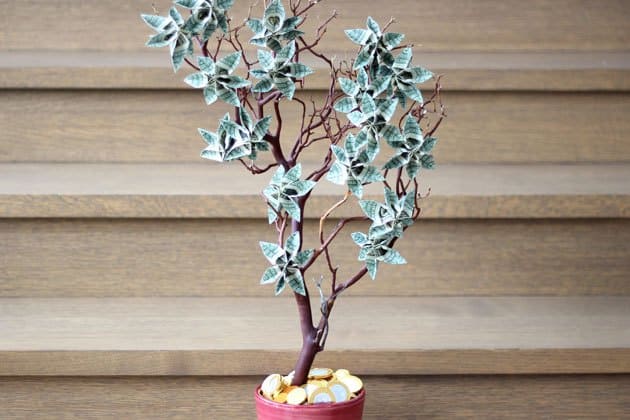 4. Brightest Future Light Bulb Cash Holder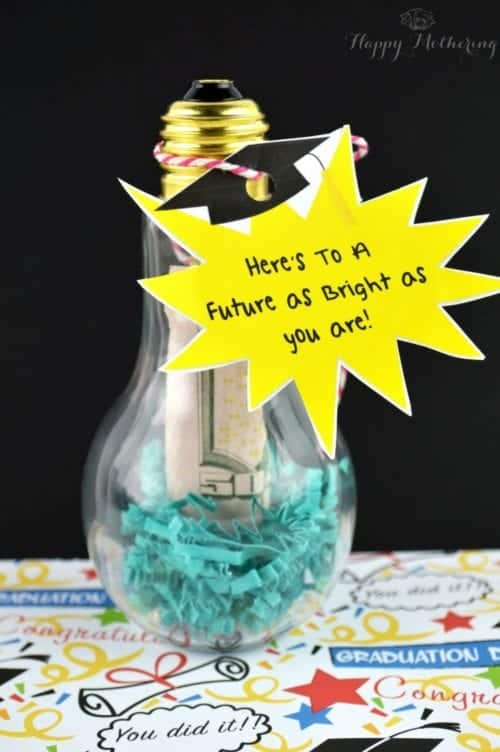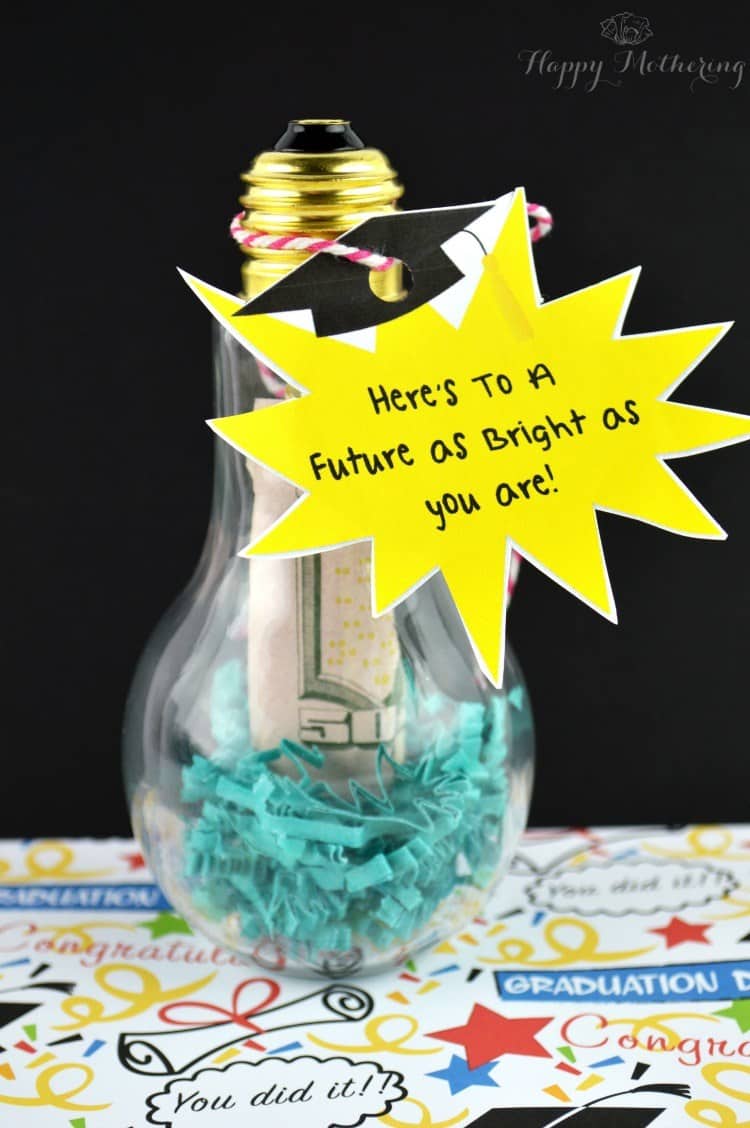 6. Surprise Money Confetti Popper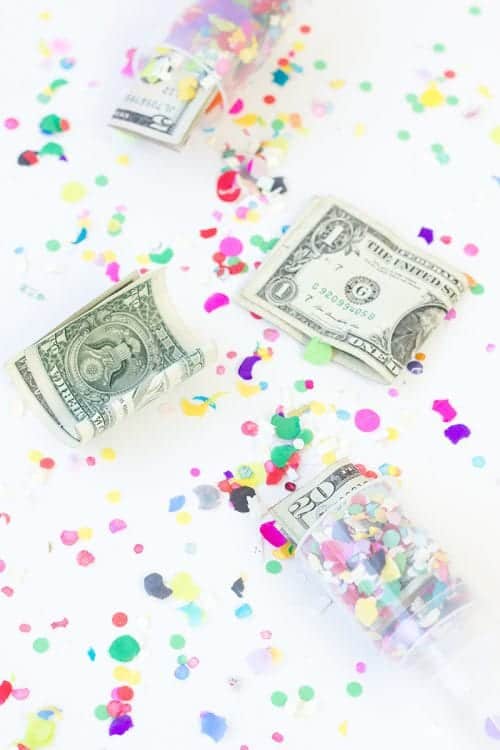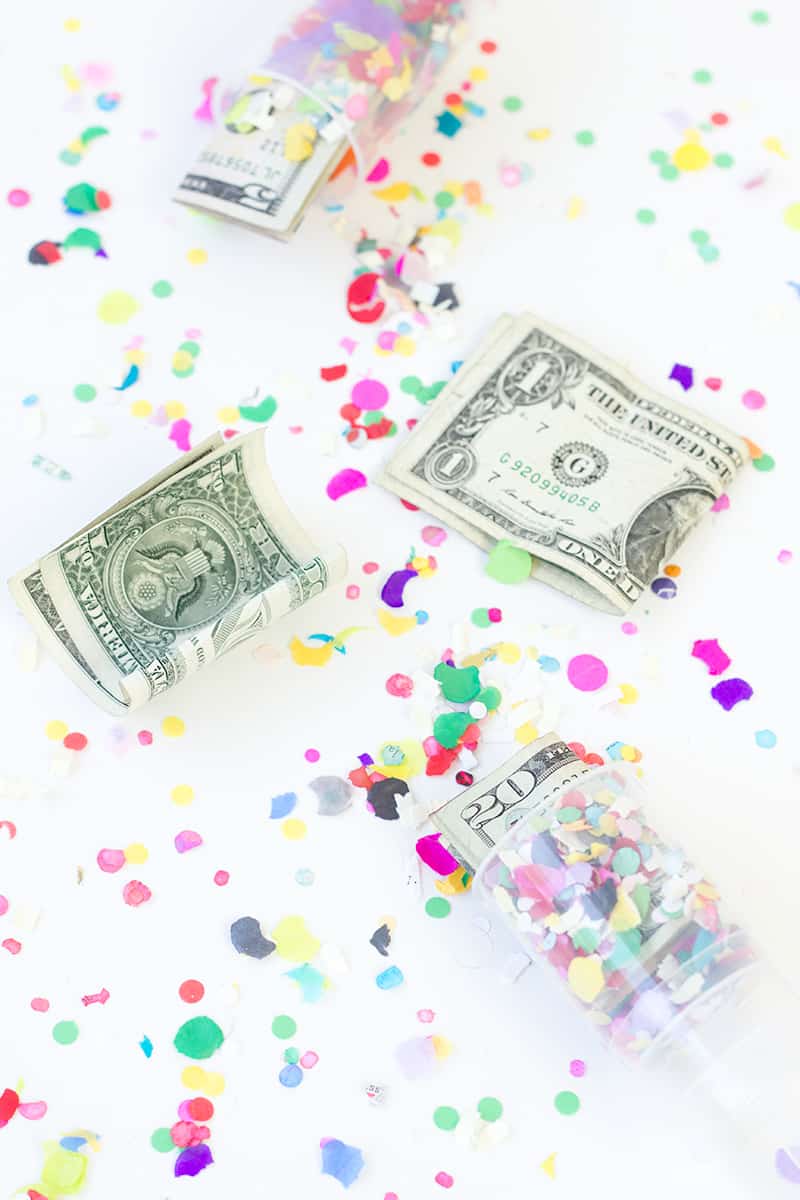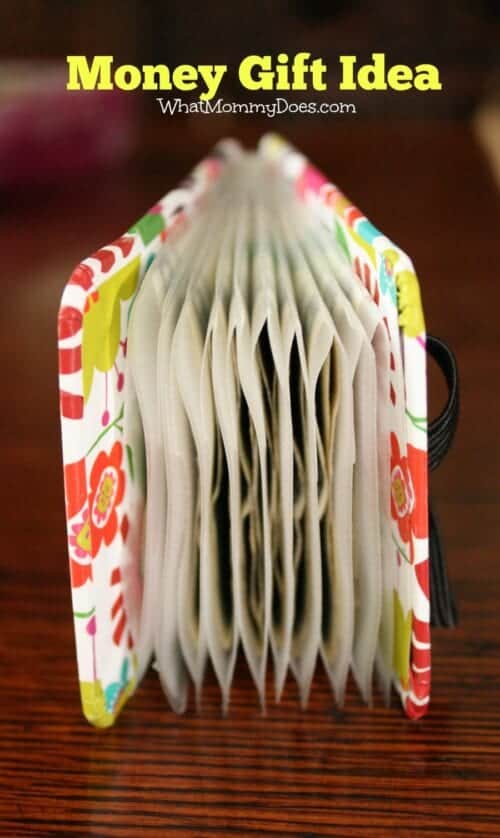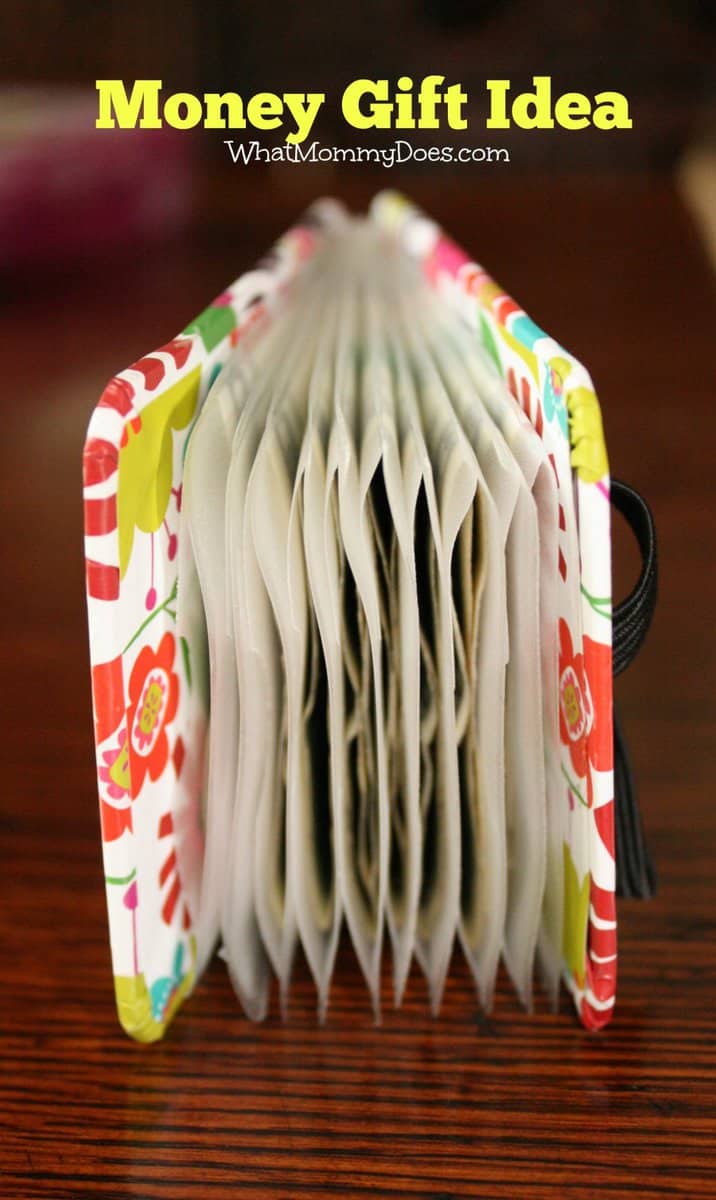 9. Graduation Gift with Dollar Bill Diplomas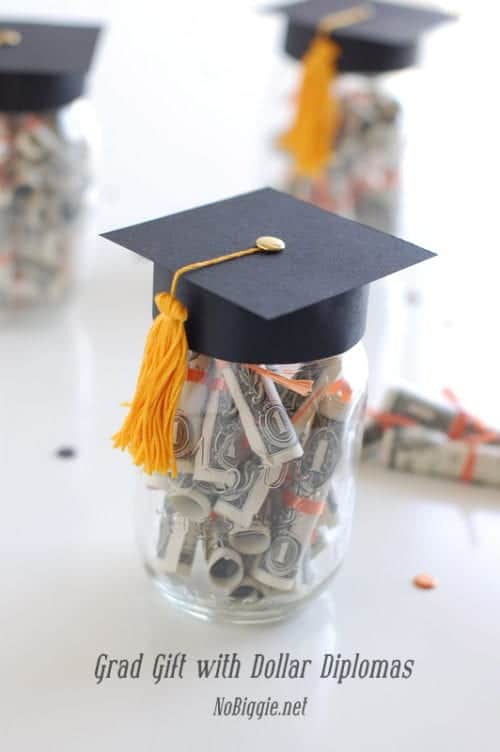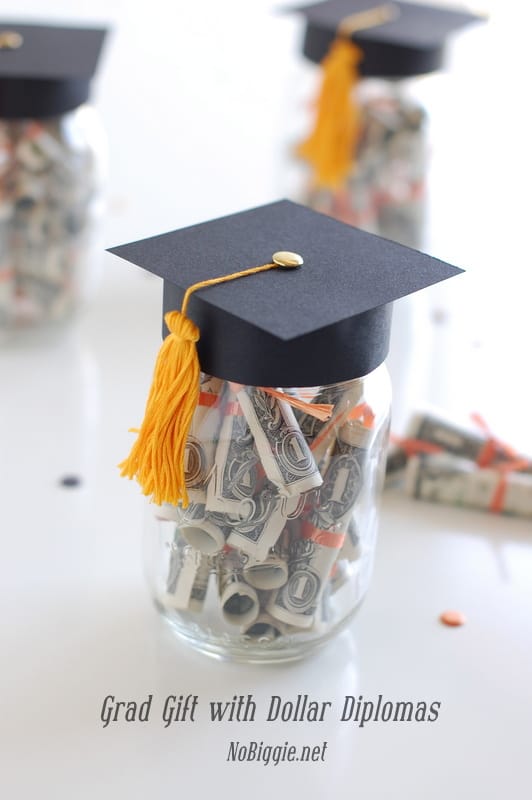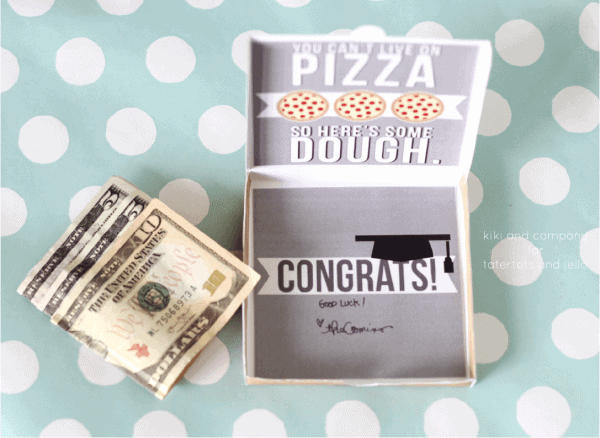 11. A Fun Way to Package Graduation Gifts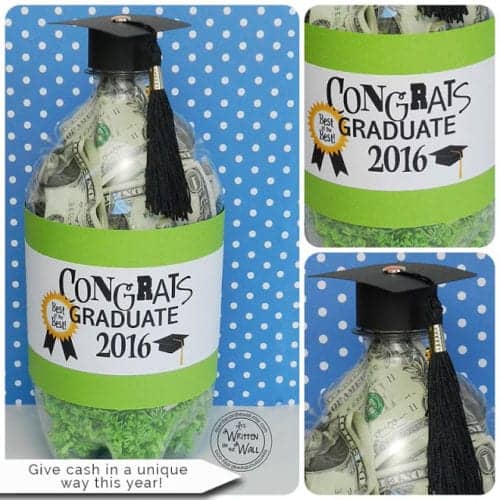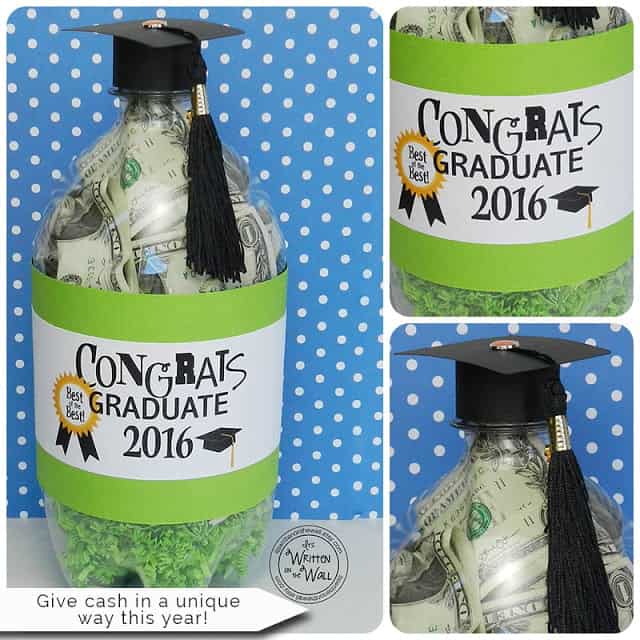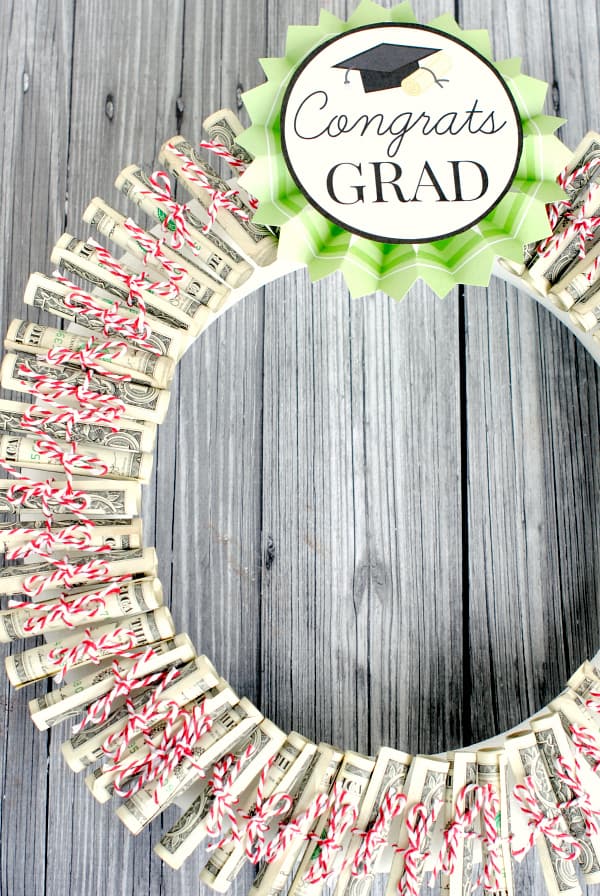 13. Origami Money Graduation Caps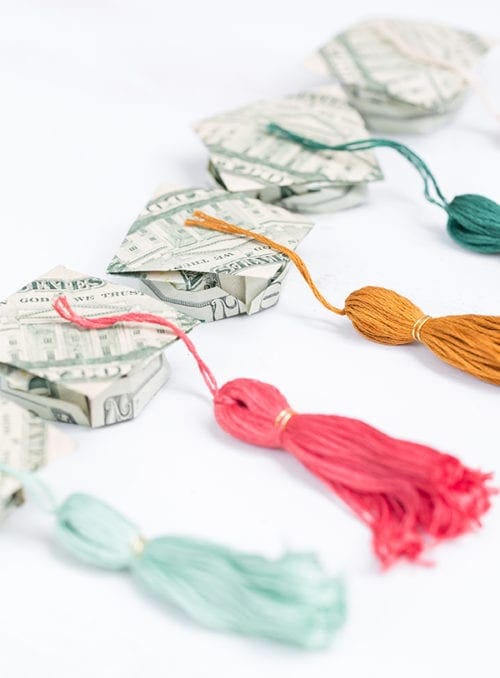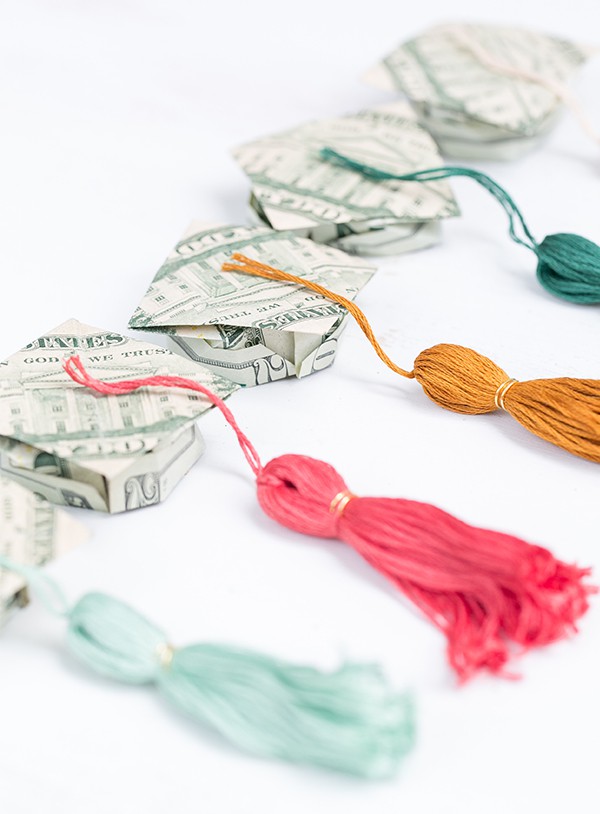 14. Your Hard Work Has Paid Off Cash Gift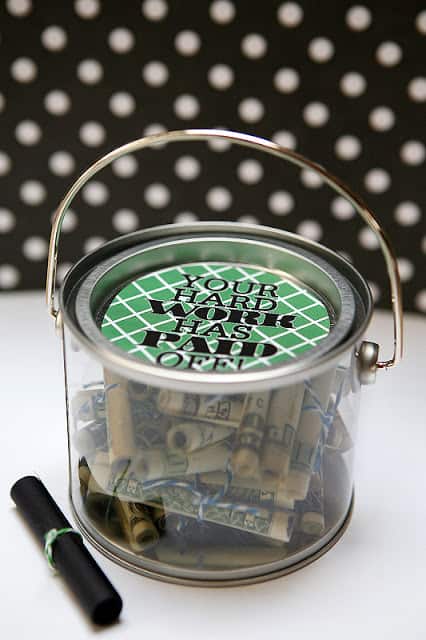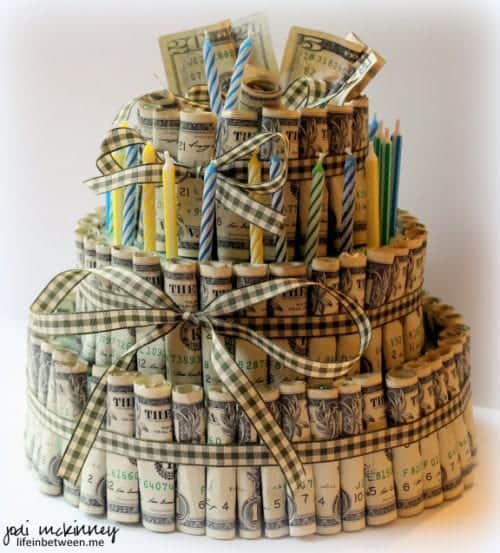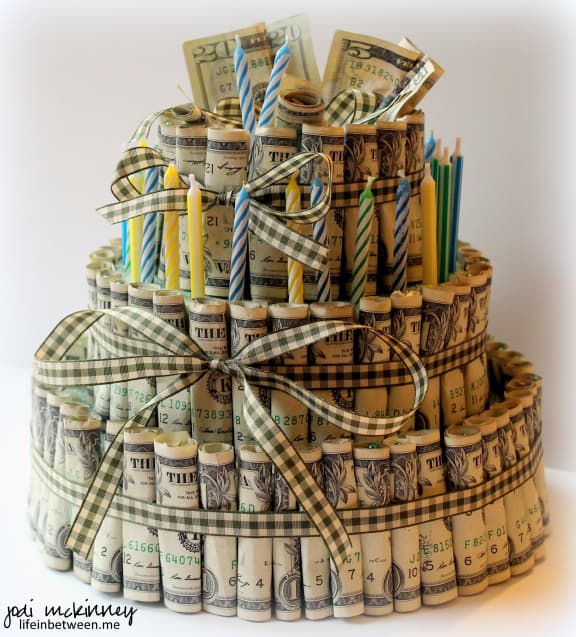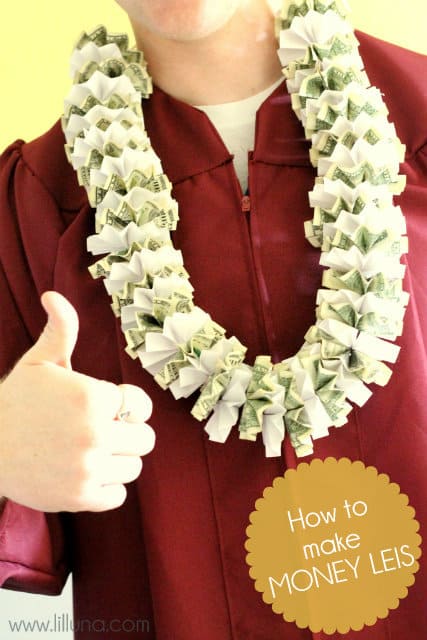 17. How to Give Money as a Gift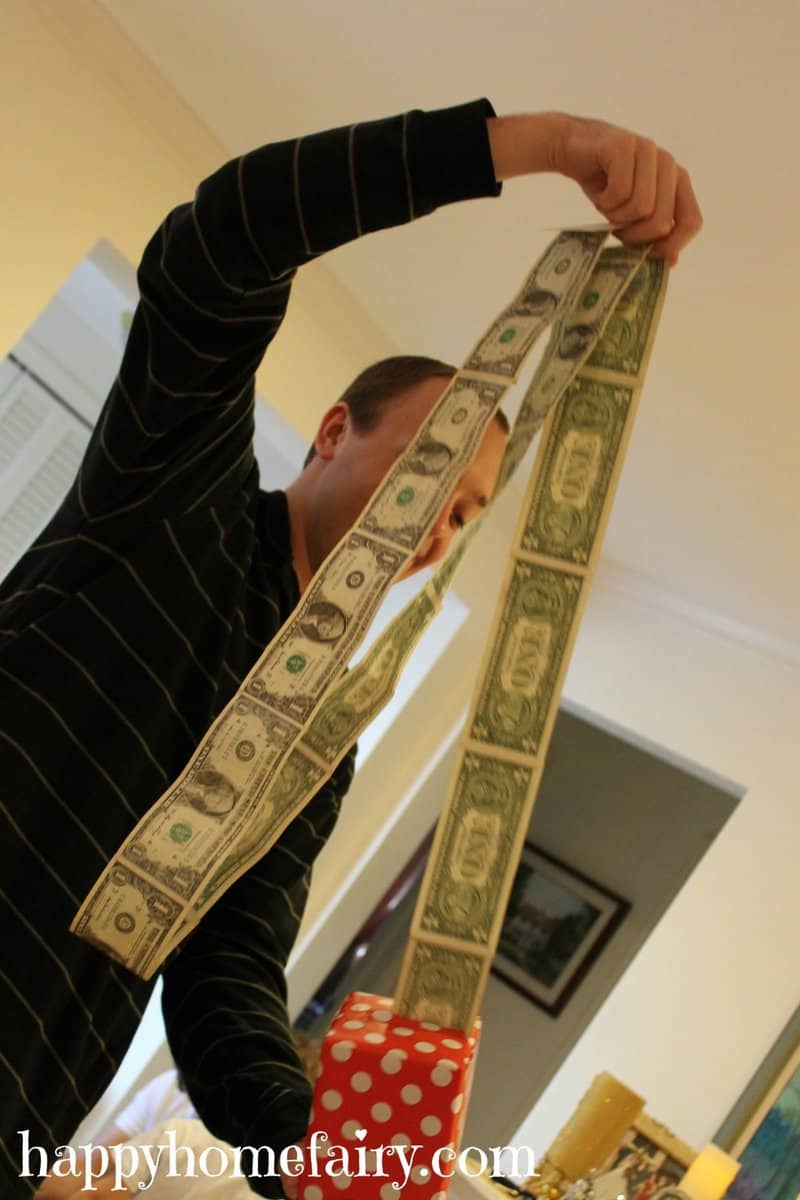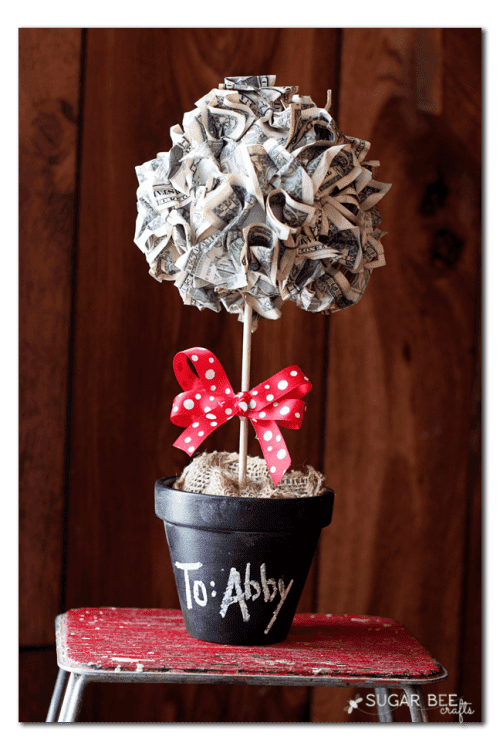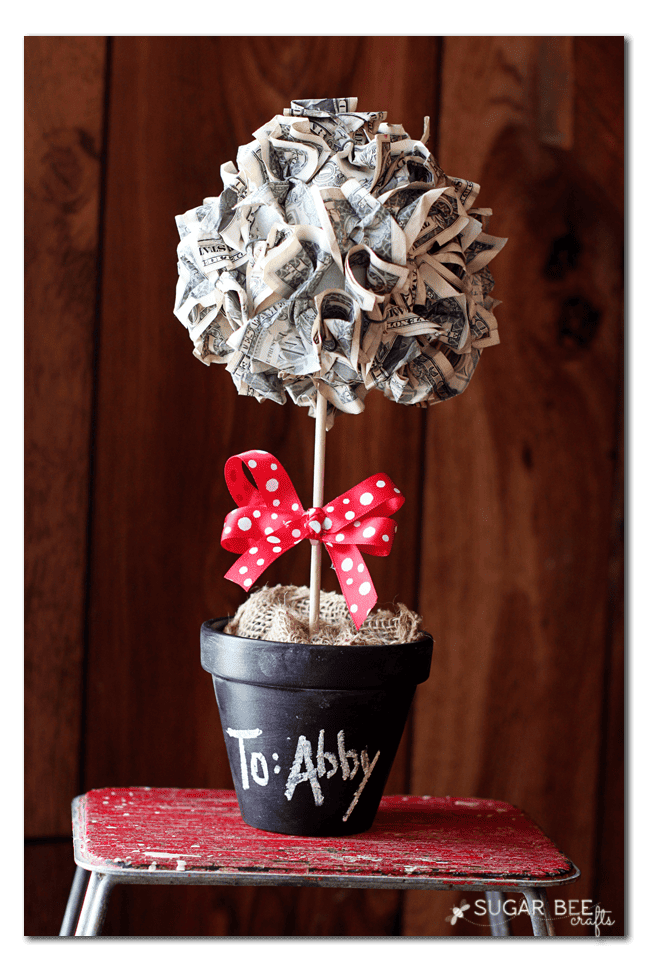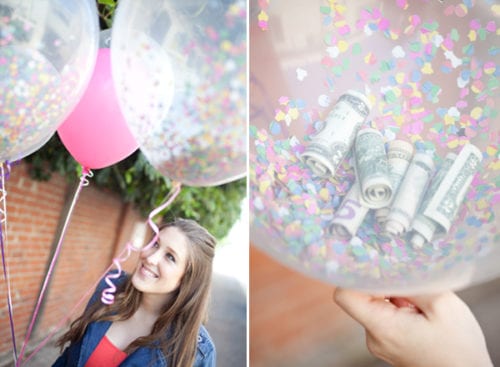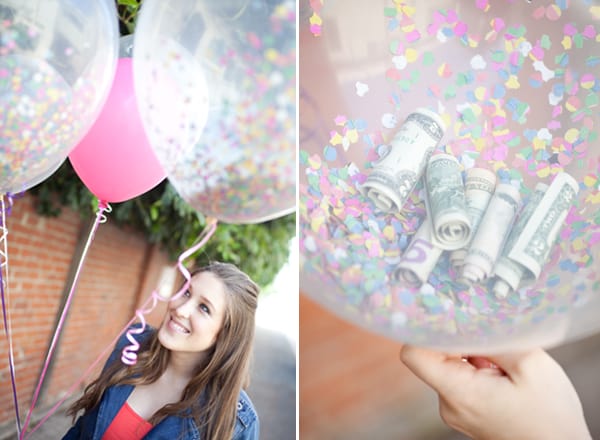 20. Money Notepad from Chica and Jo
This year, as I was signing cards for a high school graduate and college graduate I know, the perfect idea popped into my head. I could create notepads made out of money!
These are all such creative ways to give money! They are all so fun!
If you love these gift ideas please help me share on Facebook and Pinterest!
Our Crafting Essentials List:
Title:
20 Cute Graduation Money Gift Ideas
Keywords:
money gift ideas for graduation
Last Updated:
February 9, 2023