Whether the man in your life is a dad, an uncle or even a friend, Father's Day is the perfect day to show how much you care and appreciate him by giving a little handmade gift. Here you will find 20 Gift Ideas for Father's Day!
Simply click on the project title to be taken to the step by step tutorial.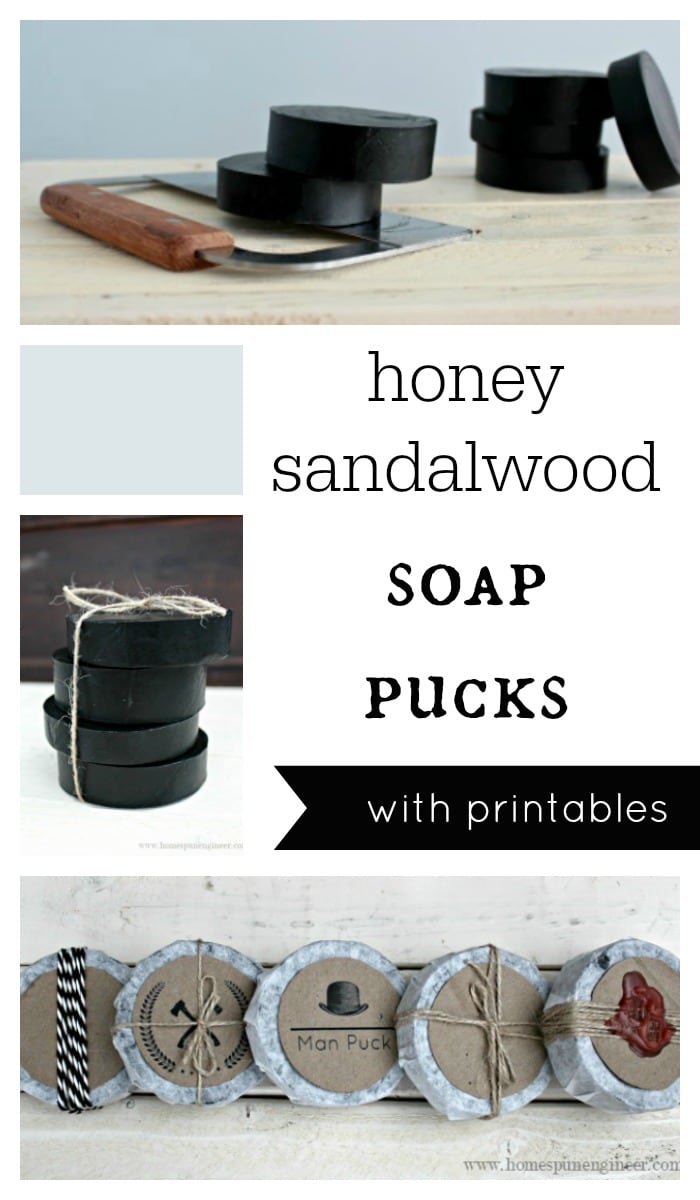 What man in your life are you going to be celebrating this Father's Day? Share and leave a comment below.
And let's be friends on Pinterest so you can see all the fun crafts and DIY I'm pinning!
You Might Also Like: