Whether the man in your life is a dad, an uncle, or even a friend, Father's Day is the perfect day to show how much you care and appreciate him by giving a little handmade gift. Here you will find 20 Gift Ideas for Father's Day!
Visit the website for the step-by-step tutorial.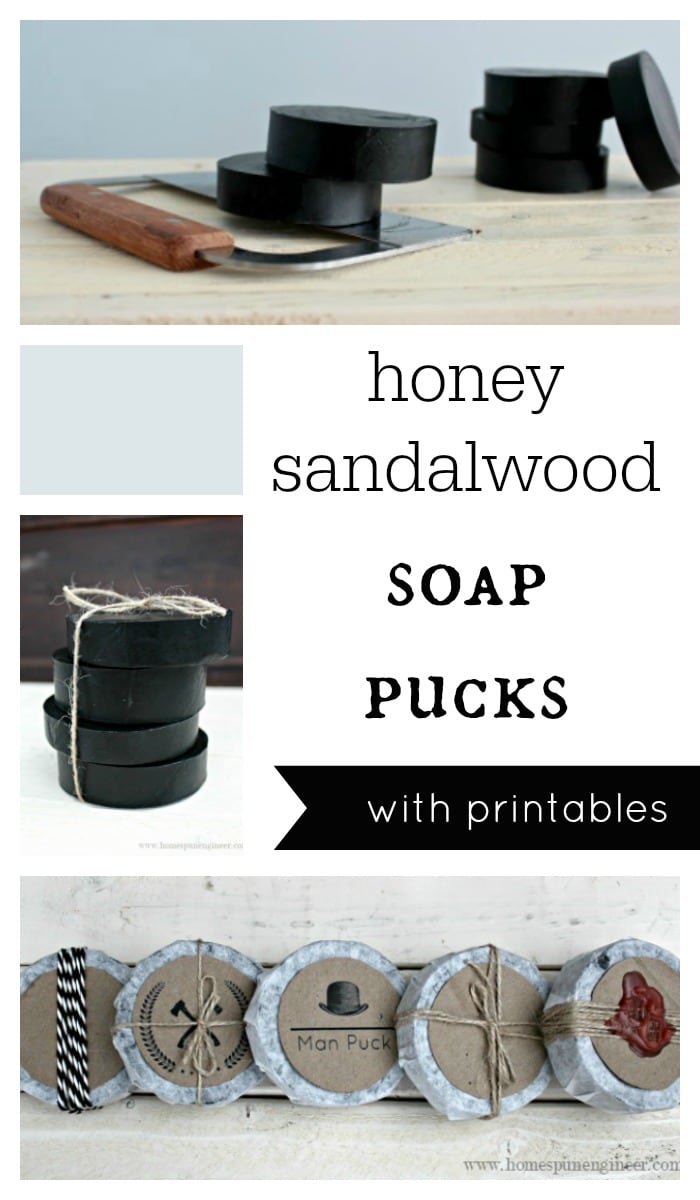 What man in your life are you going to be celebrating this Father's Day? Share and leave a comment below.
And let's be friends on Pinterest so you can see all the fun crafts and DIY I'm pinning!
You Might Also Like:
Title:
20 Gift Ideas for Father's Day
Mentions:
Manly Gift Ideas
Keywords:
Father's Day Gift Ideas
Last Updated:
September 6, 2023