Celebrate your senior by giving them a handmade gift from you! A collection of 20 DIY Graduation Gifts that you can make! Each includes a complete tutorial.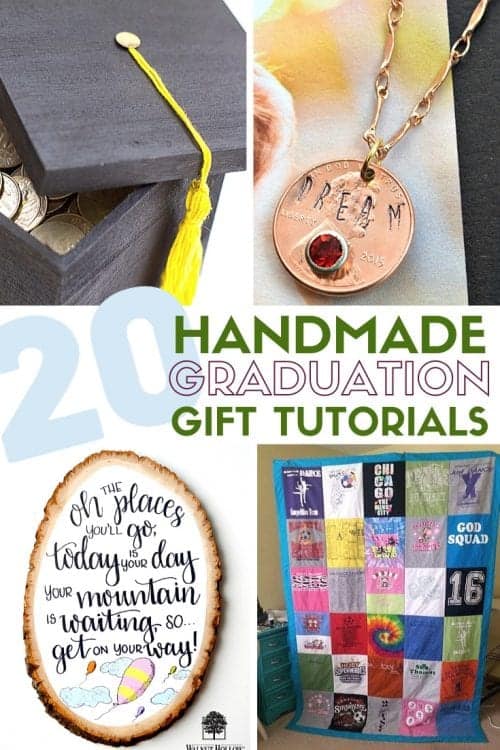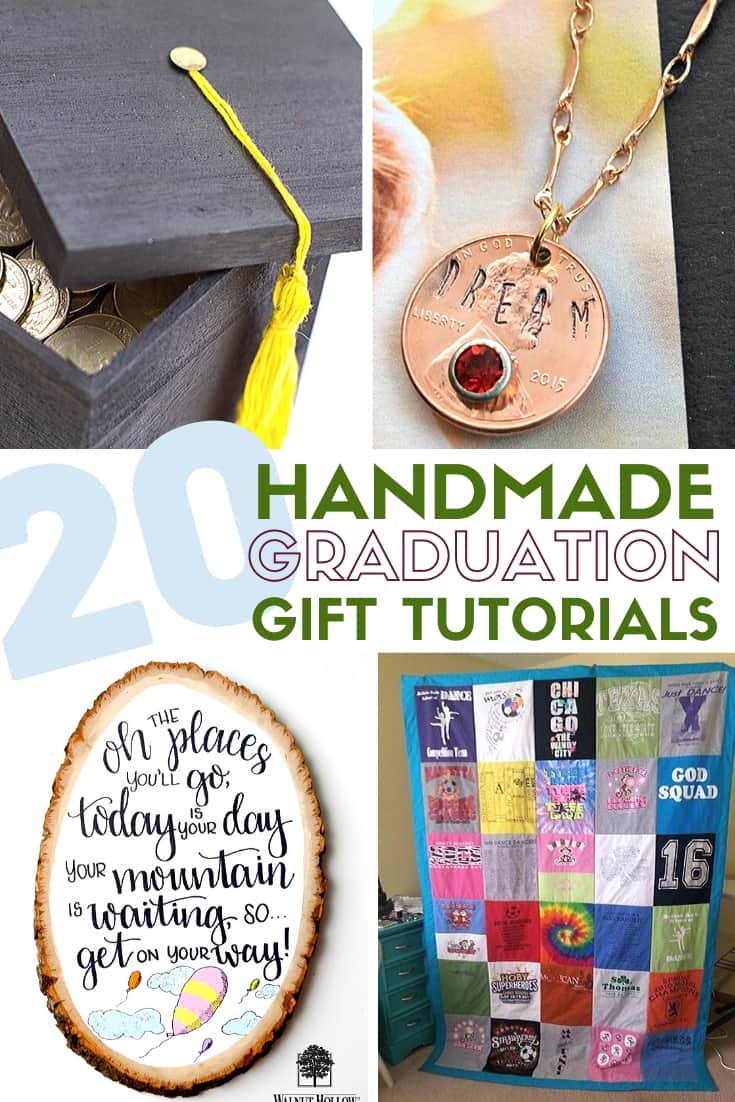 Being a senior is such an exciting time and a great reason to celebrate! What better way to show your love and support than to give them a thoughtful handmade gift from you!
Visit the website for the step-by-step tutorial.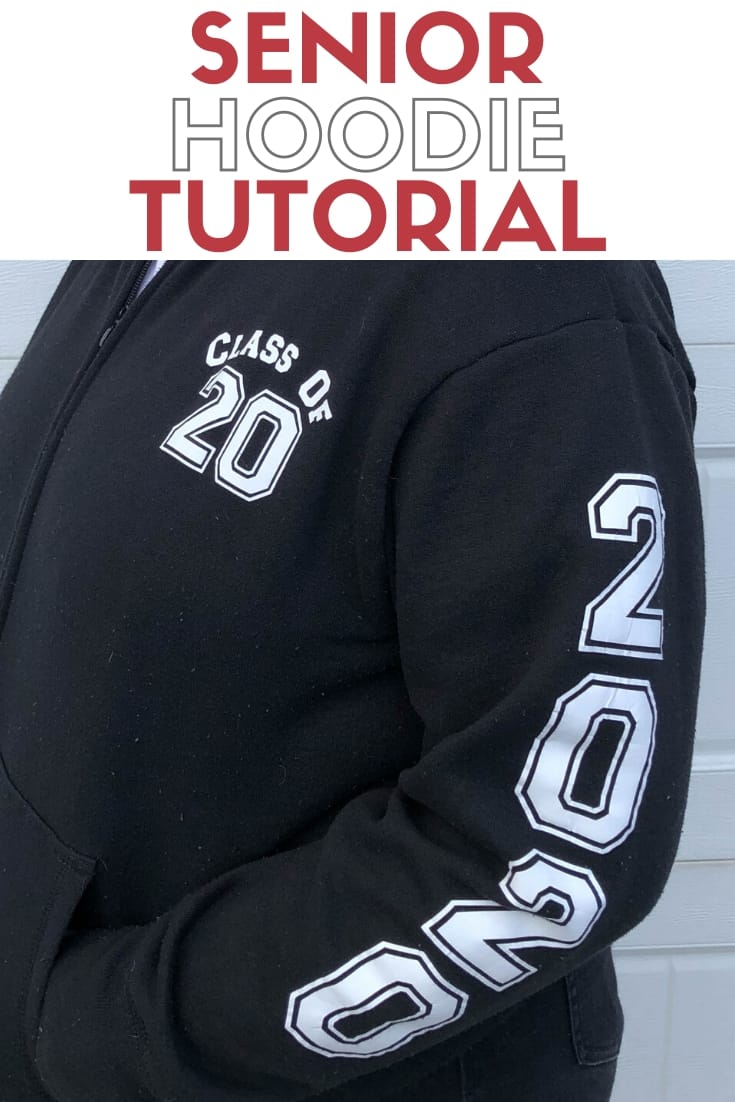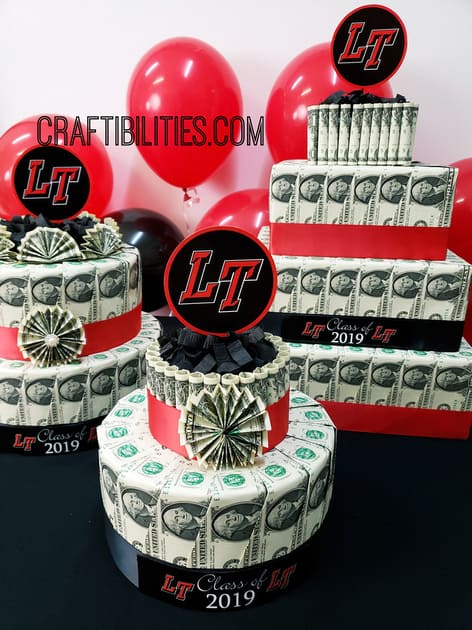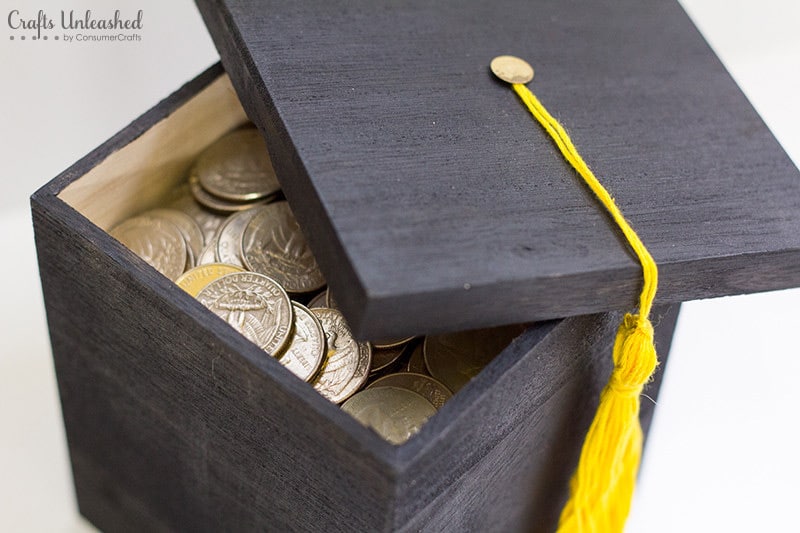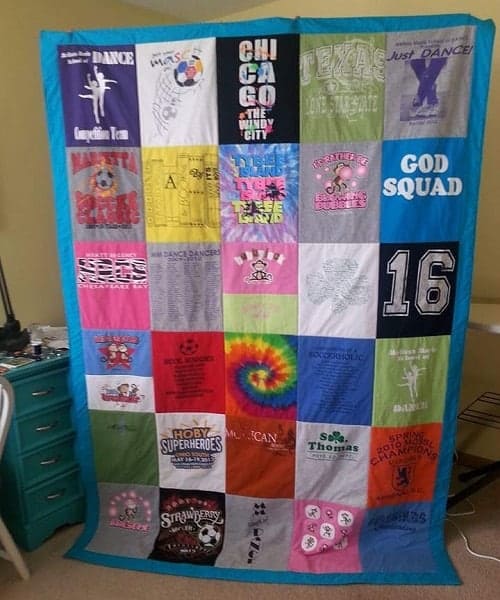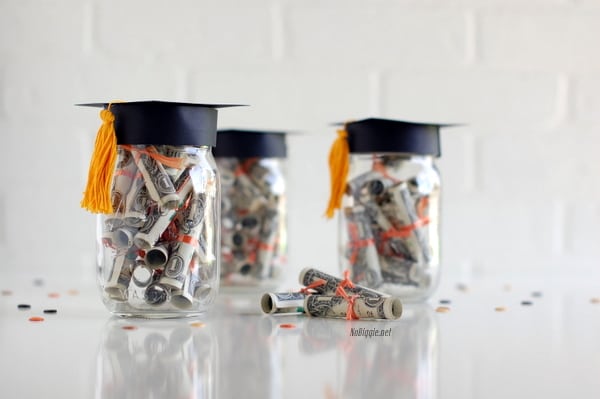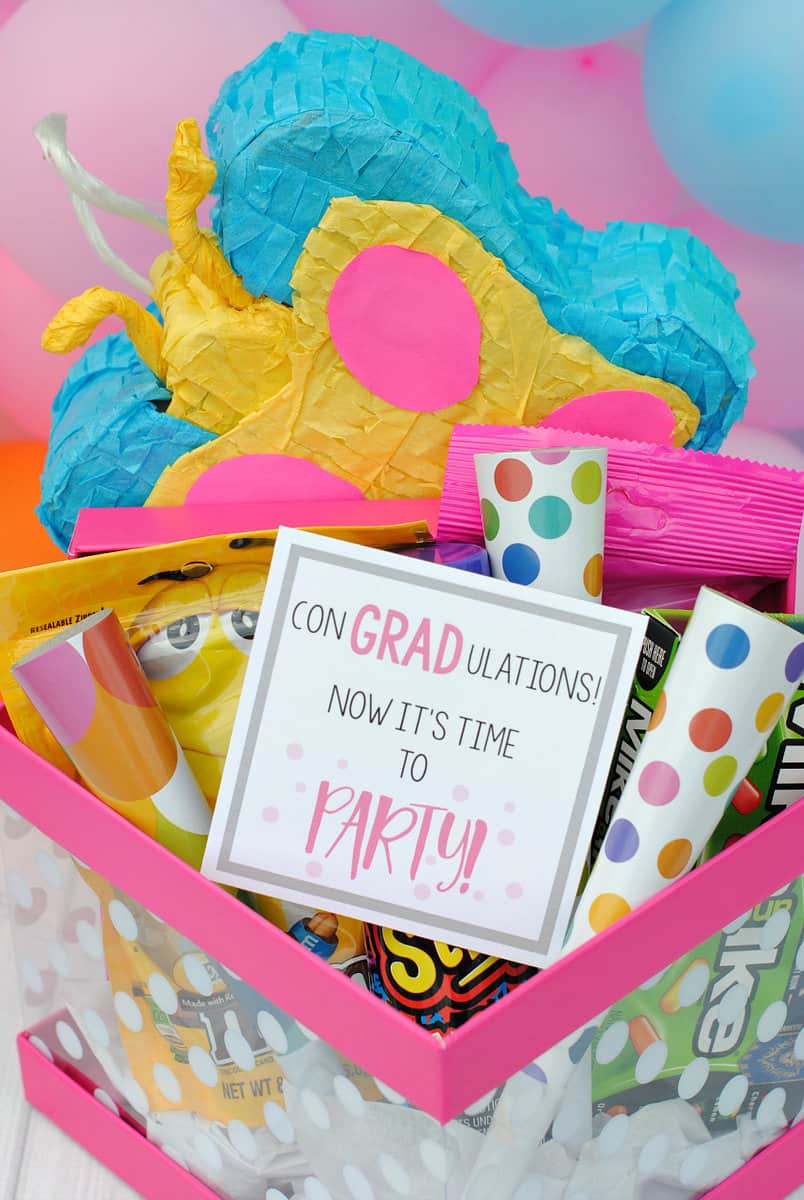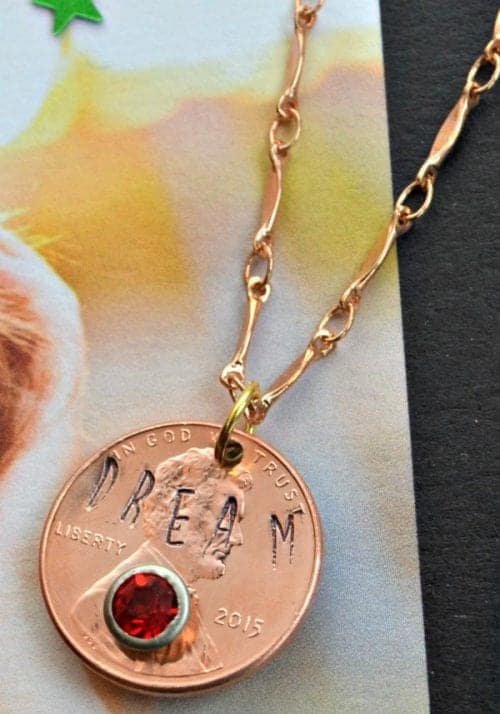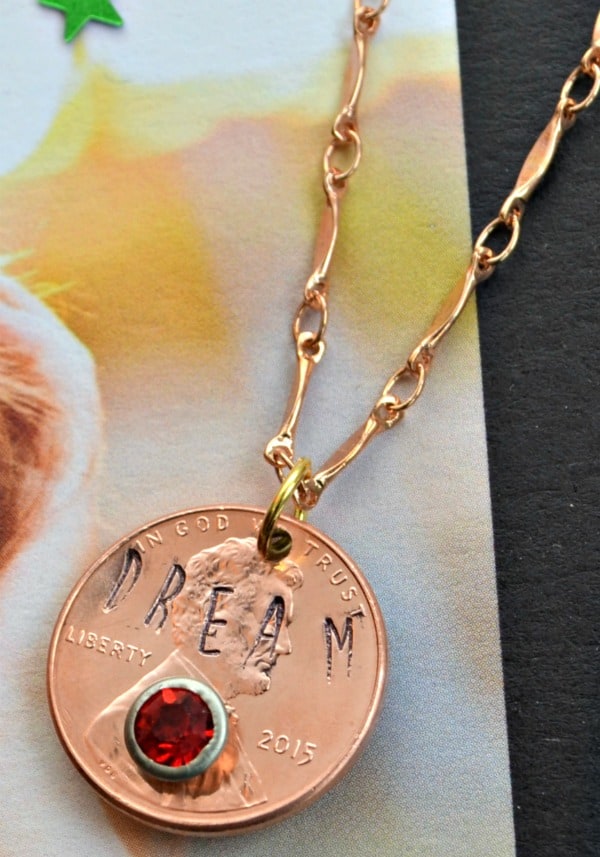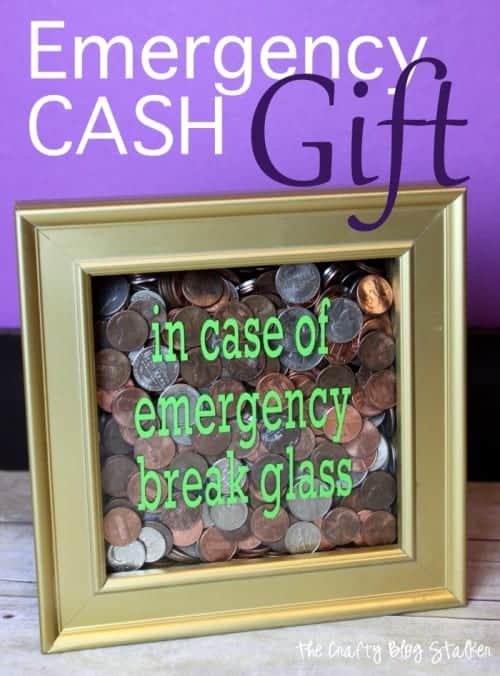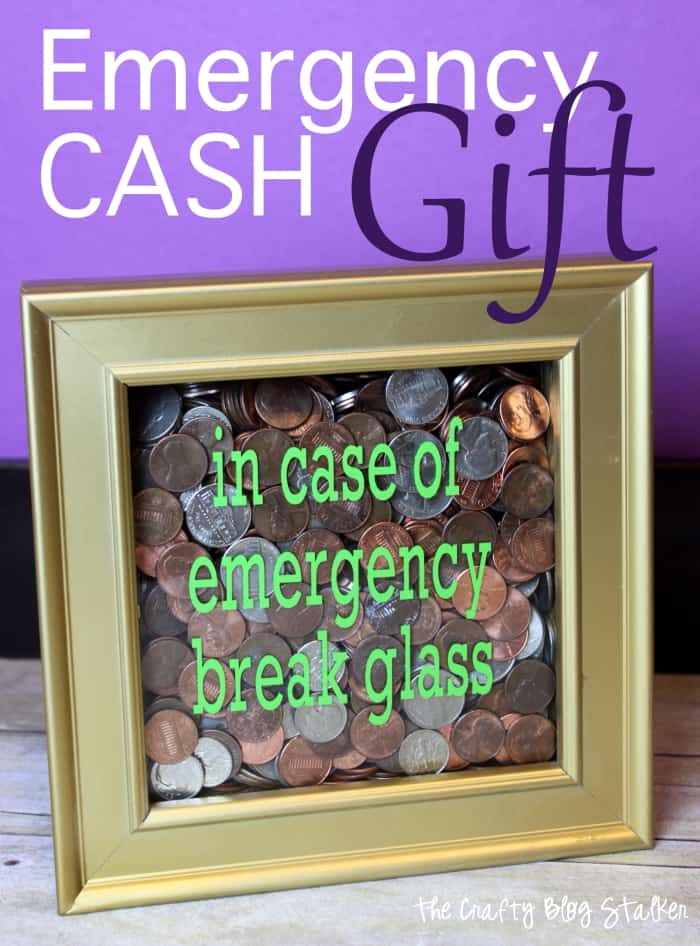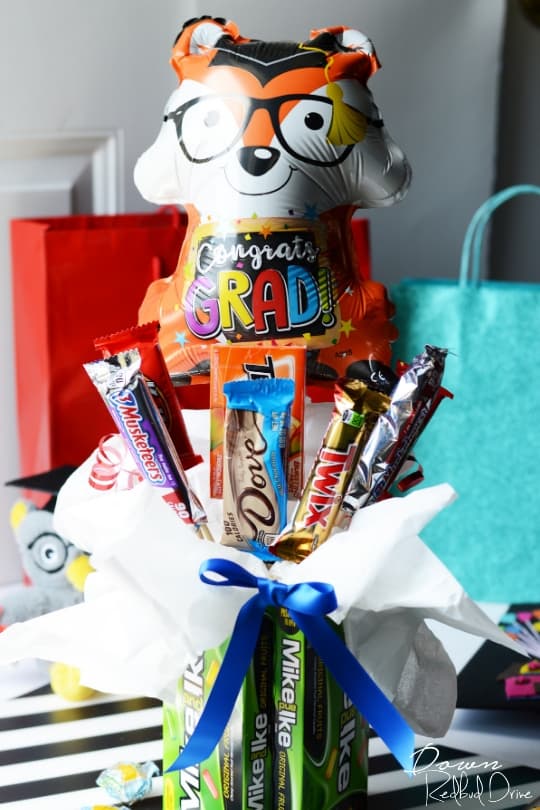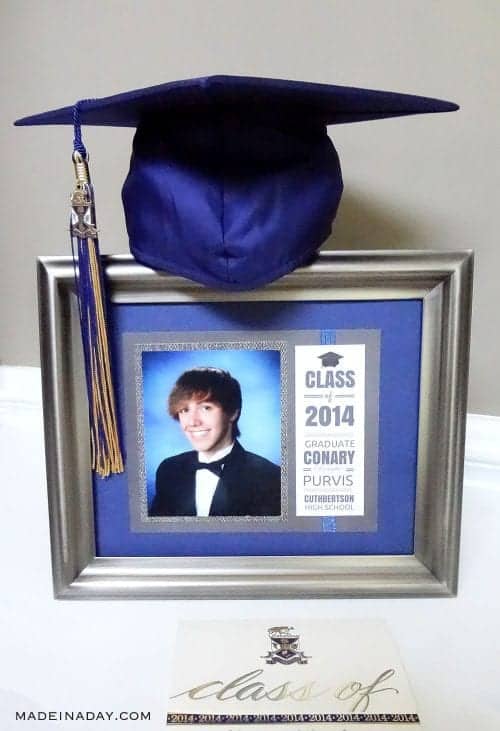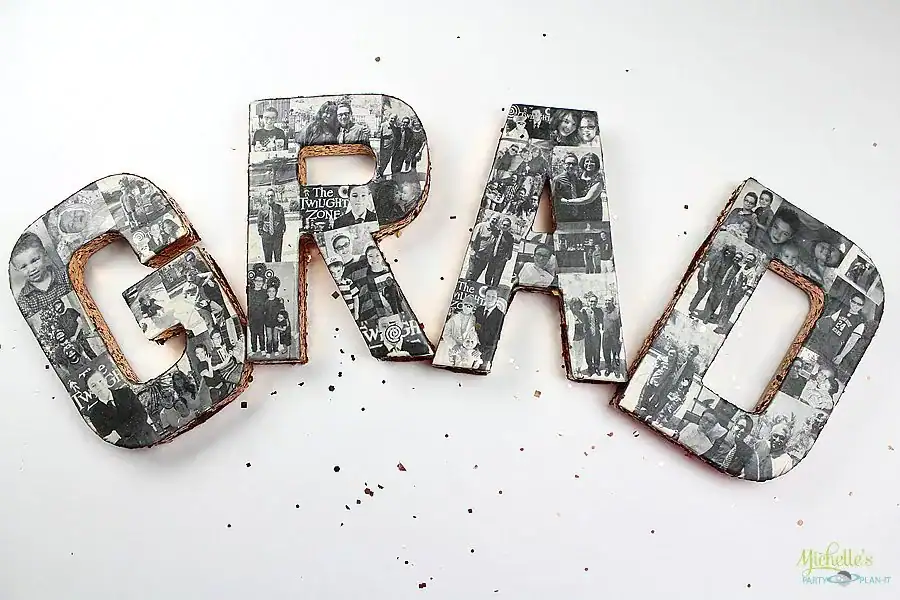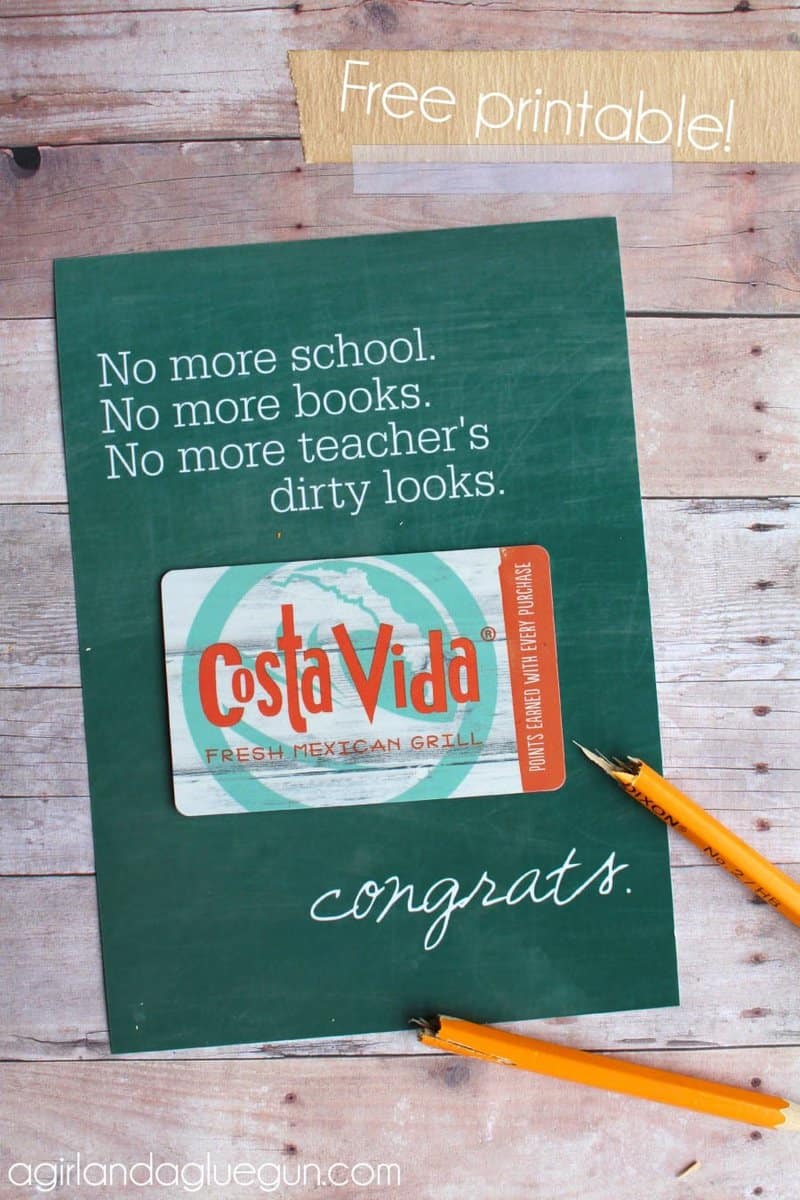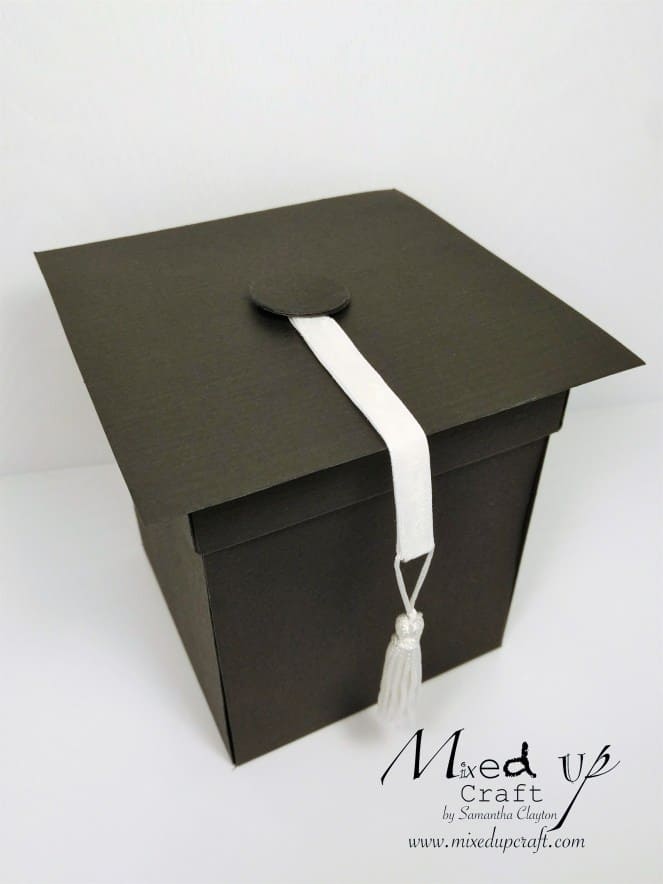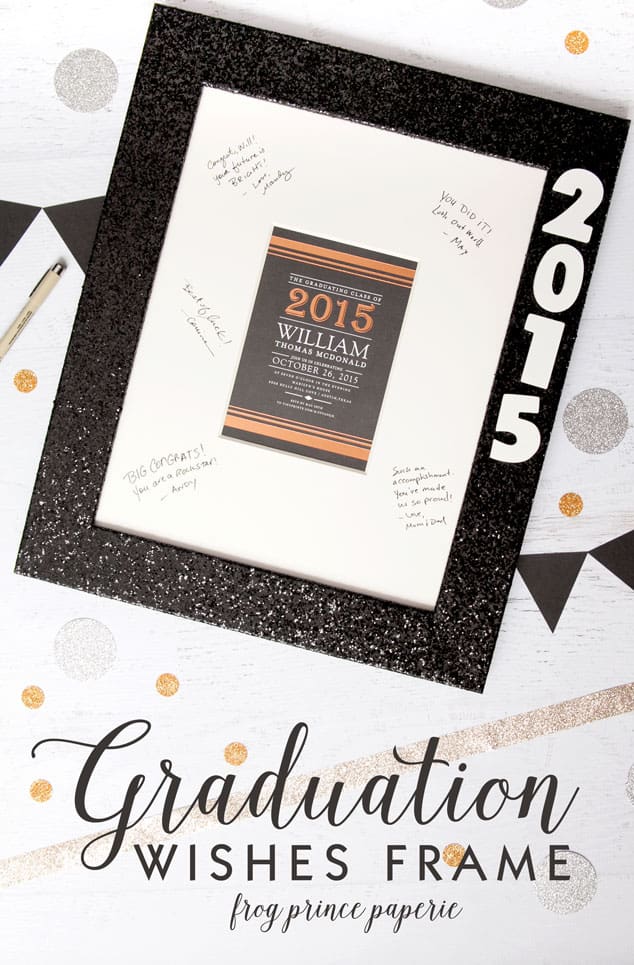 Which Graduation Gift Idea is your favorite?
Our Crafting Essentials List: