Celebrate your senior by giving them a handmade gift from you! A collection of 20 DIY Graduation Gifts that you can make! Each includes a complete tutorial.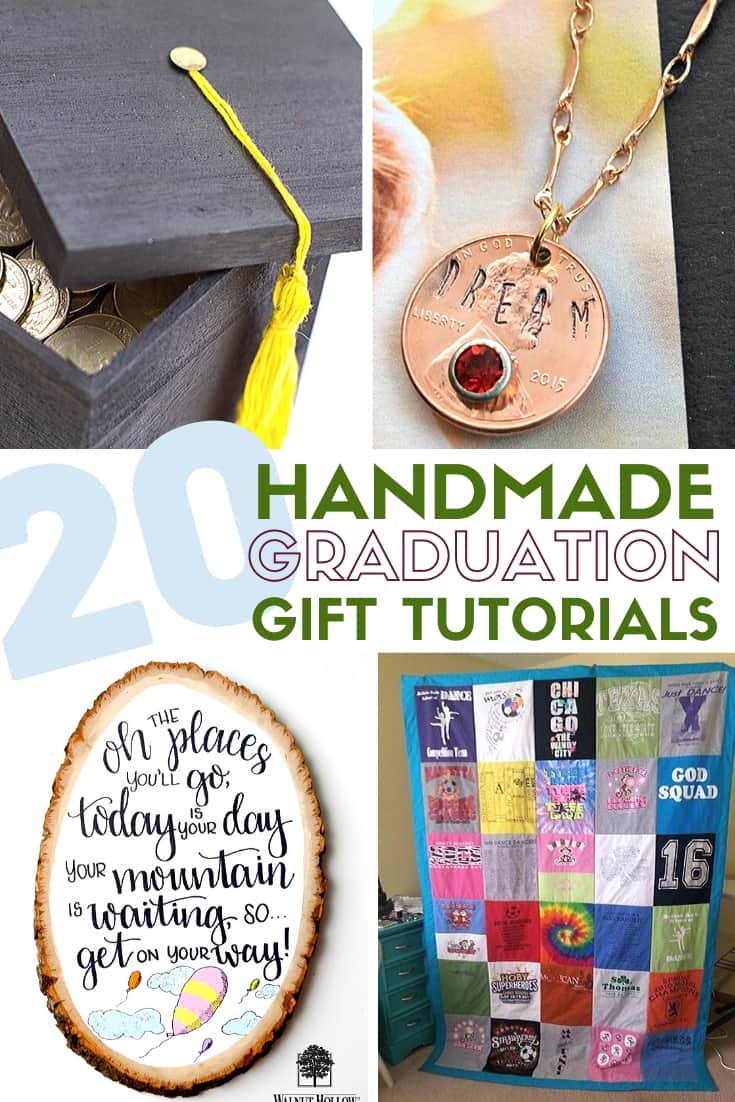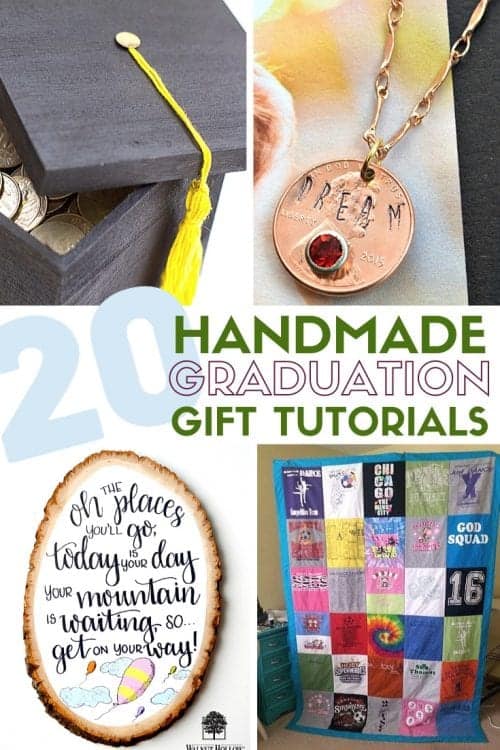 Being a senior is such an exciting time and a great reason to celebrate! What better way to show your love and support then to give them a thoughtful handmade gift from you!
Below are 20 gift ideas that any graduate would love to receive. Simply click on the project title to be taken to the step by step tutorial.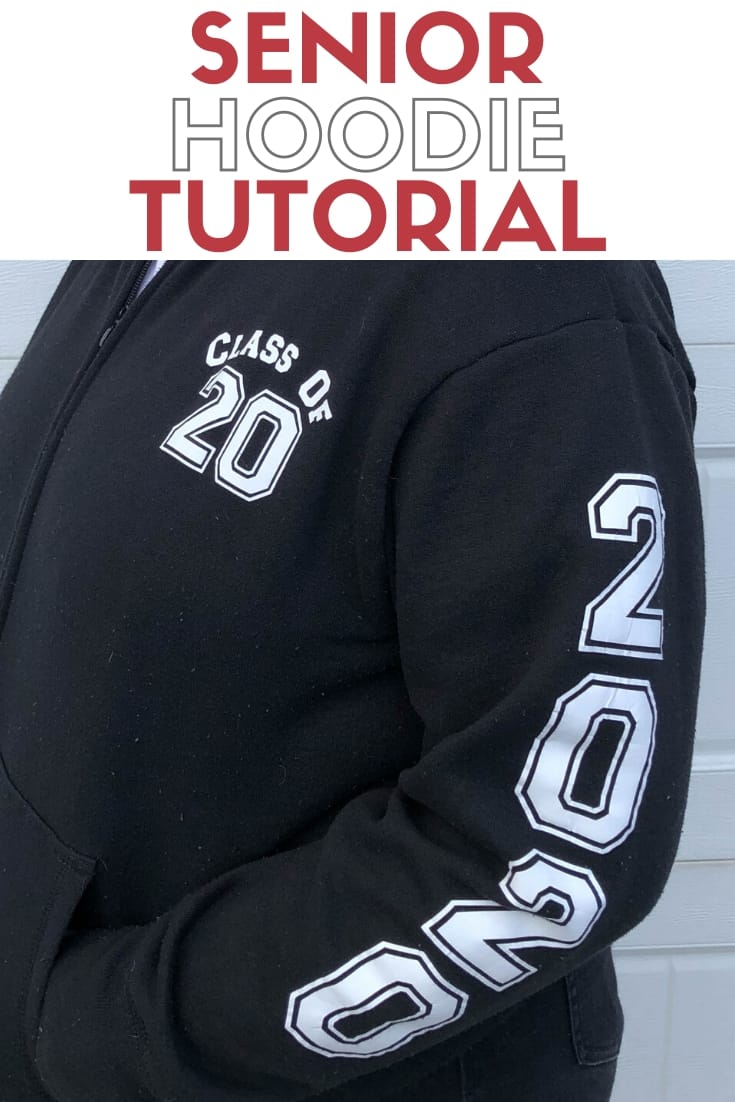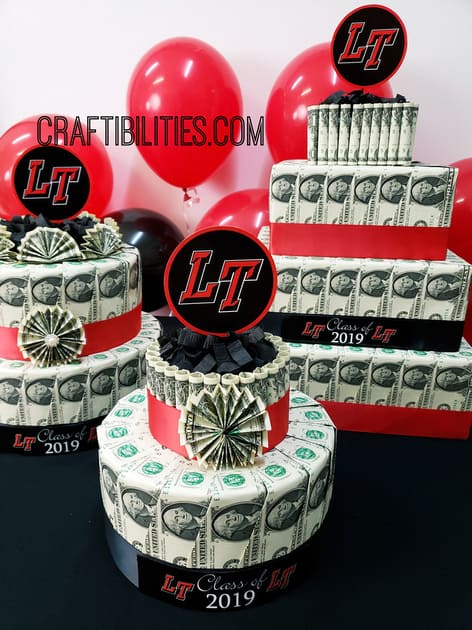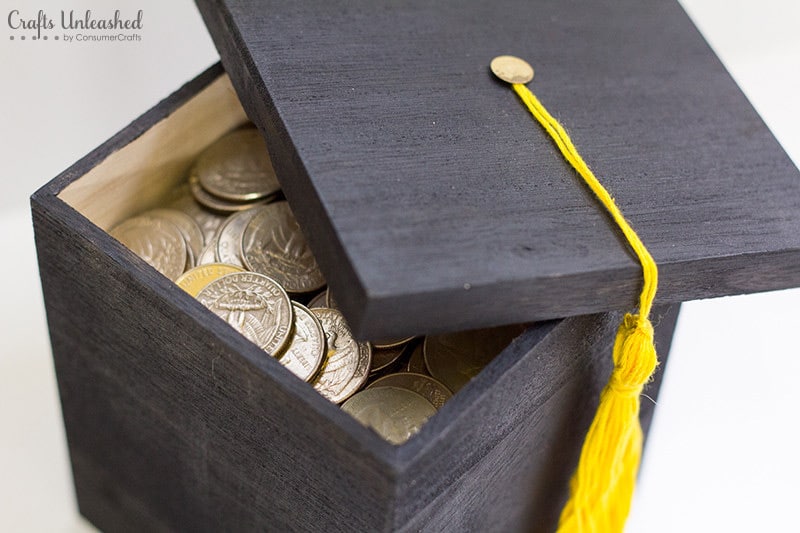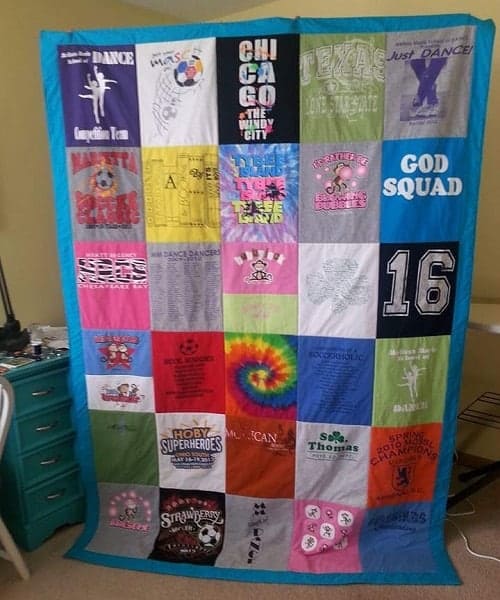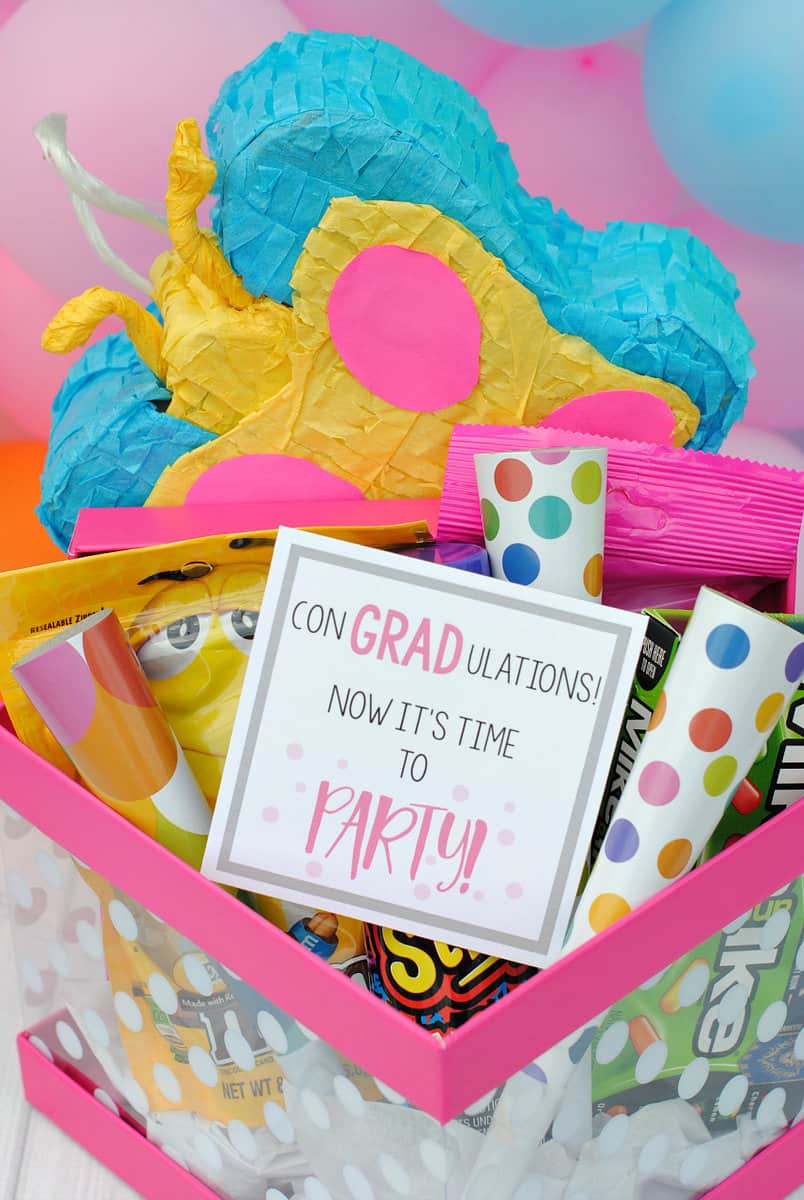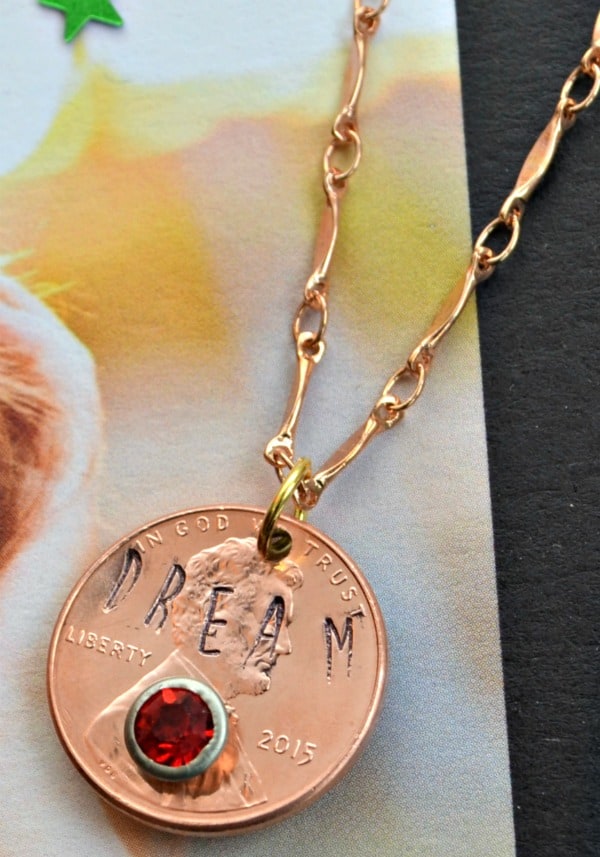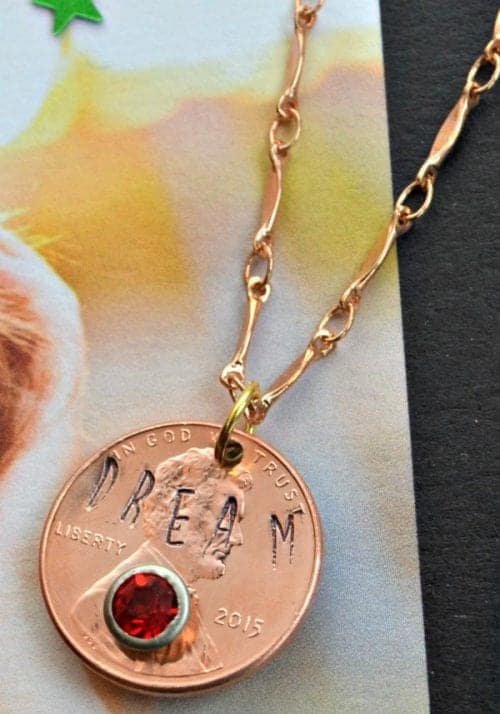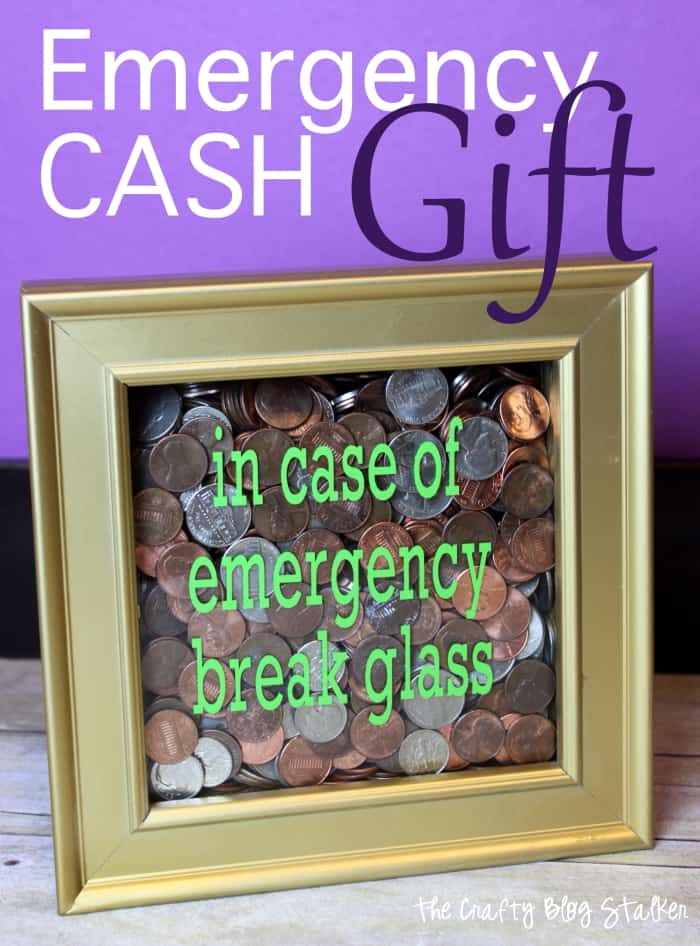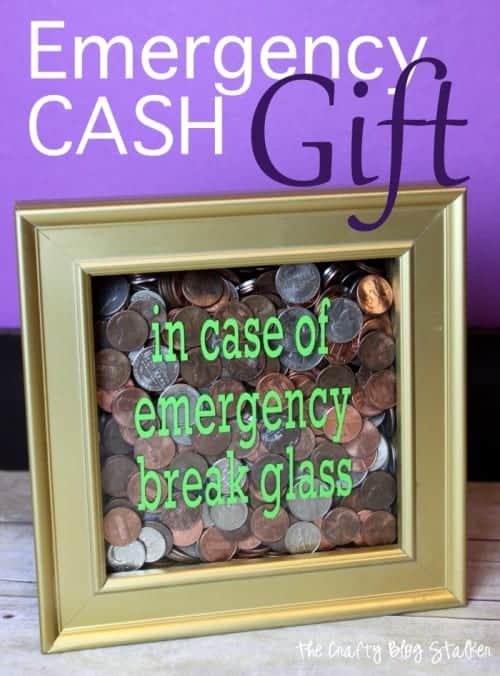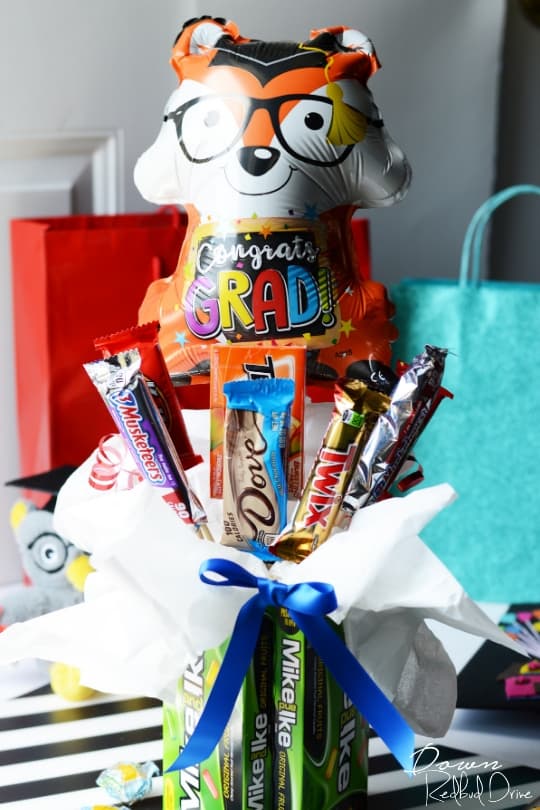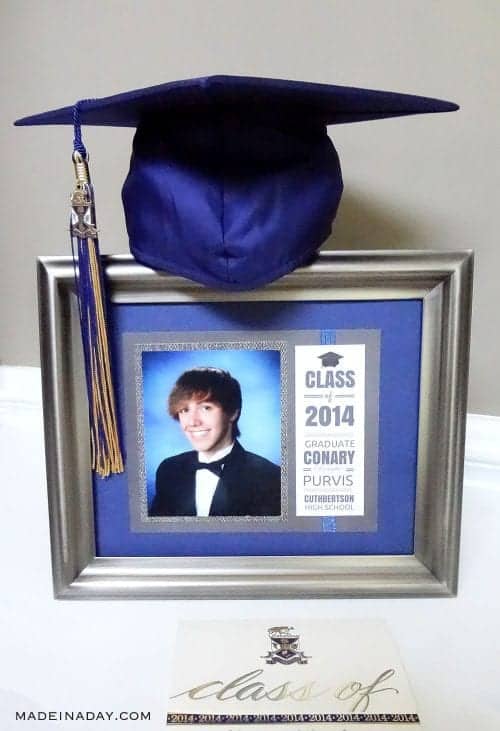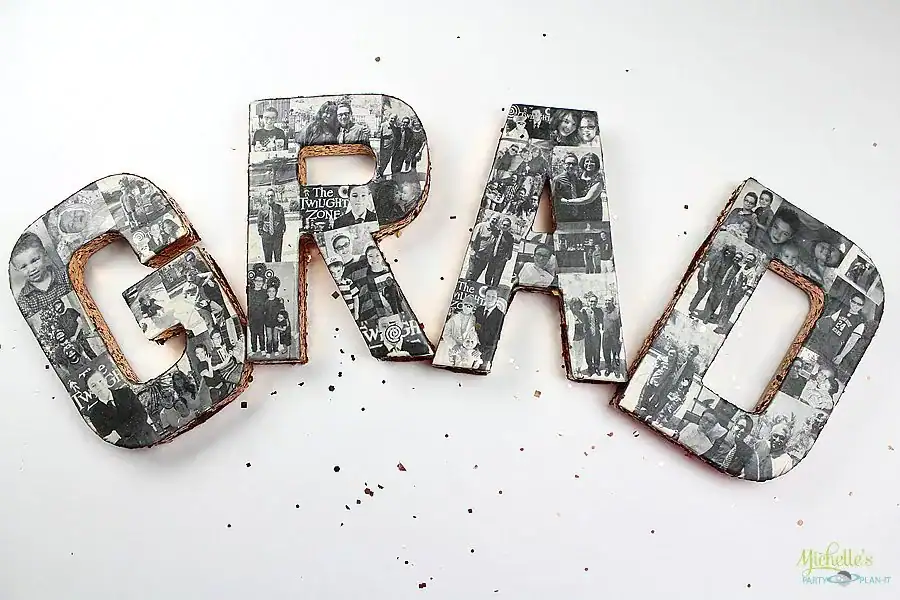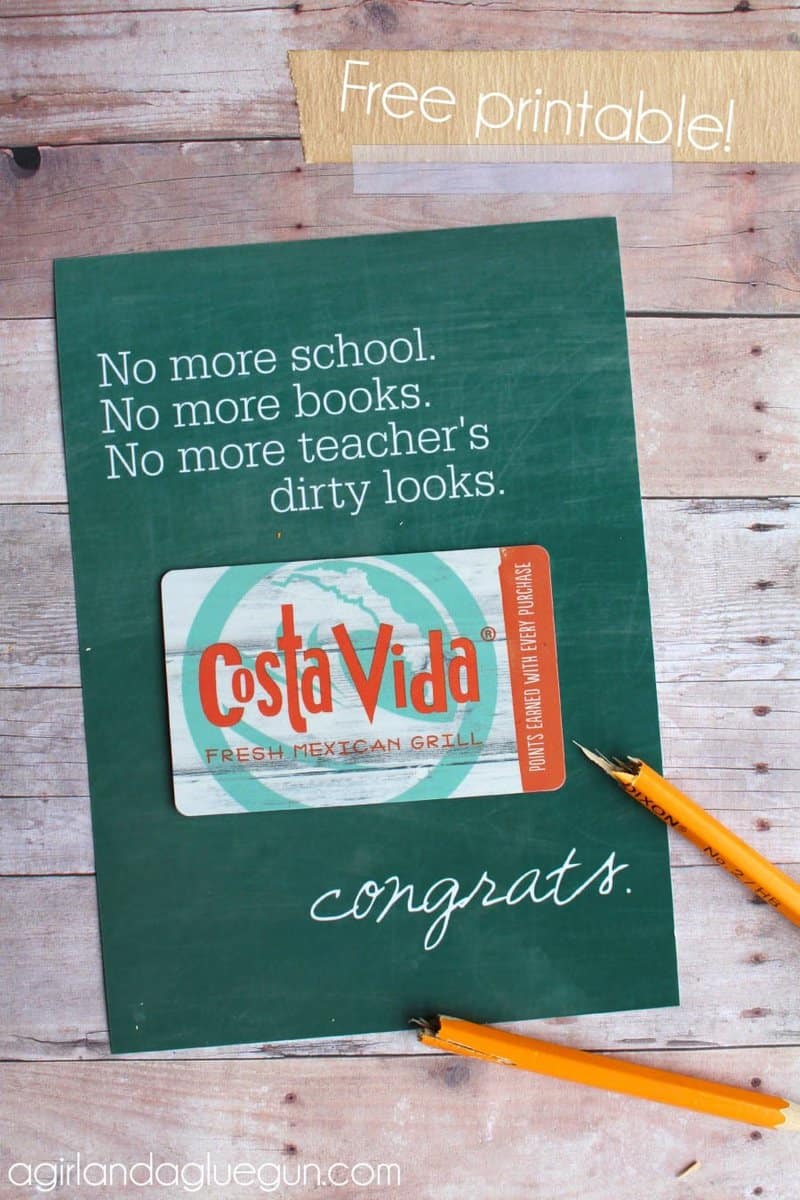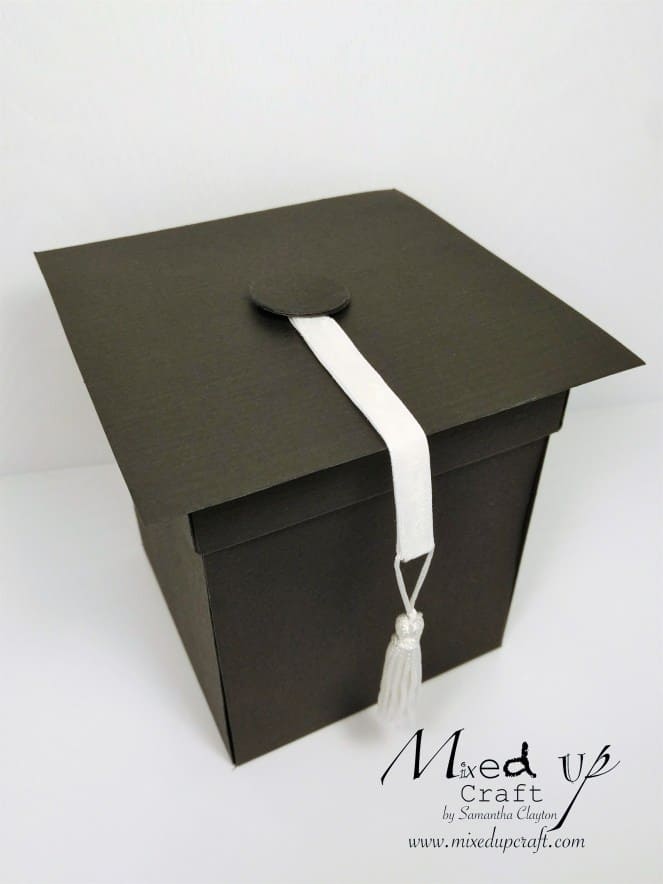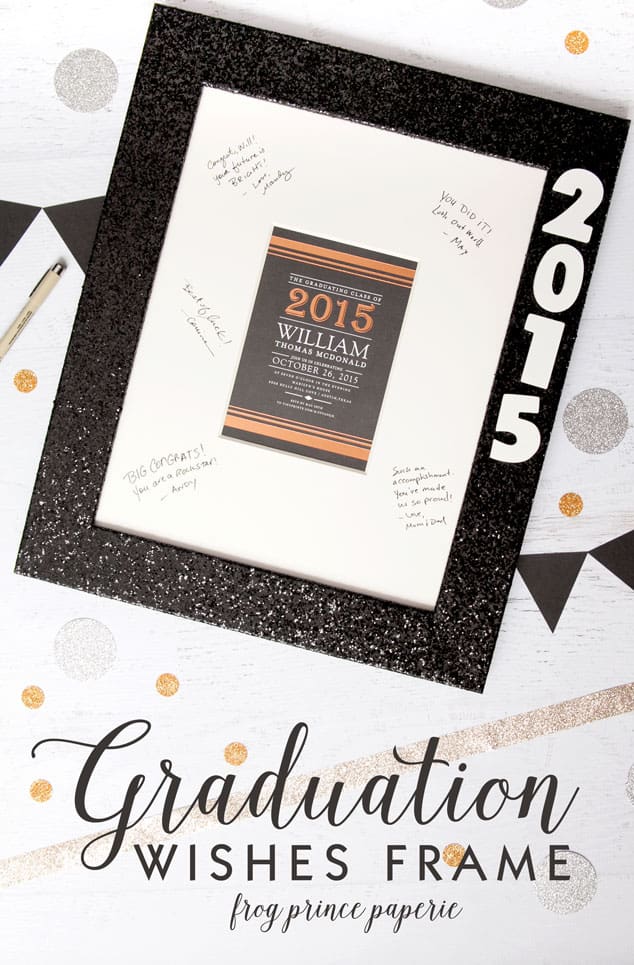 Which Graduation Gift Idea is your favorite? Share and leave a comment below!
Follow me on Pinterest and you can see all the DIY projects I'm pinning!
You Might Also Like: