Create your own DIY Jewelry and show off your fashion and style with these 20 Unique Handmade Necklaces. Easy to make and fun to wear!
Have you made DIY jewelry before? The joy of making it yourself is that you can make it fit your style and personality! Plus, handmade jewelry makes a great personalized gift!
Below are 20 of the best unique handmade necklaces on the internet. Make it exactly as shown, or change it up to make it truly unique.
Visit the website for the step-by-step tutorial.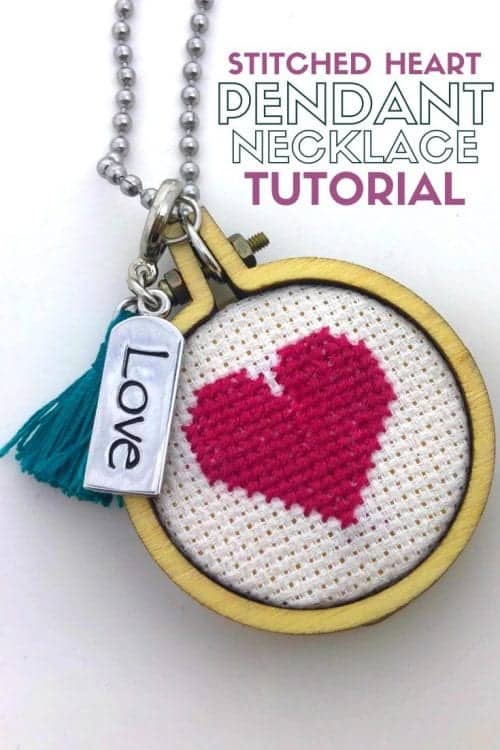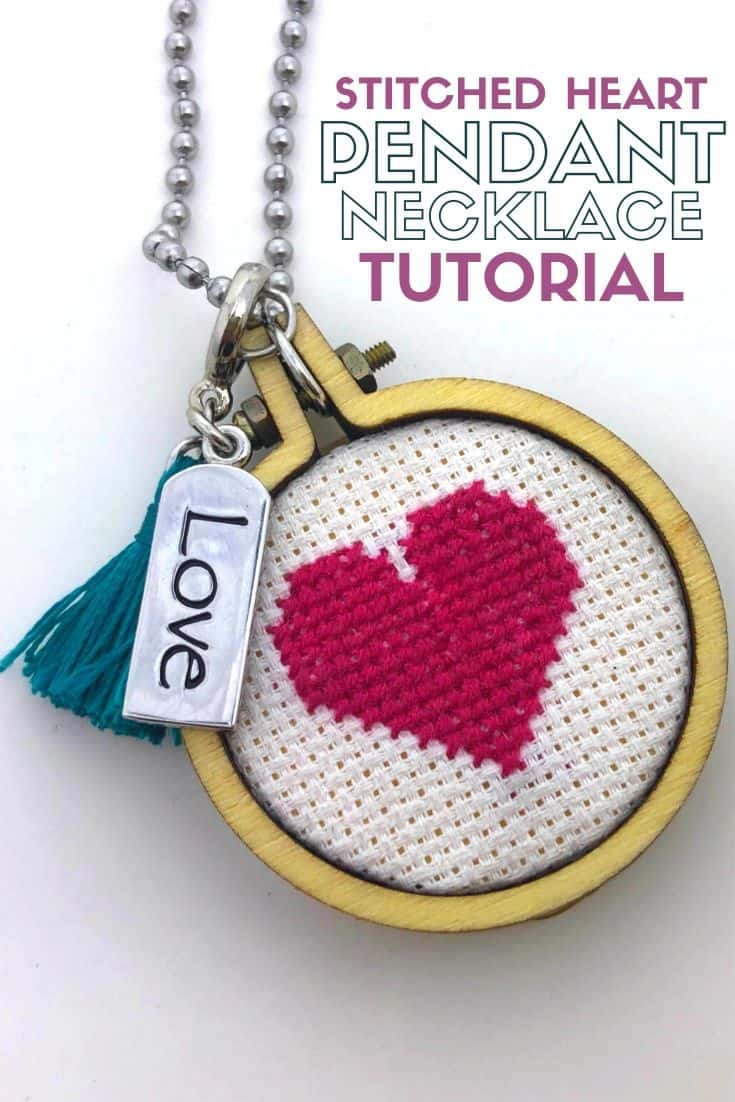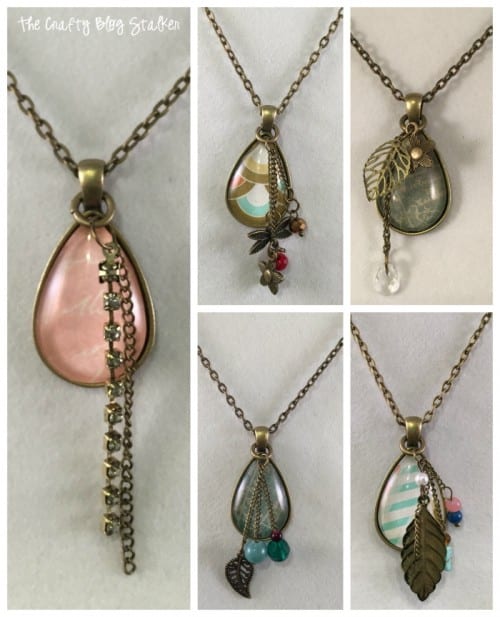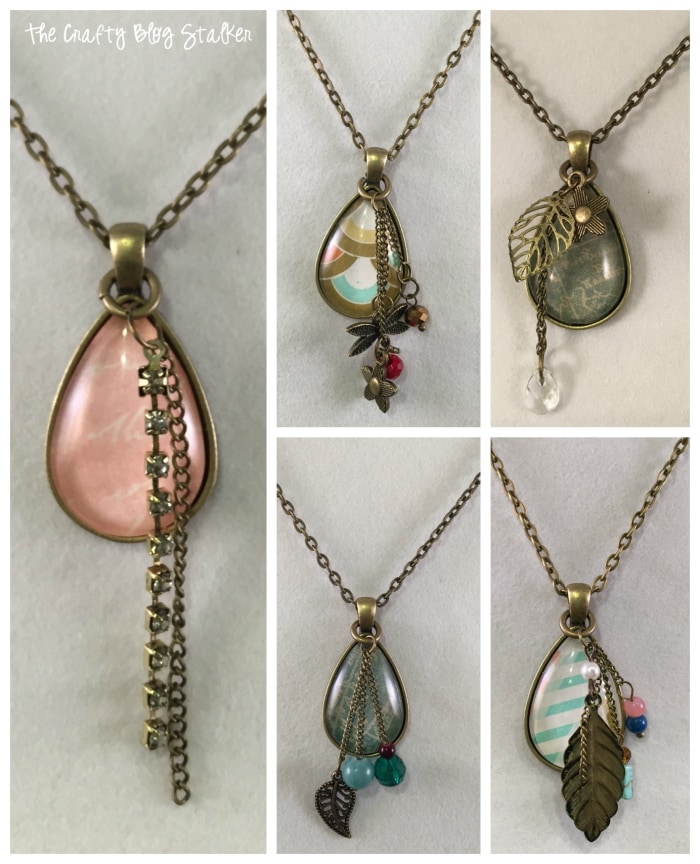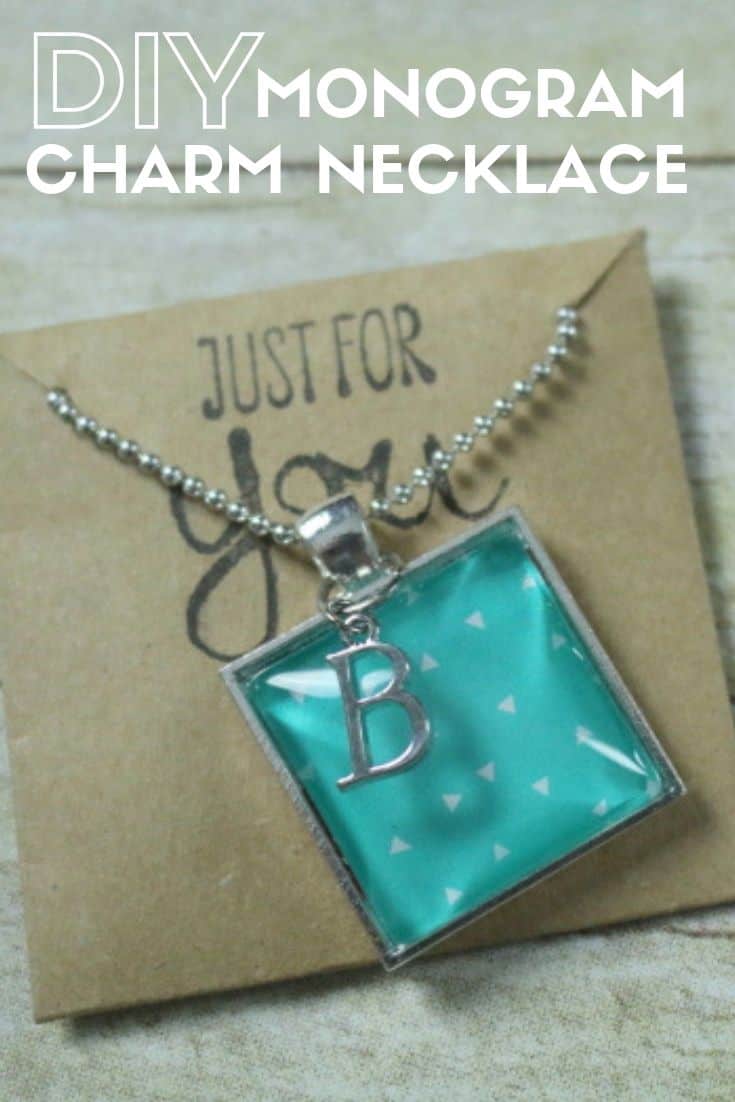 Which handmade necklace is your favorite? Share and leave a comment below!
Our Jewelry Making Essentials List: