These instructions for making custom rings are meant to be used as a starting point. You can adjust any of these instructions to fit your style.
There is nothing better than having jewelry that fits you perfectly and is exactly your style.
That is why handmade jewelry is so great!
You are in control of the designing process.
More Round-Up Posts:
Round-up posts are a great way to get a lot of ideas about a single topic in one place, and we love doing the research for you. We have lots of helpful round-up posts for you here at The Crafty Blog Stalker. Like the Top 20 Paper Envelope Tutorials, 21 Polka Dot Pattern DIY Crafts, and 25 Helpful Tips for Life.
Be sure to look around the blog for more fun round-up posts!
Ring Tutorials:
Simply click on the project title to be taken to the step-by-step tutorial.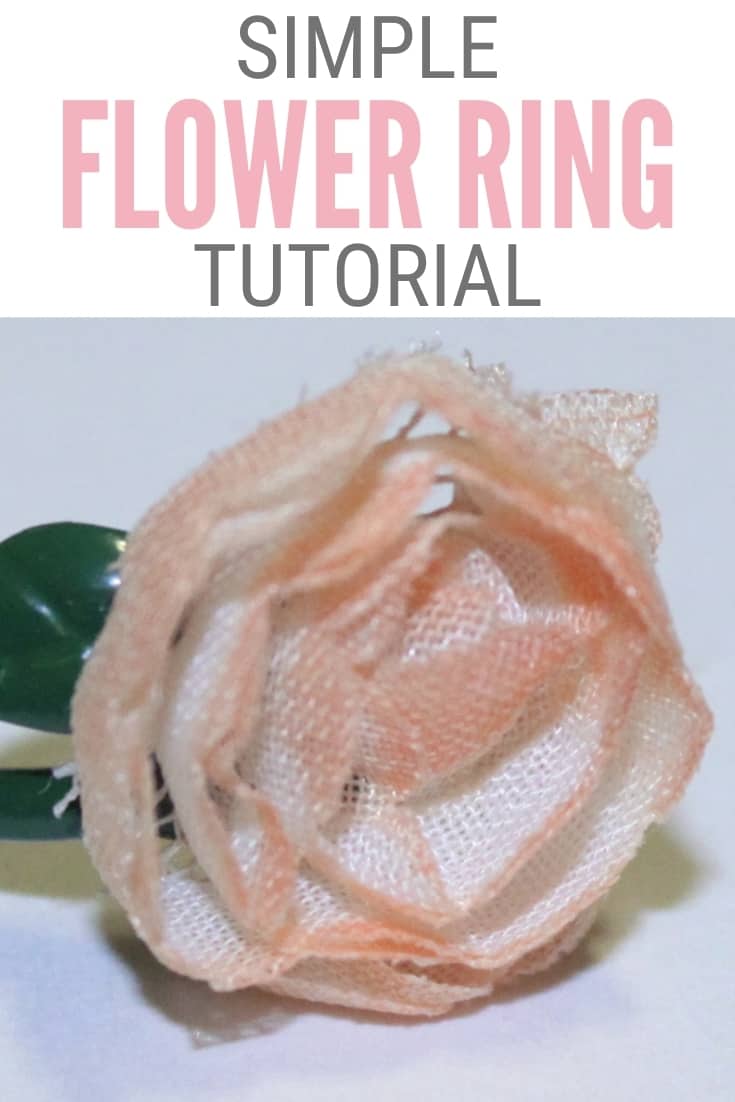 5. Torque Ring from My White Idea DIY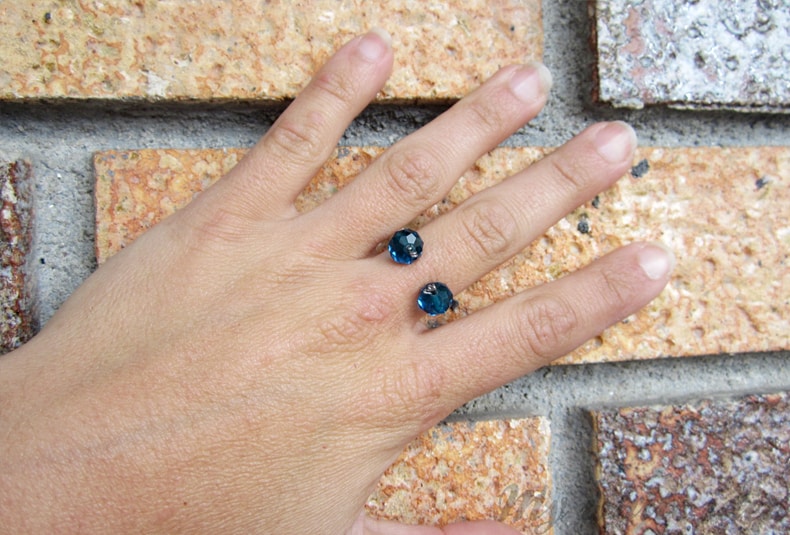 12. Handmade Ring from The Crafty Blog Stalker
13. Spoon Ring from The Merry Thought
19. Button Rings from You Want Me To Buy That?
If you love these tutorials, please help me share them on Facebook and Pinterest!
Follow The Crafty Blog Stalker