Mother's Day is nearly here so get to work creating her amazing and thoughtful gift. We've compiled a list of 20 ideas with step-by-step instructions for you!
Our Moms are the best and totally deserve all of the love on Mother's Day. Search below for the perfect gift for your mom!
More Craft Idea Posts:
Idea posts are awesome because they give you lots of ideas all in one place! Here are a few more idea posts that I think you might like: 20 Sewing Patterns for Purses and Bags, 20 Affordable Rainbow Crafts for Adults, and 20 Handmade Gift Ideas that Cost Less than $20.
Be sure to look around the blog for more home decor ideas!
Easy Handmade Gifts for Mom:
Simply tap on the project title to be taken to the step-by-step tutorial.
Make a beautiful stitched heart pendant necklace with a step-by-step tutorial. A DIY heart necklace is a great addition to your handmade jewelry collection.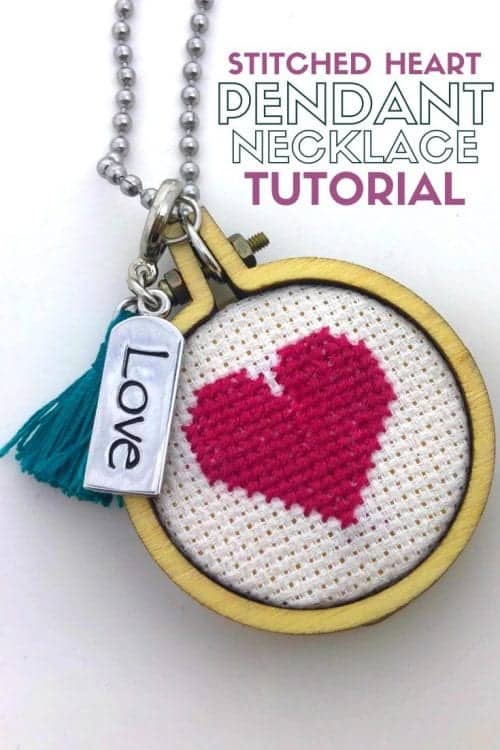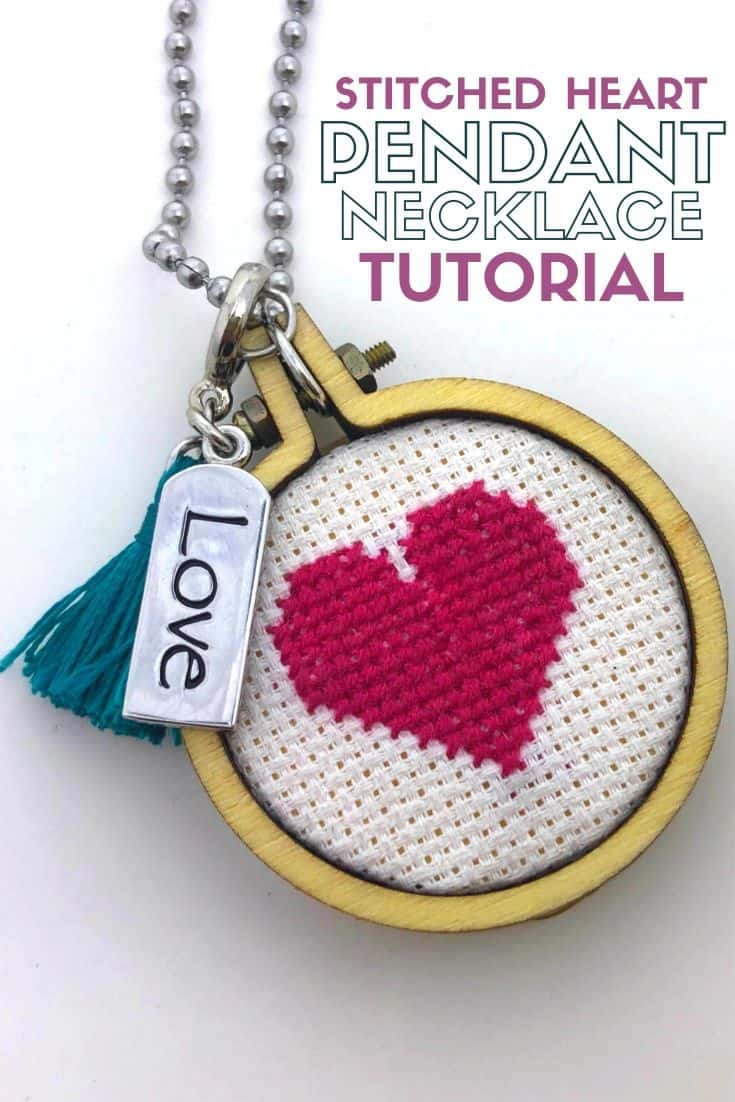 Create a keepsake handprint jewelry dish out of clay using your child's hand – they're easy to make and are a darling gift idea to keep in mind for Mother's Day. These sweet little dishes are guaranteed to melt any Mom or Grandma's heart.
The concept is very simple. Your kids hold up handwritten signs that spell out "we love you" and they take photos of each other holding them. Then they have them printed and drop them into a multi-paned frame!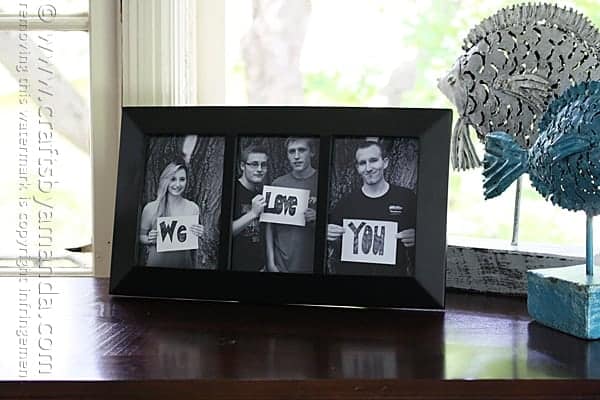 Looking for gift ideas for mom? We love unique Mothers Day Gift Ideas and Mothers Day Gifts for Grandma! We are sharing this Mothers Day Oven Mitt and a free Printable Mothers Day Poem.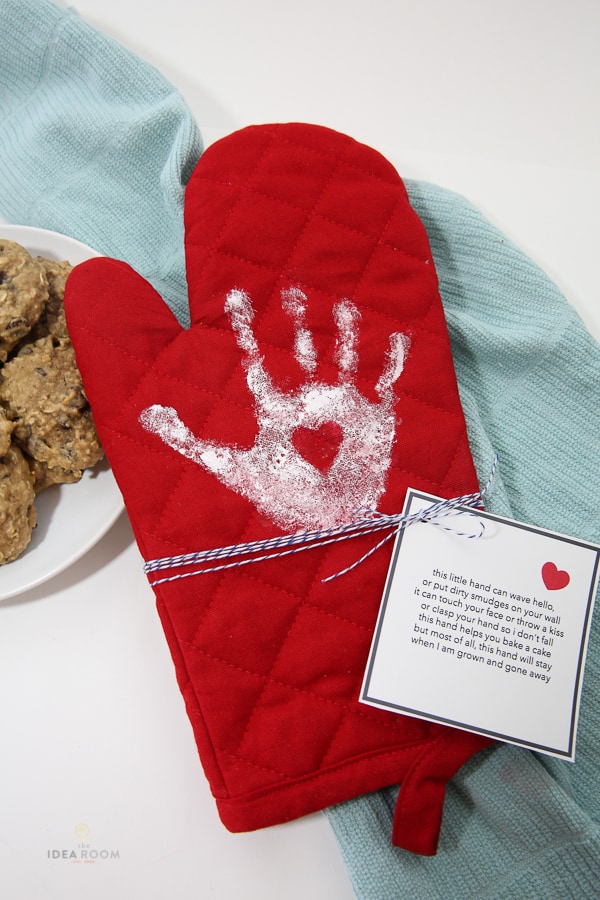 Learn how to make this beautiful paper flower shadow box with a Cricut. The finished project makes a perfect personalized gift for any gift-giving event.
A quick and easy Mother's Day gift idea to let mom know you love her and are thinking about her!
If you've seen me in the past year, you've probably noticed that I always have a stack of rings on my fingers. So I've been trying to come up with a simple tray or display for my rings at the end of each day and I ended up making a few of these basic wooden displays!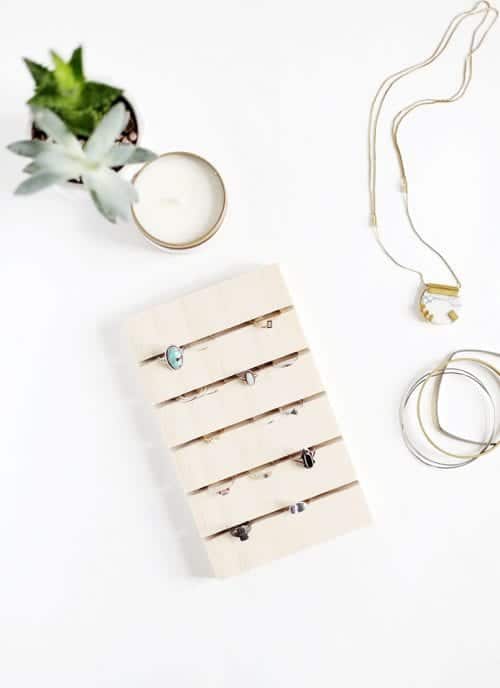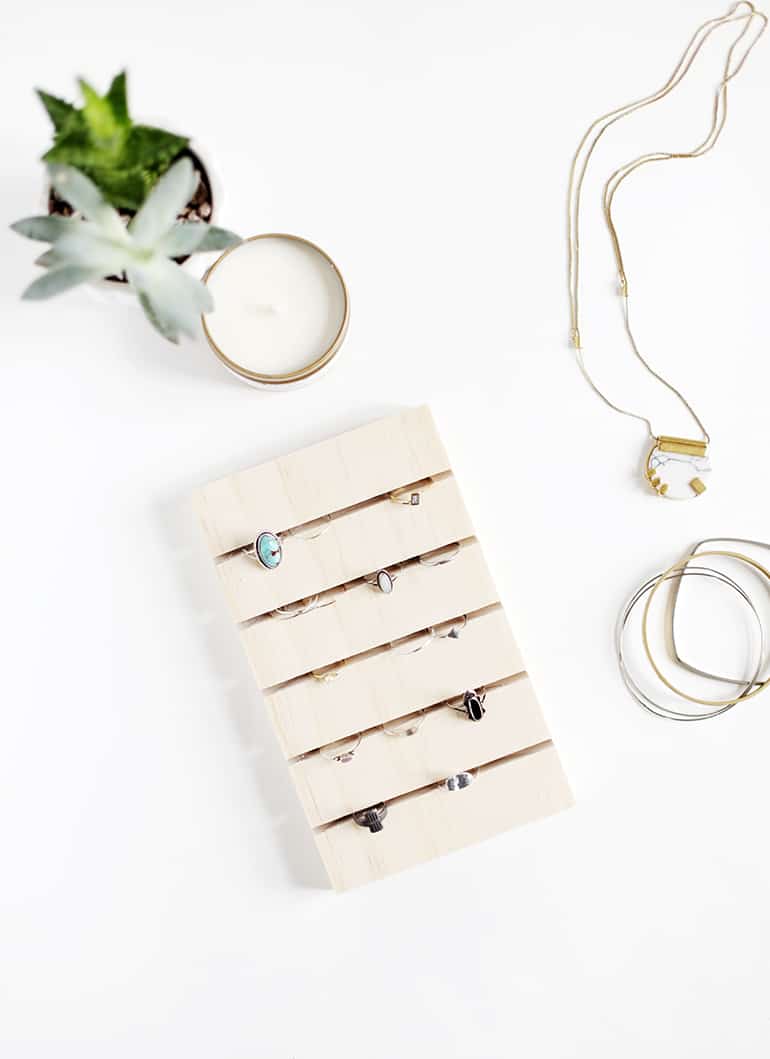 I have the perfect handmade gift for you to tackle!! I have given this time and time again, and it's always a hit. A Custom Photo Pendant!!
Looking for a gift idea for women? Or a gift for shoe lovers? Our easy slippers gift idea is perfect for any occasion. Slipper filled with treats and small gifts, this is a fun, easy, and thoughtful gift idea!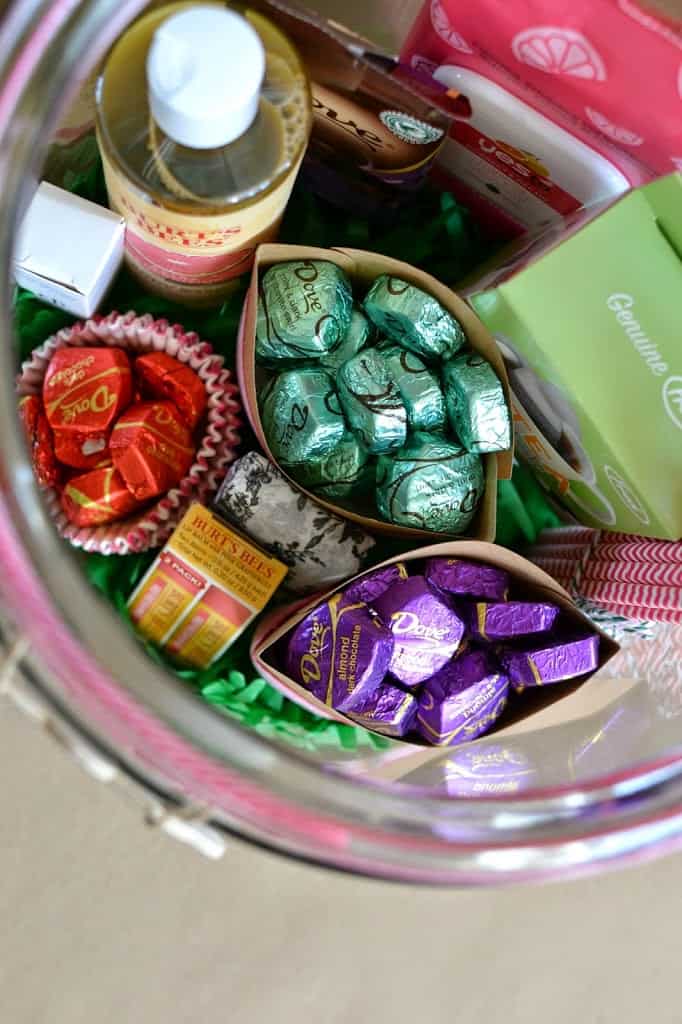 Apply Iron-on to wood and create modern front door decor. Welcome your guests with a DIY door hanger you made with this step-by-step tutorial!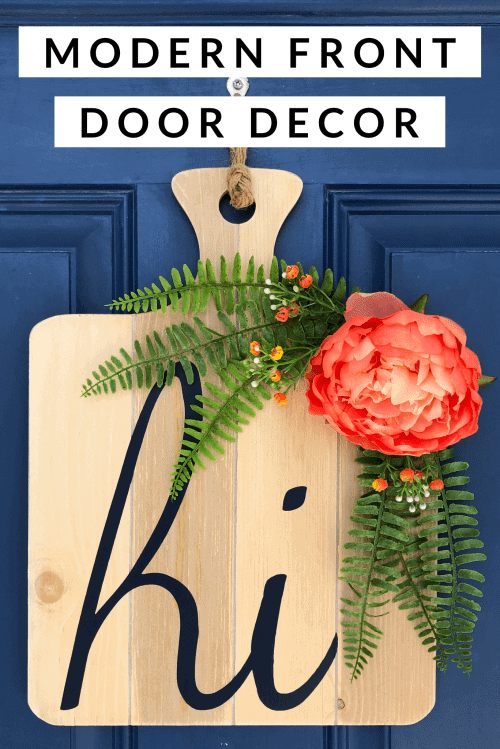 One of my favorite, favorite things about summer is hitting up the farmer's market. For me, it's not only about the fresh, local produce, it's about the experience.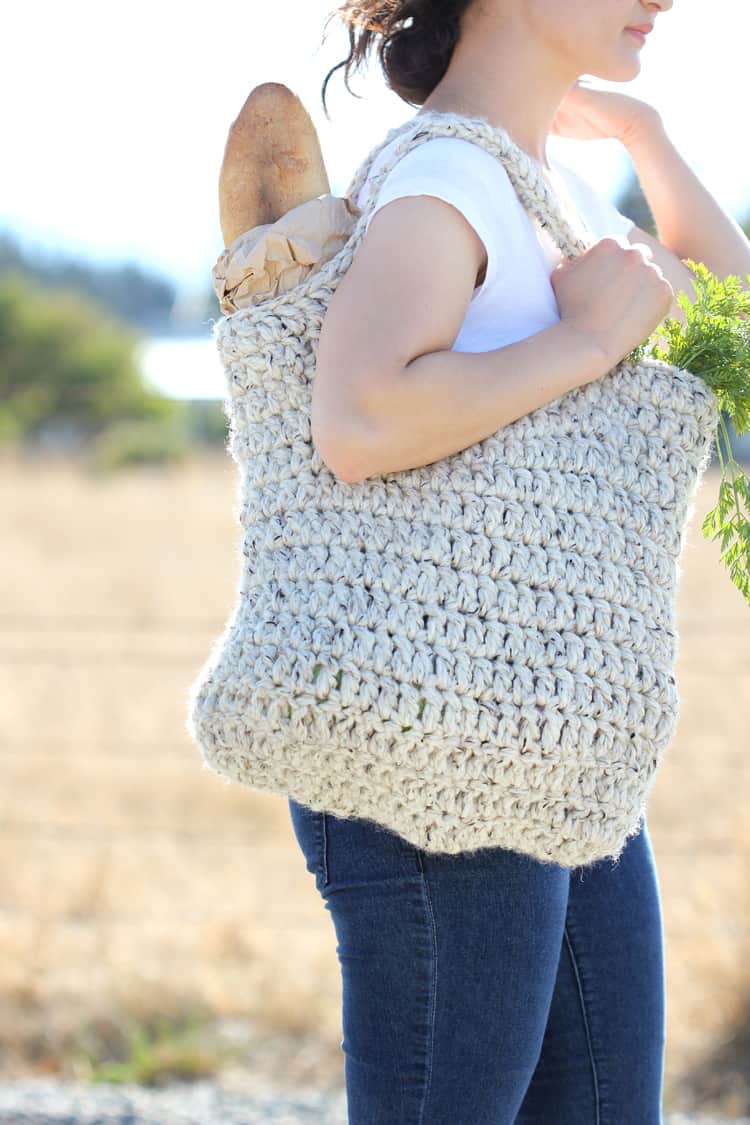 Make a beautiful Mothers Day Coupon booklet for your Mom! They also make a lovely gift for Christmas or Mom's birthday 🙂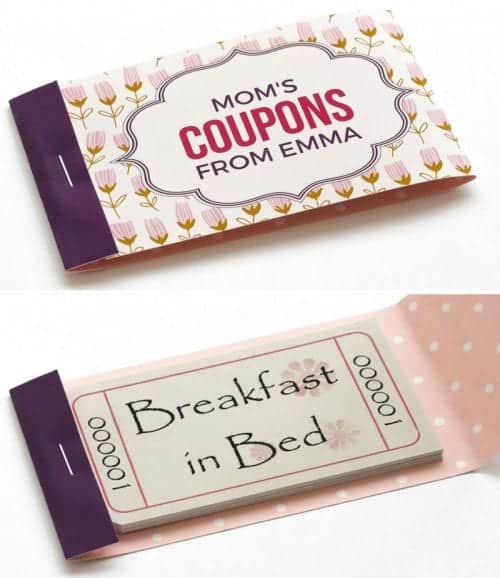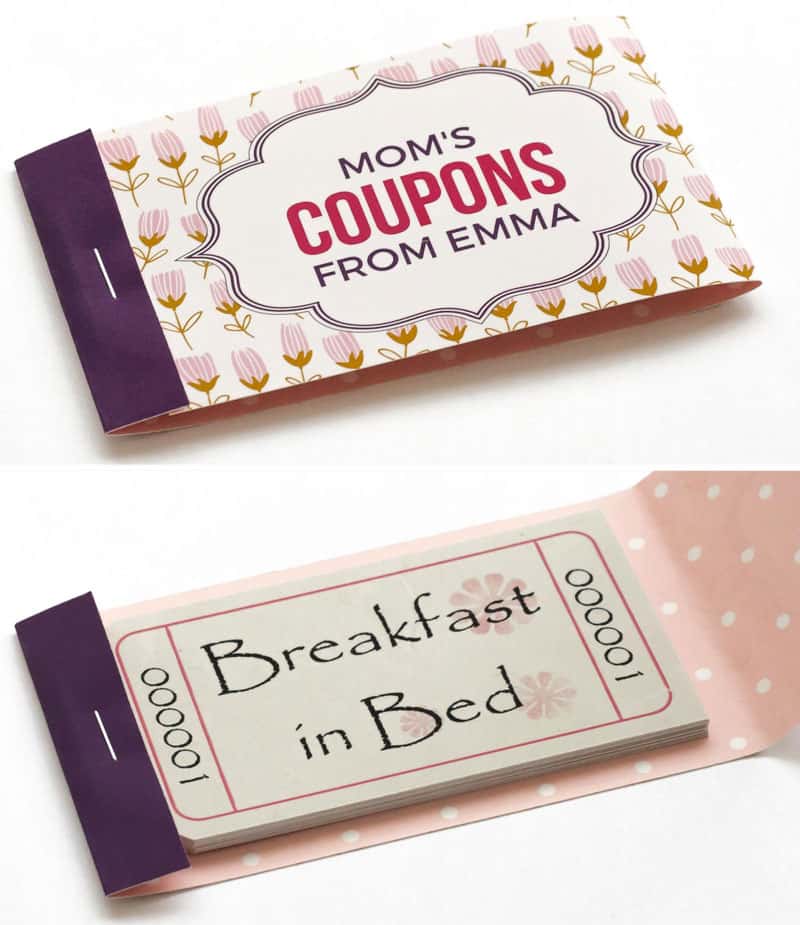 A DIY Pallet Wood Sign I made for my mom for Mother's Day this year!
Today we have a fun little gift idea that only takes a few minutes to put together. Give it to your Mom or give it to your Mom friends, plus I think even most Dad's (with their kid's help) could pull this one off.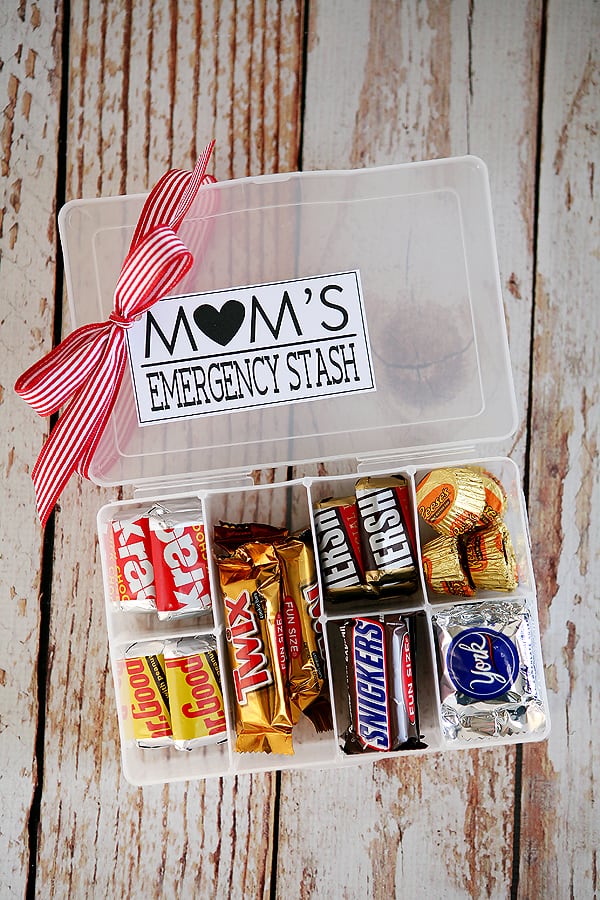 Wood Burned Spoons make a great handmade gift or personalize and keep to use yourself! Below is the step-by-step tutorial and video.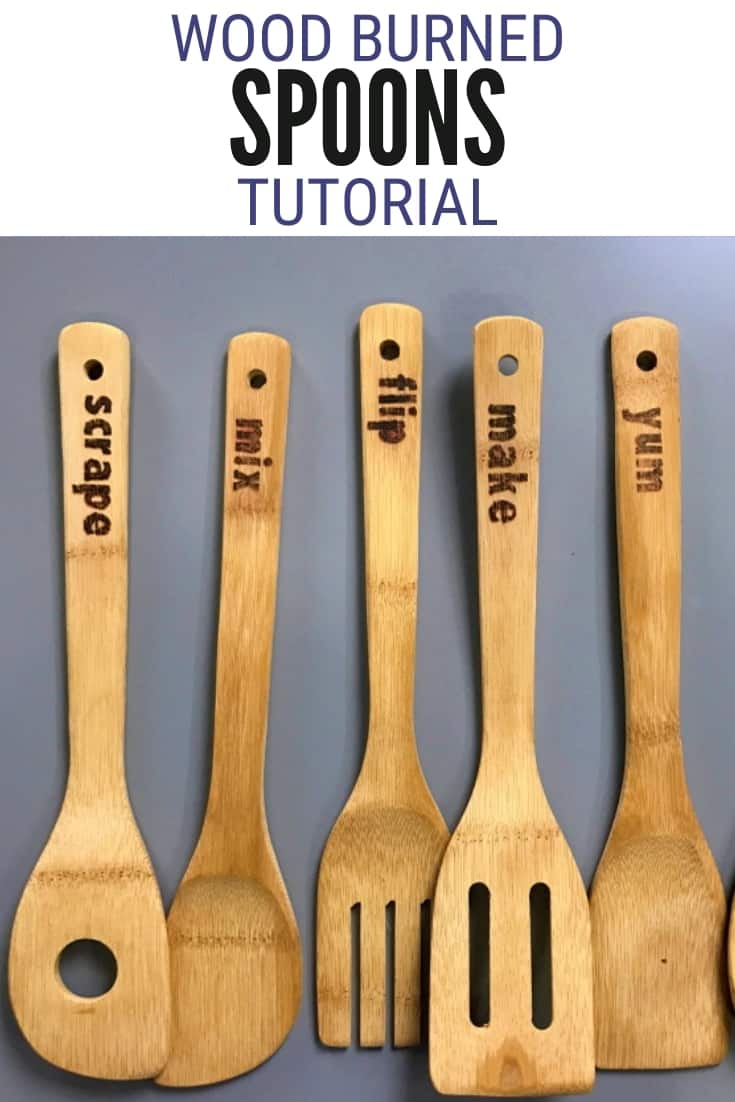 This worked out so pretty for our shop window, but would also be an amazing gift to give as a monogram desk accent or wall hanging for the special moms and mom-friends in your life.
You will usually see handprint flower bouquet ideas popping up when looking for Mother's Day gifts made by kids. But our bouquet is a classroom craft, even if technically it wasn't done at school.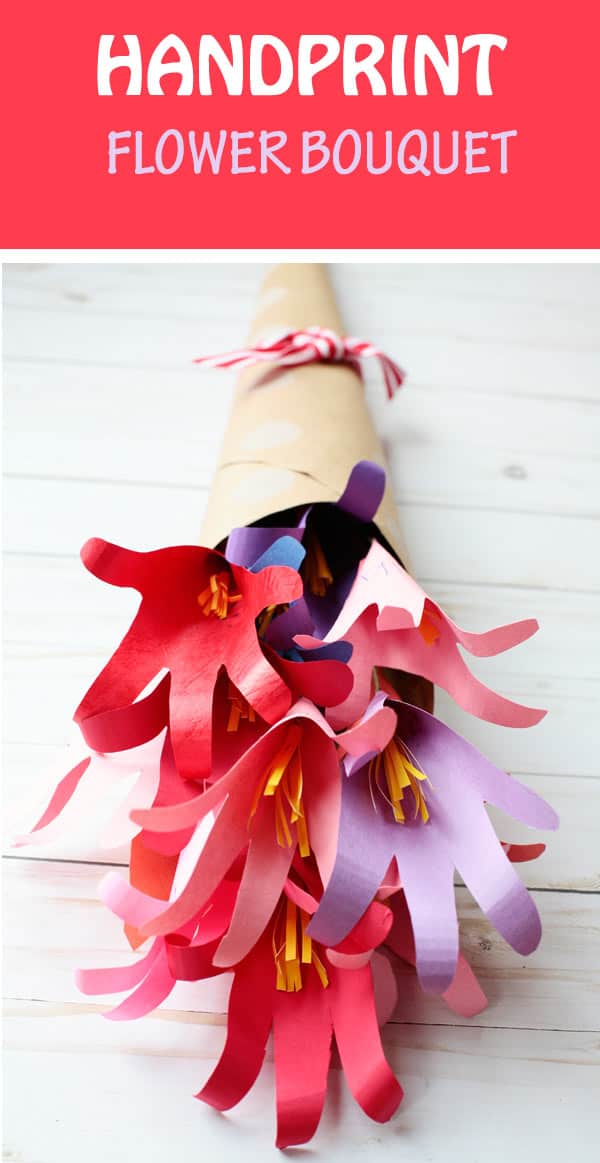 Add a handmade touch to gift cards for birthdays, teacher gifts, shower gifts, party favors or wedding presents with these easy DIY gift card holders! Make this papercraft in minutes using your favorite scrapbook paper and your Cricut!
Why should a Mother's Day gift box be boring? After all, she is one of THE most important women in your life. Show her how much you love her with a darling "mom gift box" that truly shows you care.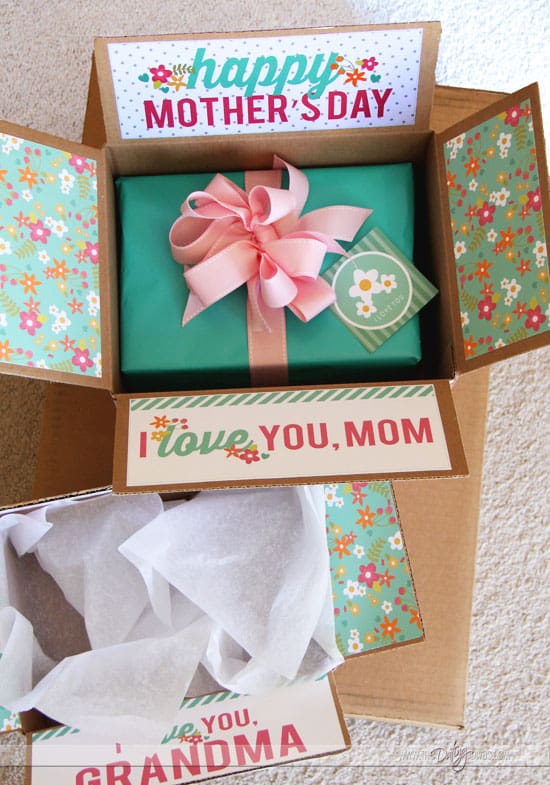 Learn how to make Exfoliating Loofah Soap using melt and pour soap. An Easy DIY Craft Tutorial Idea that makes a great handmade gift!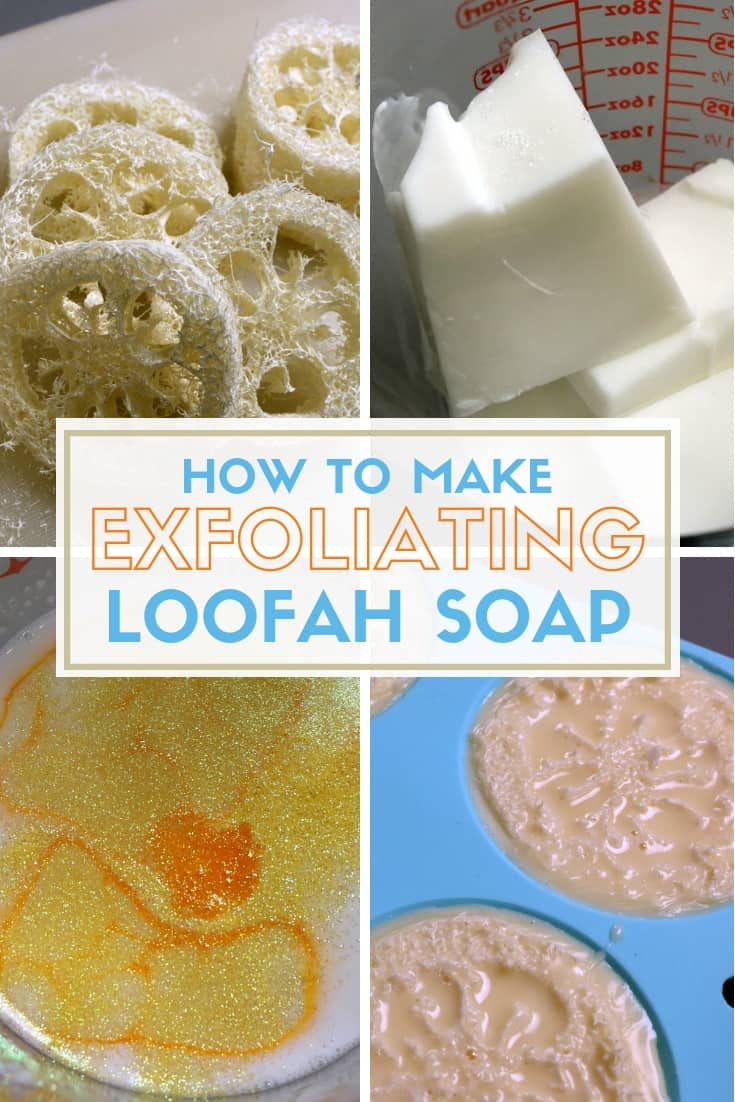 Get our printable questionnaire now and let your kids express their love and creativity, making a unique and lasting gift for a special Mother's Day.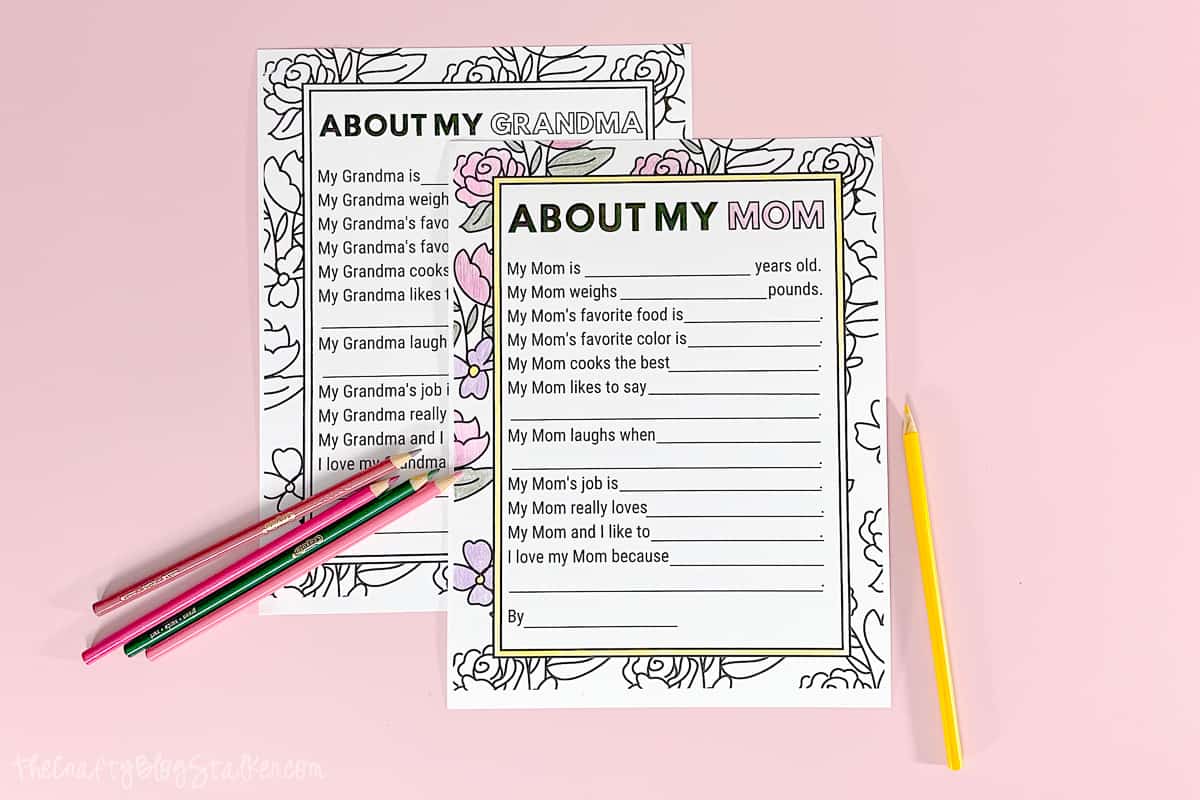 Learn to make exfoliating citrus whipped soap. Follow our tutorial for a fluffy, skin-pampering experience at home!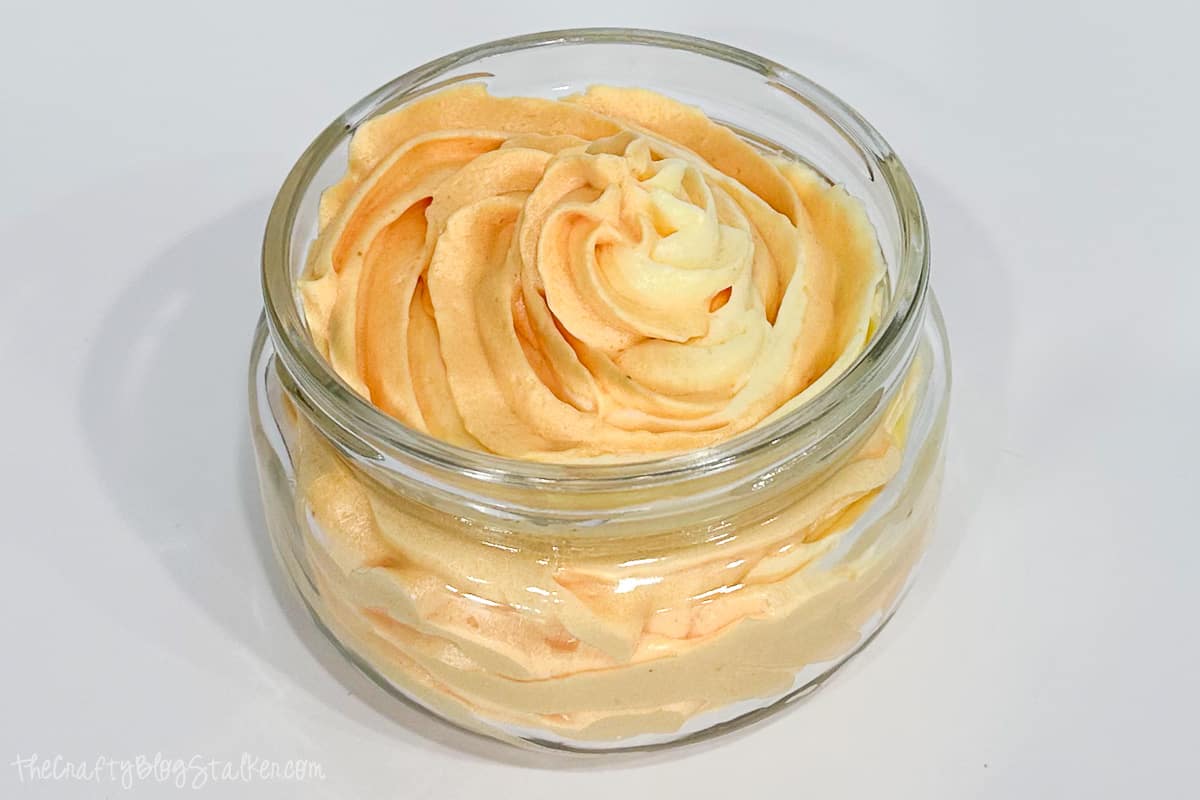 Which handmade gift idea is your favorite? Share and leave a comment below!
Our Crafting Essentials List:
Title:
20 Easy Handmade Gifts for Mom on Mother's Day
Keywords:
easy handmade gifts for mom
Last Updated:
September 6, 2023