Gift thoughtful homemade wedding gifts with this creative list of gift ideas. All made with a Cricut Cutting Machine. All are great gifts for a bride and groom!
When a friend or family member gets married it is such a fun time to celebrate!
What better way to tell them that you love them then by gifting a handmade wedding?
All of the projects below are thoughtful homemade wedding gifts that any Bride or Groom would love to receive. Simply click on the project title to be taken to the step by step tutorial.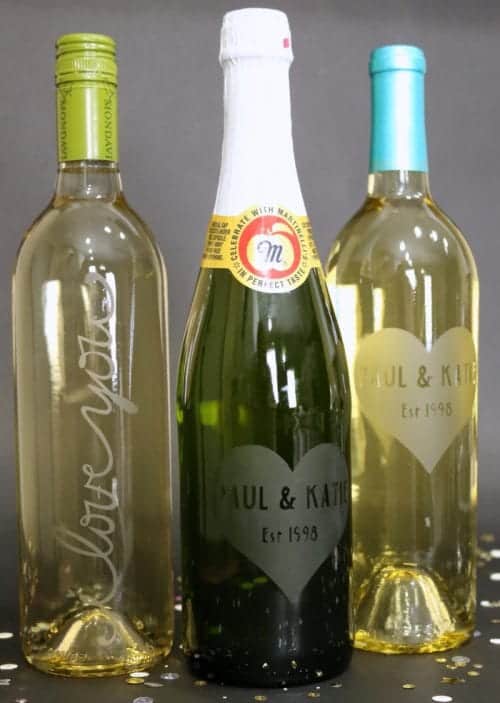 Which newlywed gift idea is your favorite? Share and leave a comment below!
Want to learn more about the possibilities of Cricut? Click here to purchase your own Cricut Cutting Machine!


Follow me on Pinterest and you can see all the DIY projects I'm pinning!
You Might Also Like: