A collection of 20 easy things to make for your dog. Perfect for dog lovers! These crafts for dogs will have both of you smiling and wagging your tail.
We love our pooches! They really are a part of the family.
Since you craft for everyone else, why not make some amazing gifts for your best friend?
These DIY pet projects are easy to make and doggie will love you for it!
Each project includes a complete step by step tutorial! Simply click on the project title to be taken directly there!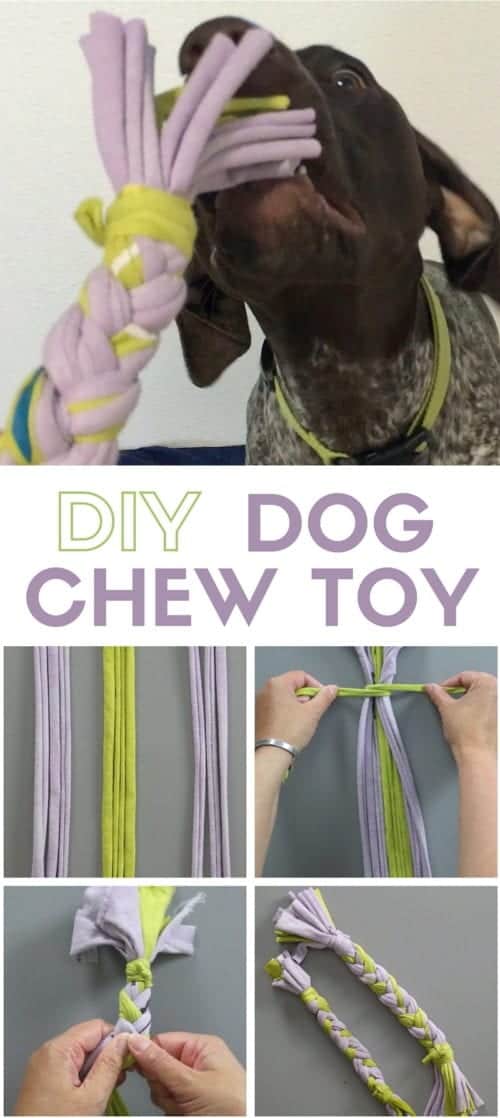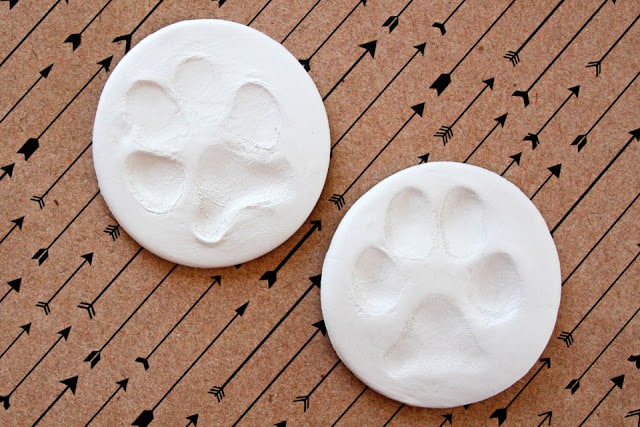 Which Dog Craft is your favorite? Share and leave a comment below!
Follow me on Pinterest and you can see all the DIY projects I'm pinning!
You Might Also Like: