Do you have bored kids? These summer crafts are kid-tested and kid-approved. Below are 15 Summer Crafts with step-by-step instructions.
Summer is in full swing, and if your kids are anything like mine, then you are tired of hearing the "I'm Bored" whine.
I have offered to let them scrub the toilets and wash windows, but it still doesn't stop the whining. Strange.
Time to break out the craft supplies! Cure those boredom blues with some fun craft time!
More Round-Up Posts:
Round-up posts are a great way to get a lot of ideas about a single topic in one place, and we love doing the research for you. We have lots of helpful round-up posts for you here at The Crafty Blog Stalker. Like 20 Crafty Headband Tutorials, 20 Easy DIY Yarn Wall Hanging Crafts, and 20 DIY Laundry Room Signs.
Be sure to look around the blog for more fun round-up posts!
Kid Crafts:
2. Scavenger Hunt Find It Game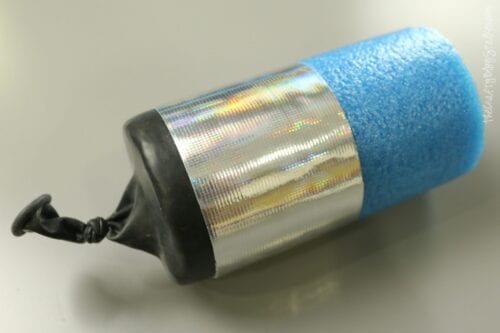 5. Painted Polka Dot Piggy Bank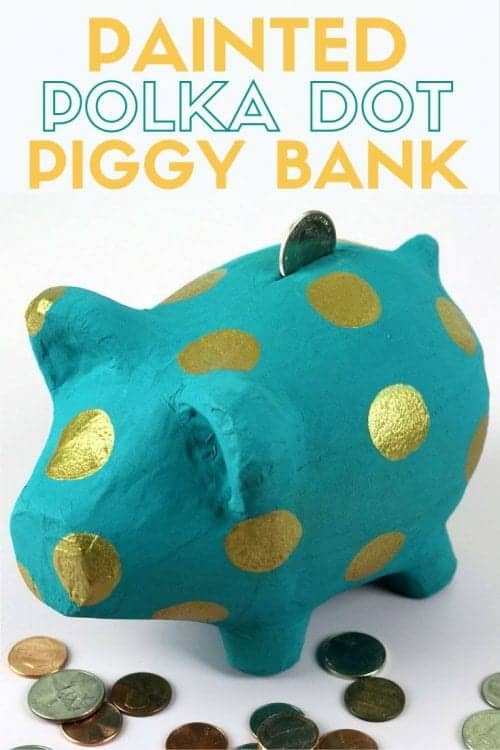 6. Coloring Family Photography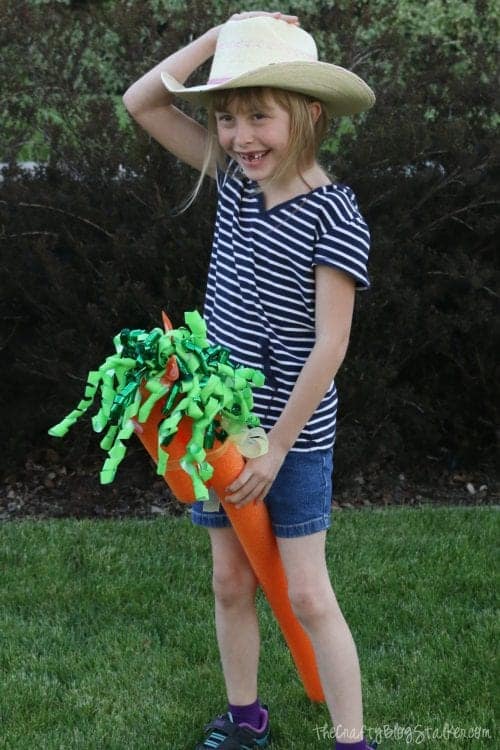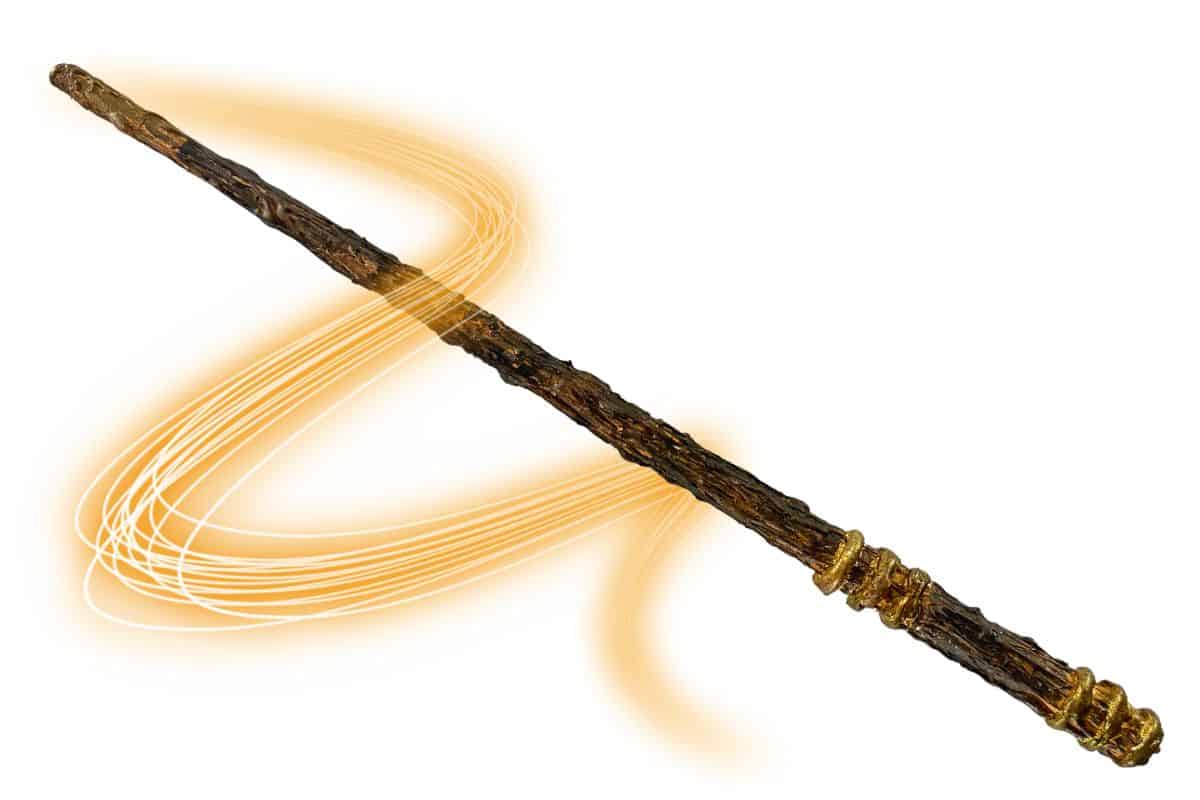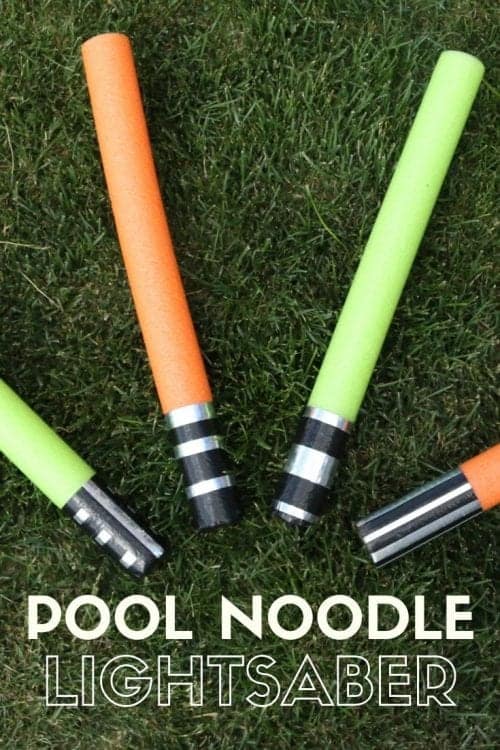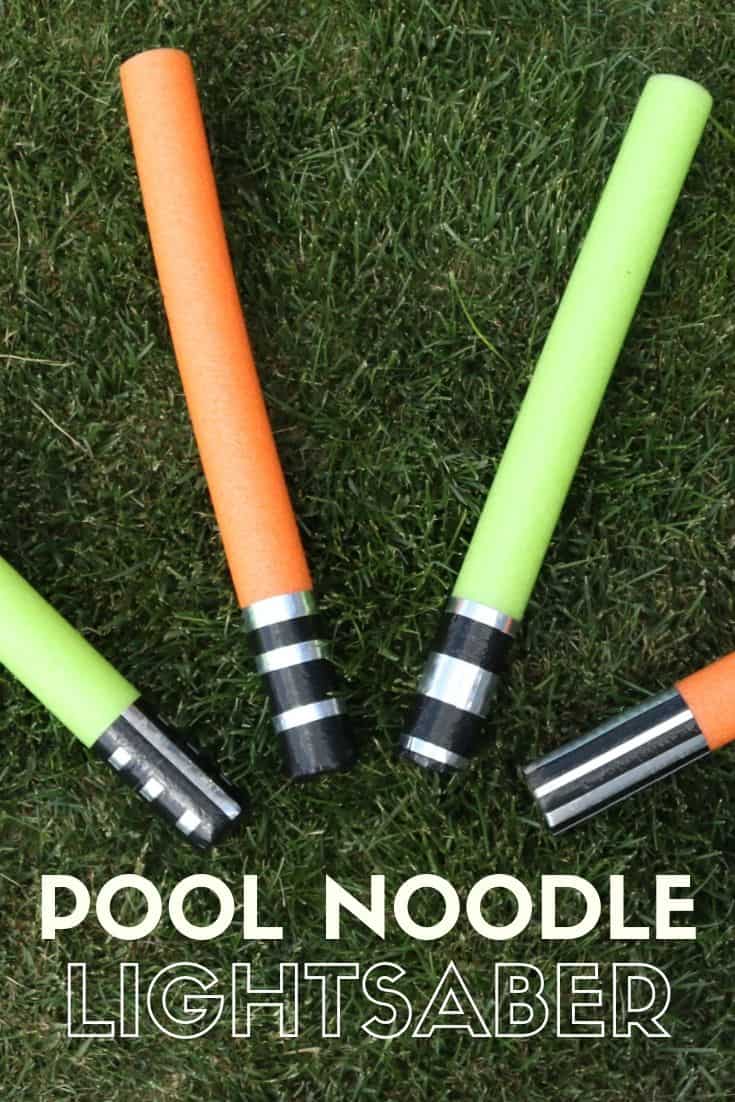 Which summer craft idea is your favorite?
Our Crafting Essentials List:
Title:
15 Favorite Summer Crafts for Kids
Mentions:
Crafts for Kids
Keywords:
summer crafts for kids
Last Updated:
September 6, 2023