Unlock fun & creativity with 30 clever cardboard DIY projects! Turn spare boxes into innovative crafts. Ideal for DIY enthusiasts and beginners.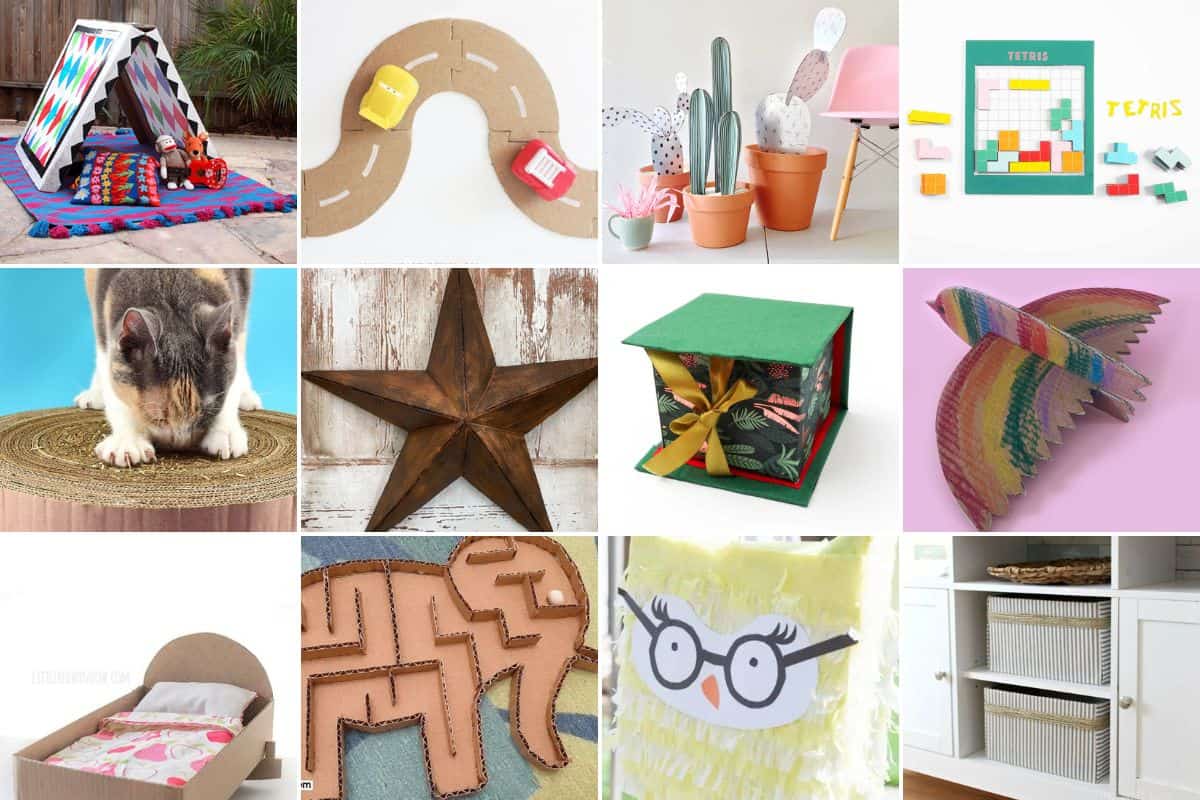 In every home, there lurks a humble material that holds untold potential for creativity - the ubiquitous cardboard box.
Often relegated to the recycling bin, these boxes can become the canvas for your imagination, providing hours of crafting and building.
In this guide, we are going to unveil 30 spectacular cardboard crafts.
From artful home decor to playful toys, these are the best ideas and ways to recycle with a splendid opportunity to unleash your inner artist.
Prepare to transform your leftover cardboard into a treasure trove of delightful creations.
Let's breathe new life into those discarded boxes!
Things to Make Out Of Cardboard:
Visit the website for the step-by-step tutorial. All links will open in the same tab.
1. Mermaid Monofin from The Crafty Blog Stalker
Create a magical DIY mermaid monofin for kids with this simple tutorial. Inspired by The Little Mermaid, it's the perfect craft for pretend play and dress-up fun!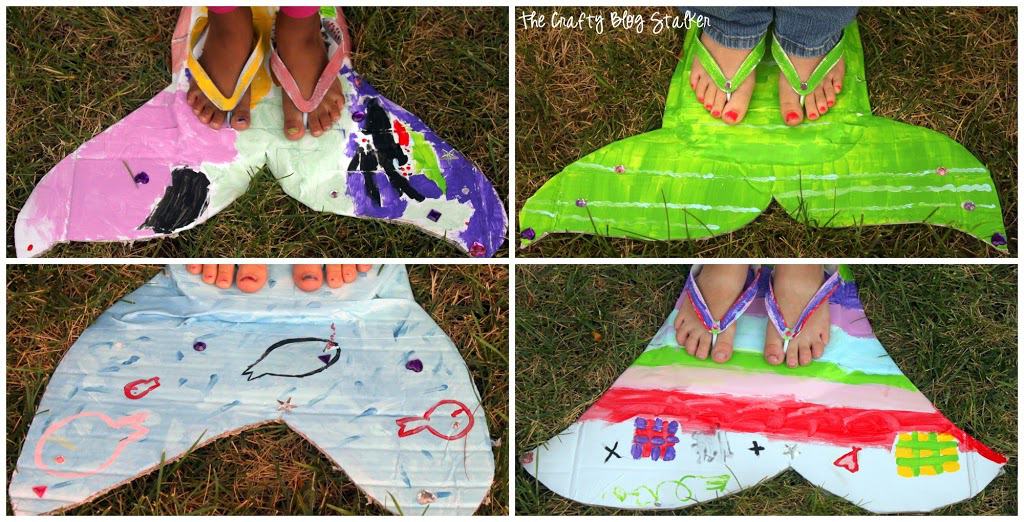 2. DIY Gumball Machine from Hello Wonderful
Create a working DIY Cardboard Gumball Machine with this fun recycled craft for kids. A playful and educational project for young inventors!
3. Cardboard Ukulele Case from Instructables
Make your own Cardboard Ukulele Case with this guide. A unique, cost-effective project that leads to a tailor-made case for your ukulele!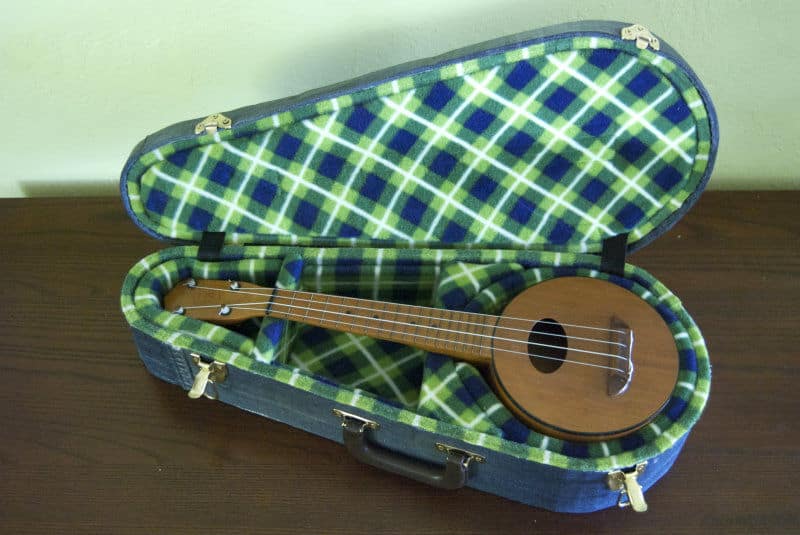 4. Space Saving DIY Shoe Rack from A Piece of Rainbow
Make a space-saving DIY shoe rack from cardboard in 30 minutes. A free and functional way to organize your shoes and declutter small spaces!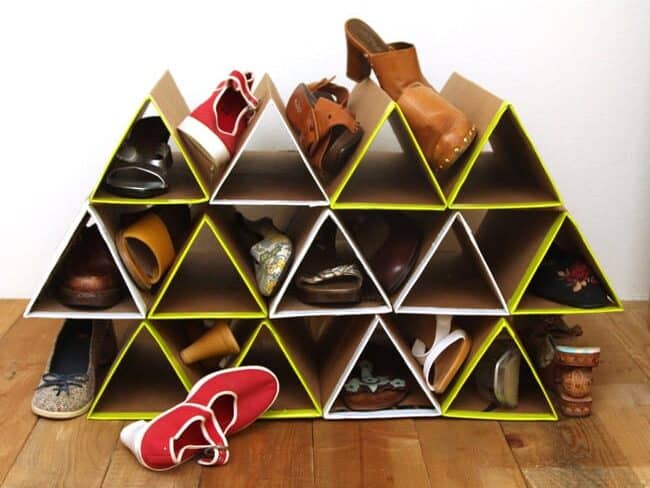 5. DIY Cardboard House from Cakies
Create a DIY Cardboard House for your kids! An eco-friendly project that sparks creativity, as children personalize their dollhouses with unique touches.
6. Embroidered Cardboard Bangle Bracelet from Make
Create a chic bangle bracelet from a packing tape roll with this tutorial. Upcycle and wear your own unique, eco-friendly piece of art!
7. Cardboard Mailbox from Little Red Window
Create a DIY Cardboard Mailbox for your little Mail Carrier! Using an old box and some household supplies, your child can enjoy delivering mail to a personalized mailbox.
8. Twirly Whirly Spinners from Make and Takes
Create fun Twirly Whirly Spinners with this super simple DIY Paper Spinner craft! Perfect for keeping kids entertained during the summer. Let the crafting fun begin!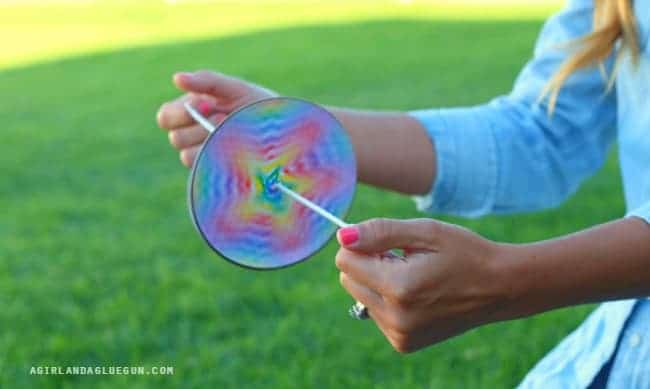 9. Cardboard Gift Box from Craftsy Hacks
Create personalized gift boxes with this DIY tutorial, adding a heartfelt touch to your presents.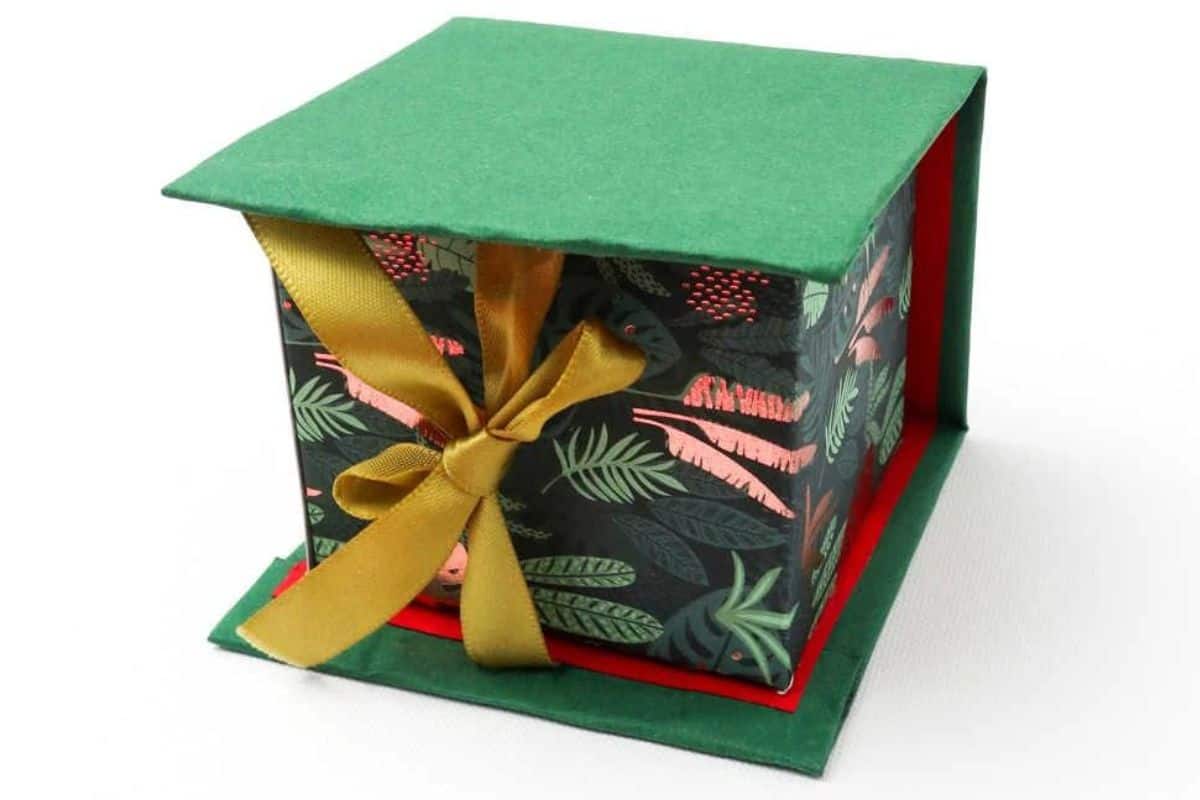 10. Upcycled Cardboard Lantern from Etsy Journal
Create a cozy ambiance with an elegant DIY upcycled cardboard lantern. A sustainable touch of style for your space.
11. Pirate Ship from Red Ted Art
Craft your own cardboard pirate ship with this fun tutorial, turning playtime into an adventure for all kids involved!
12. Owl Pinata from Sustain My Craft Habit
Craft a hit party game & quirky décor with this step-by-step owl piñata tutorial. Perfect for kids' events!
13. Cardboard Zoo Animals from Super Make It
Transform recycled cardboard into imaginative zoo animals with this eco-friendly crafting tutorial. Toddler approved for little hands!
14. Elephant Cardboard Maze from Little Ladoo
Create a fun, easy-to-make Elephant Cardboard Maze in no time! A perfect project to help build fine motor skills.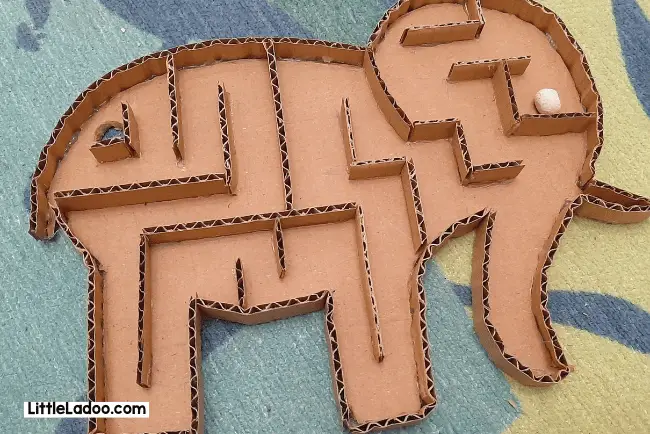 15. DIY Cardboard Barn Star from The Shabby Tree
Create a large, budget-friendly barn star for your home using cardboard. Add rustic charm to any space effortlessly!
16. DIY Cactus from The House That Lars Built
Create easy, no-glue cardboard cacti - the perfect, maintenance-free addition to any space. You can't kill these DIY plants!
17. Cardboard Loom from The Weaving Loom
An easy, cost-effective way to try weaving. Ideal for beginners or as a temporary solution for seasoned weavers.
18. DIY Doll Crib from Little Red Window
Craft unique helmets with Crafteeo's kits, inspired by kids' imaginative play. A fun & creative activity for boys!
20. Cardboard Roads from My Party Designs
Create eco-friendly toys with our FREE template for DIY cardboard roads. Easy, cost-effective, and recyclable for endless fun!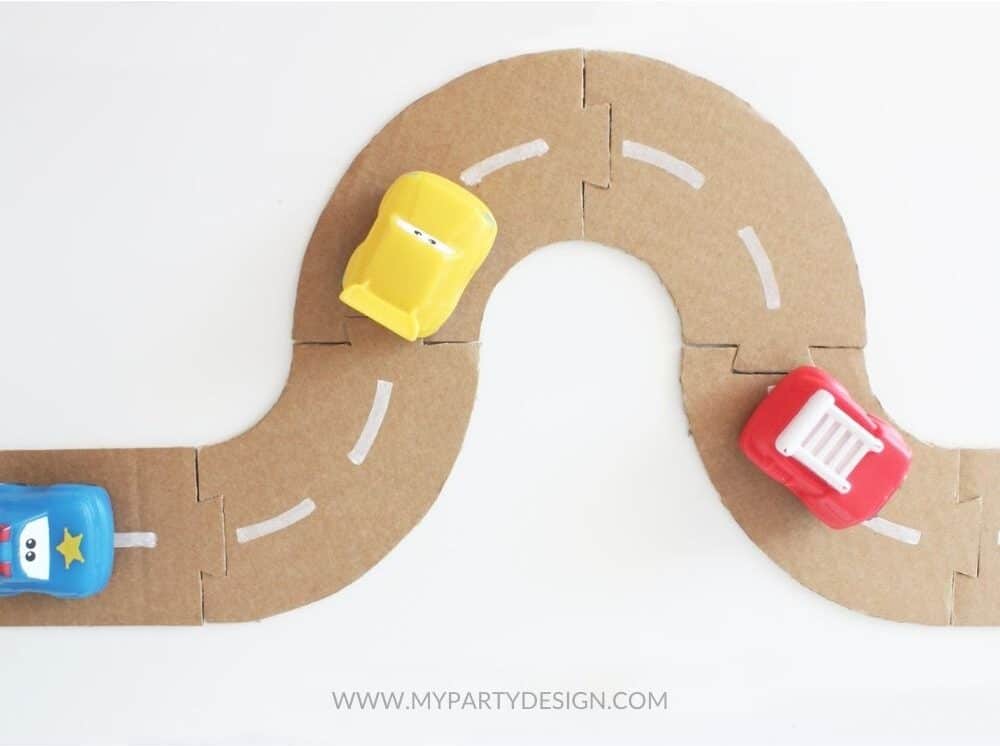 Create your own DIY cardboard guitar with our easy guide. Perfect for kids' creative play and a fantastic weekend project.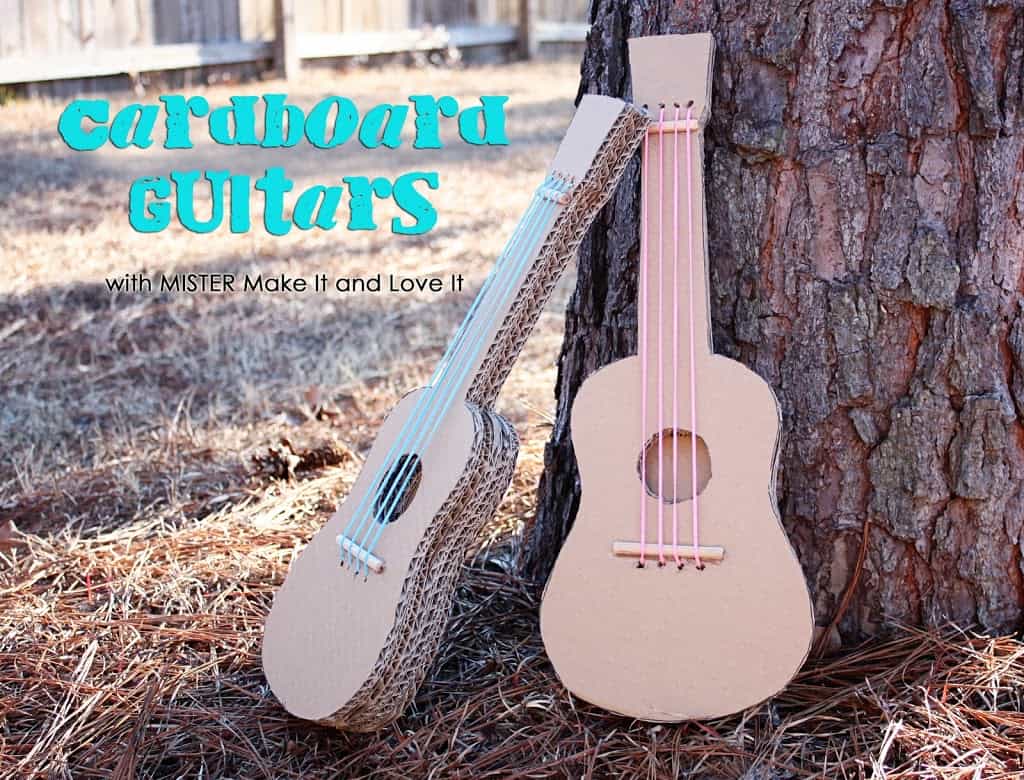 22. Rainbow Bird from Mini Mad Things
Craft vibrant cardboard rainbow birds to charm your space or entertain little ones. Perfect for mobiles or playful antics around the house!
23. Letter Shaped Boxes from Studio DIY
Craft DIY letter-shaped boxes easily! Ideal for unique party favors or gifts. Detailed guide available for hassle-free crafting.
24. Cardboard Box Play Sewing Machine from Little Red Window
Create a playful sewing machine from cardboard boxes without breaking the bank! Perfect for imaginative play, and even better for budget-friendly crafting.
25. Cardboard Tetris Game from Hello Wonderful
Craft a DIY Cardboard Tetris game & shift kids from screens to eco-friendly, hands-on fun.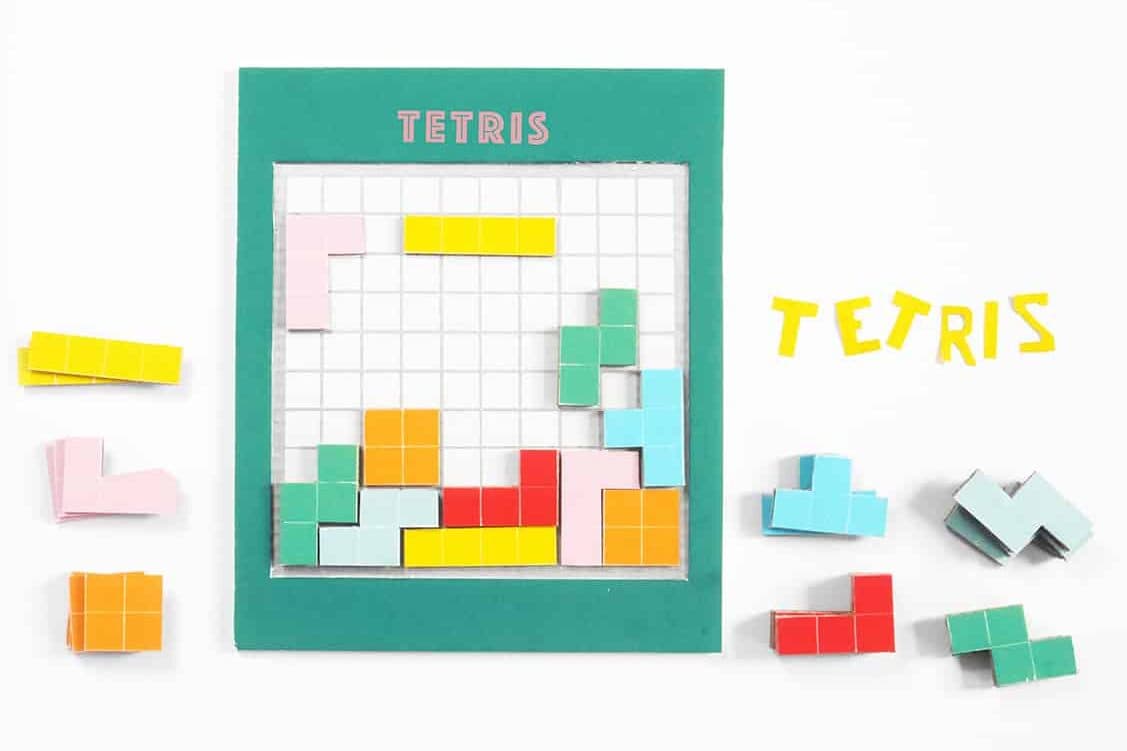 26. Build Your Own Collapsible Cardboard Tent
Craft a DIY collapsible cardboard tent - no power tools needed! Perfect for kids who love to help and create.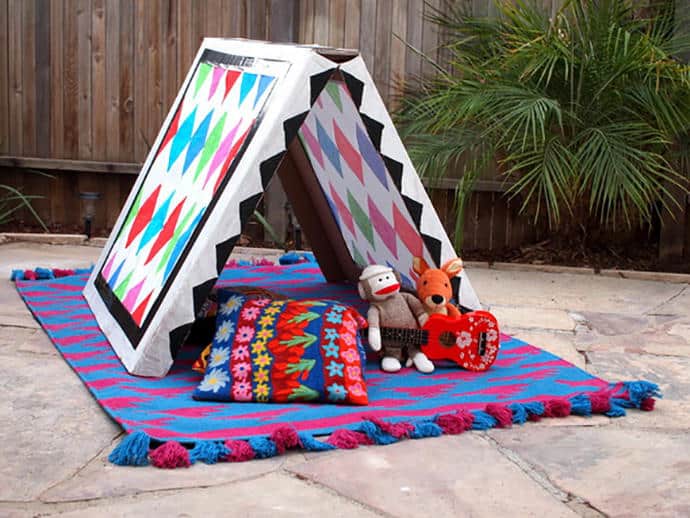 27. Easy DIY Giant Dice from The Craft Train
Craft your own giant dice for endless outdoor fun! Easy to make and great for gatherings.
28. Upcycle Storage Boxes from The Crazy Craft Lady
Revamp old cardboard boxes into chic, custom storage units with this simple upcycling project. Recycle creatively and declutter with style!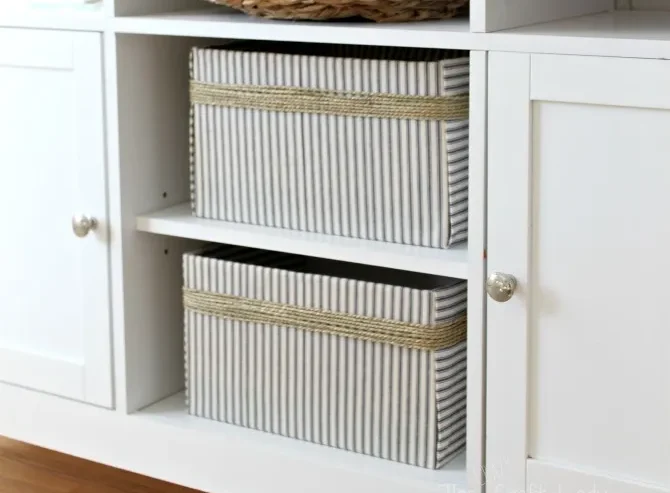 29. DIY Cat Scratcher from Dream a Little Bigger
Transform spare cardboard boxes into a free DIY cat scratcher, the perfect sustainable toy to keep your feline friend entertained and your furniture safe.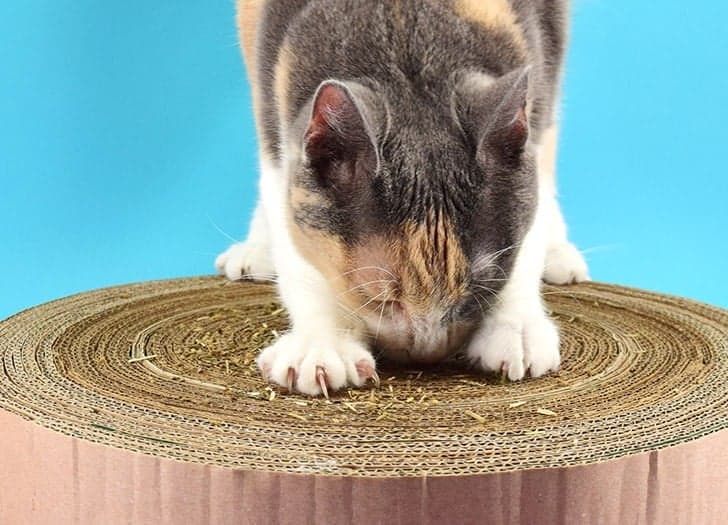 30. Cardboard Box Lap Tray from The Centsible Life
Unleash kids' creativity with a DIY Cardboard Box Lap Tray, the perfect base for imaginative play and upcycled crafts!
What have you made out of cardboard? Share and leave a comment below!
Our Crafting Essentials List:
Title:
30 Awesome Things to Make with Cardboard
Mentions:
Crafts for Kids
Keywords:
things to make with cardboard
Last Updated:
September 4, 2023