Cardboard isn't trash! Upcycle and create all sorts of fun different projects. This collection of ideas will get you started. Make something awesome!
Have you noticed how popular cardboard is becoming?
MY LATEST VIDEOS
We see it everywhere; with the pizza you purchase, the fun stuff you bought online is delivered in it and it comes in handy when you're moving. But I am not talking about the common uses of cardboard. Cardboard has become something that you craft with, play with and even decorate with!
I hope you enjoy this fun round-up of some of the most amazing things that you can do with cardboard AFTER you receive those great new boots from Amazon.
Let's start with how you can play with cardboard.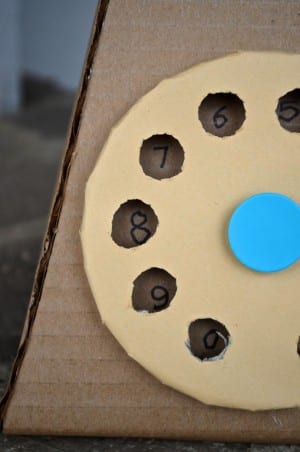 Cardboard Stair Slide
There are lots of great practical uses for cardboard as well.
Handmade Cardboard Stationary Box
How about some Cardboard jewelry!
Embroidered Cardboard Bangle Bracelet
Did you know you can even decorate with cardboard?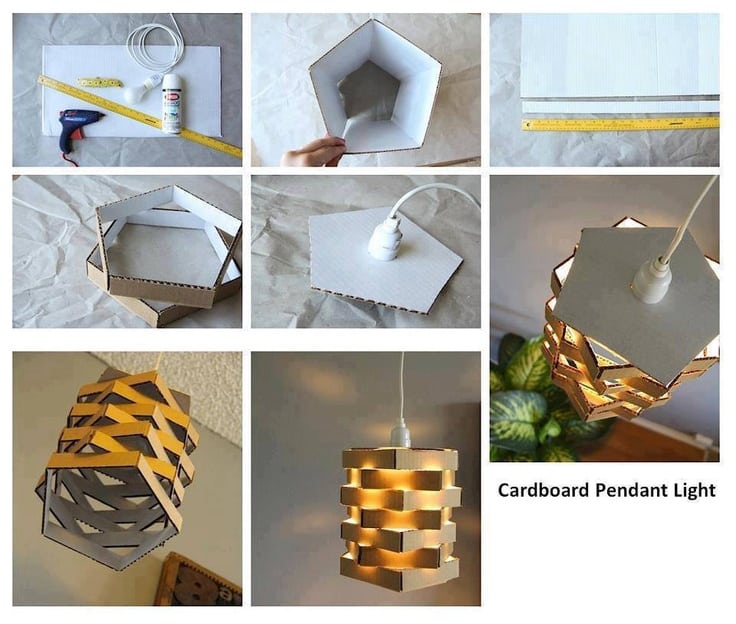 Cardboard Pendant Light
Cardboard is also great for decorating during the holidays.
Aren't all of these ideas great! So think twice about what you can make with the pizza box before you take it out to the curb!
What have you made with cardboard?