Be inspired with 20 of the Best Painted Rock Art Ideas. Below are trendy and therapeutic crafts that include easy DIY tutorials.
Painting rocks may sound juvenile and a little too easy, but this simple craft is actually really fun and relaxing!
You can even place painted rocks in places to find. They are sure bring a smile to the finder's face.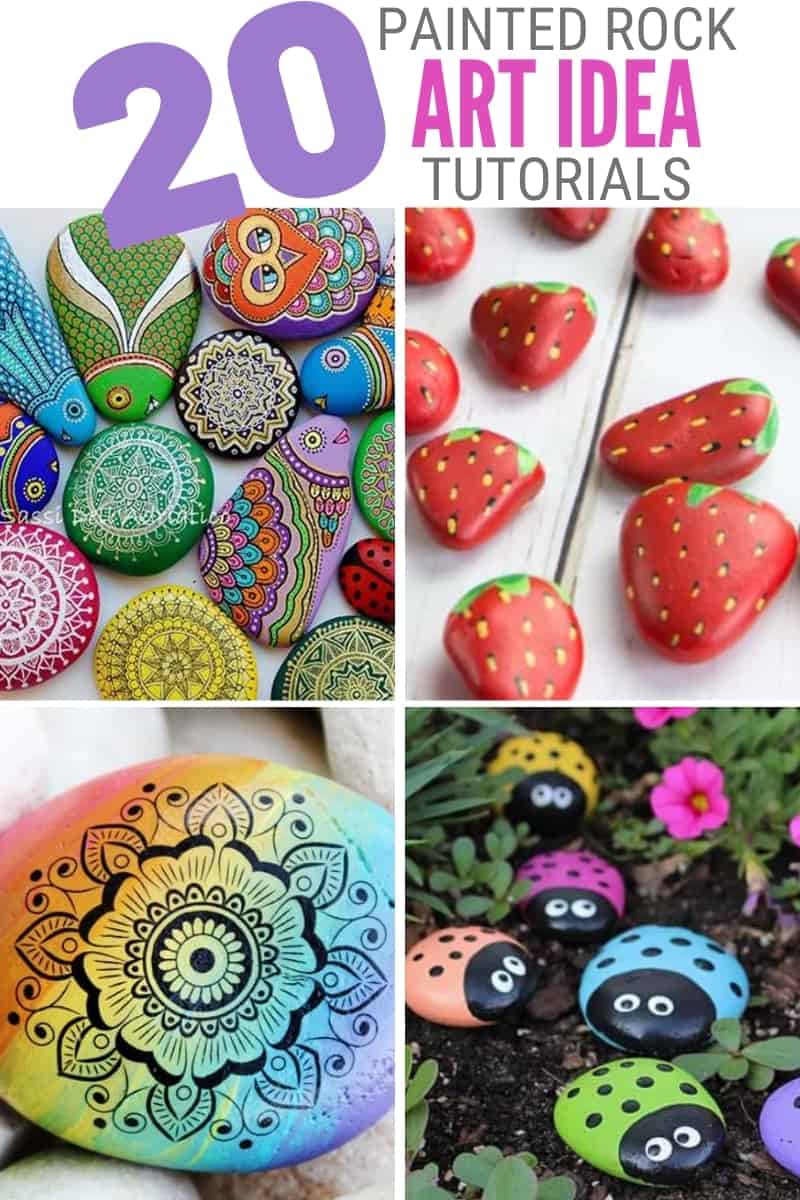 More Craft Ideas:
Since we love to craft, we have so many DIY tutorials that we think you will enjoy! Like How to Make Mercury Glass with Spray Paint, this Chalkboard Banner, and this Tshirt Headband.
Take a look around and see all of the craft tutorials we have!
Rock Art Ideas:
Visit the website for the step-by-step tutorial.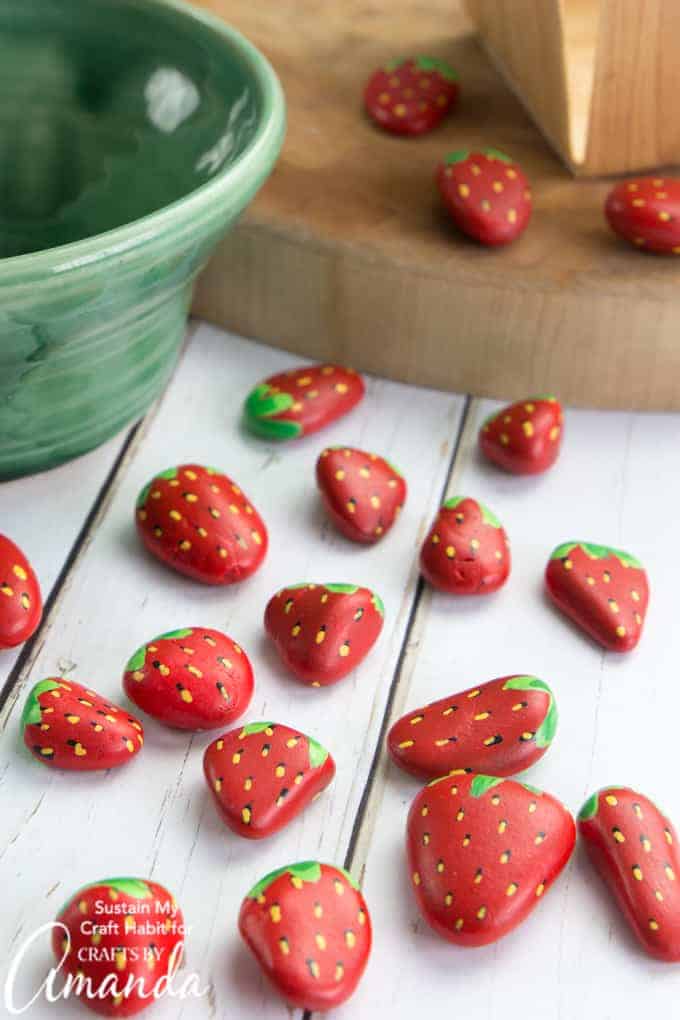 2. Grape Hyacinth Painted Rocks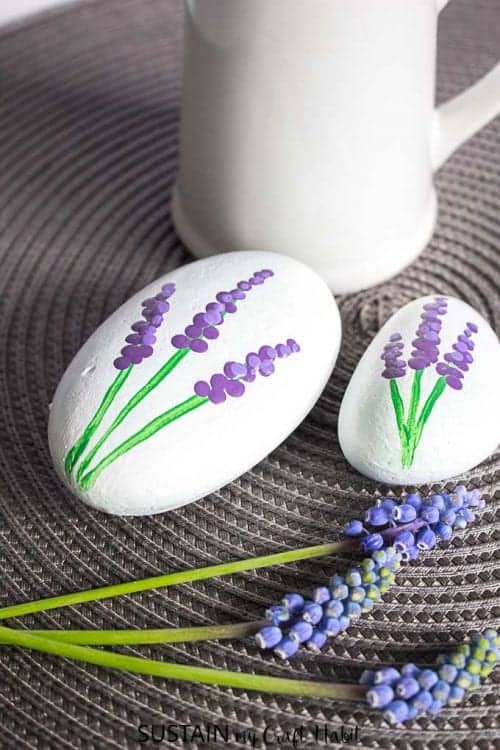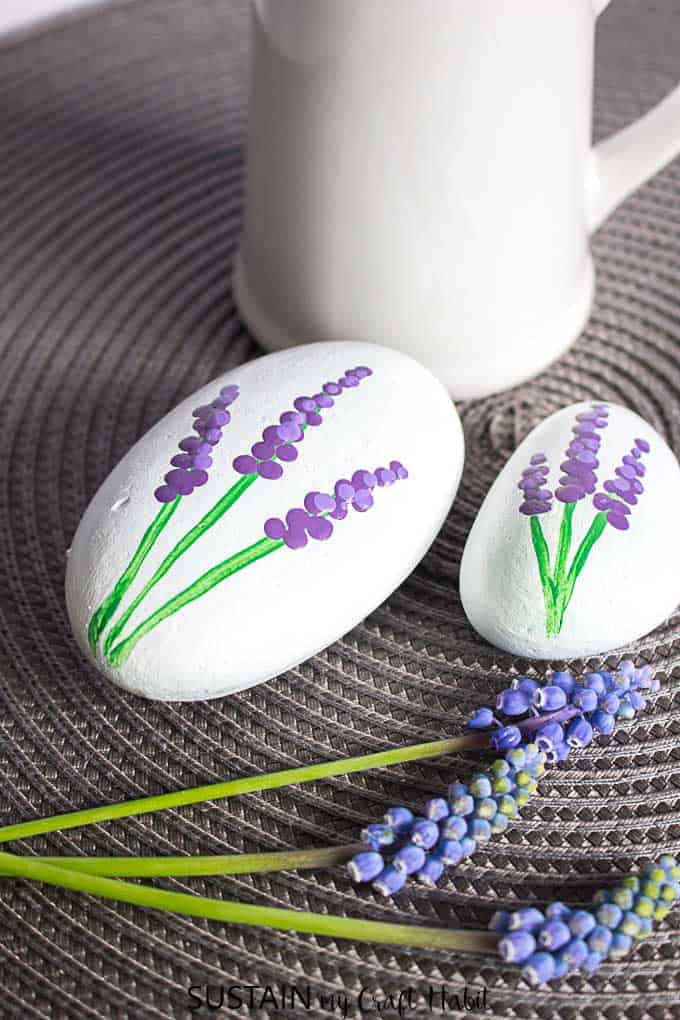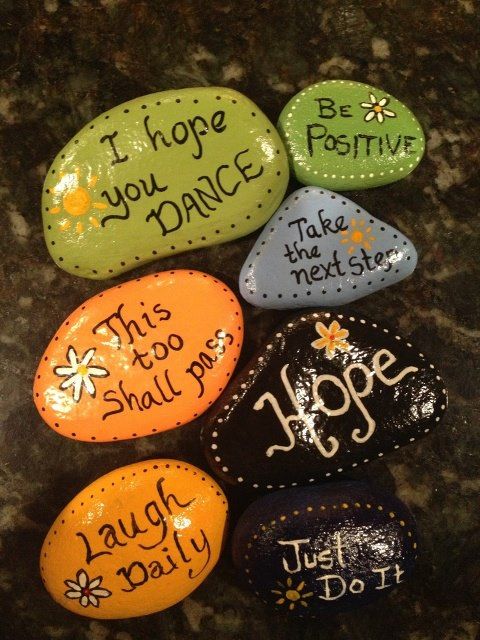 4. Adorable and Easy Blue Birdies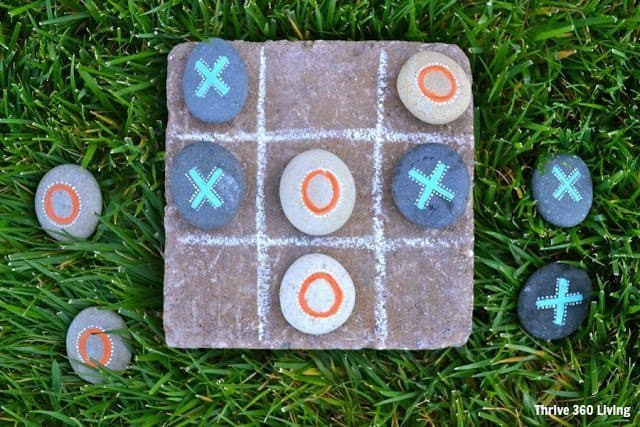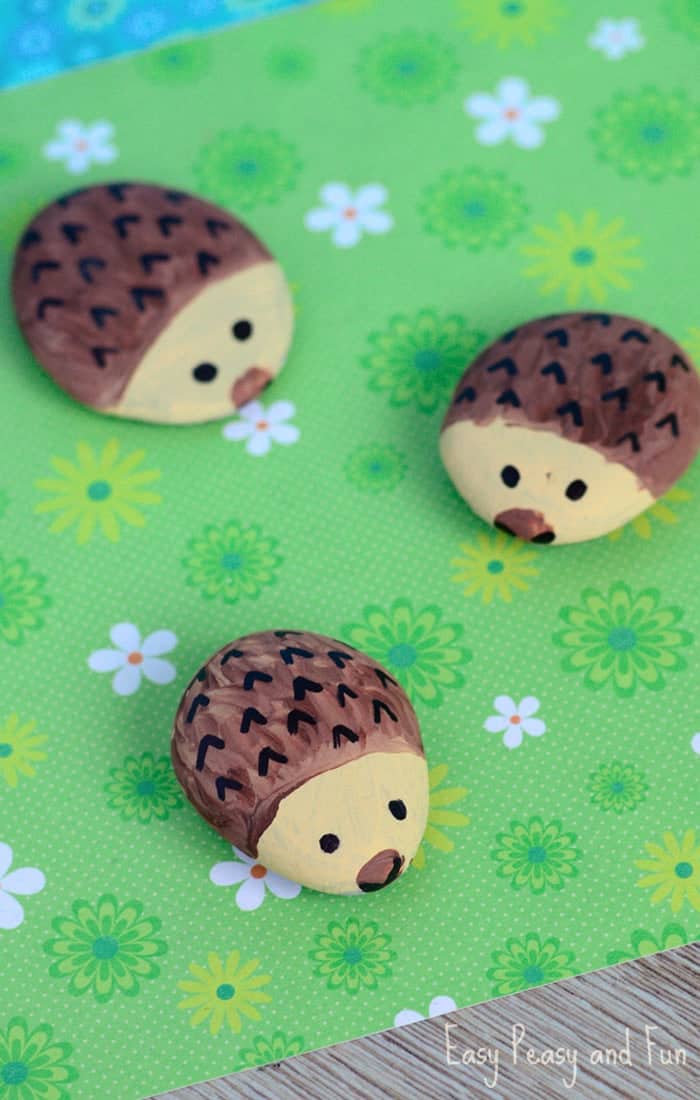 9. Snowflake Stones with Bling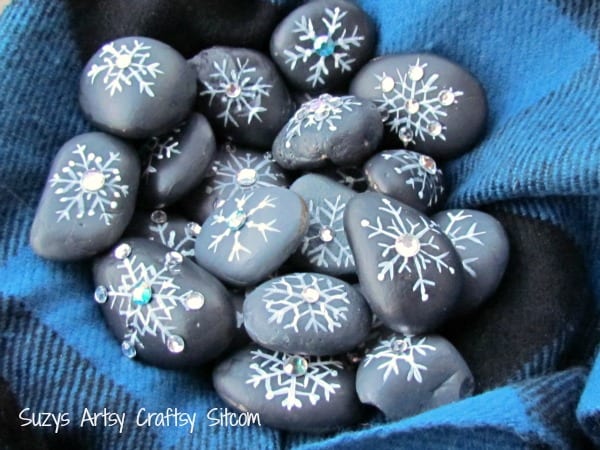 11. The Easiest Painted Rocks Ever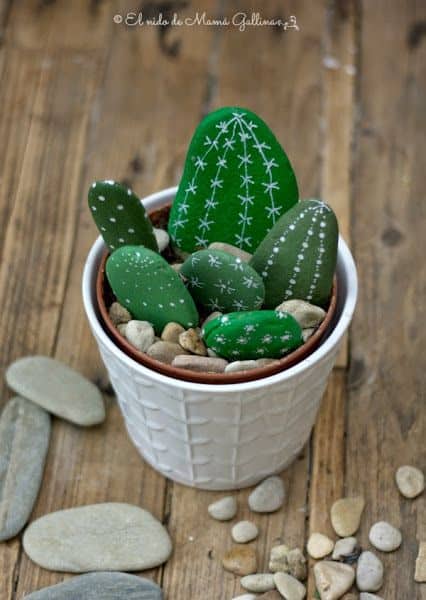 17. The Very Hungry Caterpillar Painted Rocks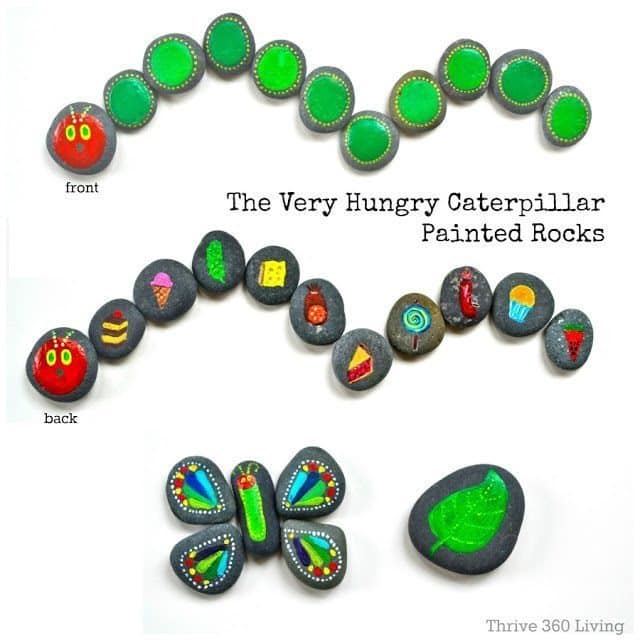 18. Vintage Camper Painted Rock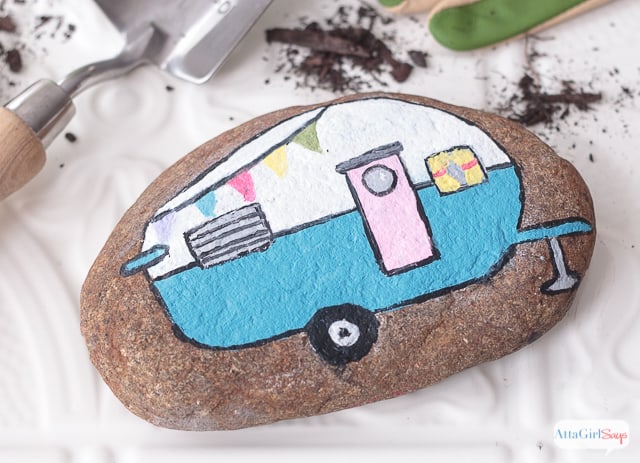 Our Crafting Essentials List:
Follow The Crafty Blog Stalker