You can do so much more with a plastic egg than fill it with candy! Below are 20 Crafts with Plastic Easter Eggs each with a tutorial.
Crafting is all about taking one thing and turning it into another, and that is why the possibilities are endless when it comes to crafting! There are so many different minds and ways of thinking. It is just darn fun!
And that is exactly what we are doing today with plastic Easter Eggs. Yes, you will see some Easter crafts, but you will also see lots of fun ideas on how to use this holiday item in a non-holiday way.
Plastic Easter Egg Crafts:
Visit the website for the step-by-step tutorial.
4. Maracas Made with Plastic Eggs
5. Plastic Easter Egg Lightning Bugs Craft
6. Plastic Easter Egg Flower Pot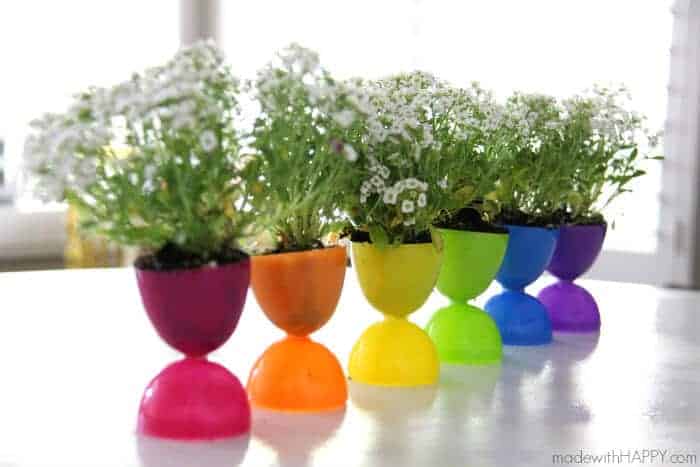 9. Bright and COlorful Easter Egg Garland
14. Lighted Easter Egg Garland
15. Learning Games with Plastic Eggs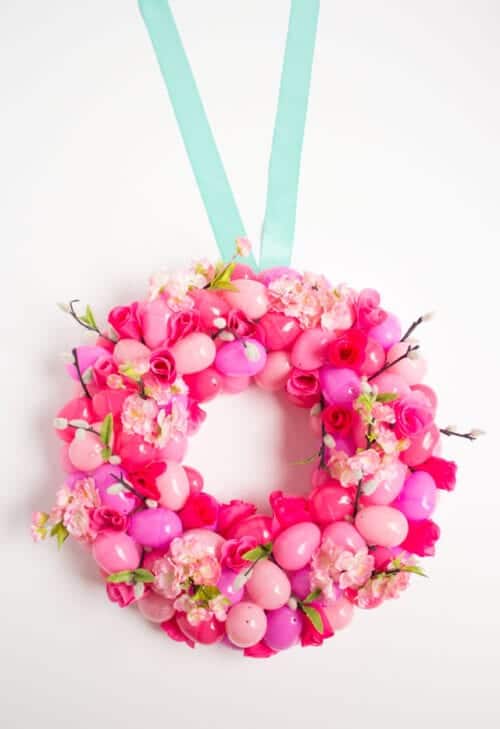 If you love these fun plastic egg crafts please help me share them on Facebook and Pinterest!
Our Crafting Essentials List:
Title:
20 Crafts with Plastic Easter Eggs
Mentions:
Crafts for Kids
Keywords:
crafts with plastic easter eggs
Last Updated:
September 21, 2023