Keep those little hands busy with these spring break crafts. No more bored kids! Each project includes a step by step tutorial.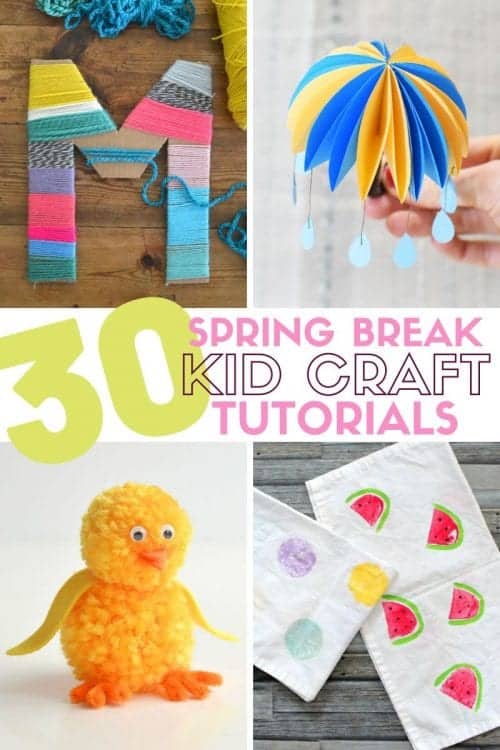 Spring Break is a fun time to spend some extra time with the kids, but it can get tiring when you hear the cry of "I'm bored!"
Stop that boredom with craft time! You'll create fun memories with your children and they'll keep using their brain while their creativity is hard at work.
All of the craft projects below are made with kids in mind.
Visit the website for the step-by-step tutorial.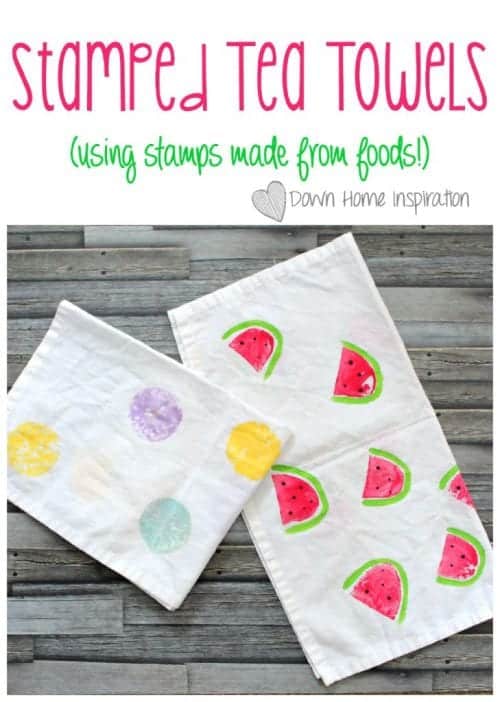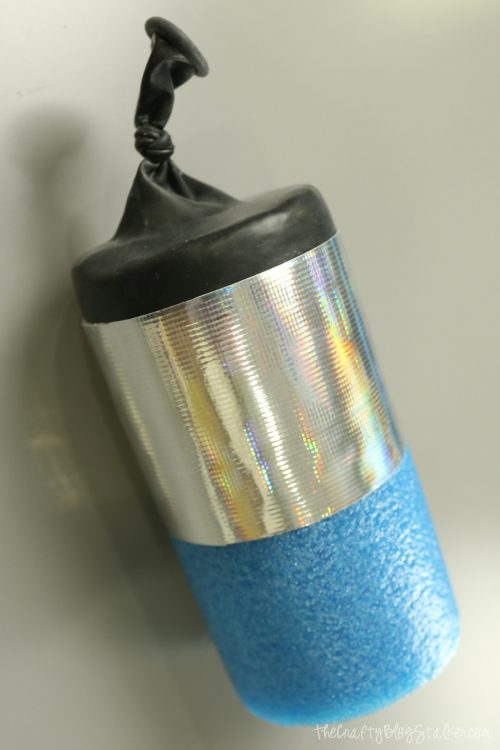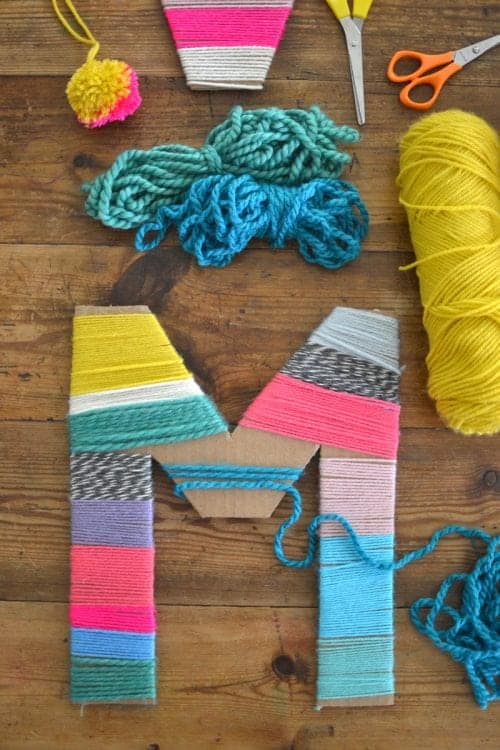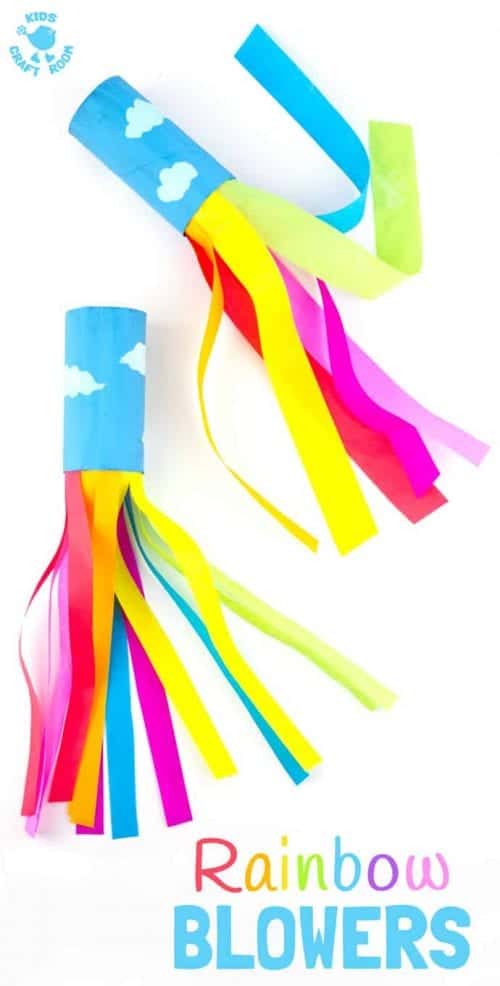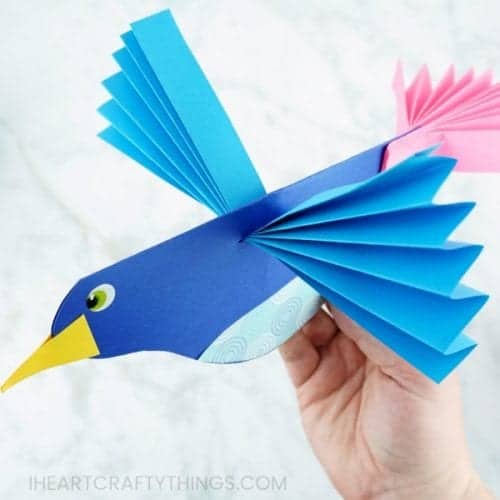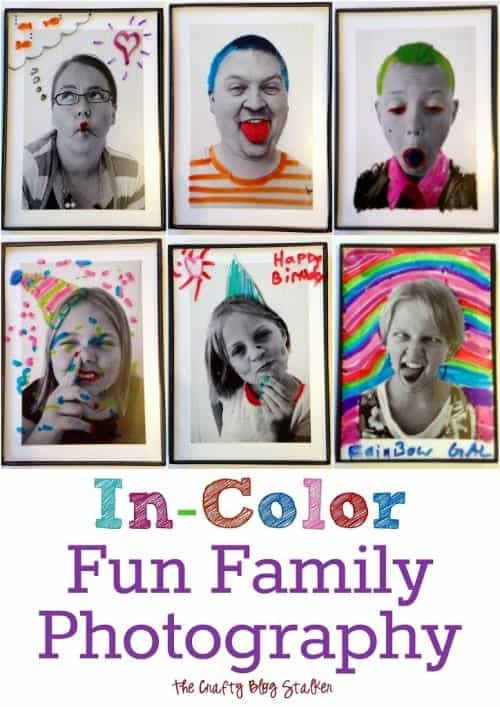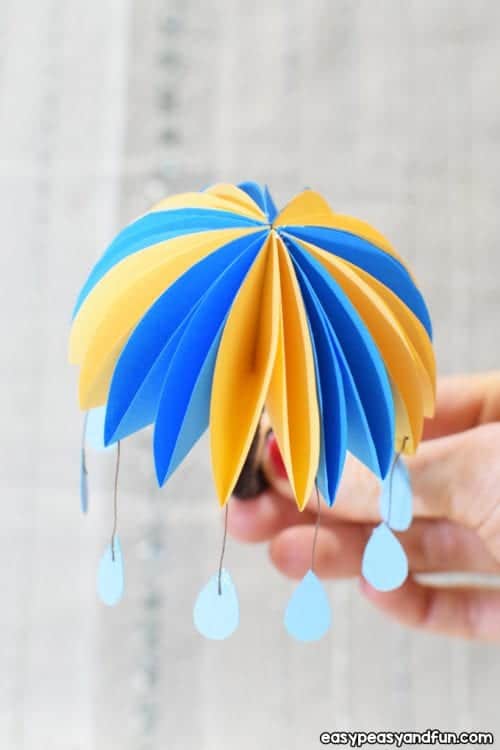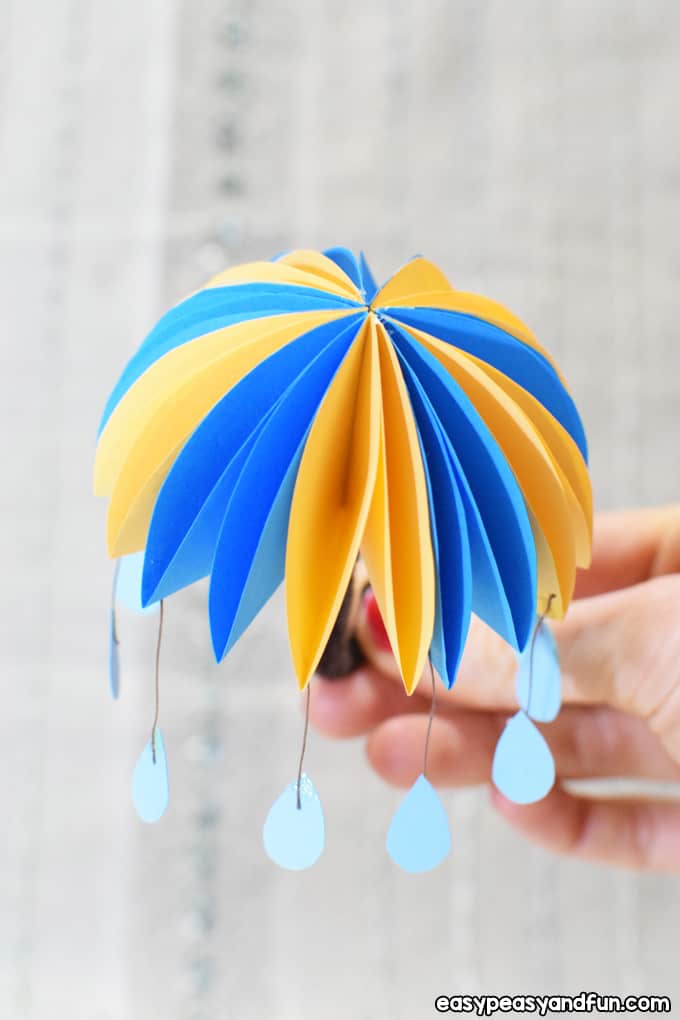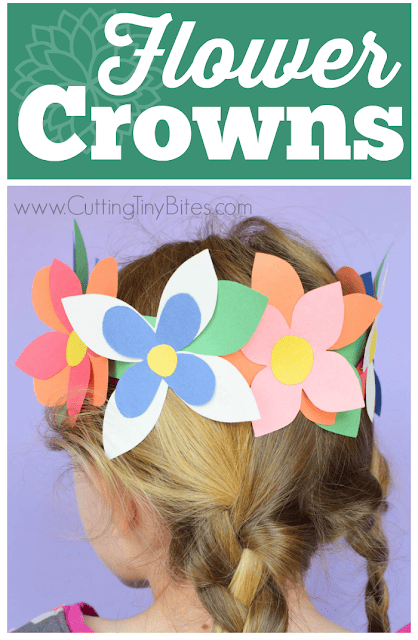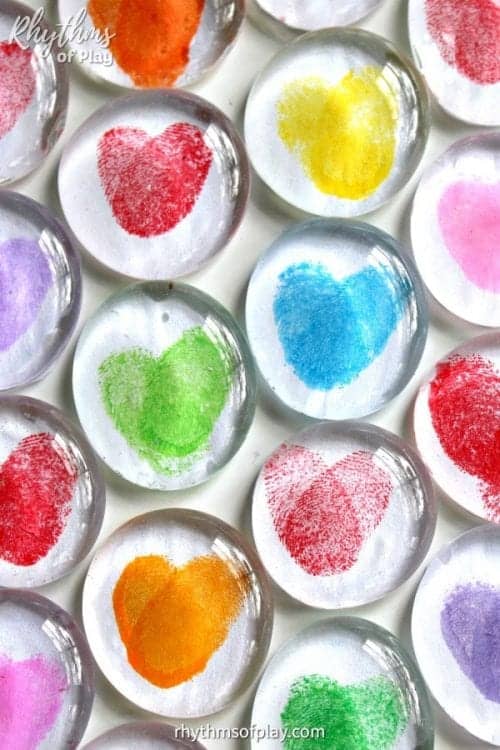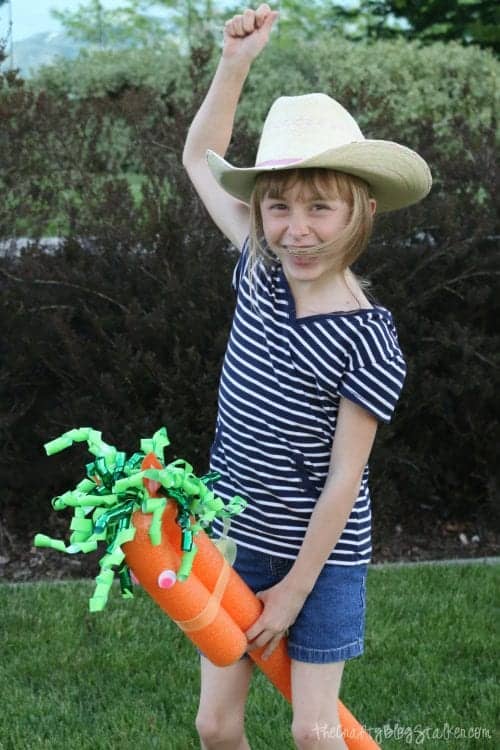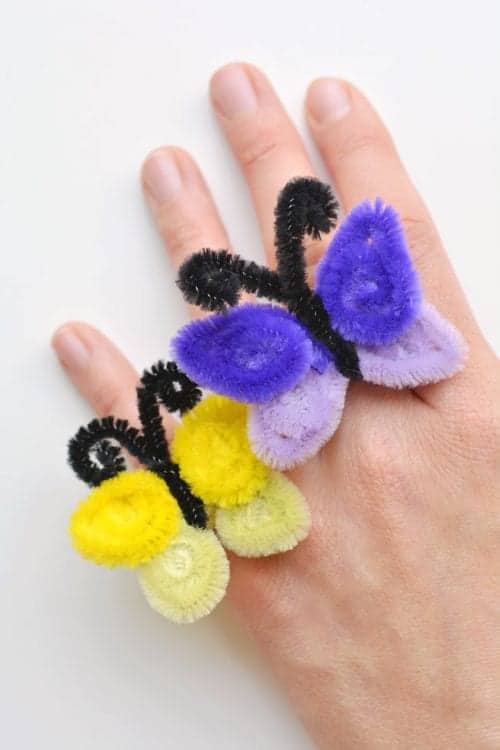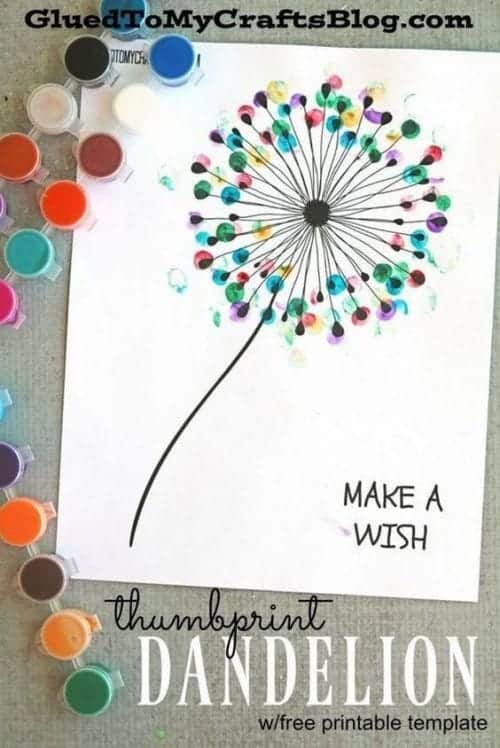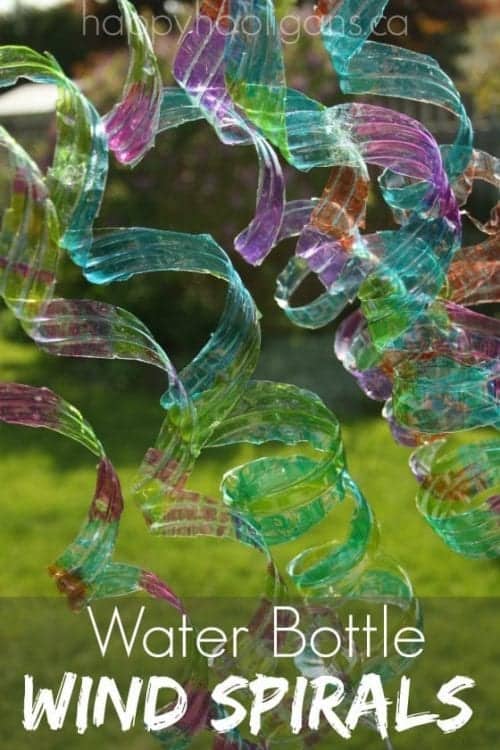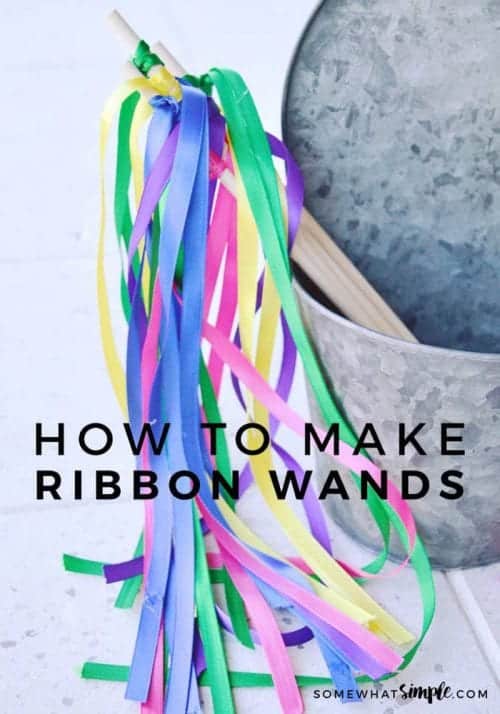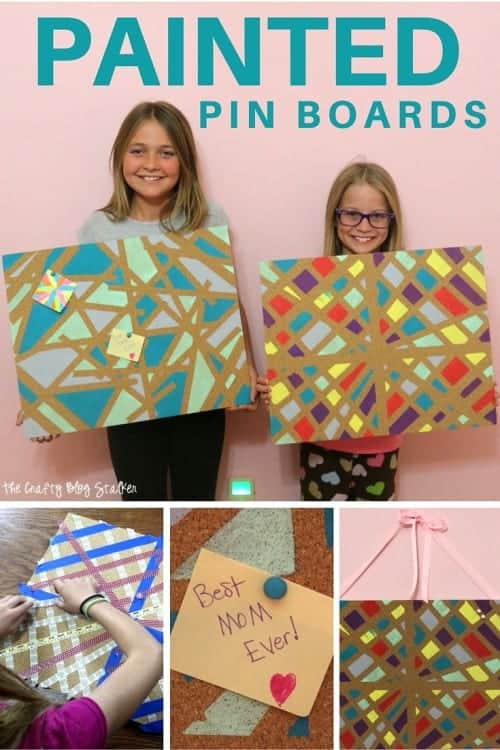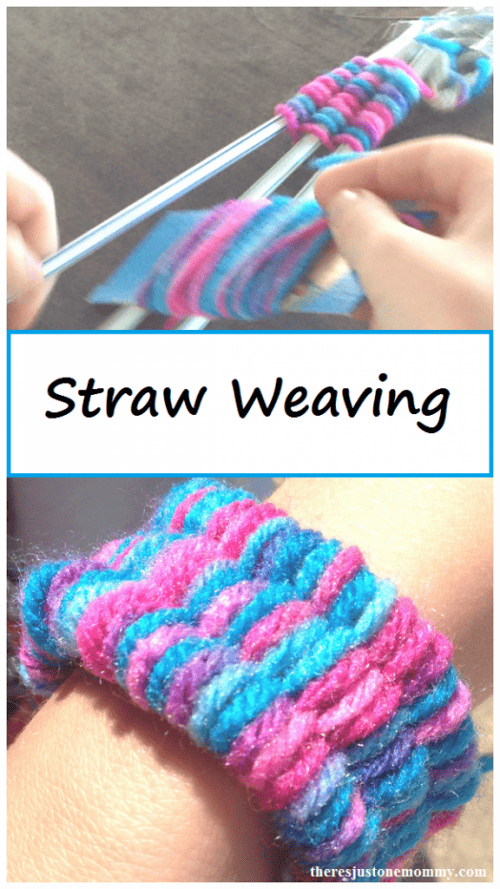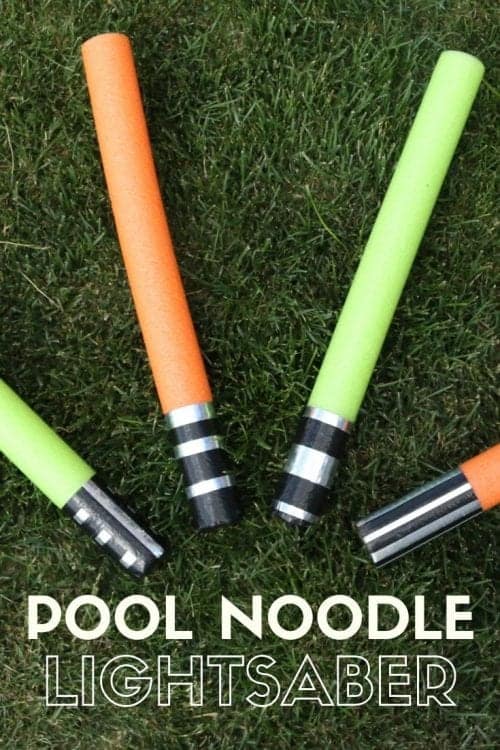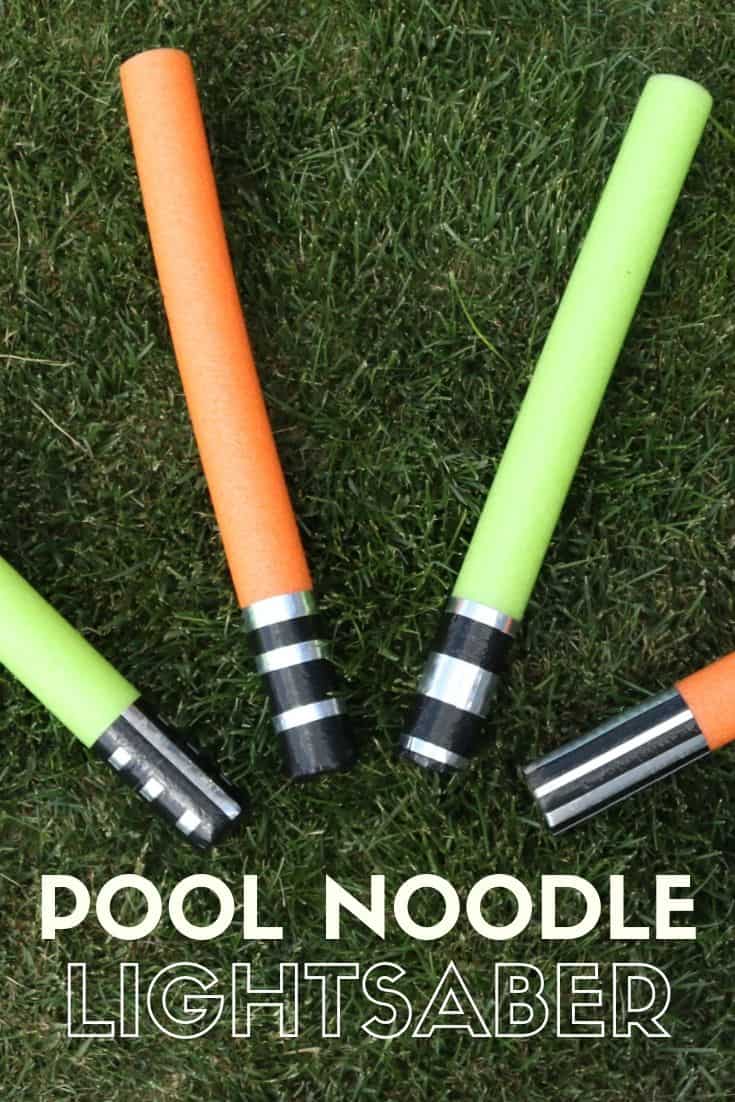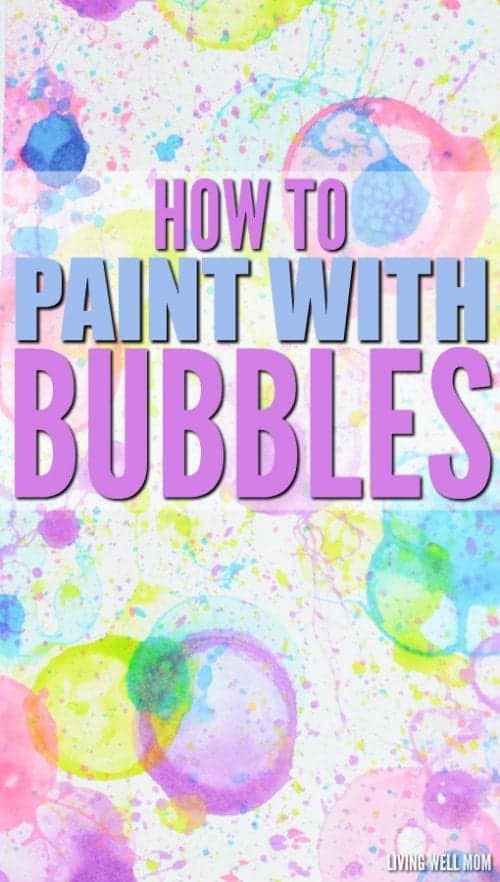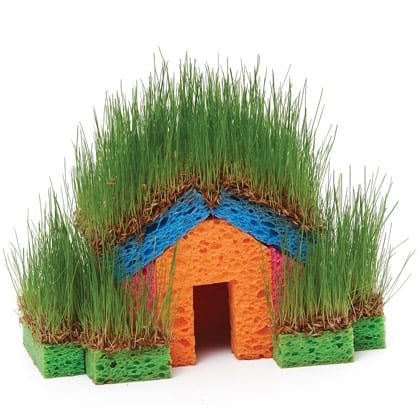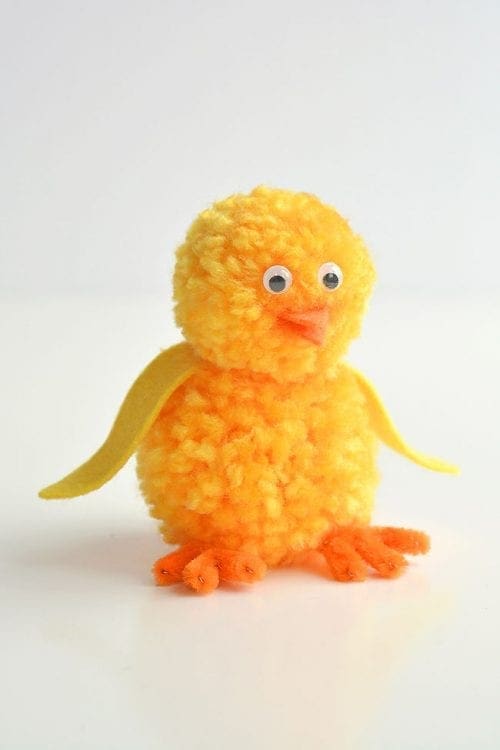 Which Spring Break Craft is your favorite?
Our Crafting Essentials List:
Title:
30 Fun Spring Break Crafts you can Make with Children
Keywords:
spring break crafts
Last Updated:
June 1, 2023