Paper toys provide hours of creative play, and they're easy to make and fun to share. Try these 12 designs, with links to printable PDFs.
Have you seen printable paper toys before? They really are so clever! Especially since they are just made with paper.
Who knew what paper and a little creativity could do!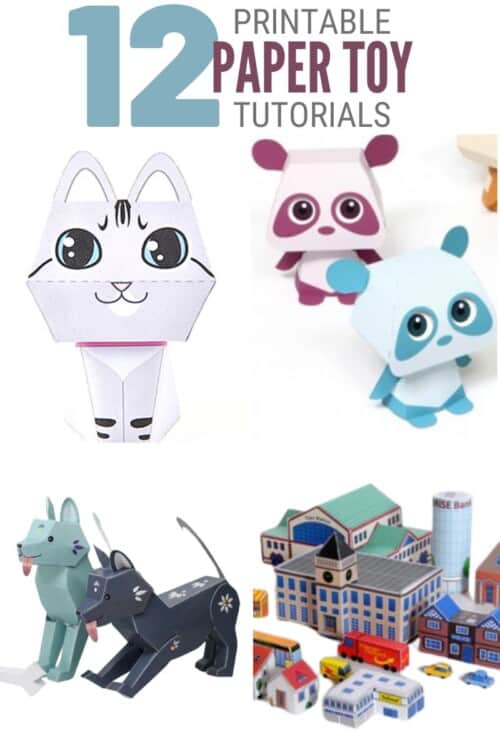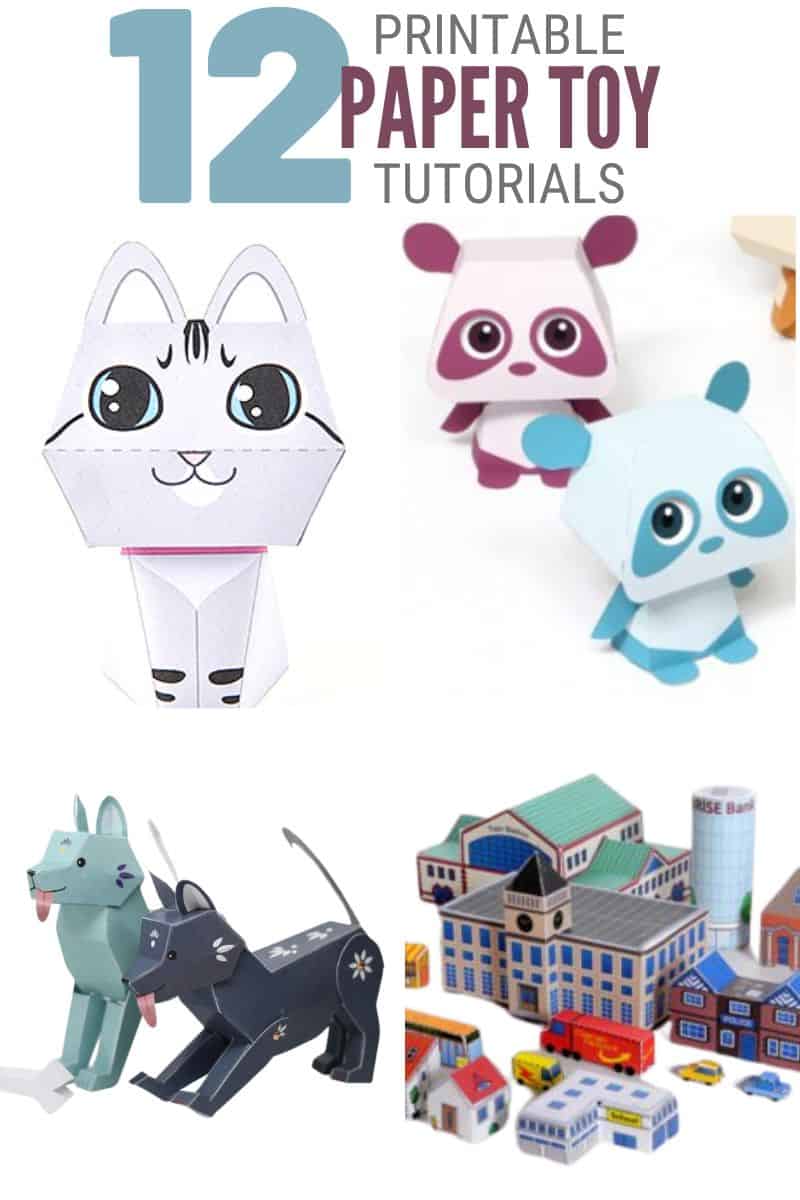 More Paper Craft Ideas:
I love to share our favorite, tried, and true craft tutorials with you? Like this Glitter Paper Flower Frame, Cute Goodie Bags That Are Fast and Easy, and a Free Printable Bookmark.
Be sure to look around the blog for more Paper Craft Tutorials!
Paper Toy Templates:
Each of the paper toys listed below will supply a free printable template with full instructions on how to assemble them.
Visit the website for the step-by-step tutorial.
Each of these little guys ends up 6cm tall and 4.5cm wide. The head is 4.5 cm wide x 2.8 cm tall x 2.8 cm deep, the perfect size for a little present or chocolate!
These Magic Art Cubes are mesmerizing and so much fun for the kids to color in! They'll be hooked on twisting the blocks to create new designs and get back to the original drawings!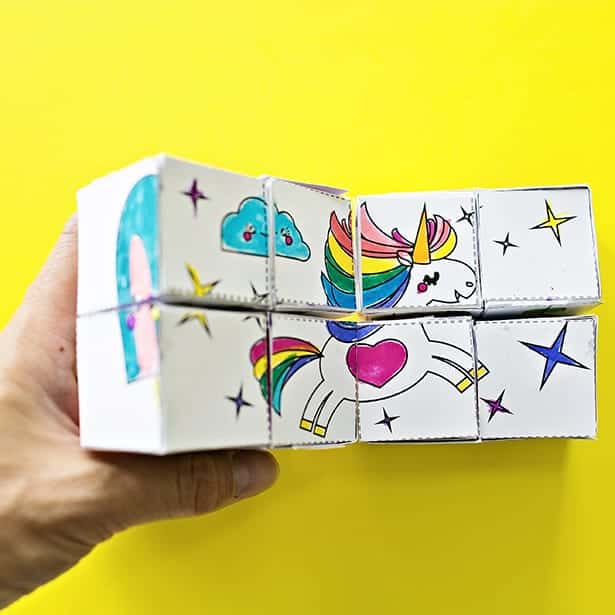 3. Paper Dogs from Faltmanufaktur
Since 2012 I celebrate the Chinese New Year with a free paper toy for you guys! 2018 is the year of the dog, so here are some doggies. Easy Peasy!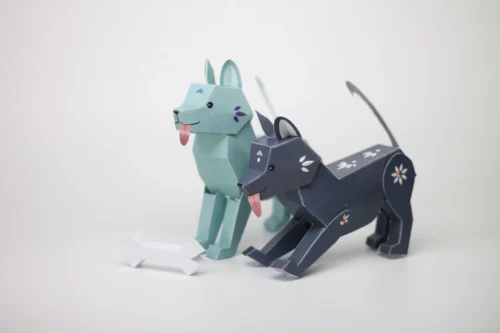 Printable templates to make paper models, all you need is your printer!
The site is full of interesting content, like Paper Craft and Scrapbook, so you're sure to find something you like.
A template you can color yourself or print the full-color version.
This template comes with a choice of two outfits and three accessories, there's also a blank template for you to design your own if you want to get even more creative.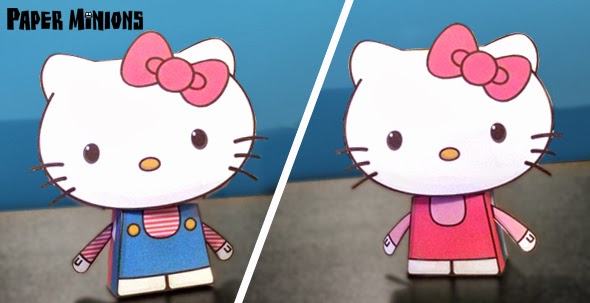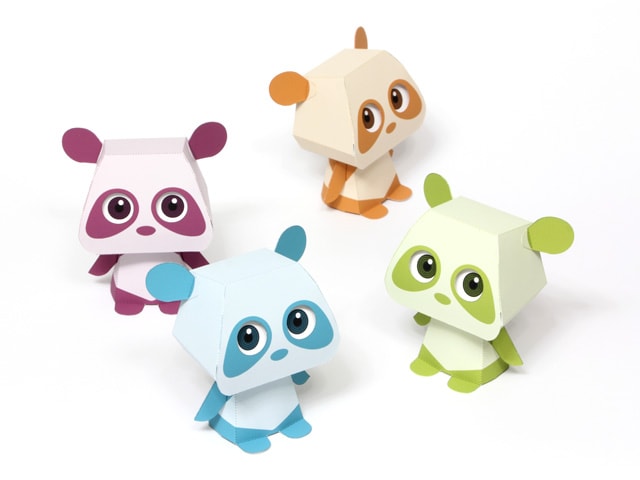 This is a less complicated 'cut, score and glue' version which is much easier to assemble!
We have a little surprise for the little ones and the not-so-little ones in the house, paper crafts to print!
Our Crafting Essentials List:
Title:
12 Easy Paper Toys to Print, Cut, and Assemble
Mentions:
30 Minutes or Less, Crafts for Kids
Keywords:
paper toy templates
Last Updated:
August 9, 2023