Printable paper toys are a fun craft that you can do alone or with the kids! Once you get started, you'll be surprised at all of the 3d paper crafts you can create!
Have you seen printable paper toys before? They really are so clever! Especially since they are just made with paper.
Who knew what paper and a little creativity could do!
Each of the paper toys listed below will supply a free printable template with full instructions on how to assemble them.
Read more by going to the step-by-step tutorial.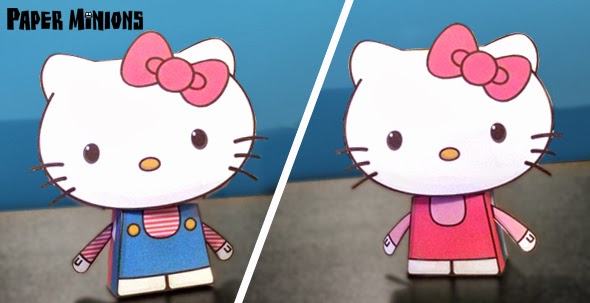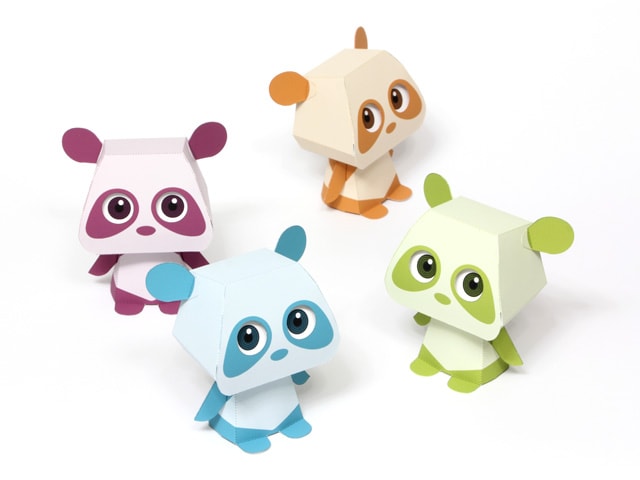 Which Printable Paper Toy are you going to try first?? Share and leave a comment below!
Follow me on Pinterest and you can see all the DIY projects I'm pinning!
You Might Also Like:
Follow The Crafty Blog Stalker