Make your own bouquet of beautiful paper flowers. This collection of paper flower tutorials will show you the many different types of flowers you can make! Paper Flowers are the perfect touch to any event, gift or home decor piece. They won't' die because they were never alive to begin with, and your colors patterns and flower types are endless. Click next to go through the collection and click the title below the image to get to the tutorial.
How To Make 20 Different Paper Flowers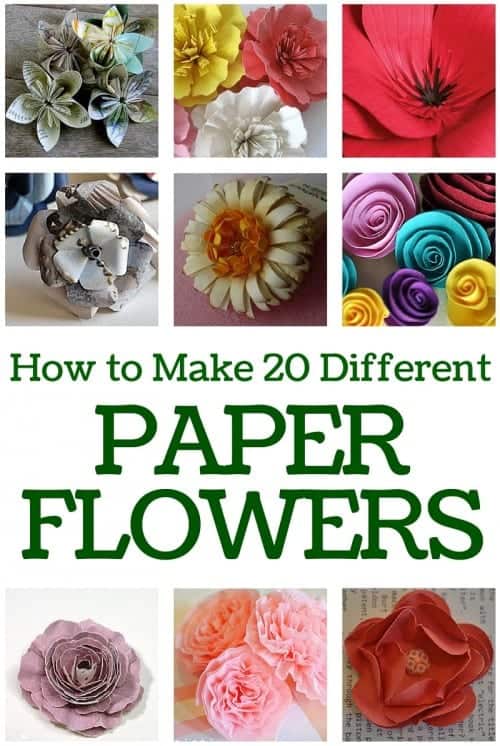 Looking for Fabric Flowers? Check out How to Make 20 Different Fabric Flowers!
Want even more paper flower tutorials? 75 to be exact! Paper to Petal walks you through the easy basics of transforming simple materials into a vibrant display of fanciful handmade blooms suitable for every occasion. Available in Hardcover or Kindle.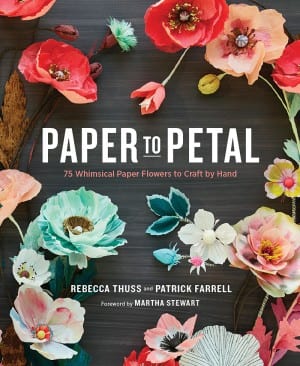 What do you do with the paper flowers you make? Share and leave a comment below.
If you enjoyed this post you can find more ideas in my Flower Gallery.