Spring doesn't have to be in the air for these beautiful paper flower tutorials! You can make them year-round so it always feels like Spring!
Paper Flowers are perfect to add to home decor, wedding, and party decor, or just to make as a fun craft project.
Plus, they don't die!
Do you want to make all of the paper flowers too! Simply click on the project title to be taken to the step by step tutorial.
1. Paper Carnation Flower Tutorial
3. Paper Flowers at Home with Tutorial Video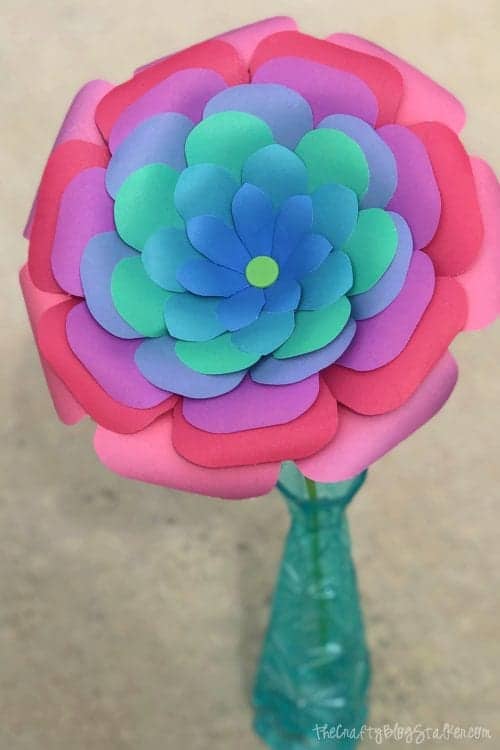 10. How to Make Paper Flower Baby Breath
13. How to Make Marigold Paper Flowers
17. How to Make a Carnation Paper Flower
21. How to Make a Paper Flower
Which Paper Flower is your favorite? Share and leave a comment below!
CLICK HERE TO SAVE THIS ROUND UP TO YOUR FAVORITE PINTEREST BOARD!
Follow The Crafty Blog Stalker on Pinterest and you can see all the DIY projects I'm pinning!
Like videos? Please subscribe to my YouTube Channel so you don't miss out on any future video tutorials!
You Might Also Like These Craft Ideas:
Follow The Crafty Blog Stalker