Spring doesn't have to be in the air for these beautiful paper flower tutorials! You can make them year-round so it always feels like Spring!
Paper Flowers are perfect to add to home decor, wedding, and party decor, or just to make a fun craft project.
Plus, they don't die!
More Paper Crafting Ideas:
Beautiful papers are made for crafting and creating and we have many tutorials featuring paper that we want to share with you! Like this Paper Bird Garland, these Paper Strip Hearts, and 8 Pennants from 1 Sheet of Paper.
Take a look around and see all of the craft tutorials we have!
Paper Flower Tutorials
Visit the website for the step-by-step tutorial.
3. Paper Flowers at Home with Tutorial Video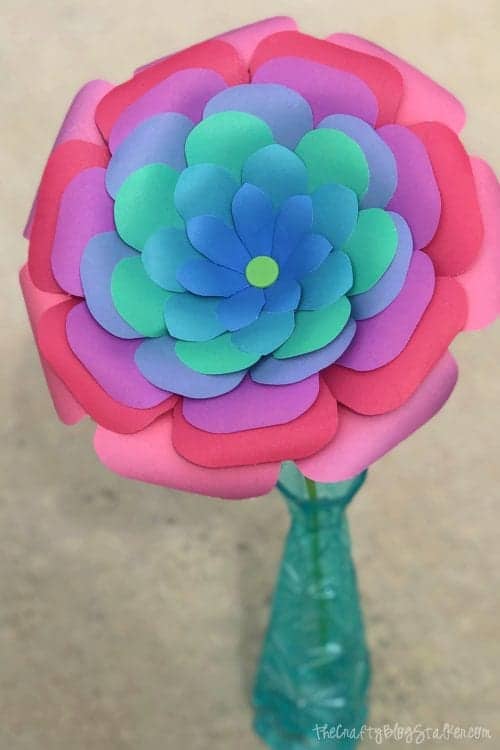 10. How to Make Paper Flower Baby Breath
13. How to Make Marigold Paper Flowers
17. How to Make a Carnation Paper Flower
21. How to Make a Paper Flower
Which paper flowers are you going to make? We'd love for you to share a photo so we can see!
Our Crafting Essentials List:
Title:
20 Beautiful Paper Flower Tutorials
Keywords:
paper flower tutorials
Last Updated:
August 9, 2023