Don't buy envelopes for those special cards and invitations, make your own! Below are 20 Paper Envelope Tutorials. ✉️
Learn how to make a handmade envelope and you will never need to buy paper envelopes again!
This collection brings the best of envelope templates and tutorials into one place. Easy DIY craft ideas will show you how to fold and create the perfect envelope for your invitation, card or letter.
More Crafting Ideas:
We just love to craft! That is why we have so many craft tutorials that we want to share with you! Like these Glitter Painted Votive Candle Holders, this Candy Basket, and this Manly Beef Jerky Bouquet.
Take a look around and see all of the fun craft tutorials we have!
Paper Envelope Making:
Simply click on the title above the photo to be taken to the step-by-step tutorial.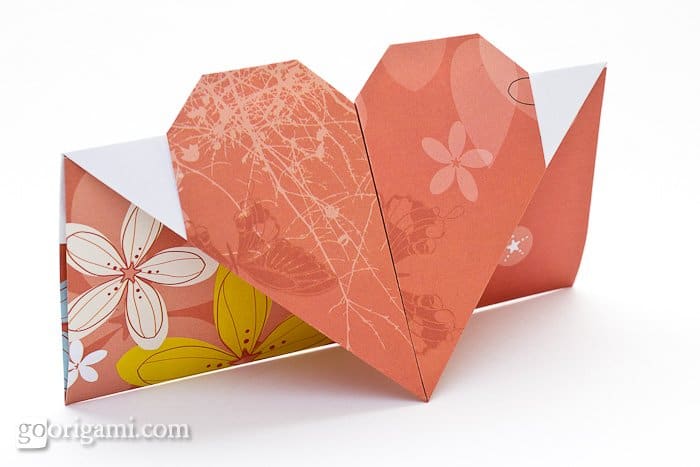 8. How to Make trendy Envelopes for Spring
10. Free Printable Mini Envelope Templates and Liners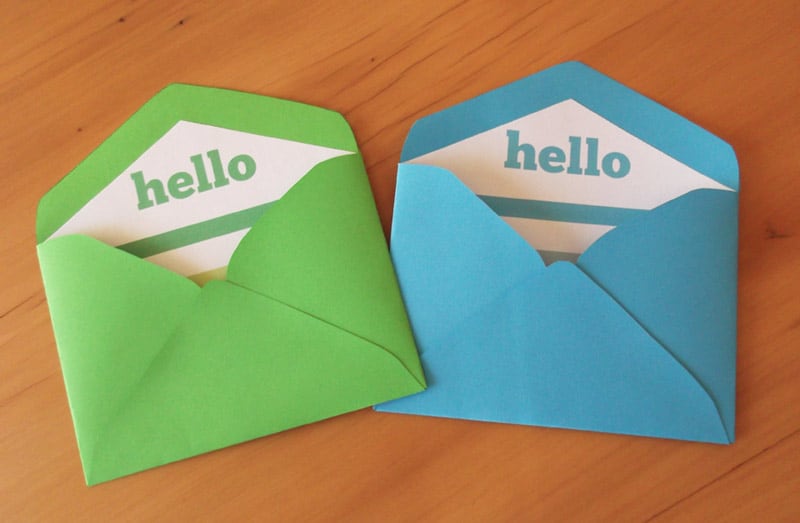 11. Airmail Envelope Templates
12. How to Make an Envelope out of Scrapbook Paper
13. Wedding Invite Envelope Liners
14. Accordion Envelope Using Paper Bags
16. Envelopes from Scrapbook Paper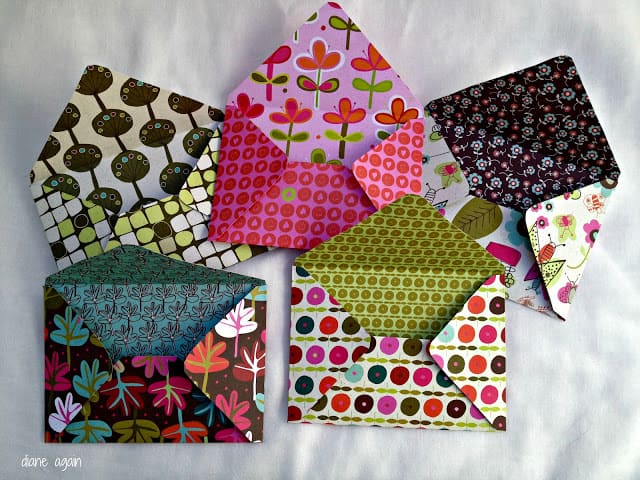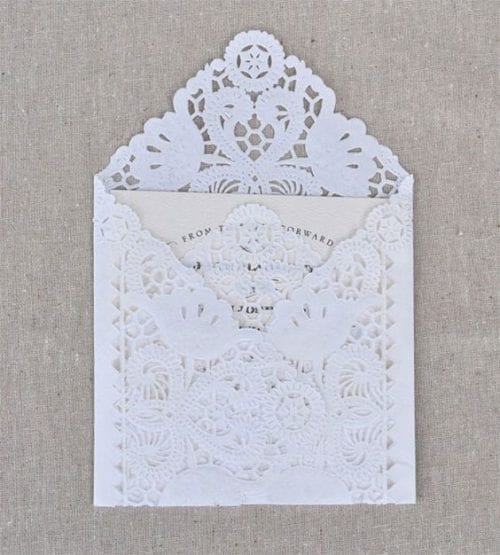 19. How to Make an Origami Envelope
20. The Quickest Way to DIY an Envelope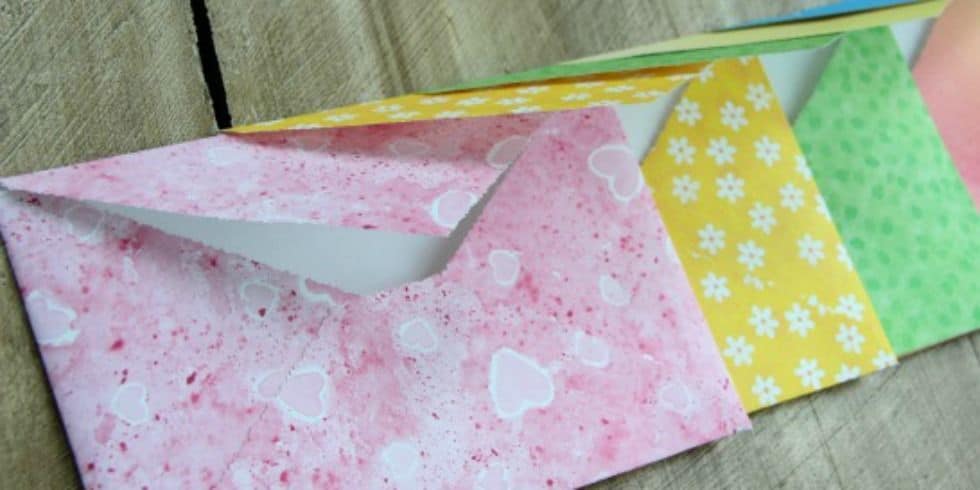 Which paper envelopes are you going to make? We'd love for you to share a photo so we can see!
Our Crafting Essentials List:
Follow The Crafty Blog Stalker