Tired of sewing things that you need and ready to sew something fun? Here are 20 fun and fabulous items that you can sew! Easy DIY craft tutorial ideas.
Sewing is great stress relief! Especially when you can do something just for fun! While some of these projects will definitely be useful, you will have a lot of fun sewing them too!
Each project includes a free pattern and step-by-step tutorial so you'll know exactly how to complete it!
Visit the website for the step-by-step tutorial.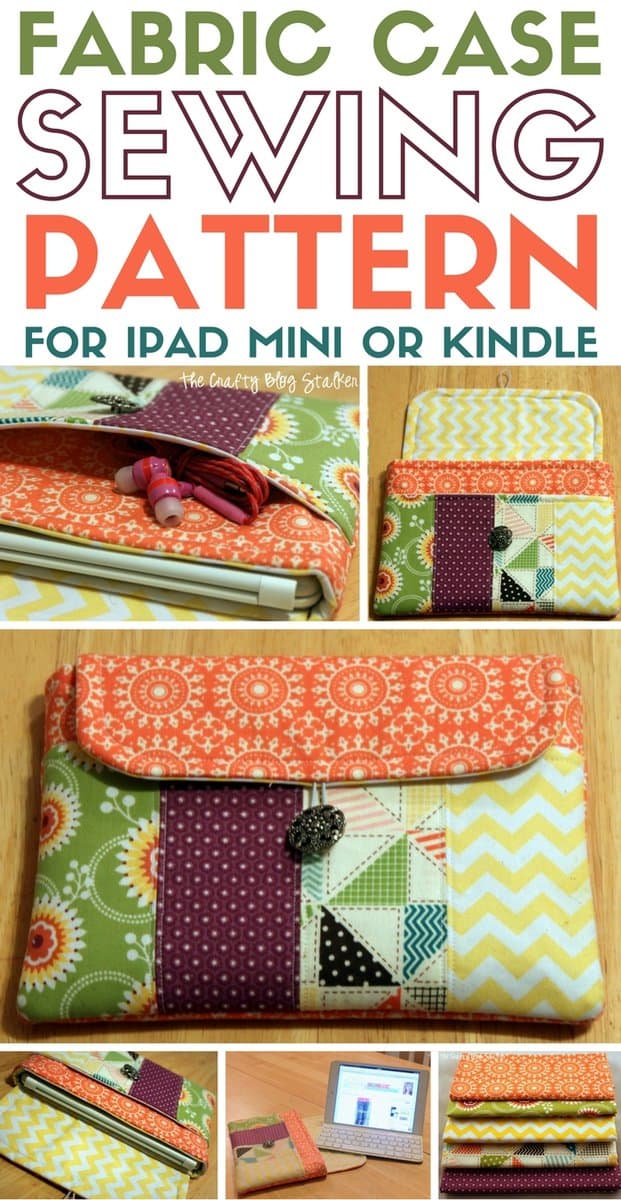 What have you sewn that was fun and fabulous?
Our Sewing Essentials List
Title:
20 Fun & Fabulous Items to Sew
Last Updated:
September 4, 2023