Is it time for a new purse but you're having a hard time finding exactly what you want? Sew your own and it will perfectly match your style. purses, Here are 15 purses, bags, and totes that you can sew.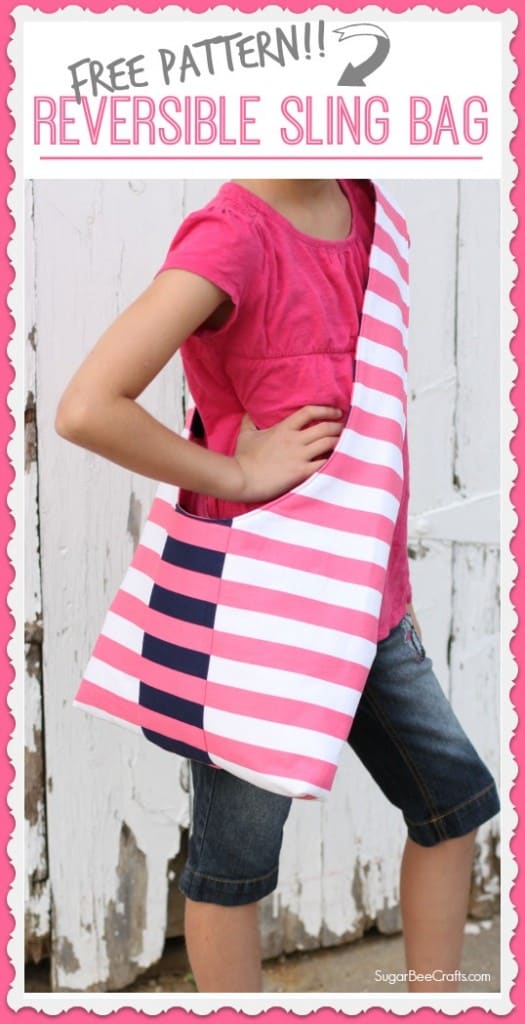 Do you have a favorite pattern for purses, bags, and totes? Share and leave a comment below!
And let's be friends on Pinterest so you can see all the fun crafts and DIY I'm pinning!
You Might Also Like: