Use up that fabric stash with 20 of the Best No-Sew Scrap Fabric Project Ideas. Each project includes a full step by step tutorial.
Do you like to sew? If you do, that means you probably have piles and piles of fabric scraps. You don't want to throw them out because fabric is expensive, right?
In this post are the best of the best scrap fabric projects. But no need to get out the sewing machine for these crafts. All are no-sew!
Simply click on the image or title to be taken to the step by step tutorial.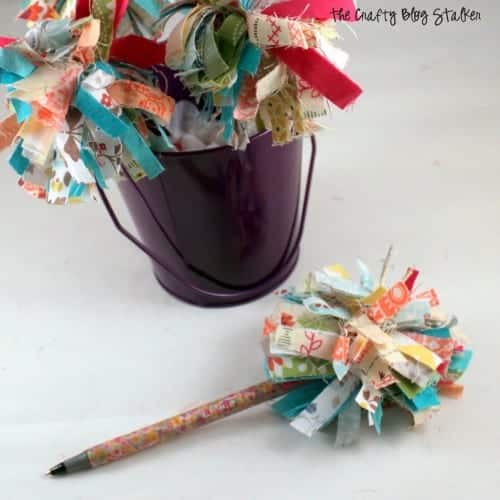 Which No-Sew Project Idea is your favorite? Share and leave a comment below!
Follow me on Pinterest and you can see all the DIY projects I'm pinning!
You Might Also Like: