Have you ever gotten out of the car after a long days work and that delicious smell of something grilling hits your nose? It makes me want to go knocking on all of the neighbor's doors to find the source and invite myself over for dinner. OK, I've never really done that, but I have wanted too!
Grilling outdoors is what summer is all about, but you don't have to be stuck with only grilling hamburgers and hot dogs. There are so many delicious grilling recipes out there that will make your nose want to breath in and your mouth drool.
Here is a collection of 21 delicious grilling recipes for summer to get you started. Simply click on the popsicle title to be taken to the step by step recipe tutorial.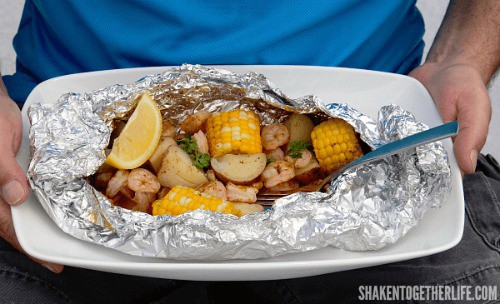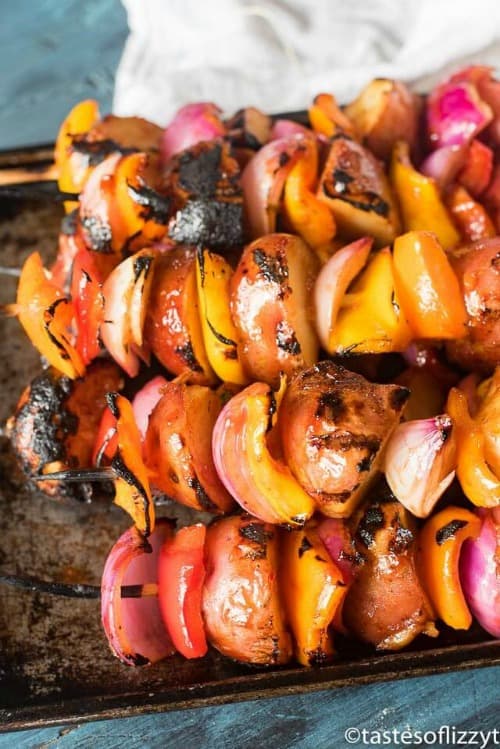 6. Chicken with Lemonade Marinade
7. Asian Marinated Grilled Shrimp Skewers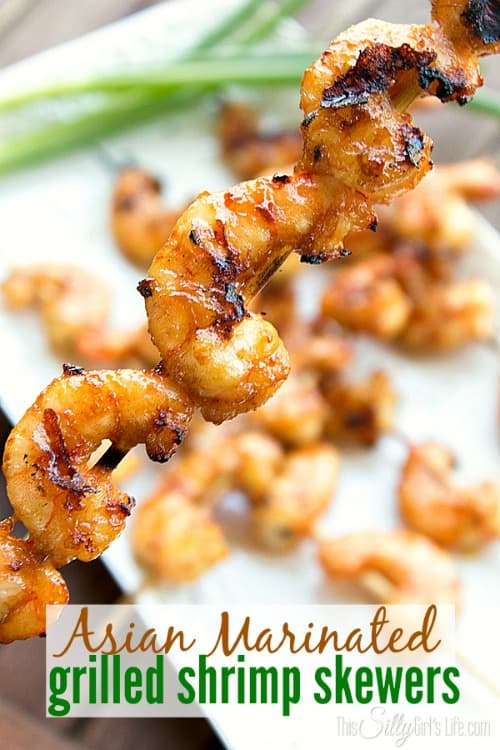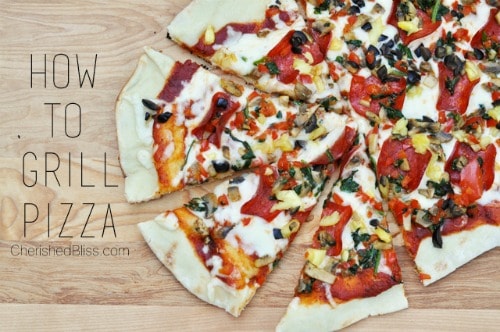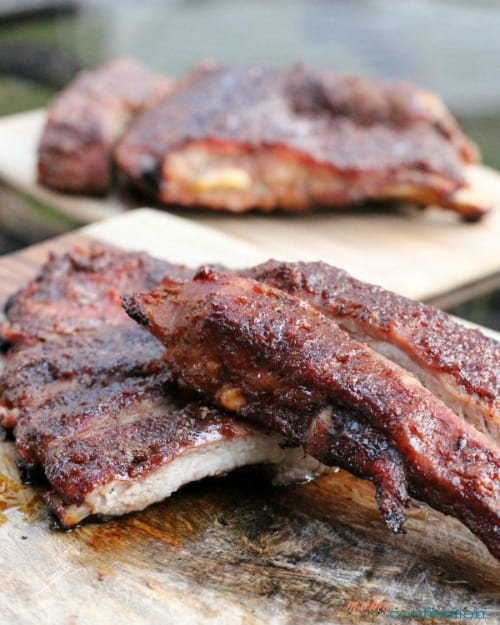 10. Coca Cola Chicken Drumsticks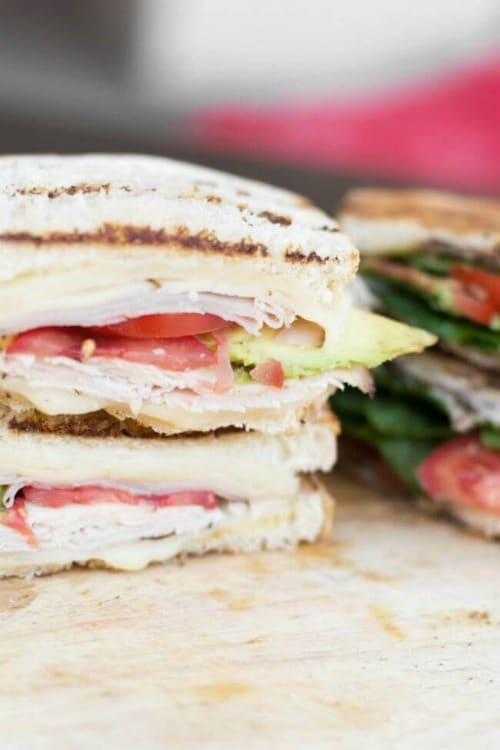 12. Grilled Mexican Street Corn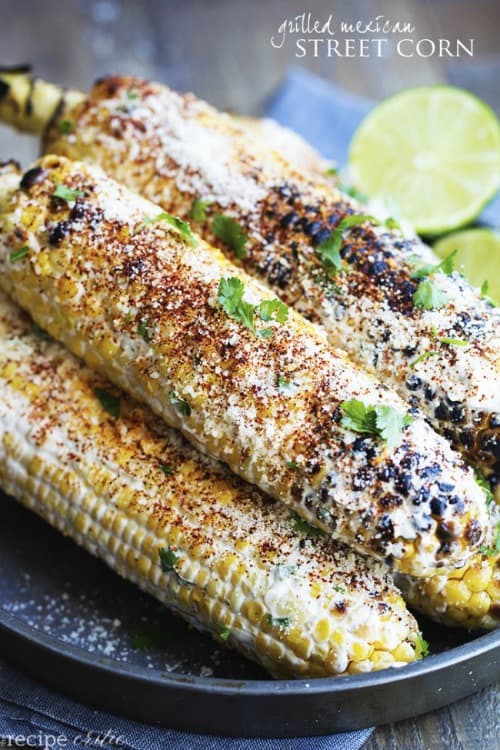 13. Honey Mustard Grilled Chicken
14. Sausage and Vegetable Tinfoil Dinner
16. Grilled Mushrooms on Skewers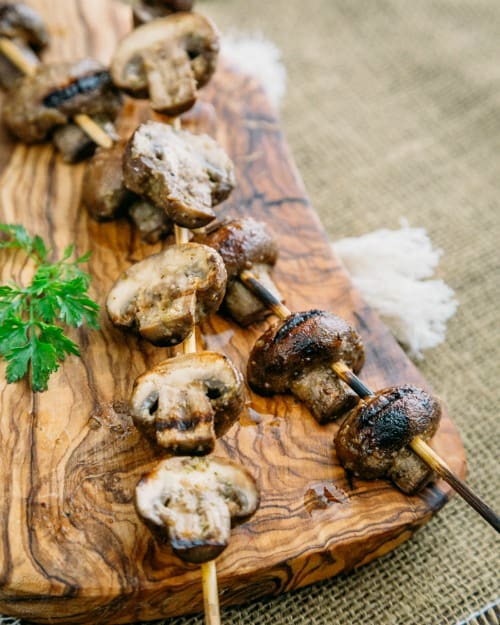 17. Best 4 Ingredient Chicken Marinade Recipe
18. Grilled Steak with Herb Butter
Now that we've got the food covered, how about the drinks?! Check out this post for 22 Refreshing Summer Drinks!
Do you have a favorite recipe for the grill? Share and leave a comment below!
CLICK HERE TO SAVE 21 GRILLING RECIPES FOR SUMMER TO YOUR FAVORITE PINTEREST BOARD!
Follow me on Pinterest and you can see all the DIY projects I'm pinning!