Celebrate Flag Day on June 14th with these 14 fabulous US Flag Craft Ideas! These Patriotic Crafts for adults include step-by-step tutorials!
Summer is full of patriotic holidays and opportunities to let those flags fly. Let's celebrate Flag Day and show our proud support of the USA with these 14 Fabulous US Flag Day Crafts.
Visit the website for the step-by-step tutorial.
American Flag Day Crafts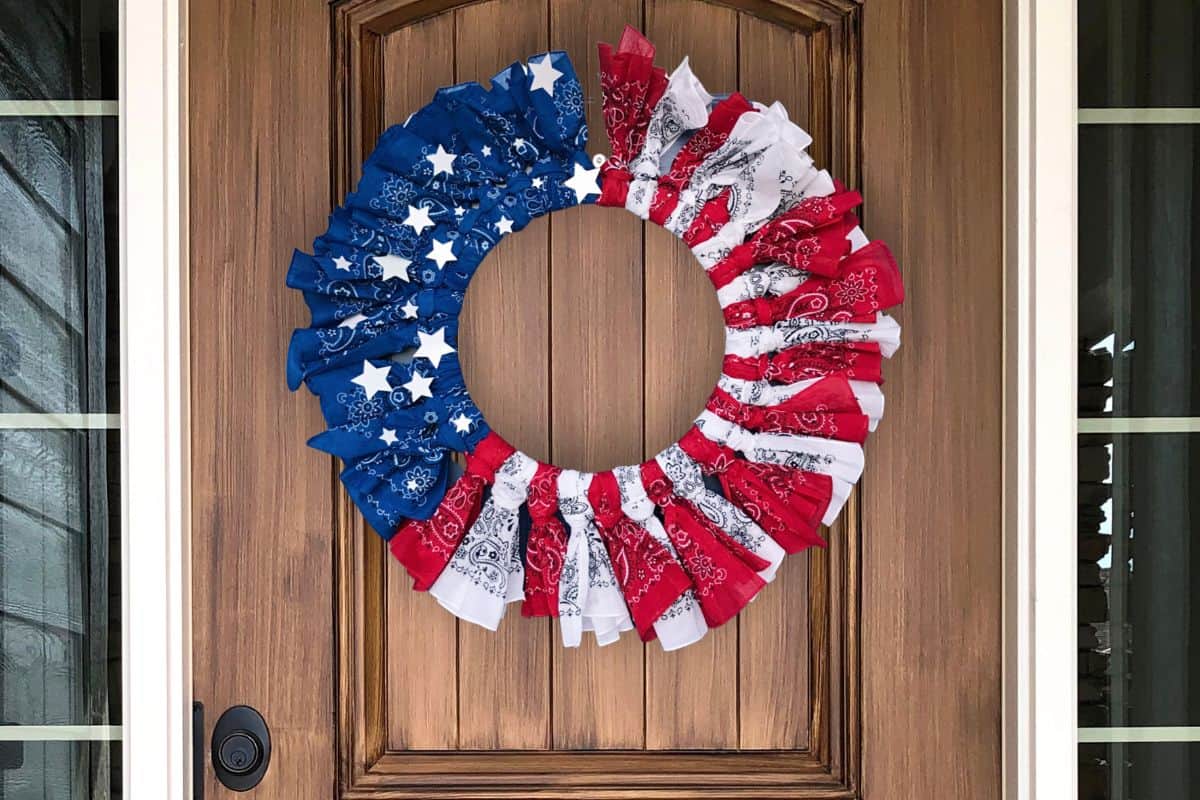 How do you plan on celebrating Flag Day? Will any crafting be included?
Our Crafting Essentials List:
Title:
14 Fabulous US Flag Day Crafts
Keywords:
flag day crafts
Last Updated:
September 6, 2023