Get a little crafty with these ideas that only take 5 minutes! Below 20 5-minute Craft Ideas You Can Make at Home!
Crafting is a great release of energy and can actually help calm the mind.
Although, sometimes it is hard to get out all of your supplies when you only have a limited of time available.
It is during those times that these 5 minutes crafts are perfect! All of these ideas can come together really quickly and don't take a lot of supplies.
Now there is no excuse to not get crafty!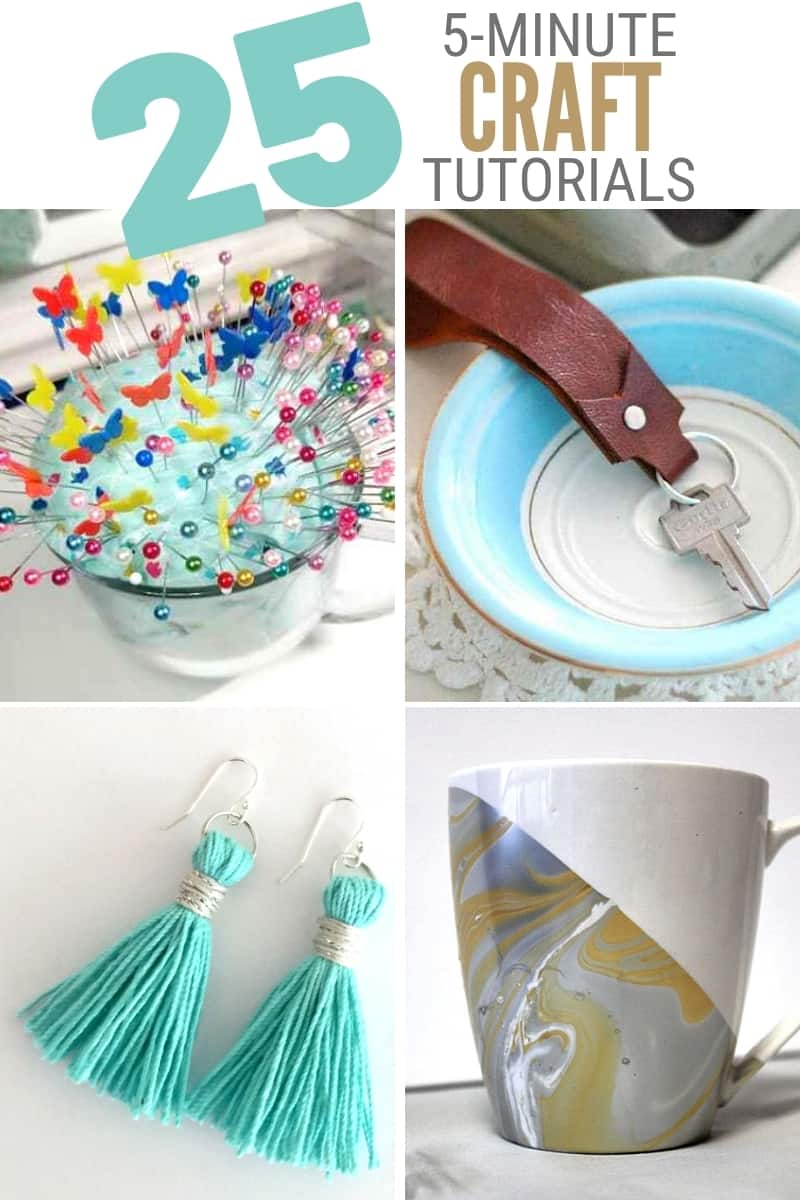 More Craft Round-up Posts:
Craft round-ups are a great place to see a lot of ideas in one place. Perfect for when you are deciding what your next craft should be and are looking for ideas.
We share a lot of round-up posts because we understand how important that inspiration is. Like 20 Trending Crafts made with Shadow Boxes, 20 of the Best Painted Rock Art Ideas, and 20 Crafts with Sharpie Markers.
Take a look around and see all of the craft tutorials we share!
5 Minute Craft Tutorials: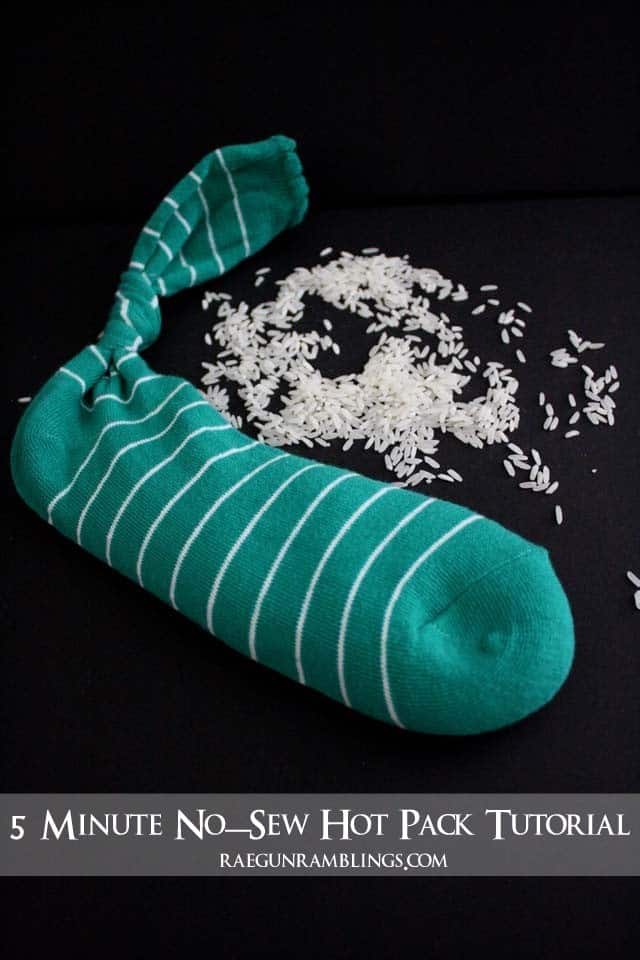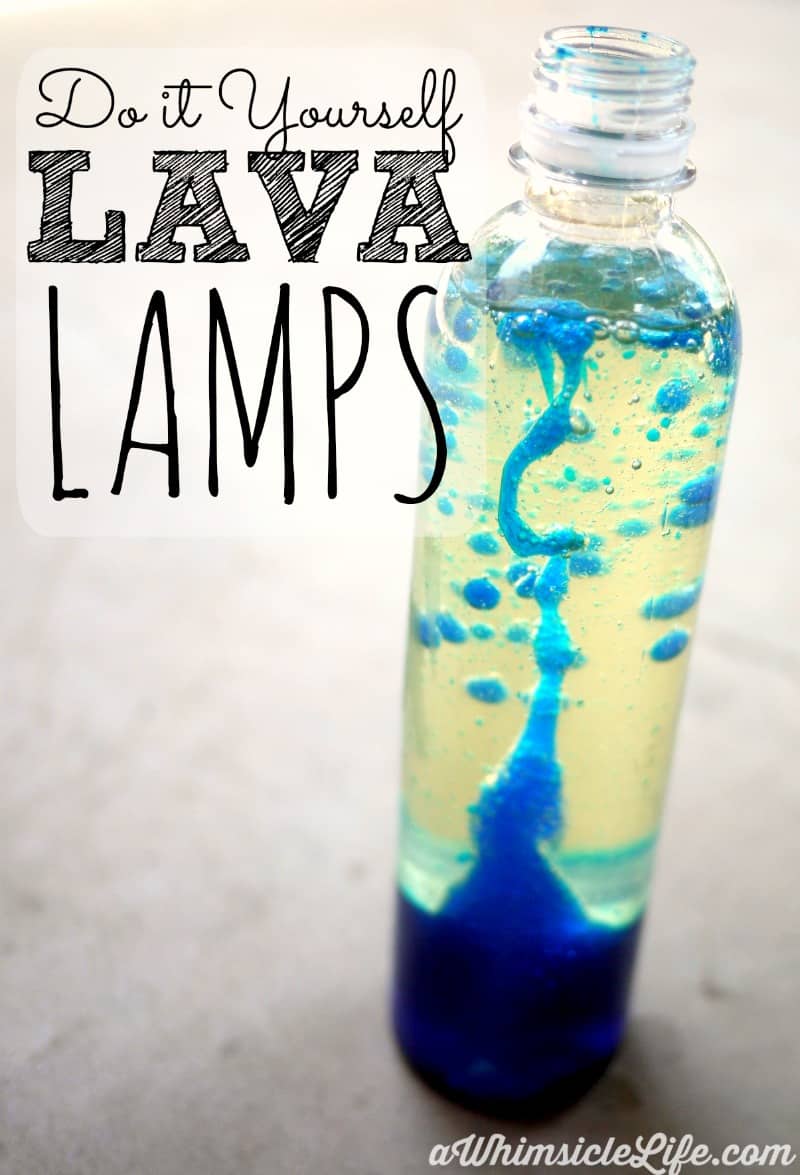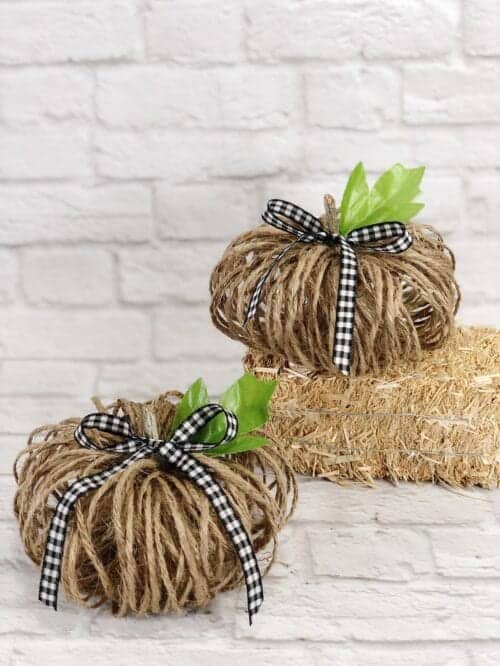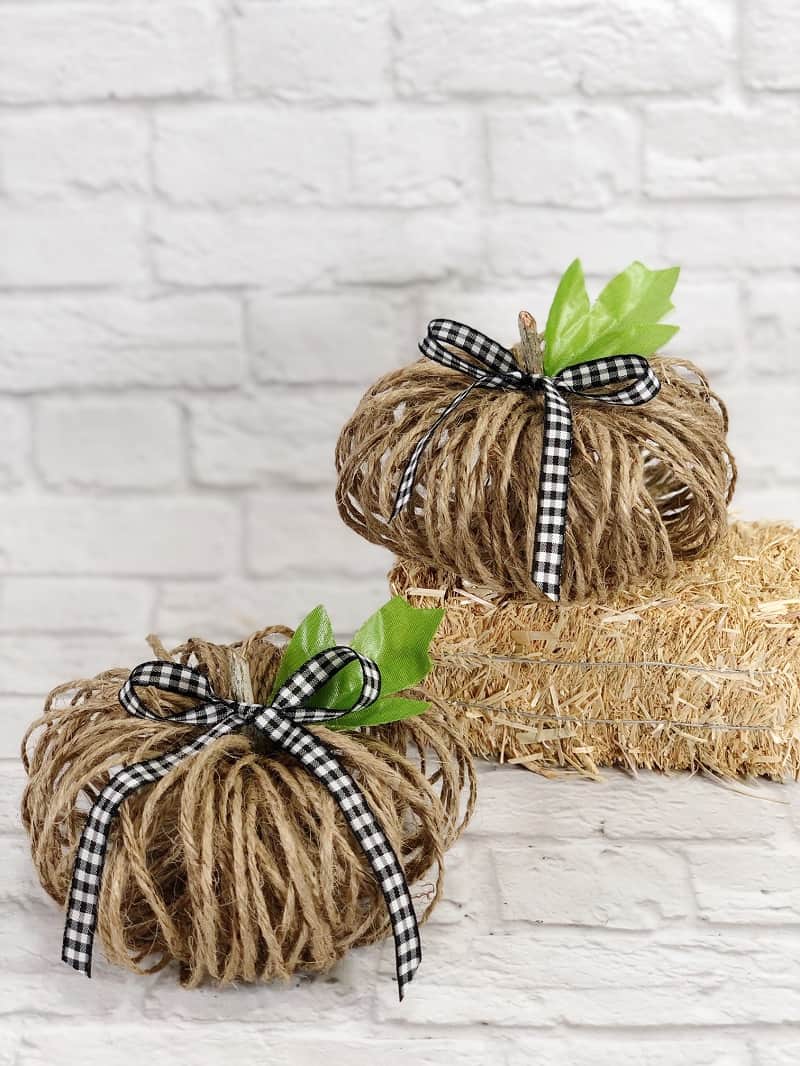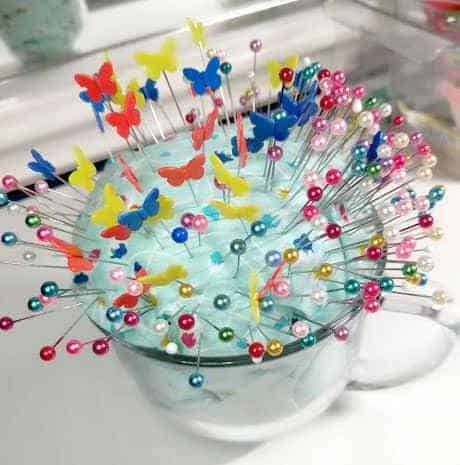 9. 5 Minute Sugar Scrub Recipe
11. Embroidery Hoop Memo Boards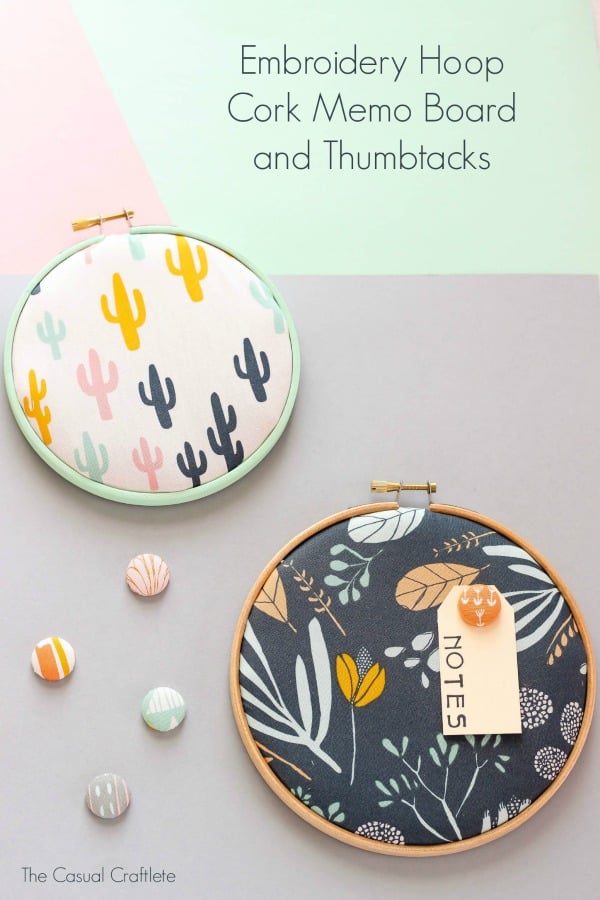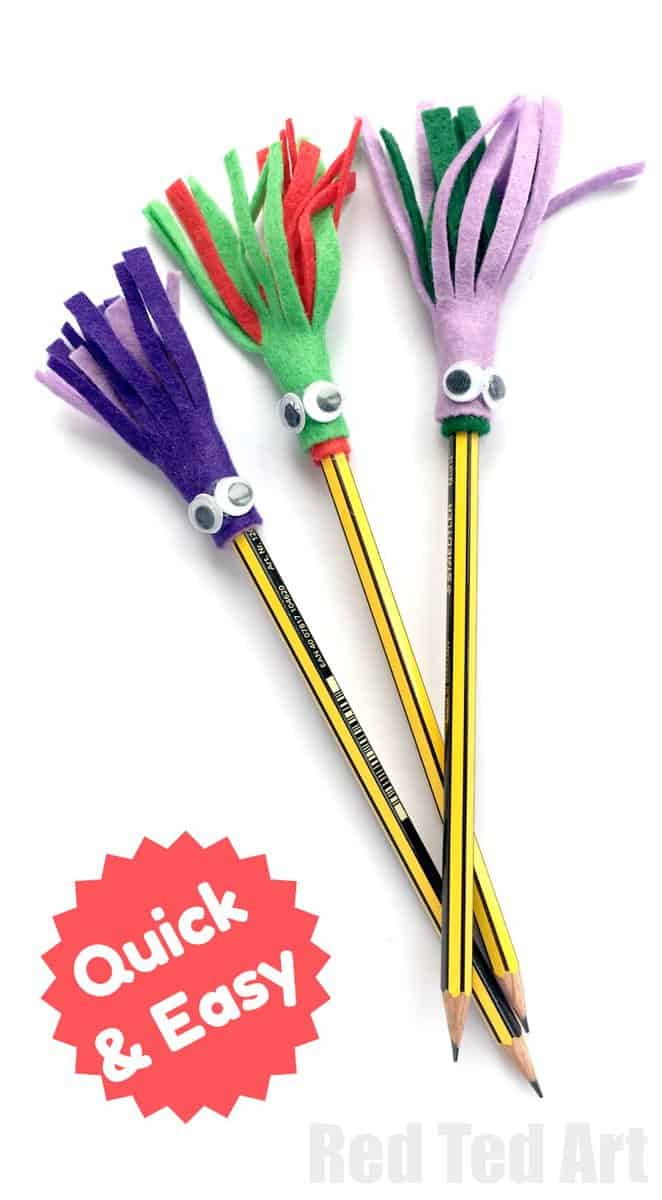 13. Water Bottle Dog Toy Cruncher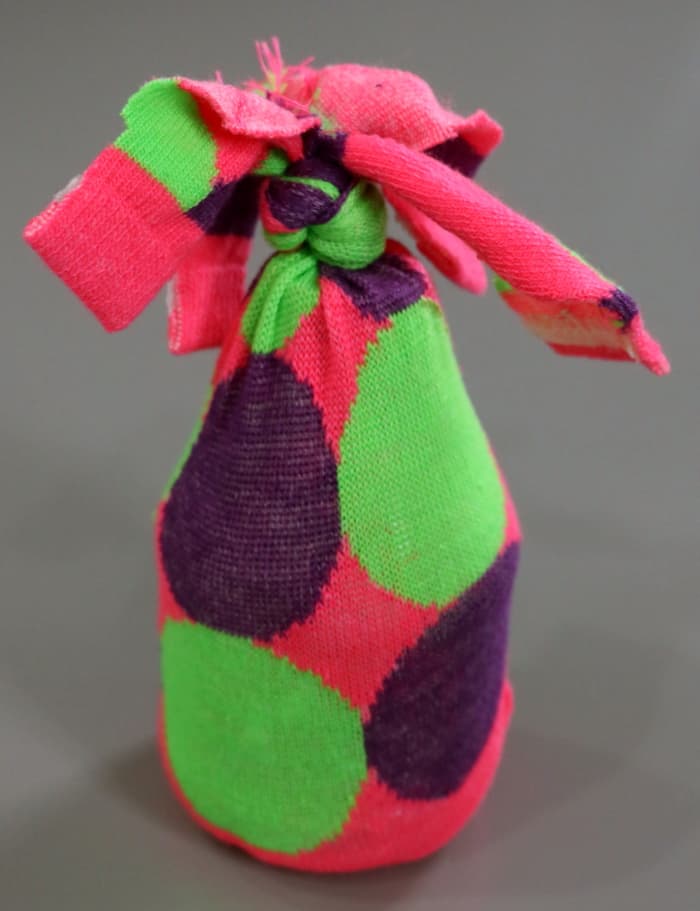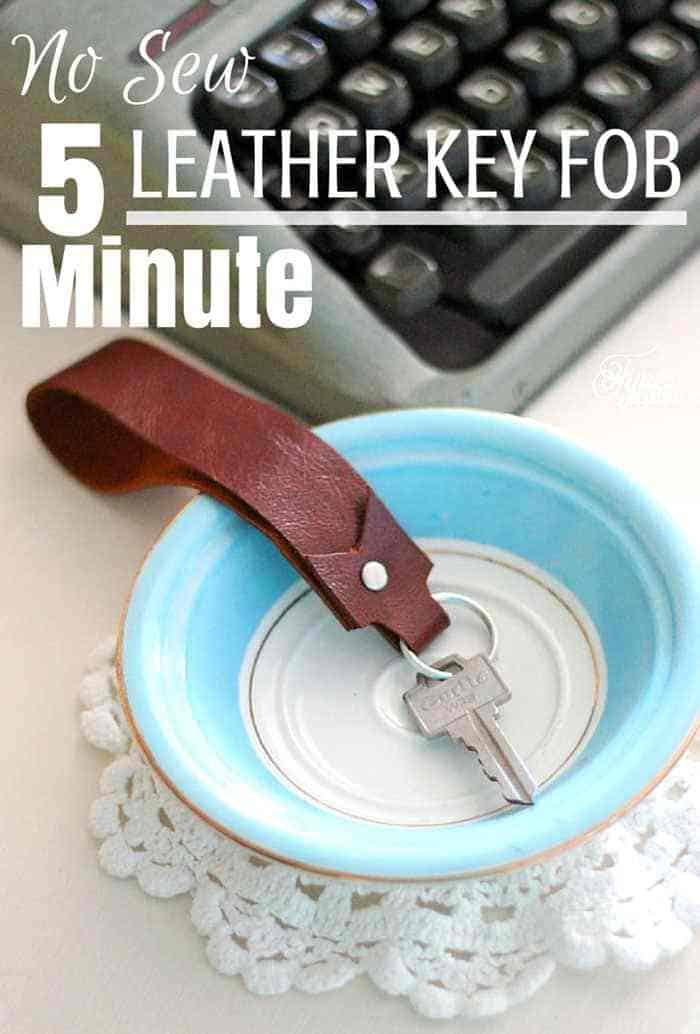 15. Make a Notebook from a Paper Bag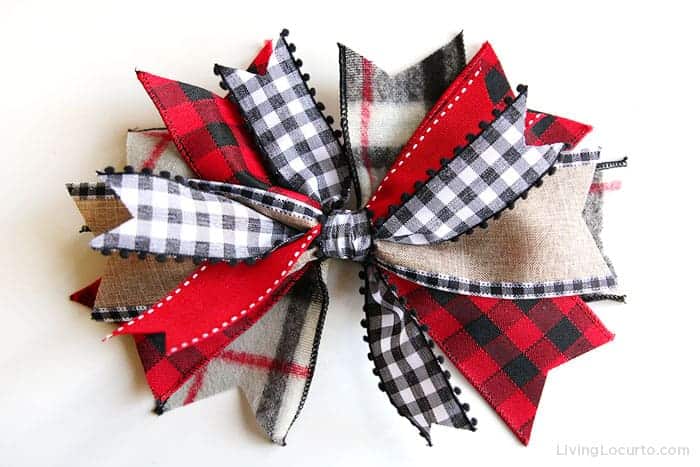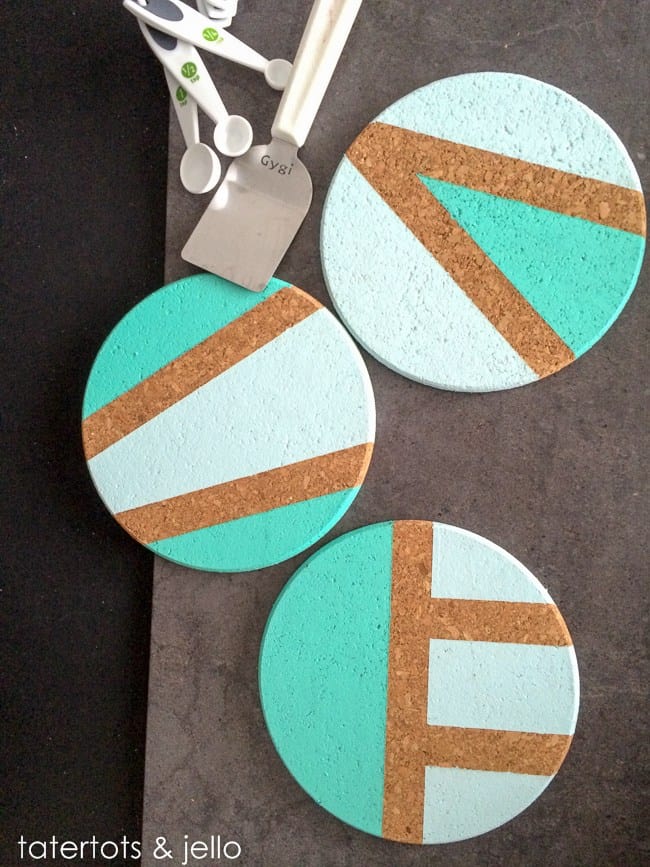 20. 5 Minute DIY Photo Coasters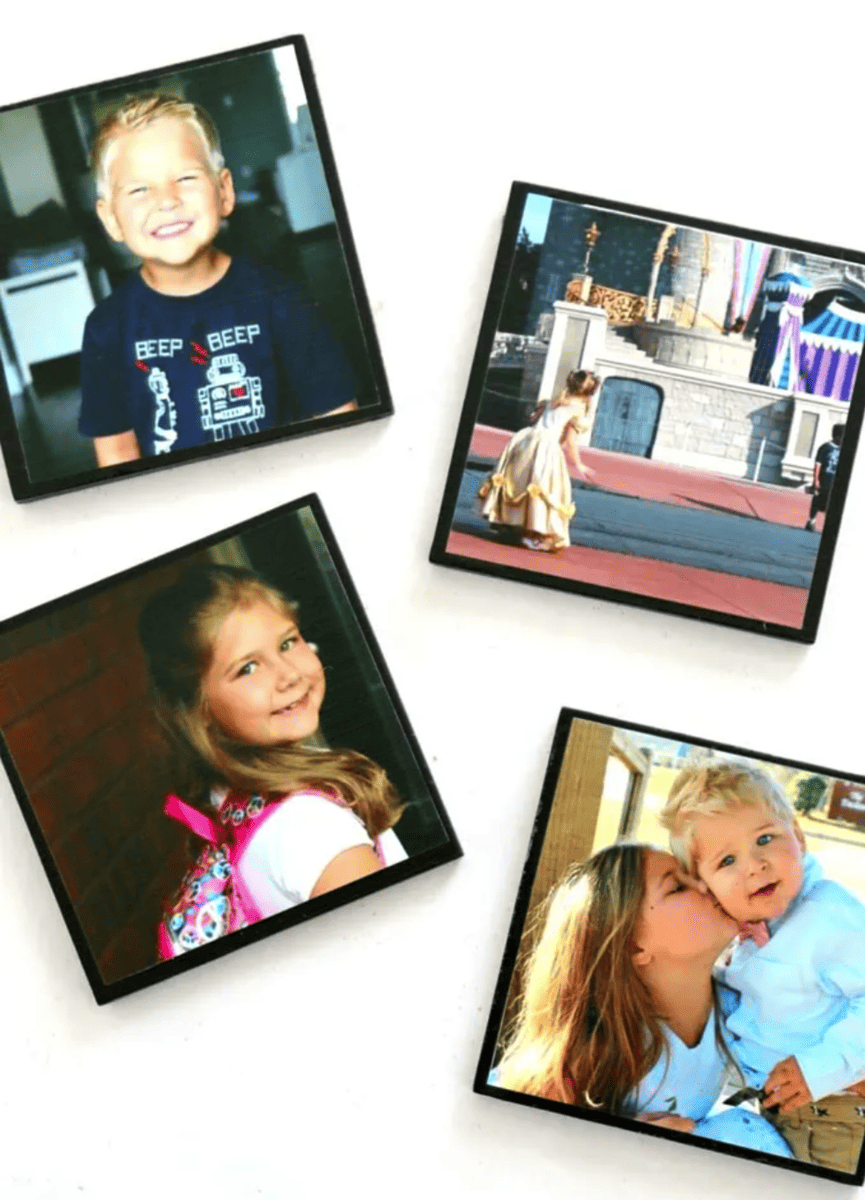 Our Crafting Essentials List:
Title:
5 Minute Craft Ideas You Can Make at Home
Keywords:
5 minute craft ideas
Last Updated:
June 22, 2023