Sharpie Markers are a necessity when it comes to craft time. Below is 20 Crafts You Can Make at Home, each with a complete tutorial.
Do you have a huge stash of sharpie markers too? If you are an avid crafter, how can you not? We use the permanent marker all of the time.
How about some fun new ideas on how to use those markers?
Sharper Marker Craft Ideas:
Visit the website for the step-by-step tutorial.
3. Stained Glass with Sharpie Markers
4. Watercolor Inspired Throw Pillows
5. Colored Rhinestone Jewelry with Sharpies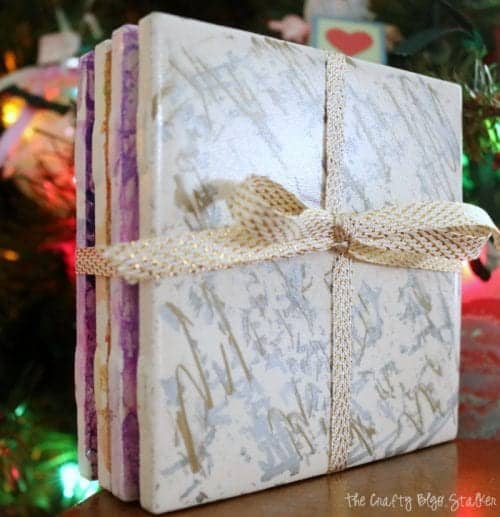 9. Painting Rocks with Markers
10. Tie-Dye Shirts with Markers
13. Inspirational Back to School Pencils
14. Ombre Glitter Pendant Necklace
20. Shrink Charms with Recycled Plastic
If you love these Sharpie craft ideas, please share them on Facebook and Pinterest!
Our Crafting Essentials List:
Title:
20 Crafts You Can Make at Home with Sharpie Markers
Mentions:
Crafts for Kids
Keywords:
crafts you can make at home
Last Updated:
November 15, 2023