Embroidery hoops can come in different sizes and shapes. Here are 20 DIY home decor crafts that are easy to make using these embroidery hoops. If you make a purchase using the links included, we may earn a commission.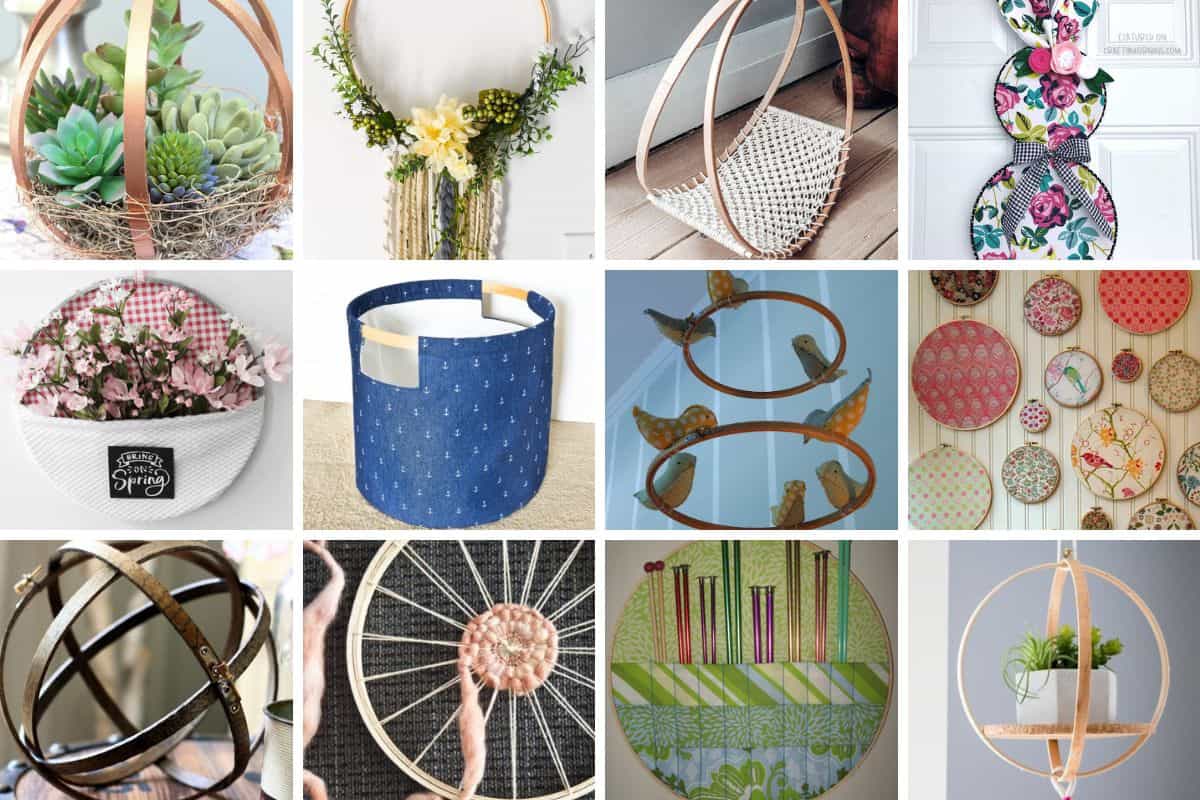 Who knew there were so many uses for an Embroidery Hoop!
Embroidery hoops are usually made out of wood, but I have seen them made out of plastic and many different colors too.
These DIY projects are inexpensive which makes them great to use in crafts!
Embroidery Hoop Crafts:
Visit the website for the step-by-step tutorial.
Make a fun Paper Chain Fall Wreath. Turn those paper scraps into a beautiful handmade wreath.
Weaving is a great way to create art and use all sorts of fibers and fabrics both new and recycled. This idea for creating a loom with an embroidery hoop and weaving in a spiral looks like a great way to try a small weaving project.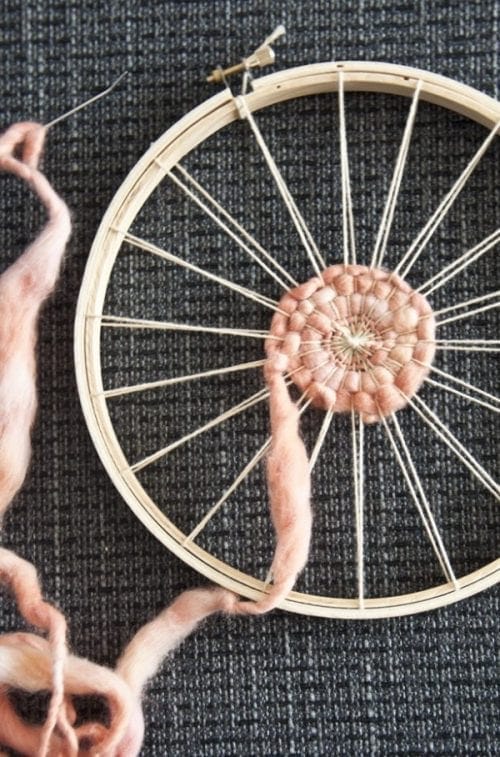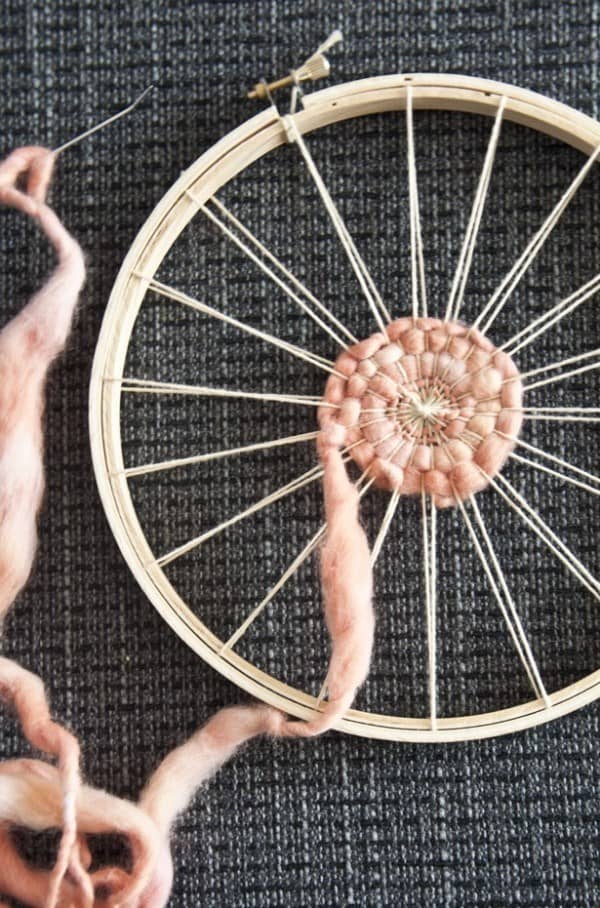 3. DIY Bed Canopy from Craftaholics Anonymous
Do you have a little princess in your life? These canopies are cute for baby showers and parties too.
I could make twenty of these earring holders without spending a single dime. I'm guessing there are a few of you out there who could do the same.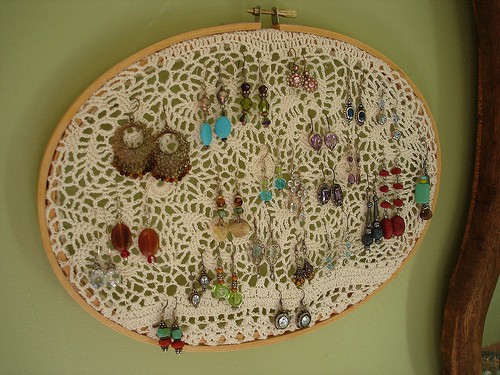 Embroidery hoops are an essential tool for those of us who love hand stitching, but turns out they're good for a lot more than just needlework. Here's a quick tutorial on how to make a hanging shelf using just a single hoop.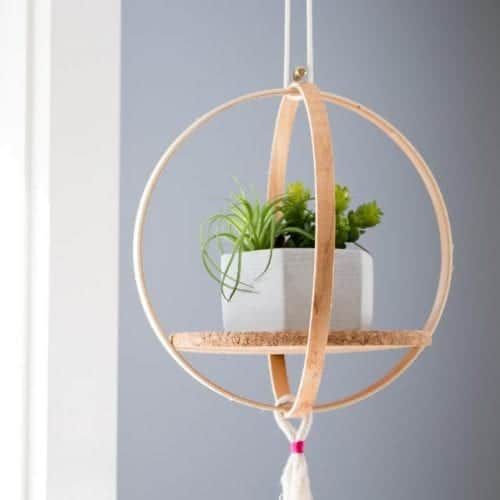 Embroidery hoop storage for your knitting needles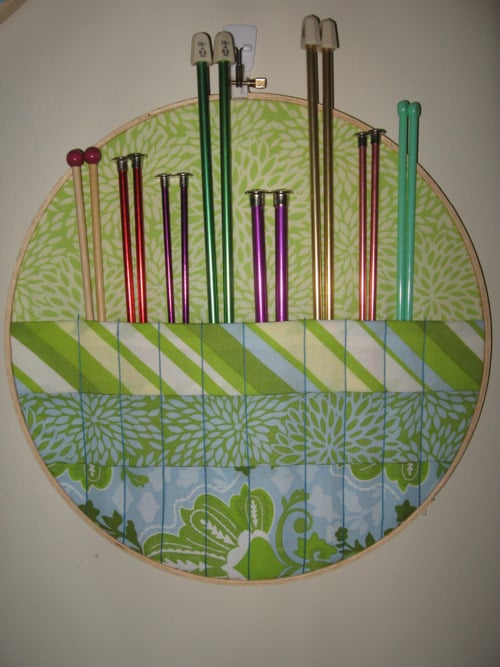 Everybody loves a party. But between feeding and entertaining your guests, things can get expensive. Luckily for you, I've created a tutorial for you so you don't have to sacrifice style to save your wallet.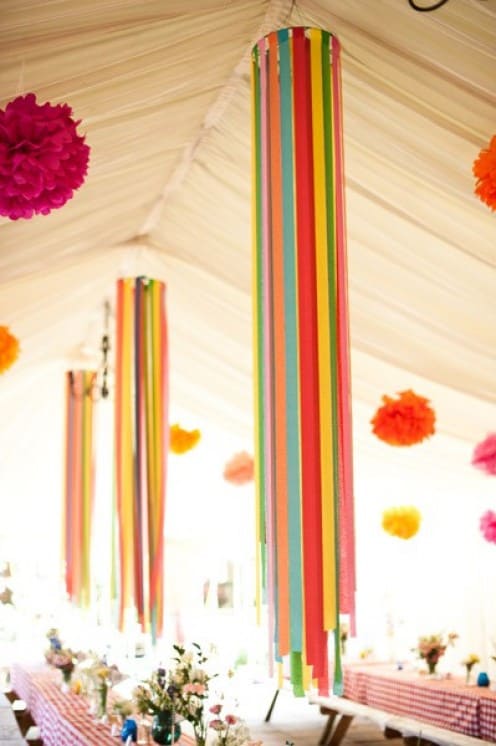 Fabric bins are a fantastically versatile organizing option. Able to round up everything from stuffed animals to books and all the in-betweens, these DIY fabric storage bins can be sewn in a couple of hours and customized to match your child's room decor.
Here is the simple pattern that I made to make these birds. I chose four different fabrics, and tried to coordinate them to the colors and fabrics in my friend's nursery.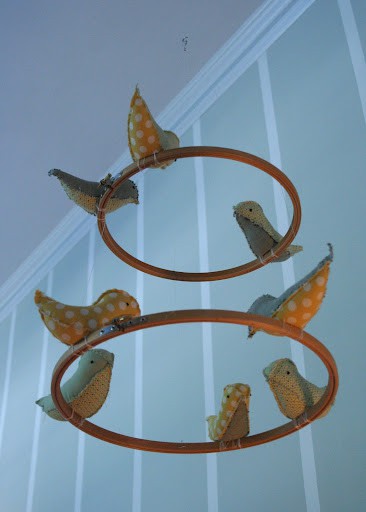 Easy to create with just a few supplies these embroidery hoop orbs make great statement pieces! No tools needed. Stain them any color your like.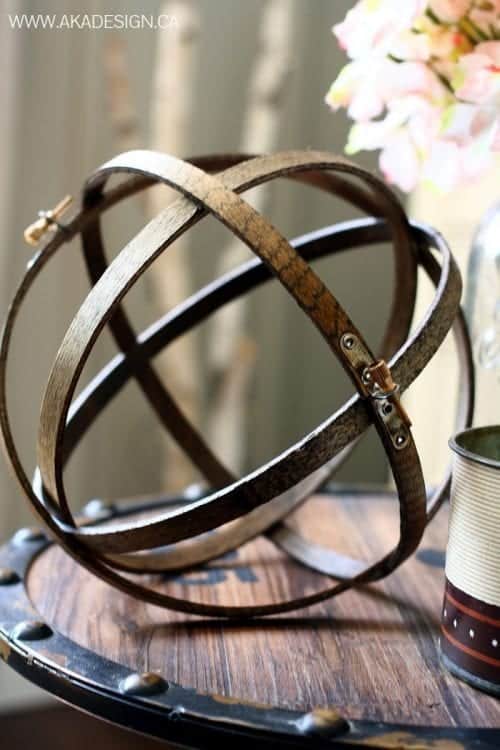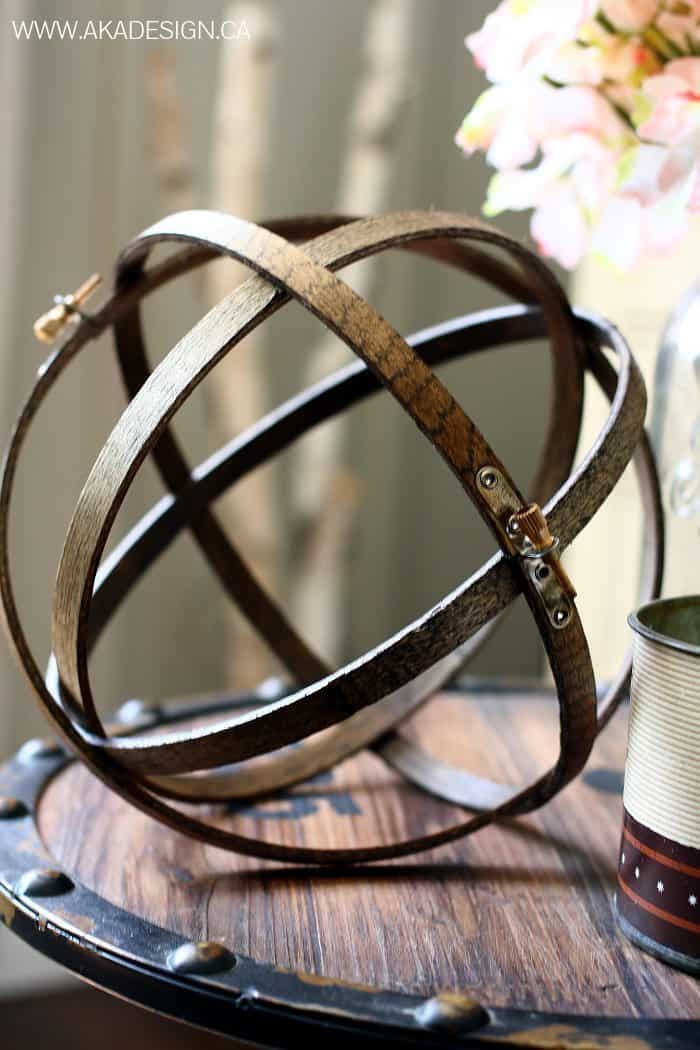 11. DIY Drum Shade from Dimples and Tangles
I love it! The scale is just right for the room now and it feels updated although I can still see the pretty fixture and crystals underneath.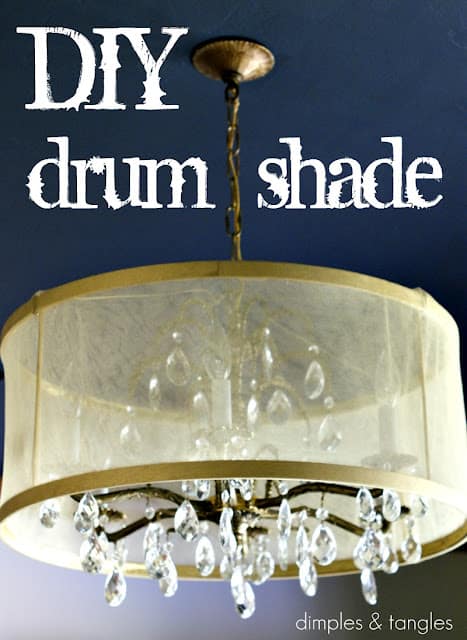 We filled a handful of simple wooden embroidery hoops with swatches of fabric and displayed them all on the wall like a family portrait gallery.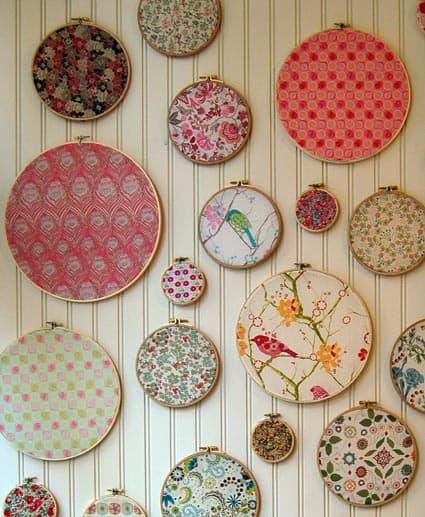 You're going to love this Embroidery Hoop Wreath! It's a fun way to welcome guests into your home with a simple DIY project that you can be proud to show off!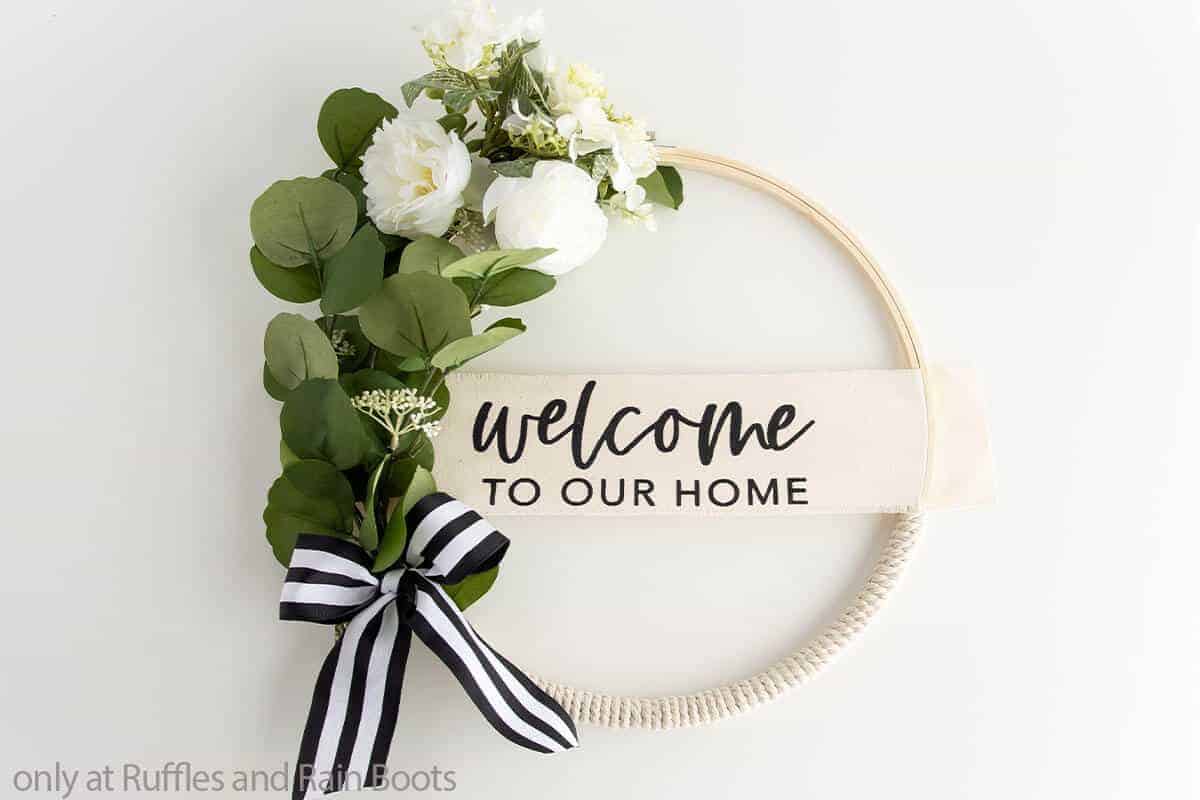 Catch those nightmares, filter out the bad, and keep kids safe and secure in their beds each night. As long as they believe in it, it's worth it!
In this tutorail I'm showing how to create this unique Macrame magazine rack. All you need is embroidery hoops and macrame cord.
I didn't buy anything new at all for this project – most of the pieces were leftover from other blog projects.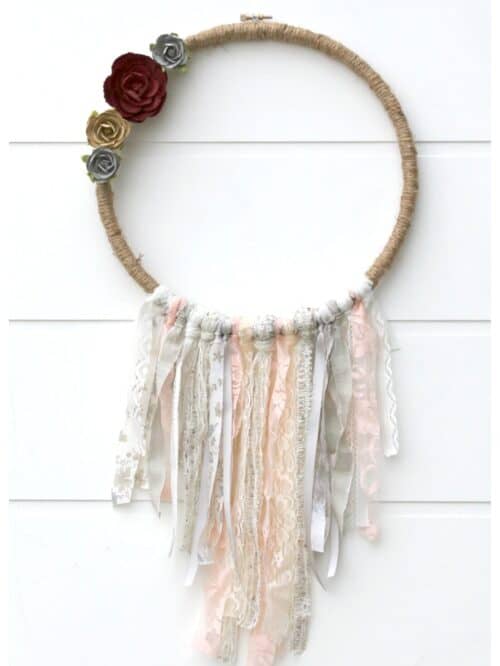 Bring on Spring with quick and easy embroidery hoop wall art. These sweet hoops can be made for under $10 and in less than 30 minutes!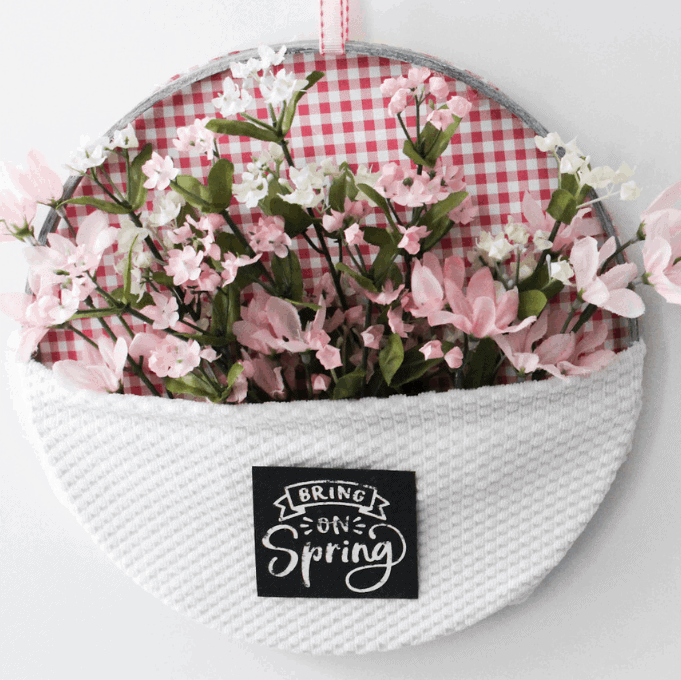 This gorgeous embroidery hoop bunny wreath was made by Jill Jensen Cobbs and was so sweet to write a tutorial for us! I would of never thought to use embroidery hoops!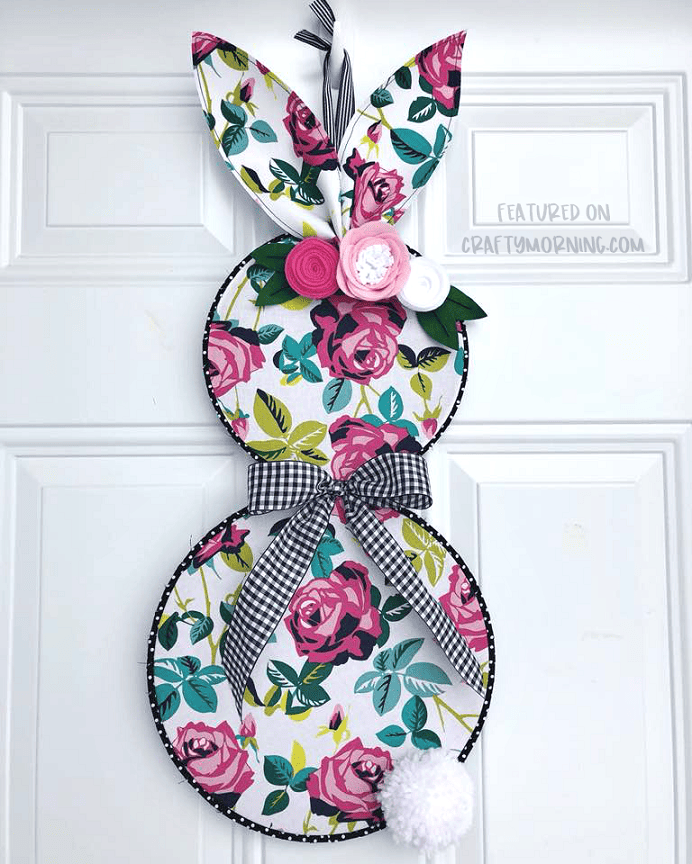 Do you love the trending boho decor? I'm embracing it – especially with macrame! Today I'm going to show you how to make a diy hoop wreath (using an embroidery hoop) and show you how to combine a floral hoop wreath with yarn and macrame!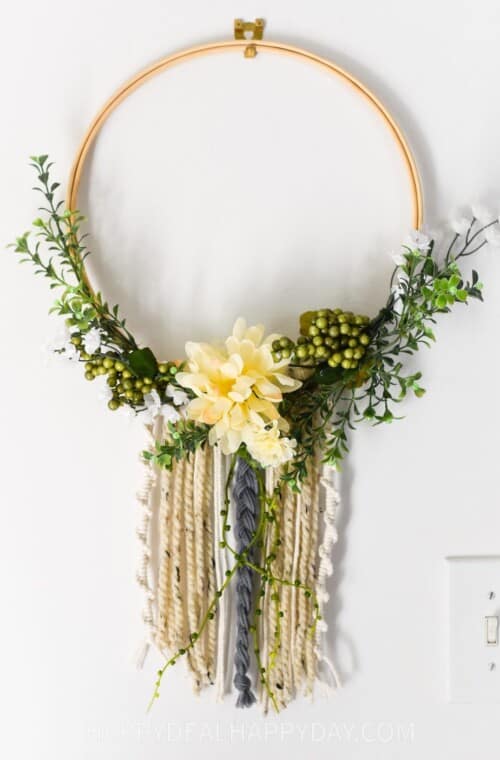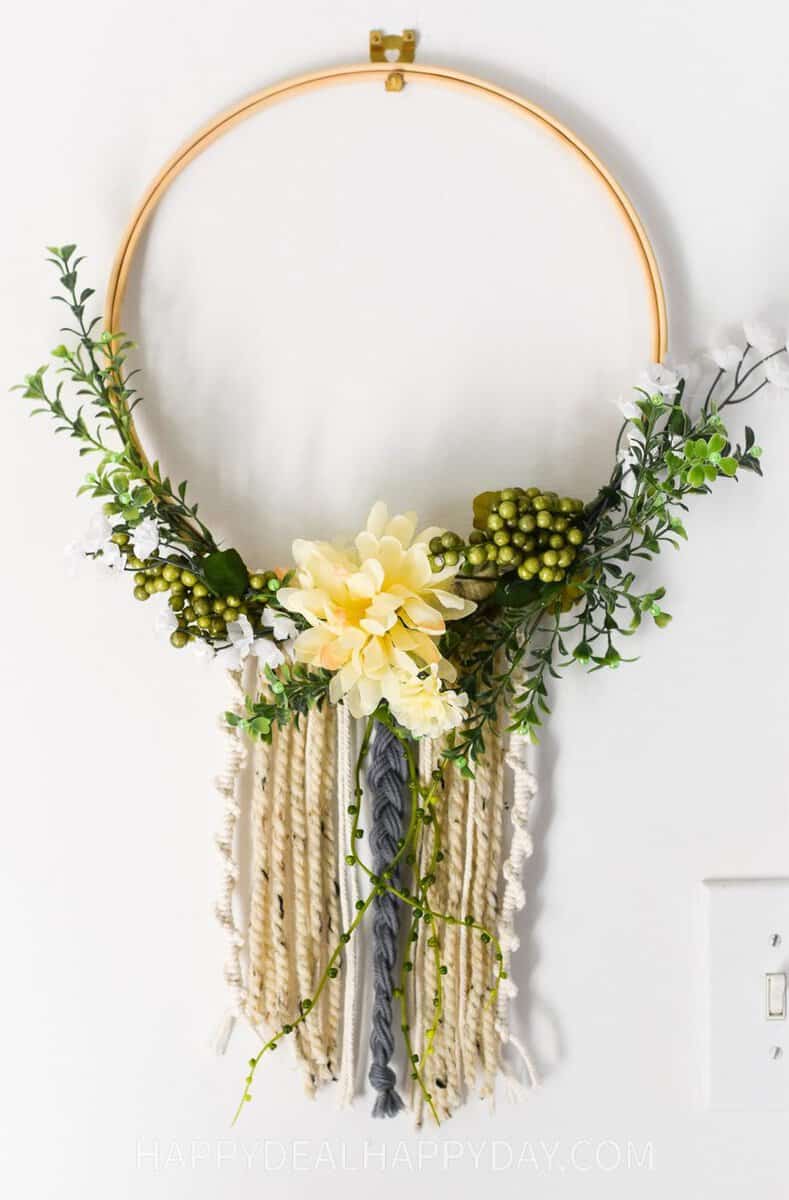 Our terrarium globe has found a perfect home on the entryway table atop a small stack of books.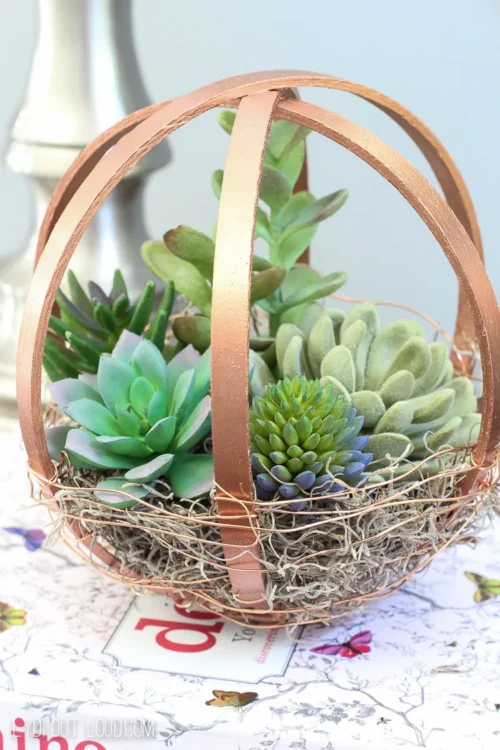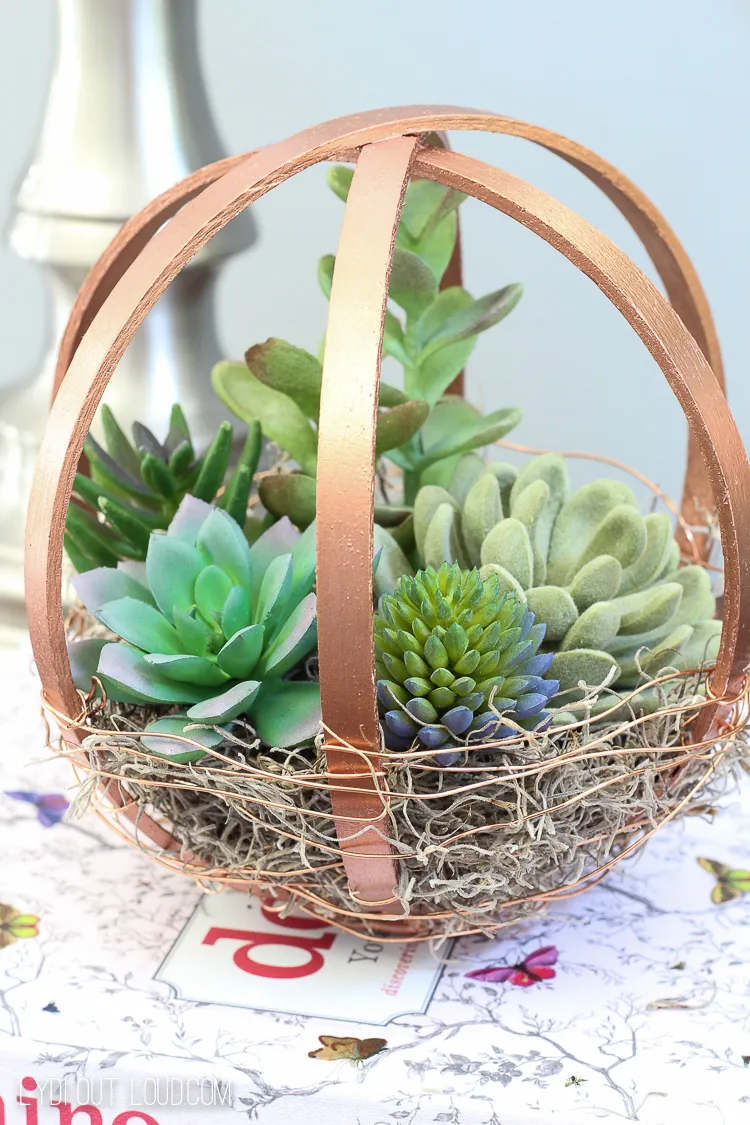 Our Crafting Essentials List: