Decorate your laundry room with a fun handmade sign! Below are 20 DIY Laundry Room Signs step-by-step tutorials.
Laundry is not the most fun task. In fact most people dread that never ending pile of laundry.
But it needs to get done, so why not make your laundry room a pleasant place to be?
I am in the process of planning my laundry room makeover and I love all of the funny laundry room signs I have seen. It is so hard to decide which one I want to recreate for my room. So I thought why not share all of this inspiration with you!
More Home Decor Tutorials:
Round-up posts are a great way to get a lot of ideas about a single topic in one place, and we love doing the research for you. We have lots of helpful round-up posts for you here at The Crafty Blog Stalker. Like 20 Easy DIY Yarn Wall Hanging Crafts, 25 Super Smart Tips for Life, or 20 Beautiful Etched Glass Project Ideas.
Be sure to look around the blog for more home decor ideas!
Handmade Laundry Room Signs:
Visit the website for the step-by-step tutorial.
8. Change Jar for the Laundry Room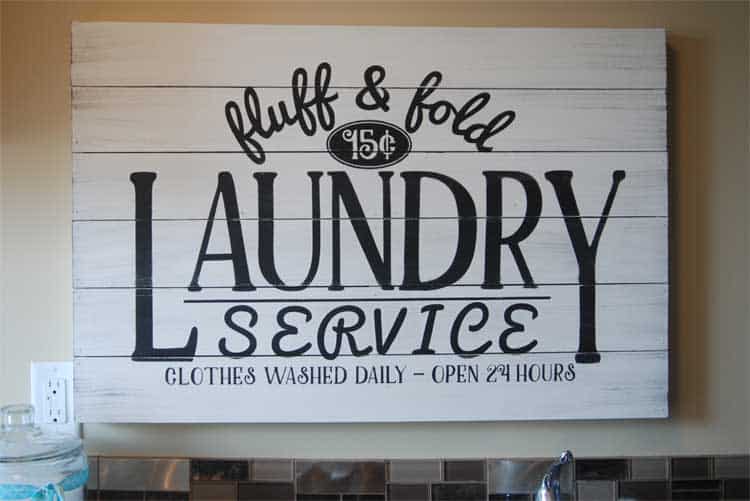 10. Rustic Laundry Room Canvas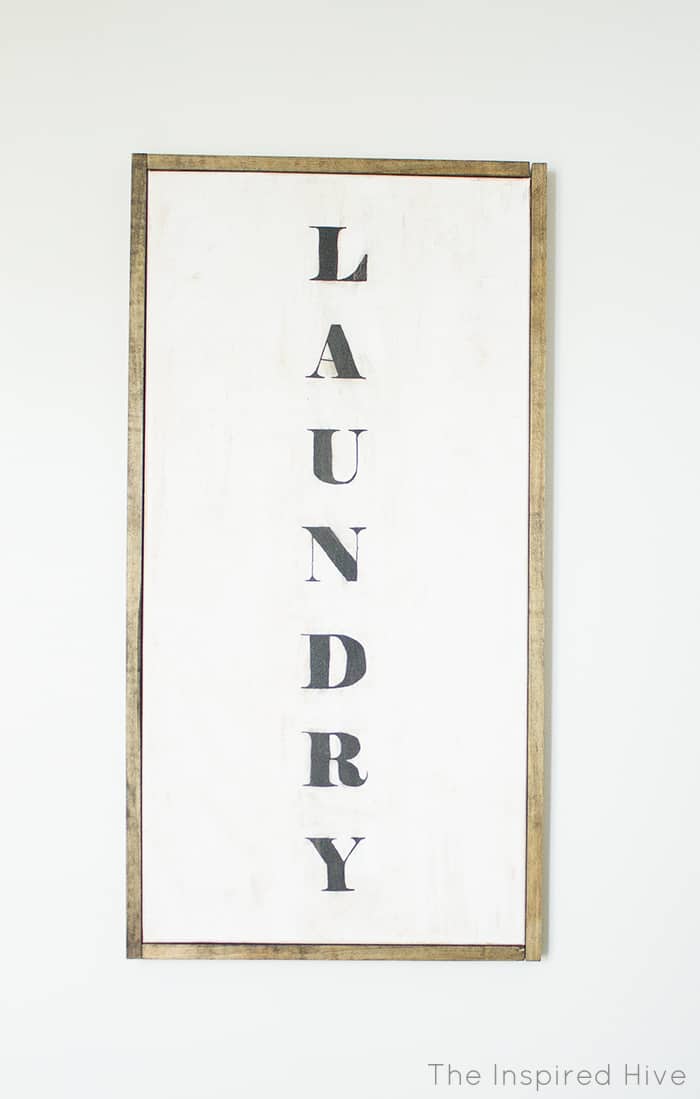 11. Wood and Pipe Laundry Sign
12. Vintage Window Laundry Sign
14. Dollar Store Laundry Room Signs
17. Dollar Tree Arrow Laundry Signs
18. Laundry Room Single Sock Basket
19. Dollar Store Washboard Sign
If you love these tutorials please help me share them on Facebook and Pinterest!
Our Crafting Essentials List: