Simple DIY craft tutorial ideas using Vintage Bed Springs. You'll be surprised at how easily old metal rusty springs fit into your home decor!
Some would say that old bed springs are just rusty and trash, but there are so many things you can do with old rusty bed springs! Turn them from trash to treasure and into beautiful spring projects and home decor!
Simply click on the project title to be taken to the step by step tutorial.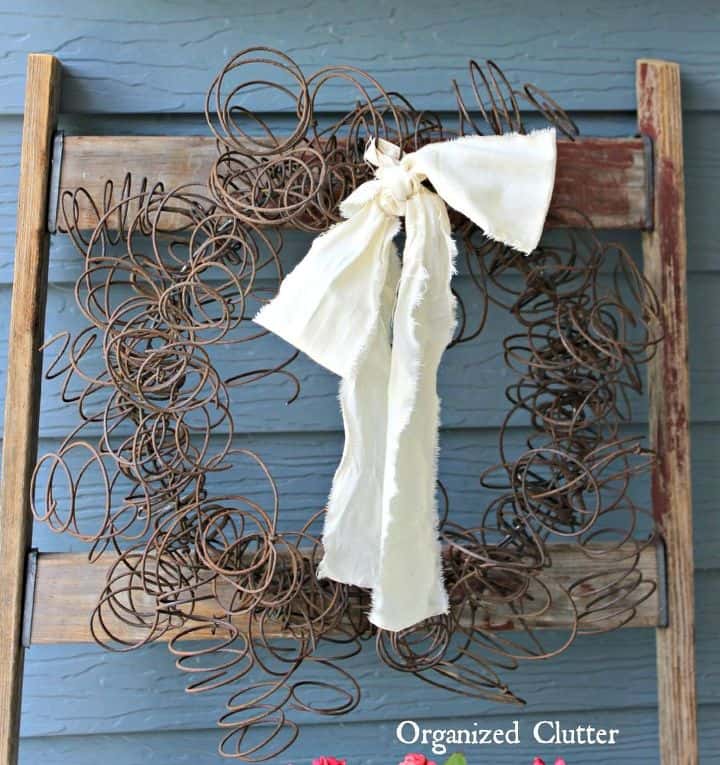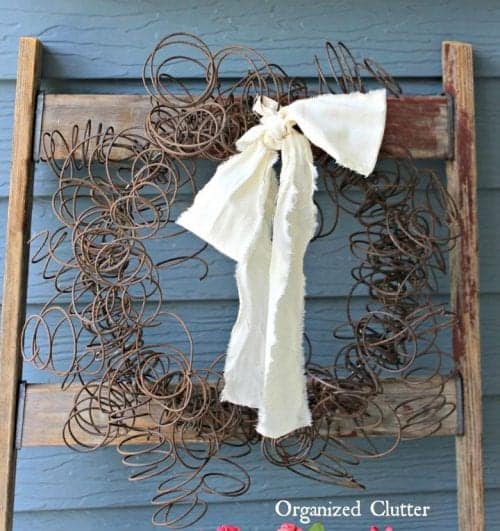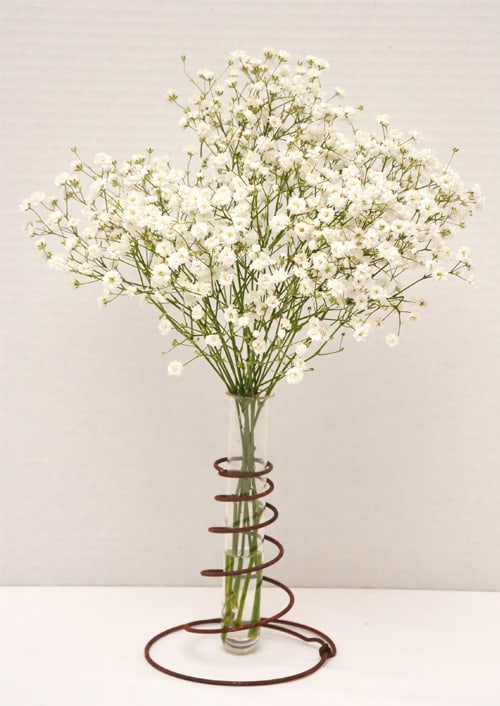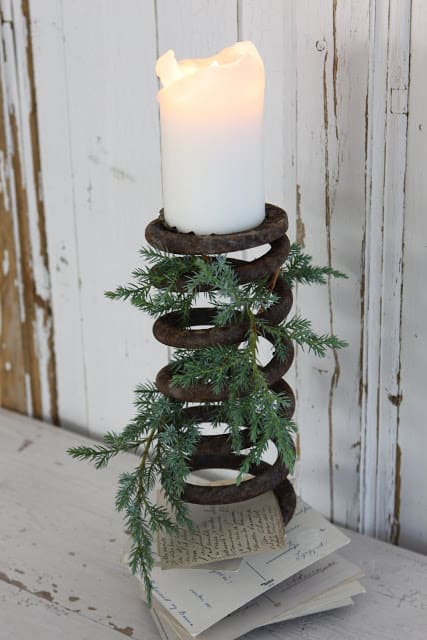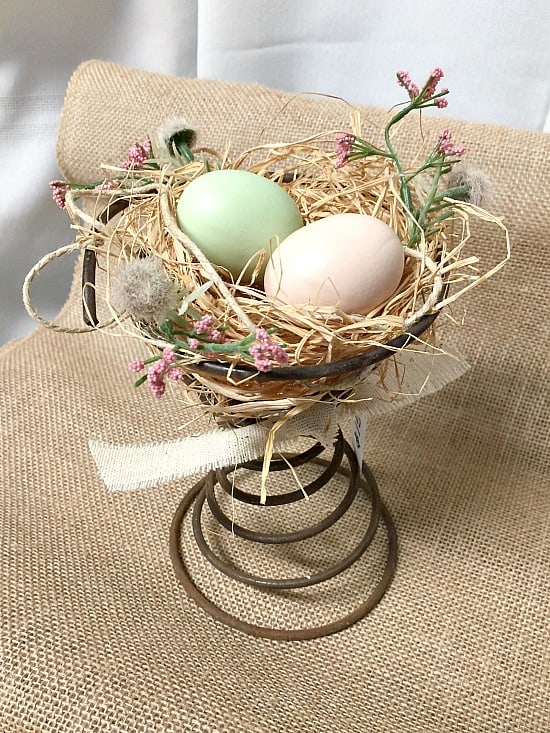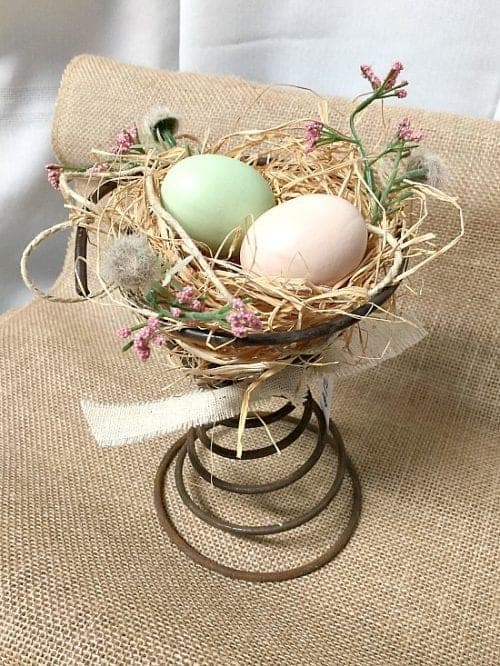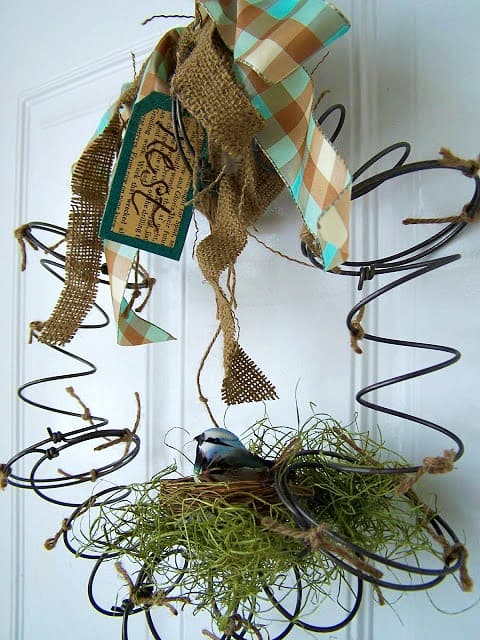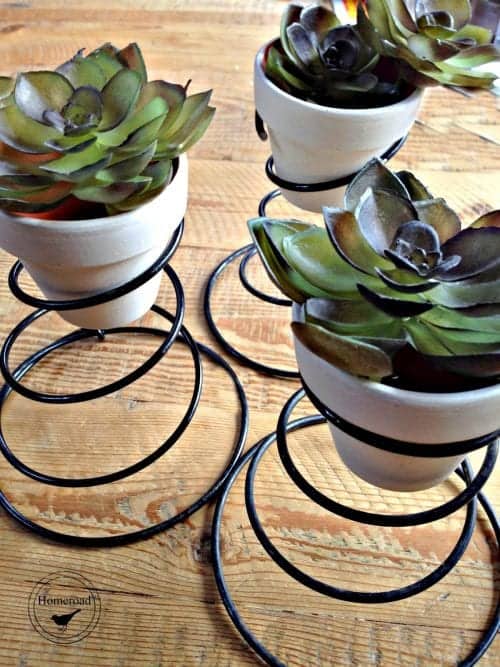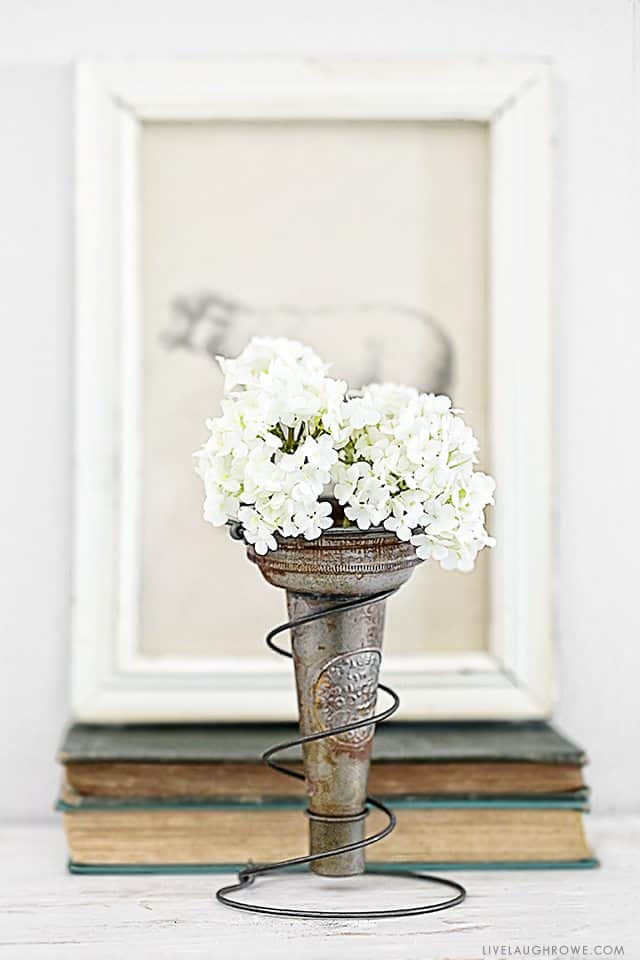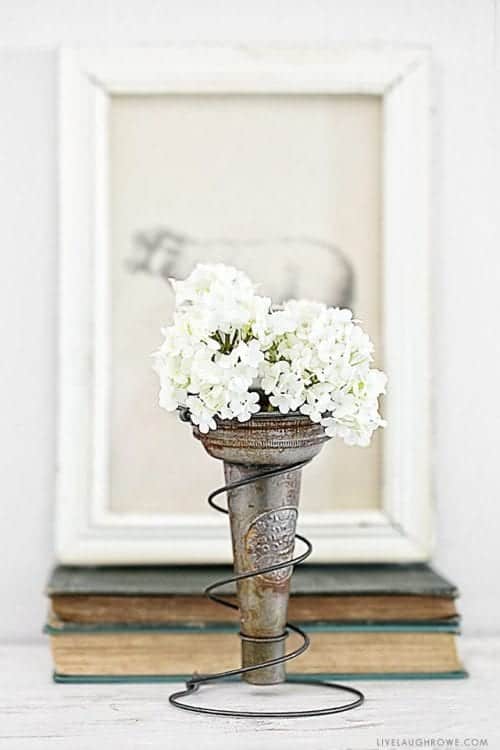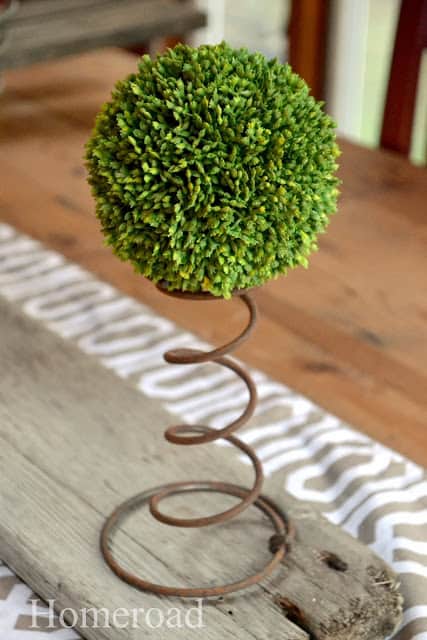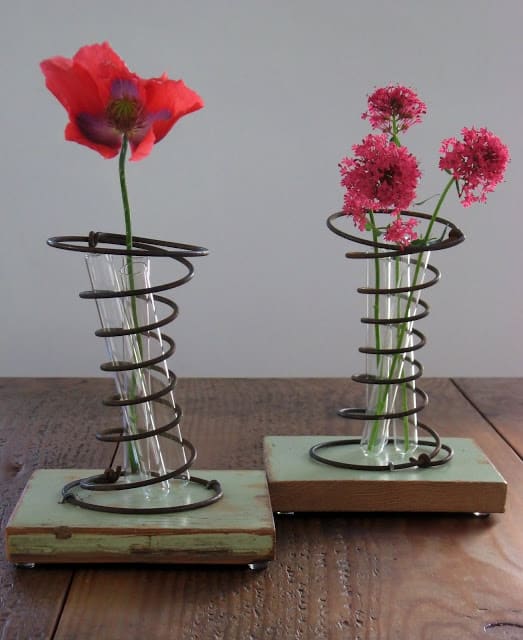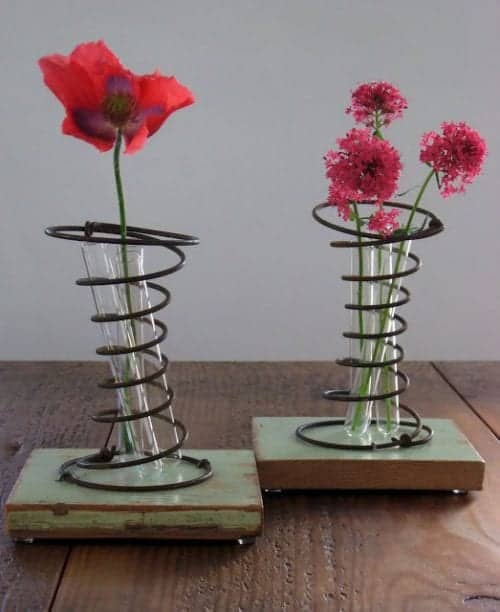 Are you wondering where you can find old metal Springs? You can purchase Vintage Springs here on Etsy!
How have you seen vintage bed springs being used? Share and leave a comment below.
Follow me on Pinterest and you can see all the DIY projects I'm pinning!
You Might Also Like:
Follow The Crafty Blog Stalker