Repurpose those old rusty bed springs into beautiful home decor pieces that you made! Below are 15 bed spring crafts you can make for your home!
Some would say that old bed springs are just rusty and trash, but there are so many things you can do with those old rusty bed springs!
You can turn them from trash to treasure and into beautiful DIY projects and home decor!
An easy way to make sure that vintage rust stays on the spring is to cover the spring with some polyurethane to seal in that rust. This also makes the item easier to clean later on.
More Home Decor Craft Ideas:
Home decor crafts are great because they help customize your home and they make great handmade gifts! We love sharing home decor tutorials like these Mini Pallet Coasters, these Wood Burned Spoons, and this Framed Diamond Art.
Take a look around and see all of the craft tutorials we have!
Box Spring DIY Projects:
Visit the website for the step-by-step tutorial.
1. A Fun Surprise Rusty Spring Wreath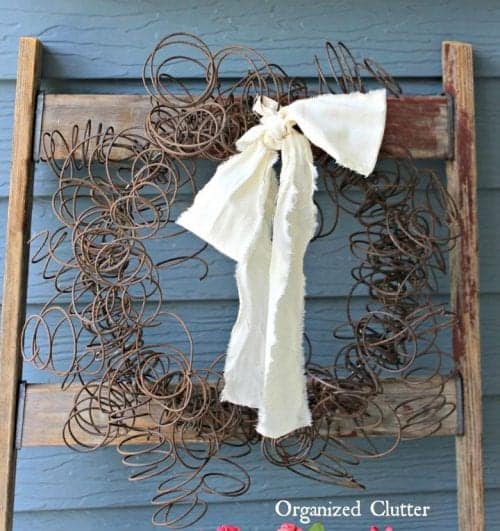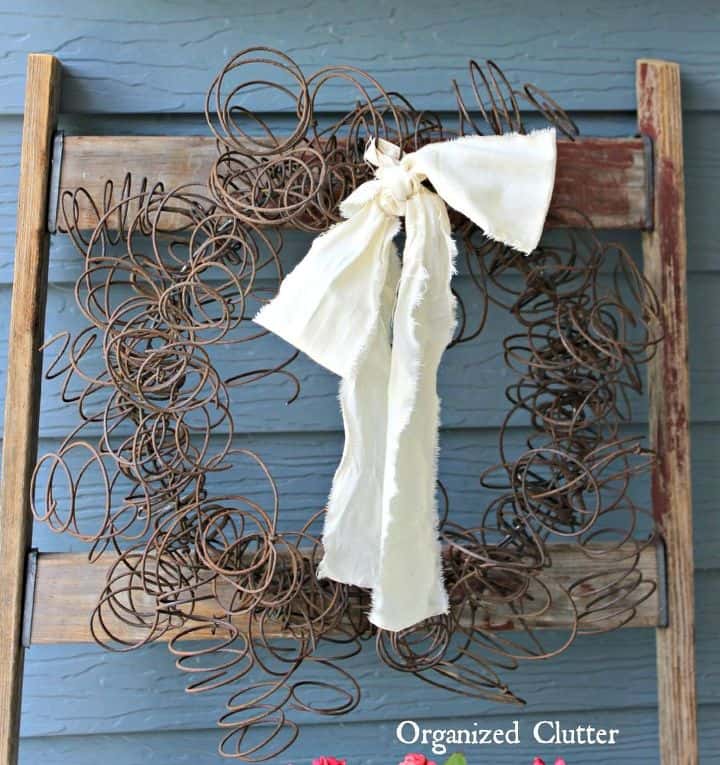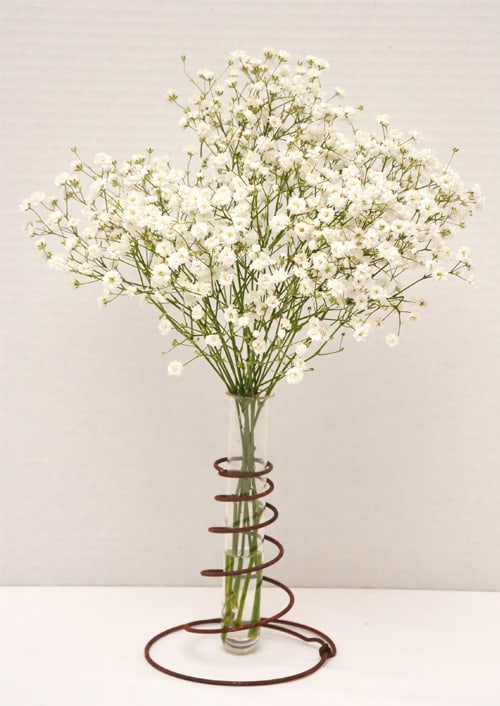 3. Vintage Spring Bulletin Board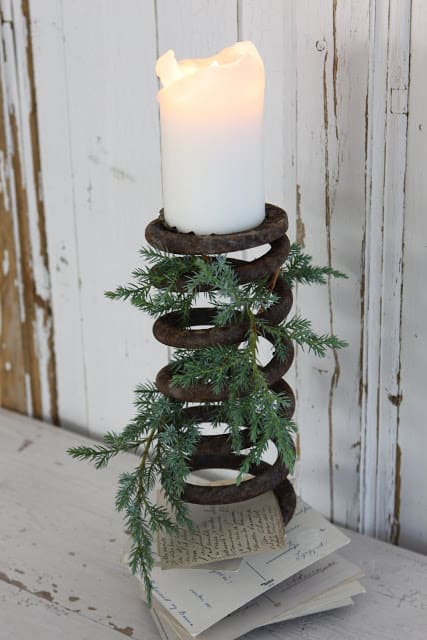 5. Vintage Bed Spring Centerpieces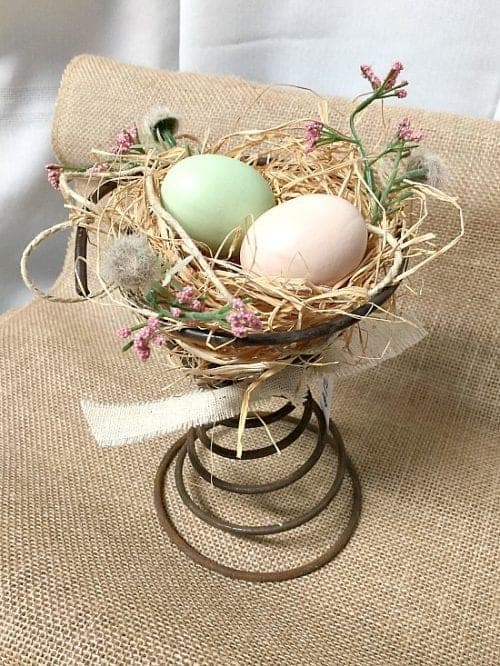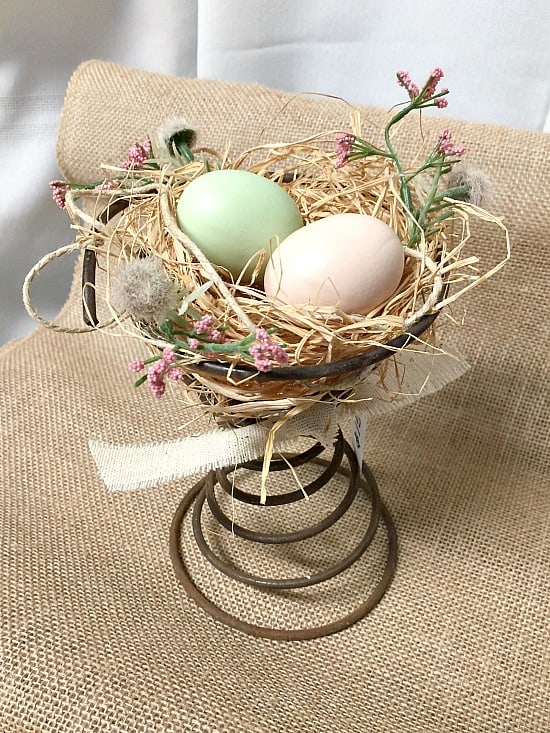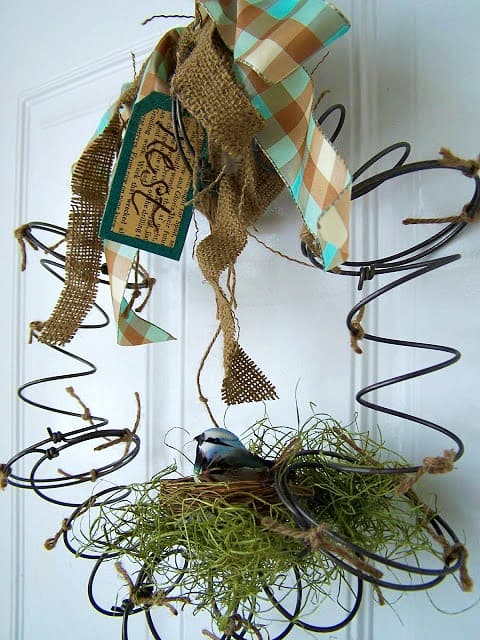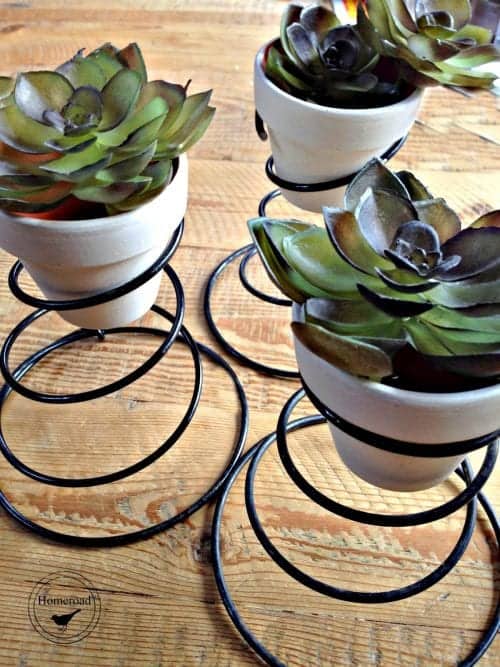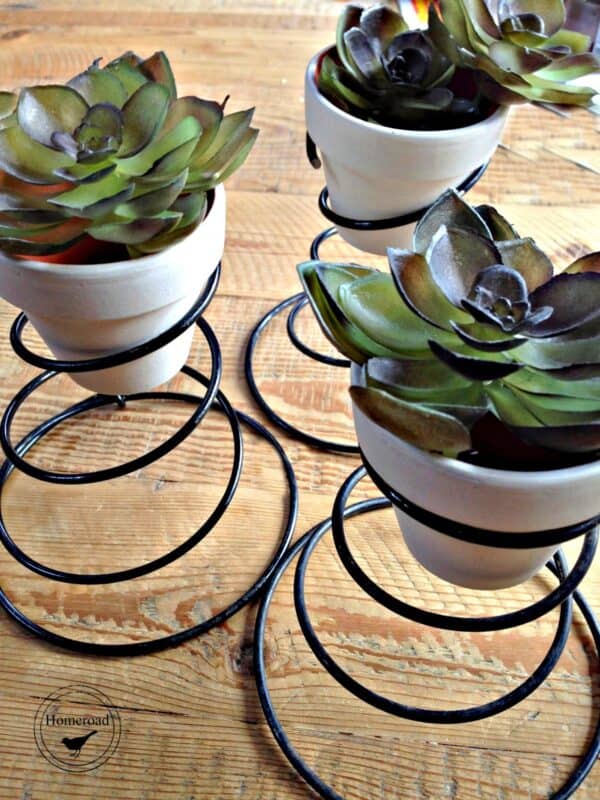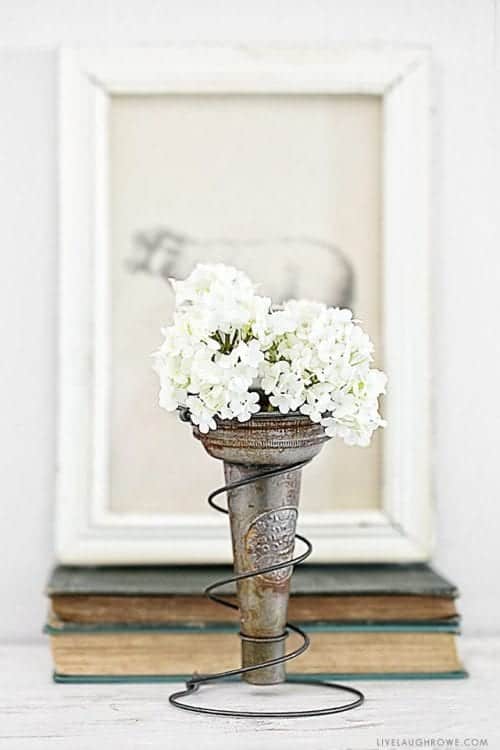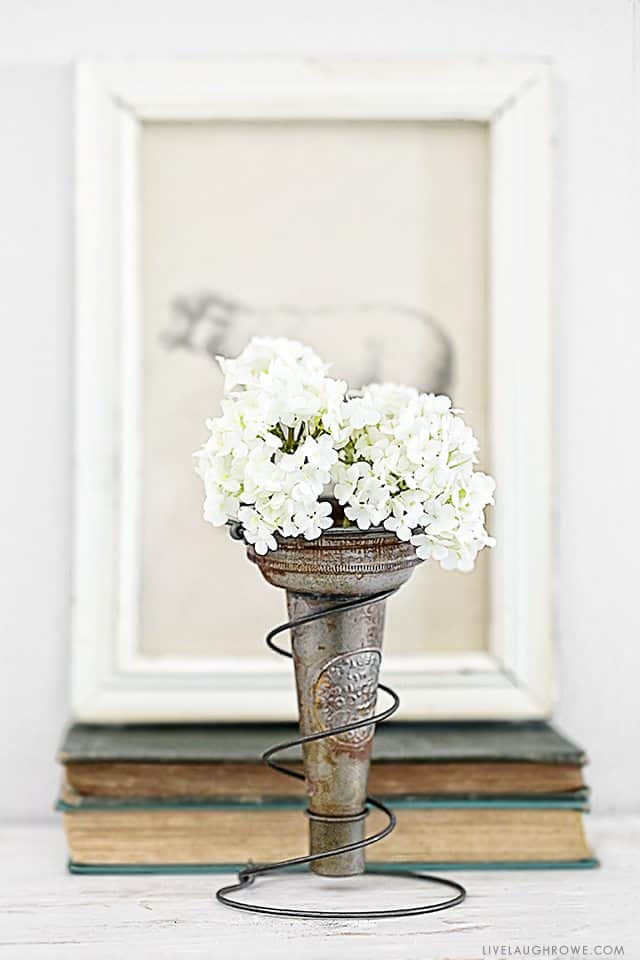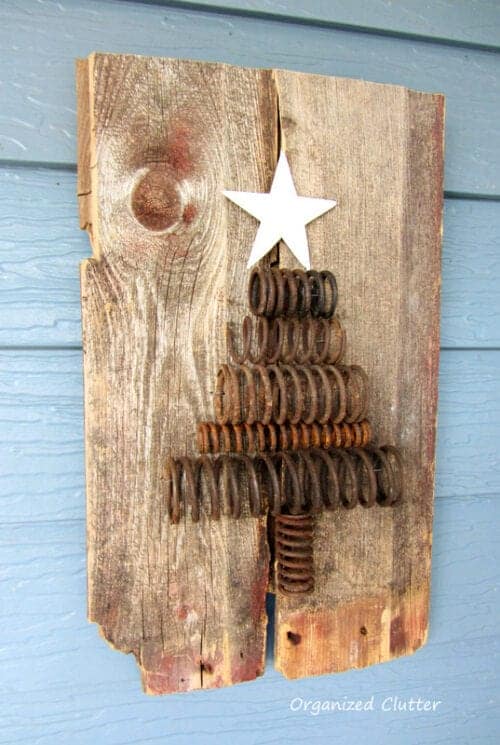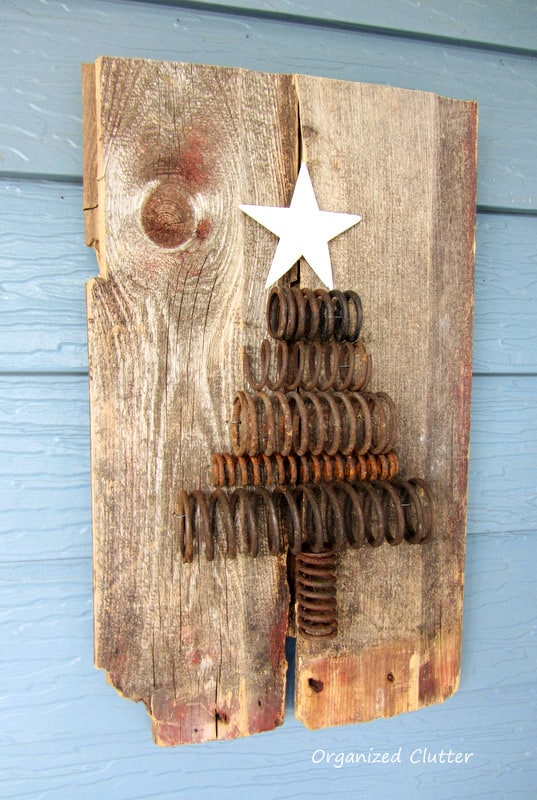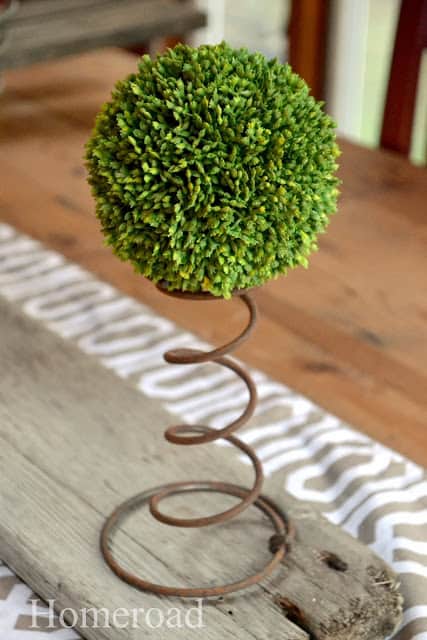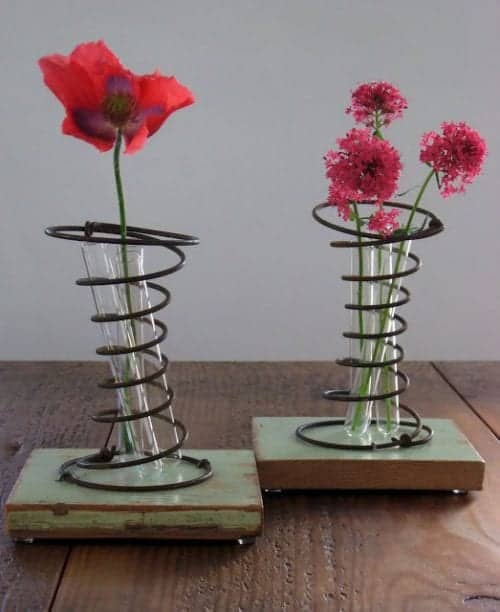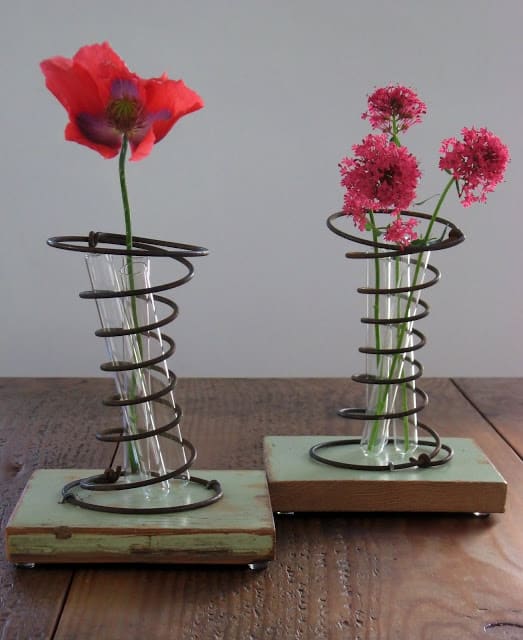 Are you wondering where you can find old metal Springs? You can purchase Vintage Springs here on Etsy!
Which bed spring crafts are you going to make? We'd love for you to share a photo so we can see!
Our Crafting Essentials List: