A collection of 31 back to school teacher gift ideas. Say thank you to your child's new teacher with any one of these simple DIY craft tutorials.
My kids go back to school on Monday, and I cannot even begin to tell you how excited I am to get back into the school routine. This means I definitely need to give their teachers props and show how thankful I am for their dedication to teaching my children.
If you are searching for that perfect back to school teacher gift, then I've got you covered. I have brought the best of the DIY teacher gifts into one place.
Visit the website for the step-by-step tutorial.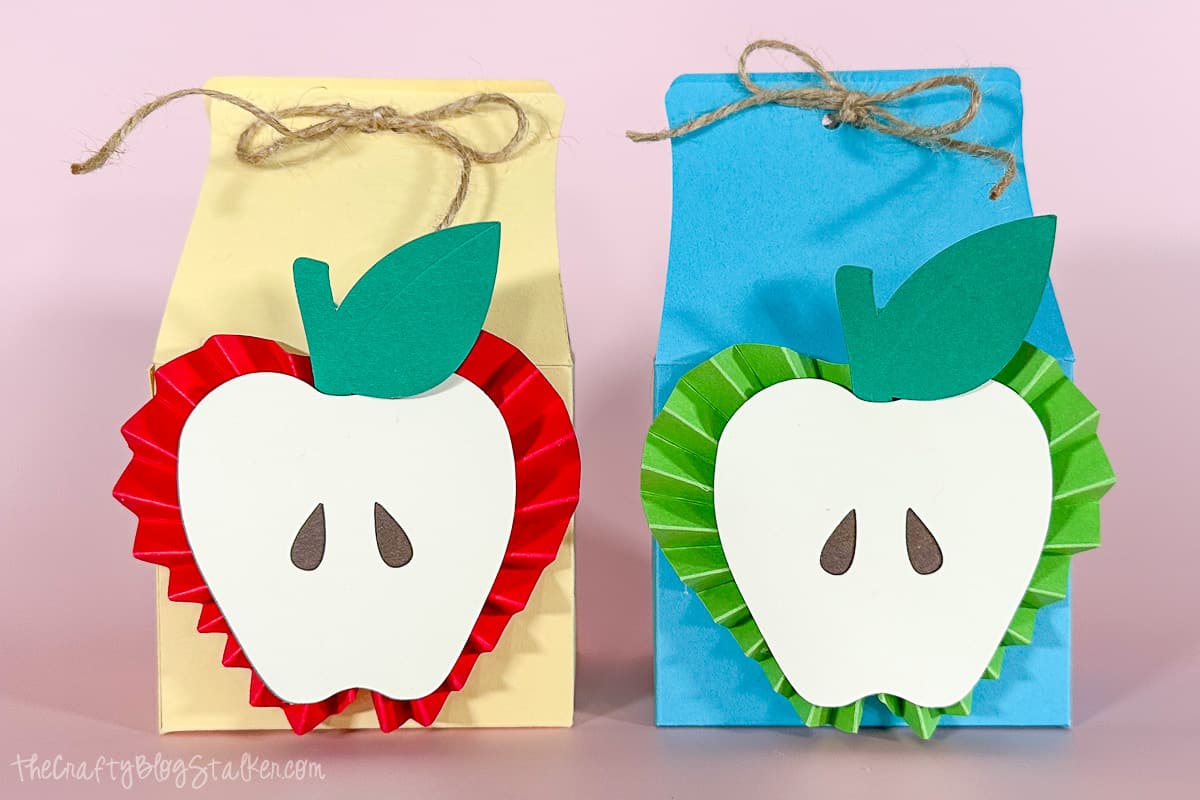 How many kids do you have and what grades are they going into? Do you usually send your kids a teacher gift on the first day of school?