The dessert is just as important as the turkey in any holiday meal, and these easy pie recipes won't let you down!
For our pie selections at family holiday meals, we always have the classics like, pumpkin, apple and chocolate.
But I also love the non-traditional pies like mint, peanut butter, and toffee pies! Yum.
If you are in charge of bringing a pie to the family meal, here you will find 20 easy pie recipes that look and taste amazing!
Simply click on the project title to be taken to the step by step recipe tutorial.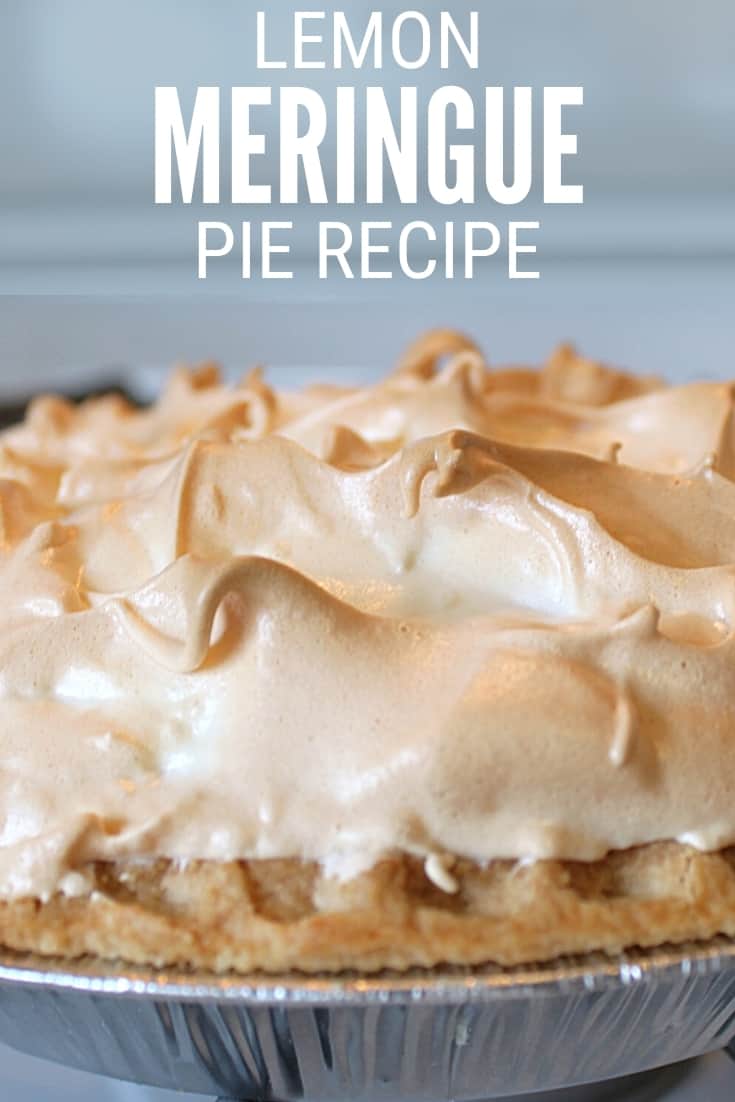 6. Caramel Toffee Ice Cream Pie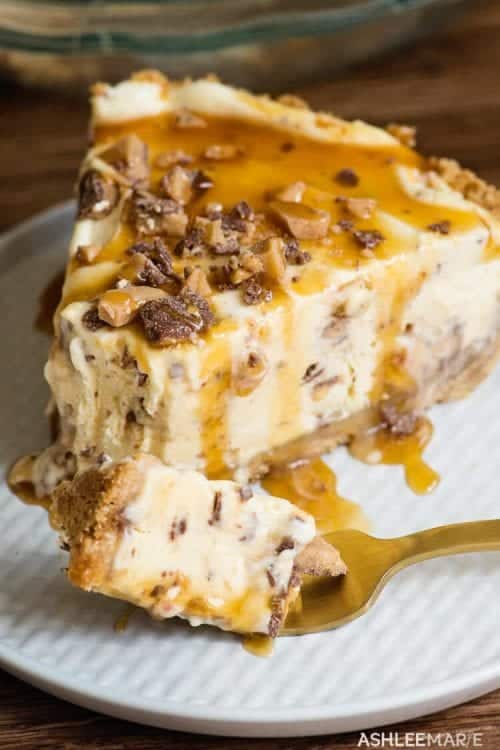 15. Peanut Butter and Chocolate Pie
What is your favorite pie? Share and leave a comment below!
CLICK HERE TO SAVE THESE RECIPES TO YOUR FAVORITE PINTEREST BOARD!
Follow The Crafty Blog Stalker on Pinterest and you can see all the DIY projects I'm pinning!
Like videos? Please subscribe to my YouTube Channel so you don't miss out on any future video tutorials!
You Might Also Like These Craft Ideas: