These lemon dessert recipes offer several ways to enjoy this citrus fruit in sweet treats. Lemon desserts include lemon bars, lemon mousse, and lemon tarts.
Lemon is one of my very favorite flavors. I love Lemon Meringue Pie, Lemon Bars, Lemonade, Lemon everything!
Lemon adds the perfect touch of sour and sweet to these Dessert Recipes.
More Recipe Round-ups:
I'll be the first to admit that I don't love to cook, but I do love gathering around the table and talking about our day.
To help with meal planning, I go to recipe round-ups where I can get a lot of recipe ideas in one place. Like 25 Simple Popcorn Snacks, 21 of the Best Grilling Recipes, or 20 Simple Recipes for Homemade Cakes.
Lemon Dessert Recipes:
Simply tap on the recipe title to be taken to the step-by-step recipe tutorial.
This is the perfect recipe for your next gathering. You and your friends will LOVE this delicious Lemon Bundt Cake Recipe!
Lemon tea cakes were my grandmother's favorite cookie to make. They're uniquely Southern and filled with simple ingredients that really wow when combined. She made them for everything from church social functions to just holiday gatherings with family.
This lemon bars recipe creates light and fluffy dessert bars that are simply delicious!
These lemon cupcakes are soft, moist, and filled with fresh lemon flavor. Made from scratch with easy-to-find ingredients and topped with a dreamy lemon cream cheese frosting.
The best Lemon Meringue Pie Recipe ever and it is so easy to bake! Below is the full recipe and step-by-step tutorial.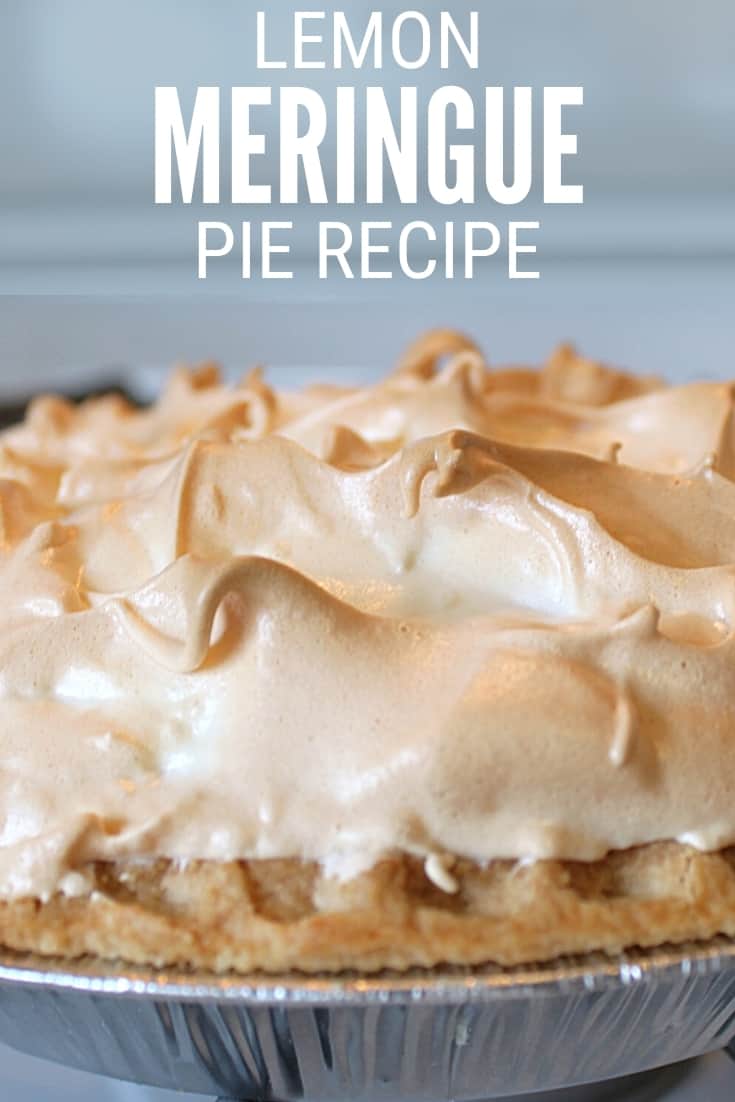 This Lemon Trifle recipe is sweet, tart, light, and wonderful. Layers of angel food cake, lemon curd filling, blueberries, shortbread cookies, and whipped cream result in a stunning presentation, and it's so easy to make!
Love lemon? Then tart, tangy, and delicious Lemon Curd Tartlets are for you! But don't be fooled by their little size ~ these tiny tarts pack a huge lemon punch.
The most amazing light and fluffy lemon cream cheese cookies with a delicious lemon glaze drizzle. A cross between a cheesecake and a cookie with a burst of lemon flavor. These will be sure to satisfy your cravings.
LEMON DELIGHT is one of those classic desserts that everyone loves. This lemon delight recipe is made with instant lemon pudding and Cool Whip and has a pecan crust. This dessert is super-easy to make and perfect for all occasions!
Lemon Cream Cheese Muffins are an easy recipe for moist lemon-infused muffins made with Greek yogurt and a crunchy streusel crumb topping, filled with cream cheese. Soft and crunchy at the same time, these lemon muffins are a win-win combo.
Lemon cookie dough meets white chocolate chips in these easy pudding cookies. Simple to make, and irresistibly soft, these are such a treat!
My Meyer lemon pudding is the perfect recipe ~ the flavor is tart, the texture is silky, and it's simple to make, with no fussy steps at all. This pudding is pure lemon bliss, served warm or chilled. No Meyer lemons? Regular lemons work too.
This easy Lemon Poke Cake is made with lemon cake mix, lemon pudding mix, milk, and cool whip. It's a refreshing lemon dessert that is a family favorite.
Lemon Mousse is an easy, no-bake dessert that's silky, decadent, and light as air. Made with just four ingredients and whipped up in minutes, this mousse is the perfect light dessert for those hot summer months.
This Easy Lemon Loaf is perfectly tangy and bursting with fresh lemon flavor!
16. Lemon Brownies from The View From Great Island
Lemon brownies are a brilliant mashup between chocolate brownies and tangy lemon bars. These moist citrusy triple lemon bars are a wonderful spring treat!
Perfect melt in your mouth Lemon Cookies. If you love anything lemon then you are going to love these cookies. Light and easy to make, with a tasty lemon glaze, they are sure to satisfy any lemon lover!
One of my favorite shortcuts to great cheesecake is the mini lemon cheesecakes. Each of the mini lemon cheesecakes is delicious, lemony, and tart little masterpieces and is a favorite lemon cheesecake recipe everyone loves.
Soft and Chewy Lemon Cookies are a crowd favorite that you can make any time of the year. These lemon sugar cookies are thick and chewy and easy to freeze. Easy to make in one bowl with fresh lemon and everyday ingredients!
My go-to lemon loaf recipe for years! This delicious Glazed Lemon Pound Cake Loaf is always perfectly moist and lemony!
If you love these recipes, please help me by sharing this post on Facebook and Pinterest!
Our Baking Essential List:
Follow The Crafty Blog Stalker