There's nothing quite like coming home to the smell of comfort food that's been simmering all day in a crockpot. Here are 20 delicious Slow Cooker Recipes.
The crockpot is my favorite way to cook because it is so simple, and always tastes amazing. The whole family will love what you've cooked!
You simply add all the ingredients to the pot in the morning and you have dinner in the evening. That is my kind of cooking... if you can even call it that! 😂
More Recipe Round-ups:
I'll be the first to admit that I don't love to cook, but I do love gathering around the table and talking about our day. To help with meal planning, I go to recipe round-ups where I can get a lot of recipe ideas in one place. Like 20 Best Roasted Asparagus Recipes, 20 Quick and Easy Dessert Bar Recipes, or No-Cook Ice Cream Maker Recipes.
Take a look around and see all of the recipes we have!
Slow Cooker Recipes:
Simply tap on the project title to be taken to the step-by-step recipe tutorial.
Bring Taco Tuesday to the next level with this Crockpot Mexican Casserole. Tortillas, taco meat, black beans, corn, chilis, and more will bring the fiesta to your dinner table. Perfect for Potlucks and Pitch-ins!
It's thicker and heartier than chicken soup, but lighter than a beef stew. The flavor is absolutely on point and it's just one of those things that I could happily eat for three meals per day and still love it. In other words, you have to try this chicken stew!
Last Sunday I put these Beef Tips in the slow cooker before church and come home to a delicious meal. Oh, it smelled so good!
4. Black Bread from Taste of the Frontier
Break out the slow cooker. This is an easy-to-make black bread, no oven is needed.
These slow cooker honey barbecue chicken sandwiches are going to become a favorite at your house. They are perfect for a weeknight meal recipe, tailgating recipe, or any time!
This is one of those recipes that is so simple it almost isn't a recipe at all!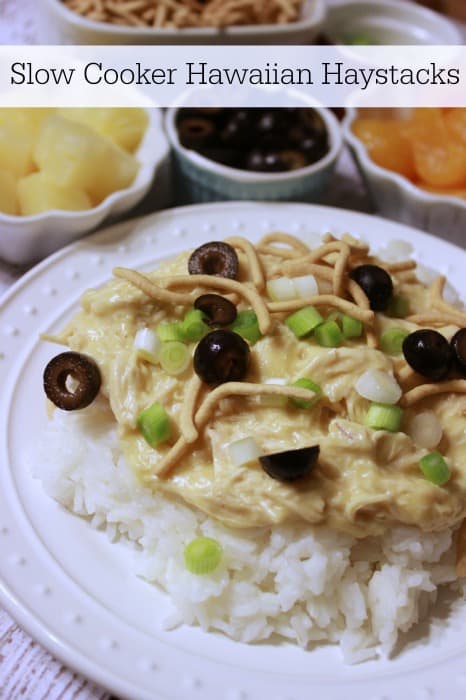 Delicious slow cooker apricot bbq chicken wings! Super easy to make and tasty!
This delicious slow cooker chicken and rice is the perfect, cheap chicken recipe for an easy weeknight dinner!
9. Chicken Tacos from Happy Hour Projects
Making chicken tacos in the slow cooker is one of our go-to recipes when we're burned out on cooking.
10. Beef Roast from The Crafty Blog Stalker
This recipe just needs just a few ingredients and only a little bit of prep.
Let me show you how to make a crockpot blueberry cobbler. Yum! Easy recipes like this are a favorite at my house.
12. Chex Mix from Natural Chow
This slow cooker chex mix is super to make and is perfect for parties! Made with all-natural ingredients, this delicious snack is healthy and delicious.
Crock Pot Beef and Noodles is classic Midwestern comfort food that sticks to your ribs. Rich and flavorful, this family favorite recipe is affordable and easy to prepare in the slow cooker!
Dinner is a breeze with this Crock Pot Chicken and Rice Recipe. The tender chicken and cheesy rice make an amazing meal your family will go crazy for.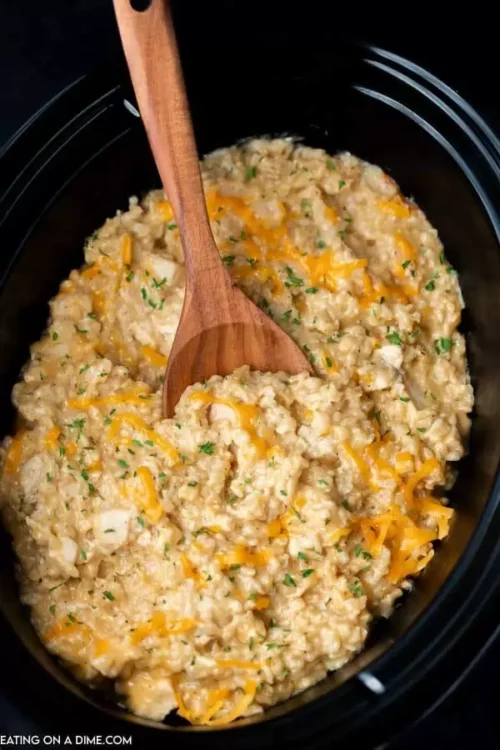 15. Crack Chicken from Family Fresh Meals
The delicious flavor of crack dip in a complete meal.
You don't even need a bowl to make this slow cooker chocolate pudding cake. Everything comes together right in the crockpot for an extra-easy clean-up!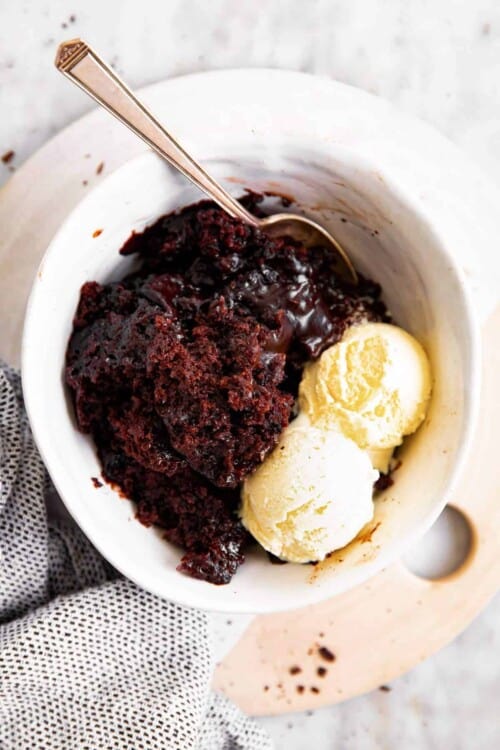 17. Lasagna from The Recipe Rebel
This Crockpot Lasagna is made with just SIX ingredients and no precooking the noodles! An easy crockpot meal you can set and forget. Includes step-by-step recipe video down below.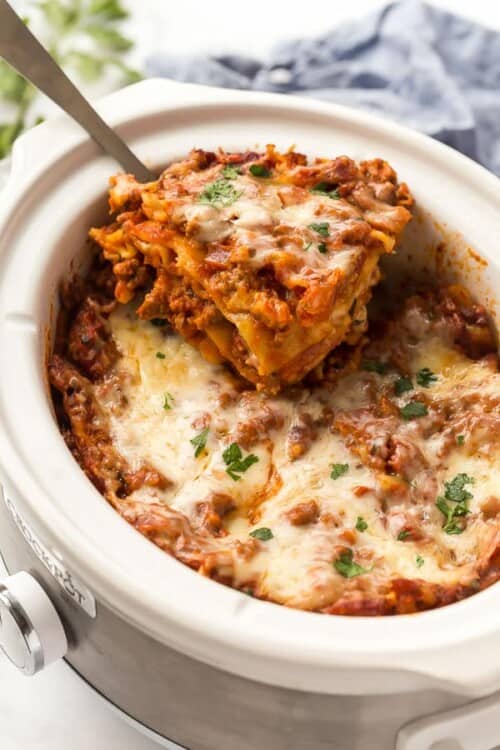 The most incredible Garlic Balsamic Pork Loin Roast you will ever taste is totally easy and low maintenance in your crockpot. It's fall-apart tender, juicy, and full of flavor!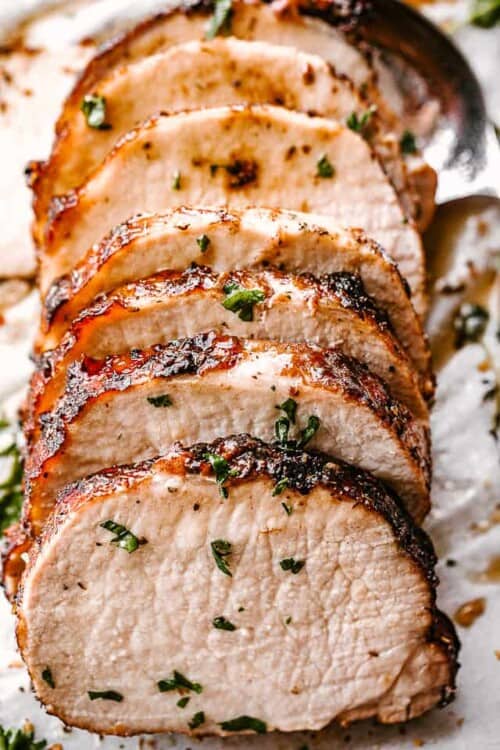 19. Chicken Nachos from Loving Living Lancaster
These Crockpot Chicken Nachos are the perfect supper plan when you're craving Mexican food. They are something the entire family will love!
The Crock-Pot Takes All The Guess Work Out Of Baked Potatoes. Simply Prep And Wrap Your Potatoes, Throw Them In The Crock-Pot, And They Come Out Perfectly Ready To Be Topped With All Your Favorite Fixings!
If you love these recipes, please help me by sharing this post on Facebook and Pinterest!
Our Baking Essential List:
Follow The Crafty Blog Stalker