Make healthy and delicious homemade bread with your bread machine! Below is 30 of the best bread maker recipes.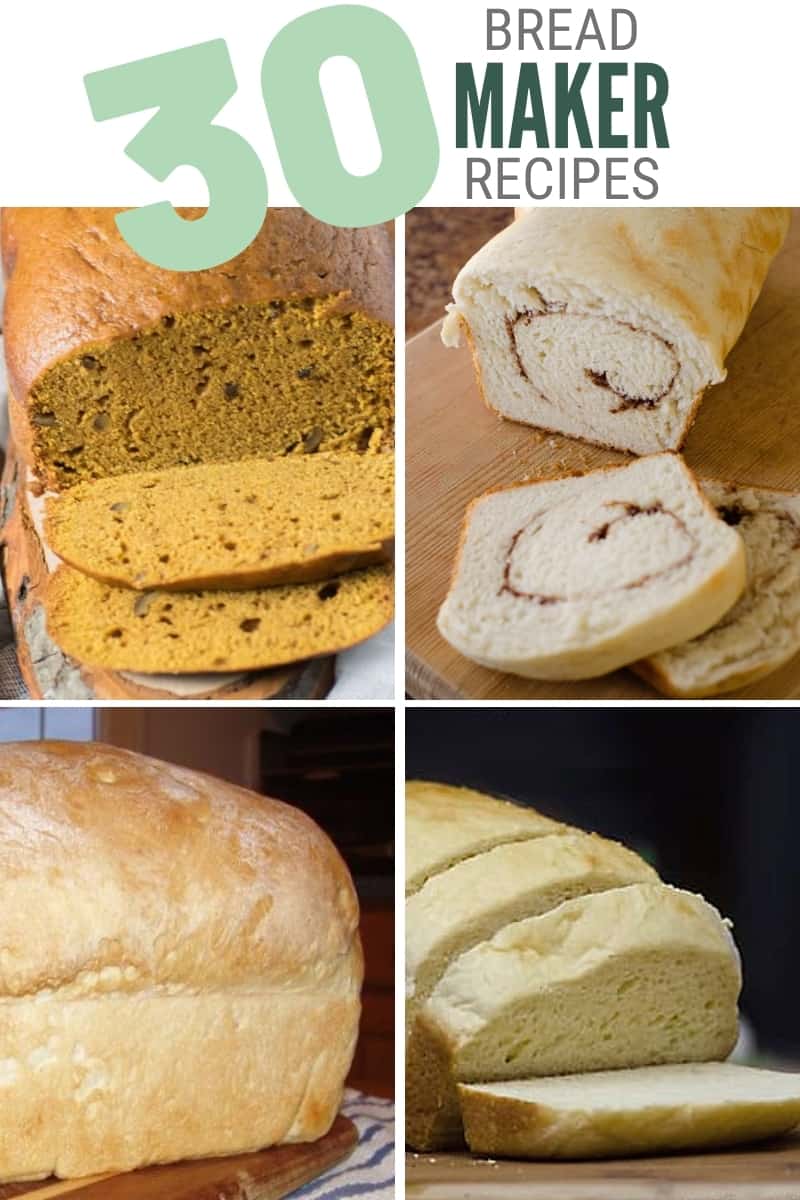 Can you smell it? That hot, fresh loaf of bread as you pull it out of the oven? That has got to be one of the best smells in the world!
With a Bread Machine, you can get all the smells and loaves of bread without all of the work.
The magic of a bread machine truly is amazing because you can make so much more than just a loaf of bread. You can make rolls, sticks, scones, bagels and so much more!
The bread machine we use is this Oster 2-Pound Expressbake Bread Machine and I love it!
The Best Bread Machine Recipes:
Visit the website for the step-by-step recipe tutorial.
3. Cinnamon Sugar Pull-Apart Bread
6. Homemade Cinnamon Rolls – A Bread Machine Recipe
7. Bread Machine Sour Dough Bread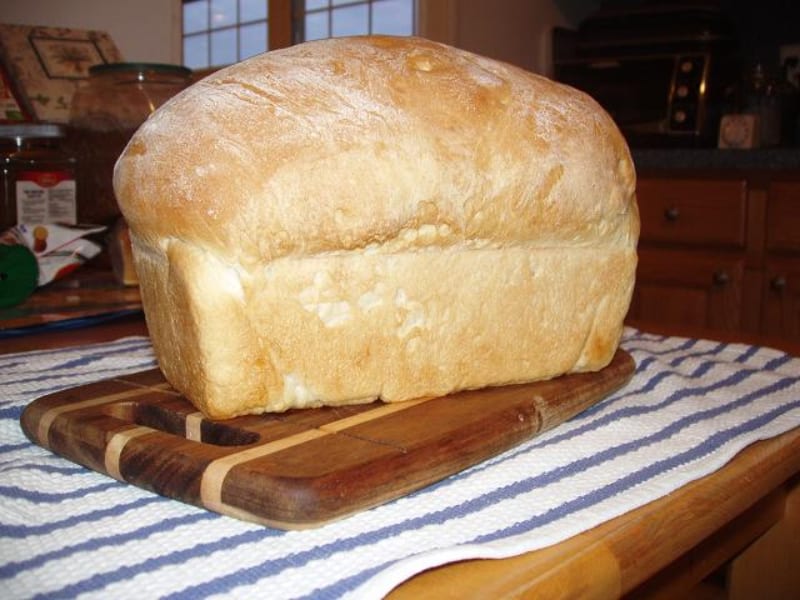 9. Cinnamon Swirl Bread Machine Recipe
12. Little Caesars Copy Cat Pizza Dough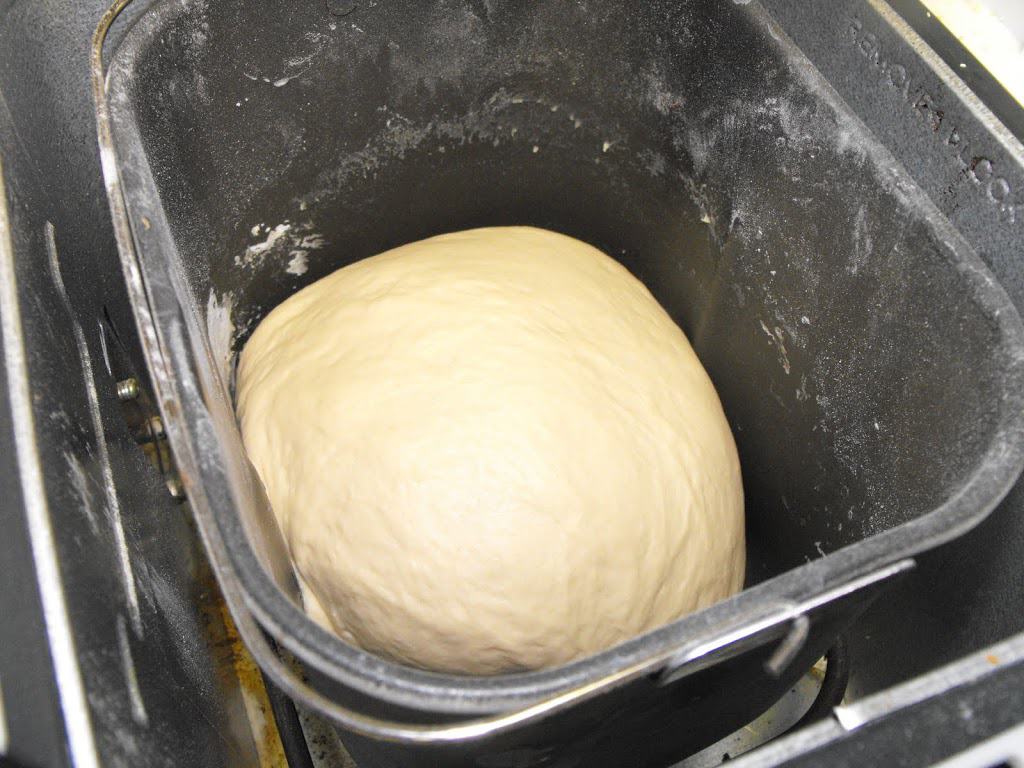 13. Banana Chocolate Chip Bread Machine Recipe
14. Olive Garden Copy Cat Breadsticks
15. Pretzel Bread in a Bread Maker
16. Buttery Bread Machine Rolls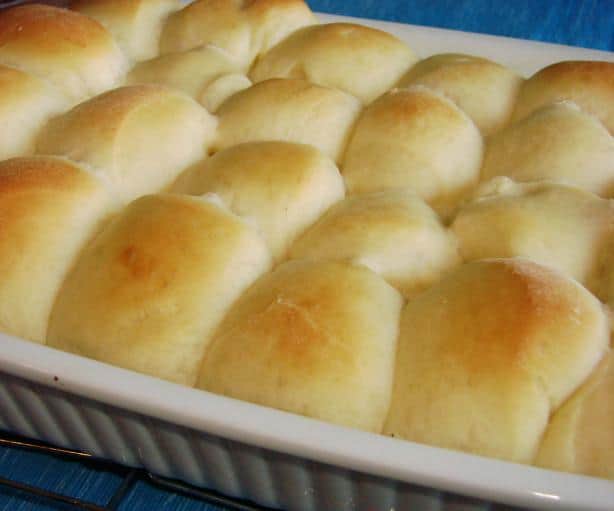 17. Bread Machine Pumpkin Spice Loaf
19. Potato Crescent Roll Recipe for Bread Machines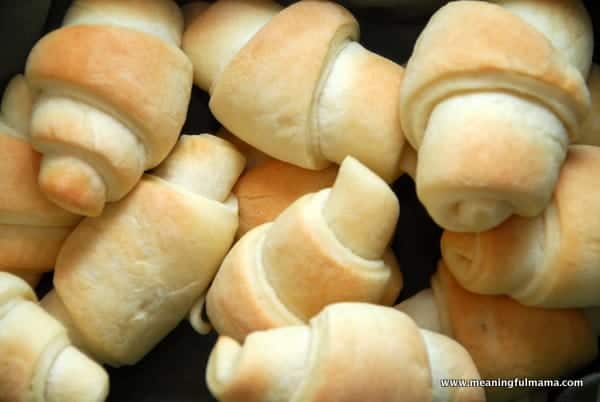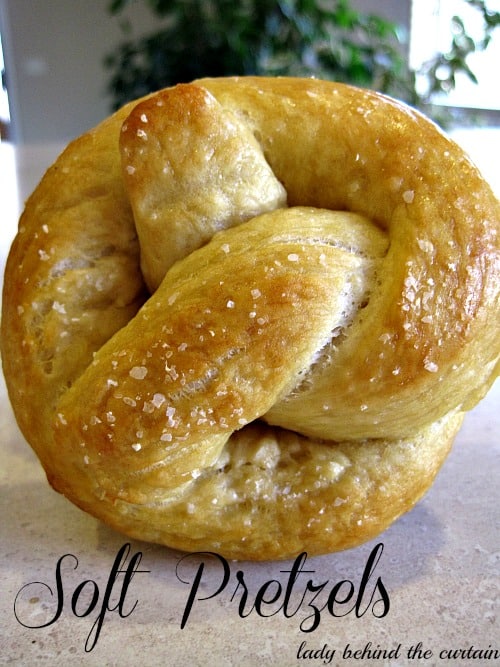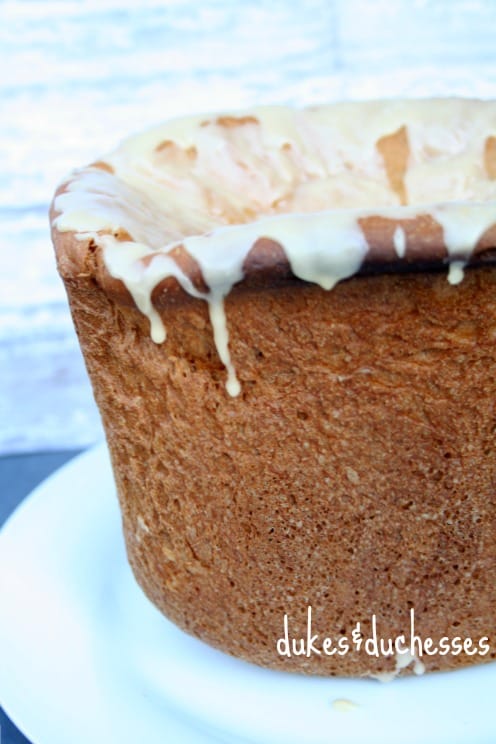 24. Foccacia Bread Sticks-Bread Machine Recipe
25. Homemade Hamburger and Hotdog Buns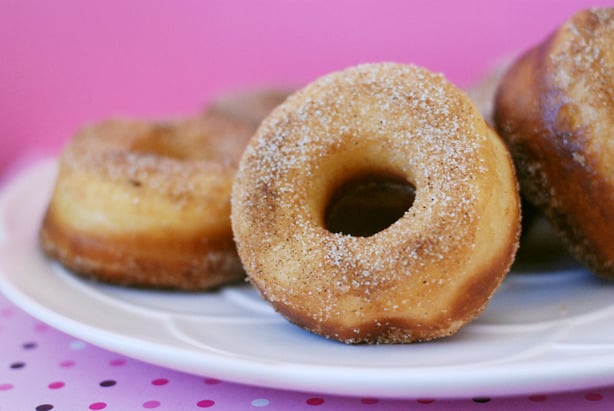 28. Parsley and Chive Pull-Apart Rolls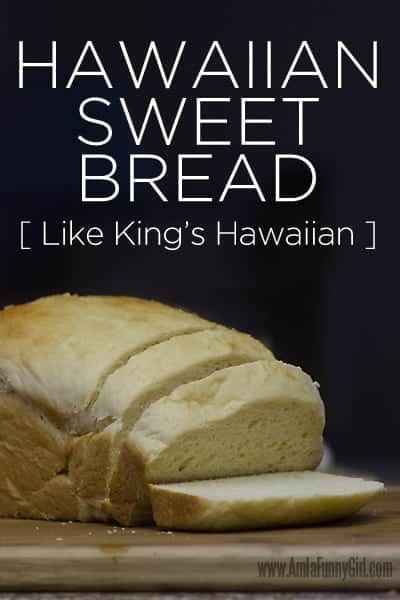 30. Wild Rice and Cranberry Bread Machine Loaf
If you love these bread recipes, please help me by sharing this post on Facebook and Pinterest!
Our Baking Essential List:
Title:
30 of the Best Bread Maker Recipes
Keywords:
bread maker recipes
Last Updated:
November 20, 2023