I come from the South....and down here...we love us some hot bread.
And nothing goes better with hot bread than homemade jam.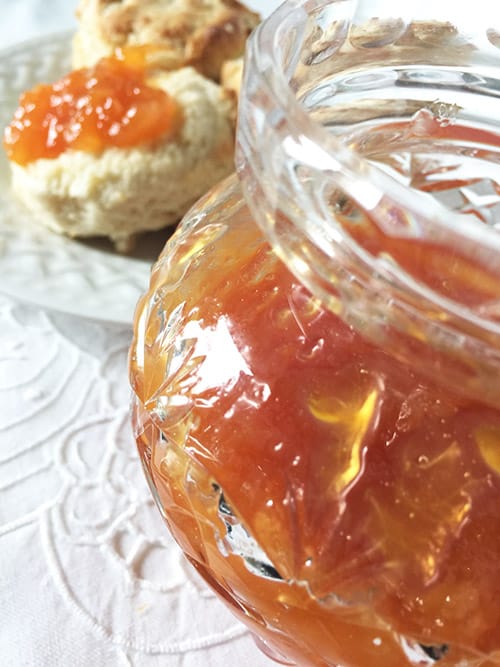 Lucky for us....we're getting some simple tips that will get both on the table in a flash.
TIP 1:Scones
Here's a tip for getting good scone-like quality from a box mix (y'all do know that I'm talking about Bisquick). Use skim milk, mix a super dry dough, and roll the dough out to about ½ inch thickness. Preheated the oven to 450-degrees so that when the scones are ready to cook, the oven is at the correct temperature.
Honestly, it's amazing how good they are. #didIsaythat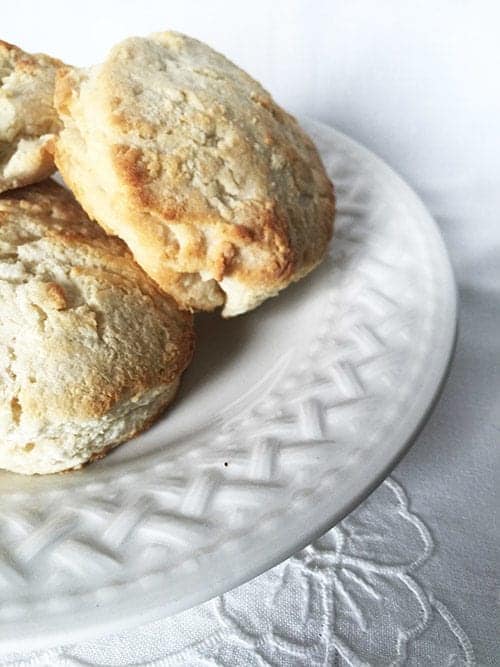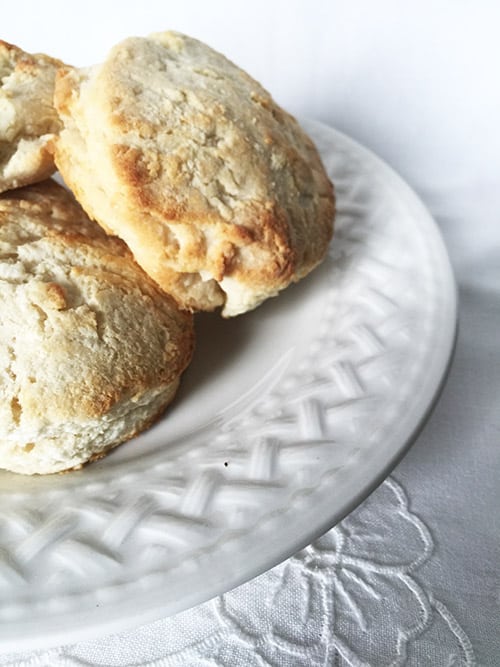 TIP 2: Biscuits
Using the same box mix, use 2% or whole milk. Heck, sometimes I go completely off the rails and replace part of the milk with a little buttermilk.
The buttermilk will make the biscuits taste more tart, but shouldn't mess with the rising process..... if you work it right.
Two key things here. One, preheat the oven to 450-degrees before you start mixing the dough. And two, don't overwork the dough.
You'll mix the milk and box mix together to form a soft dough. It should be super, super tender. It should not stick to your hands (too wet- sprinkle with more box mix) or be crumbly (too dry-add a splash of milk).
Roll out to a 1-inch thickness, cut into biscuits, and immediately pop into the hot oven. The rise should go poof....almost immediately.
TIP 3: Cornbread
One of my top posts from 2015 was how to make better cornbread from a mix (I use Jiffy Cornbread Mix).... so I thought you might like these tips, too.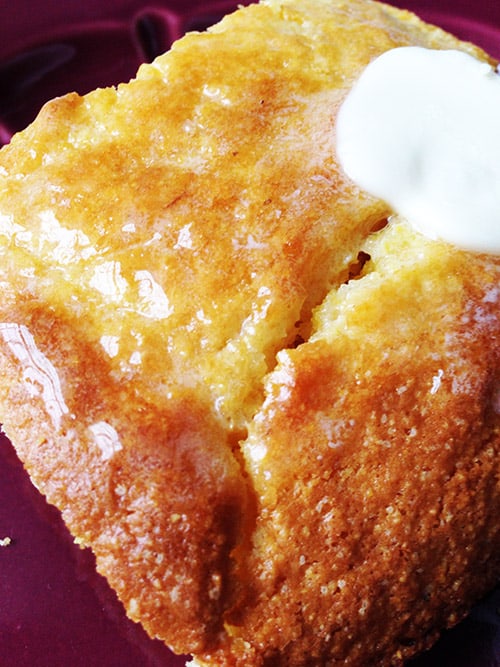 Cornbread is easier than biscuits because it is mix and pour. But still, a couple of tricks will make a big difference.
TIP 4: Go Jammin'
And, last but not least, is to top the bread with a little something sweet.
Luckily, I also have a super quick and super-easy way to make delish homemade jam. I've made this for years and years. It's a great way to use overripe or over tart fruit and it totally stops the waste.
I just make a cup or two at a time and pop it in the fridge. No Canning.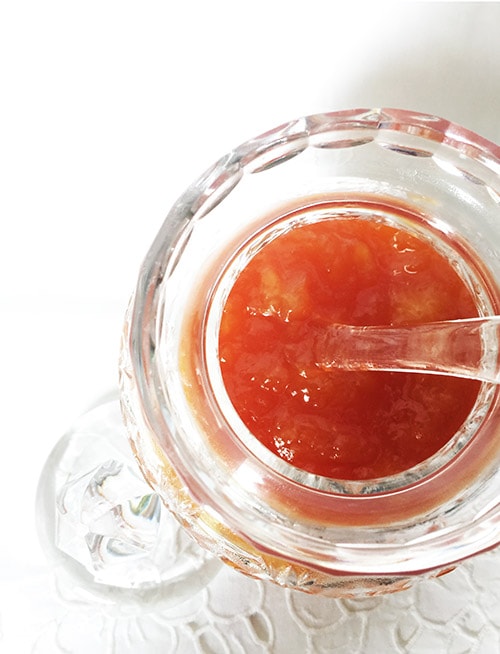 How do you prefer bread? Soft and moist or dry and flaky? Share and leave a comment below!
Follow me on Pinterest and you can see all the DIY projects I'm pinning!
You Might Also Like These Recipes:
Our Baking Essential List:
Title:
How to Bake Better Bread from a Box Mix
Last Updated:
June 28, 2023