Are you a salad fan? MMM! I love a tasty salad, and I love finding new delicious recipes!
Whether it is a salad recipe for dinner or a salad recipe for a potluck, you have come to the right place for salad recipes ideas.
Simply click on the salad title to be taken to the step by step tutorial.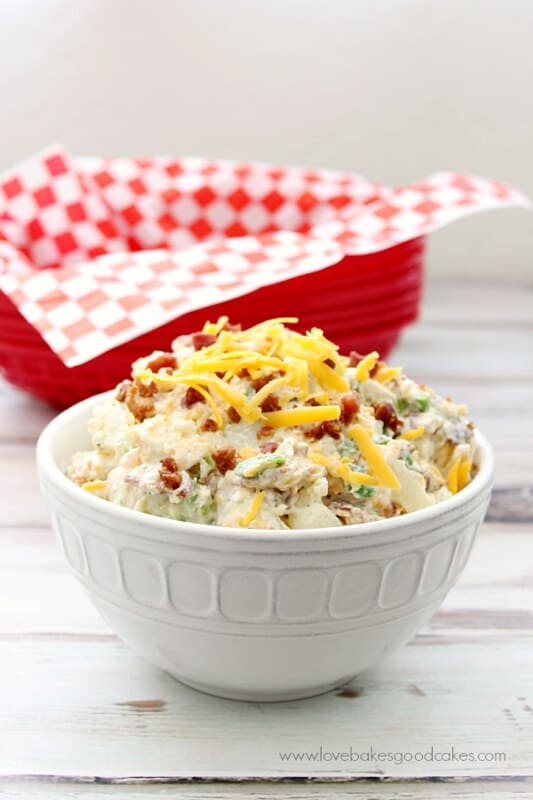 Do you have a favorite salad recipe that you like to make for friends and family? Share and leave a comment below!
Follow me on Pinterest and you can see all the DIY projects I'm pinning!
You Might Also Like: