What is your favorite flavor of winter? Mine is definitely peppermint! You'll taste that cool minty flavor in so many delicious treats all winter long. Below you will find delicious Peppermint Treat Recipes that include easy DIY recipe tutorials.
2. Peppermint Puppy Chow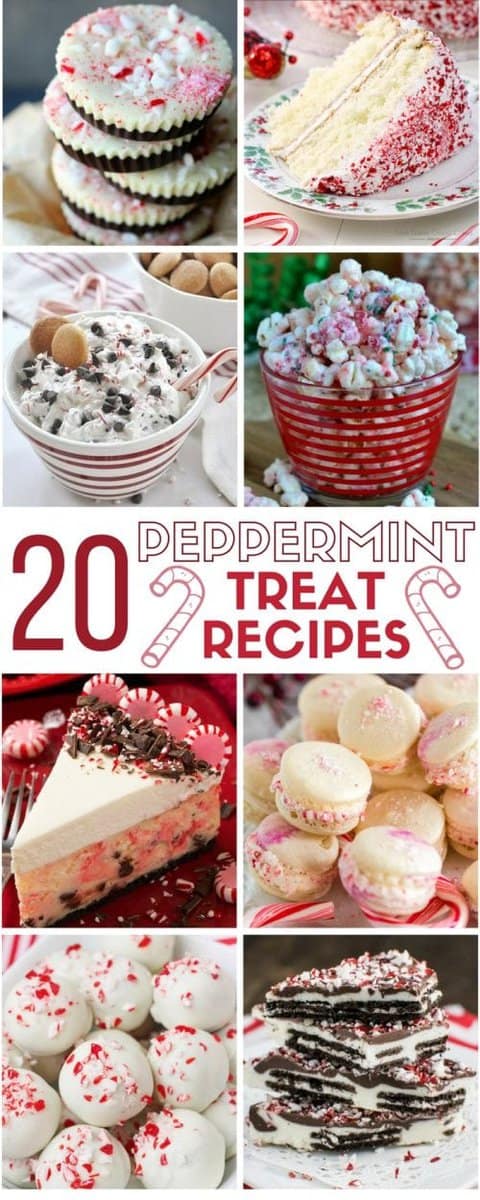 Do you have a favorite peppermint treat recipe? Share and leave a comment below!
And let's be friends on Pinterest so you can see all the yummy recipes I'm pinning!
You Might Also Like: