Fall is a crafty season and Katie of The Crafty Blog Stalker shares 20 creative and fun craft projects to get you into the spirit of the season.
Did you know fall and winter is the most popular time to craft? This means it is time to get crafty!
All of these fall craft ideas work for the complete season. They aren't specific to Halloween or Thanksgiving which means you can keep the home decor projects up all season long!
More Craft Idea Posts:
Idea posts are awesome because they give you lots of ideas all in one place! Here are a few more idea posts that I think you might like: 20 T-shirt Yarn Projects, 20 Sewing Patterns for Purses and Bags, and 20 Handmade Gift Ideas that Cost Less than $20.
Be sure to look around the blog for more home decor ideas!
Fall Craft Ideas:
Visit the website for the step-by-step tutorial.
Do you love fall decorations? Well, if you want to make an easy, fast and gorgeous fall wreath, look no more. I know you want to make this!
A step-by-step Beaded Spider Tutorial. Add your spider to a Halloween scene or hang it on your Christmas tree.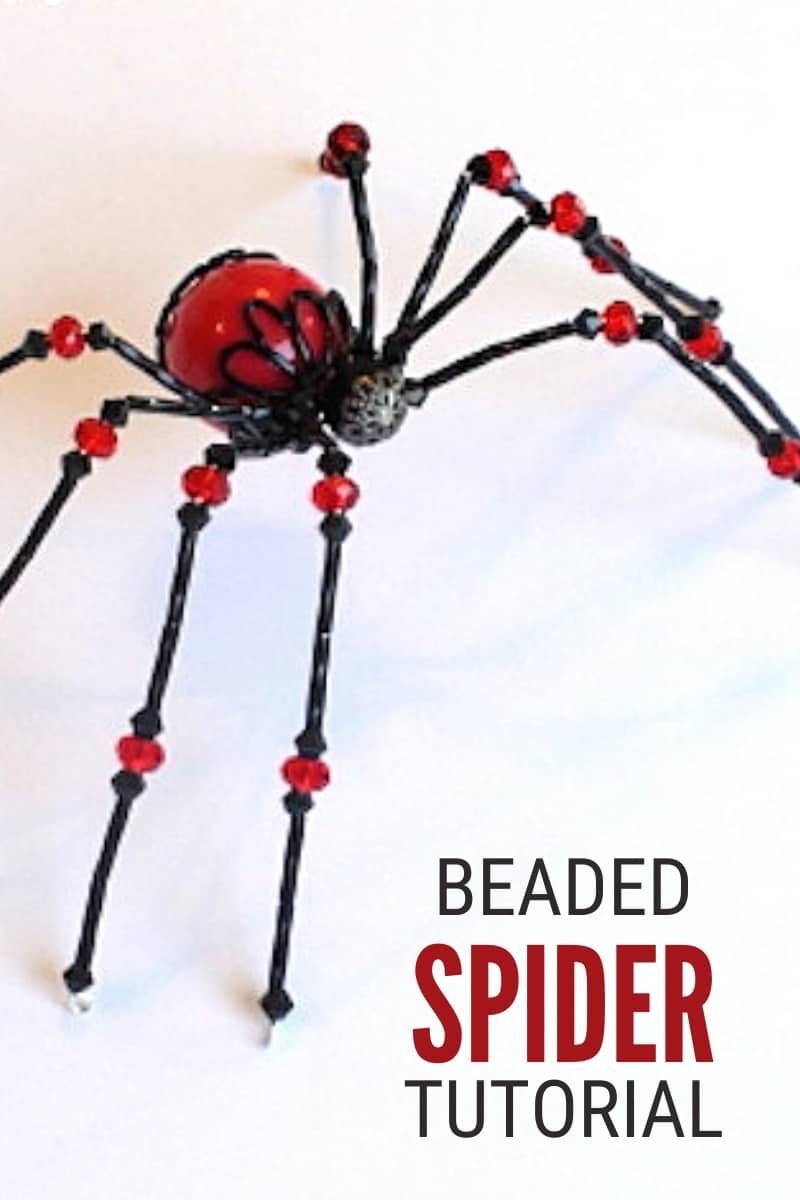 Keep your feet and toes nice and warm with this blanket with a foot pocket! An easy DIY craft tutorial idea that is simple to sew.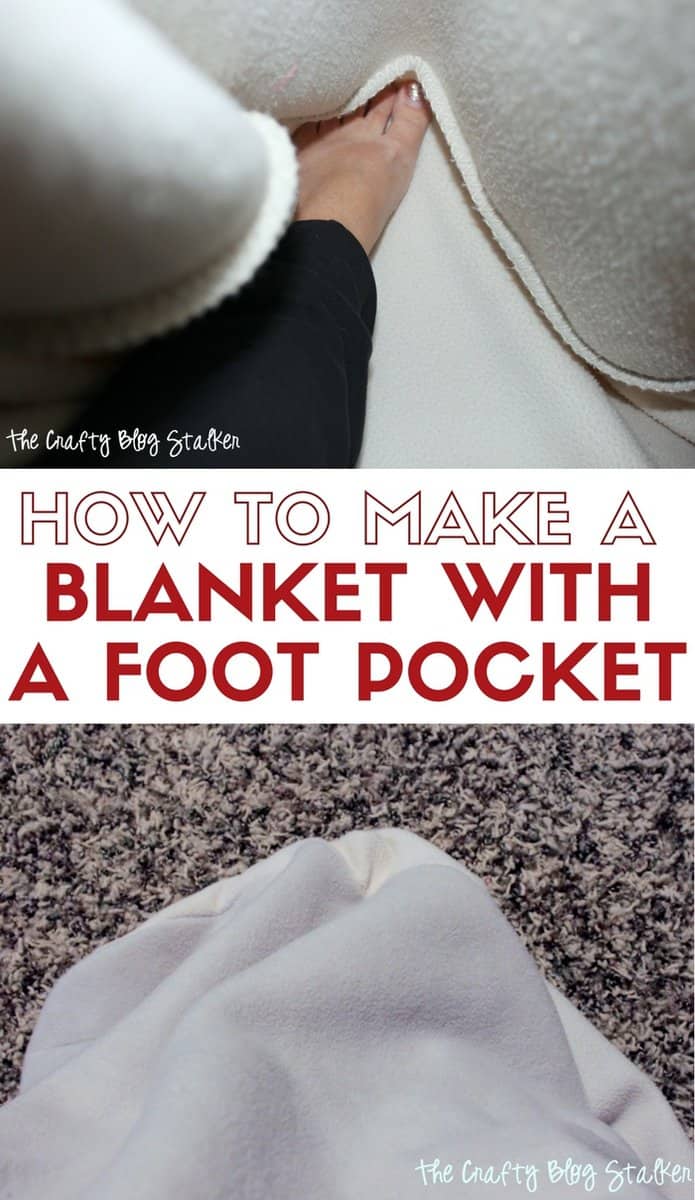 Make a fun Paper Chain Fall Wreath. Turn those paper scraps into a beautiful handmade wreath. An Easy DIY Craft Tutorial Idea.
You can sew the Cutest Owl Stuffies that can double as rice bag warmers! Makes a great handmade gift too.
Let your feet do the talking with funny socks! Turn a pair of fuzzy socks into word socks.
Make a tied fleece blanket that is perfect to snuggle and keep you warm. An easy DIY craft tutorial idea that also makes a great handmade gift!
A handmade card will brighten anyone's day. A simple DIY craft tutorial idea, all you need is some washi tape, baker's twine, and a stamped greeting.
Create beautiful glitter pumpkins to add to your fall decor. A step-by-step tutorial and video.
DIY simple pattern paper pennant banners. Customize for any season, theme, or occasion. This party decor is fun to make and looks great hanging!
Have you ever wondered about making leather jewelry on your Cricut Explore? You totally can! Don't let it intimidate you anymore. I'm going to show you how!
Make your own Felt Flower Scarf using a Sizzix Big Shot. DIY craft tutorial includes easy-to-follow instructions for a fashion accessory that your style!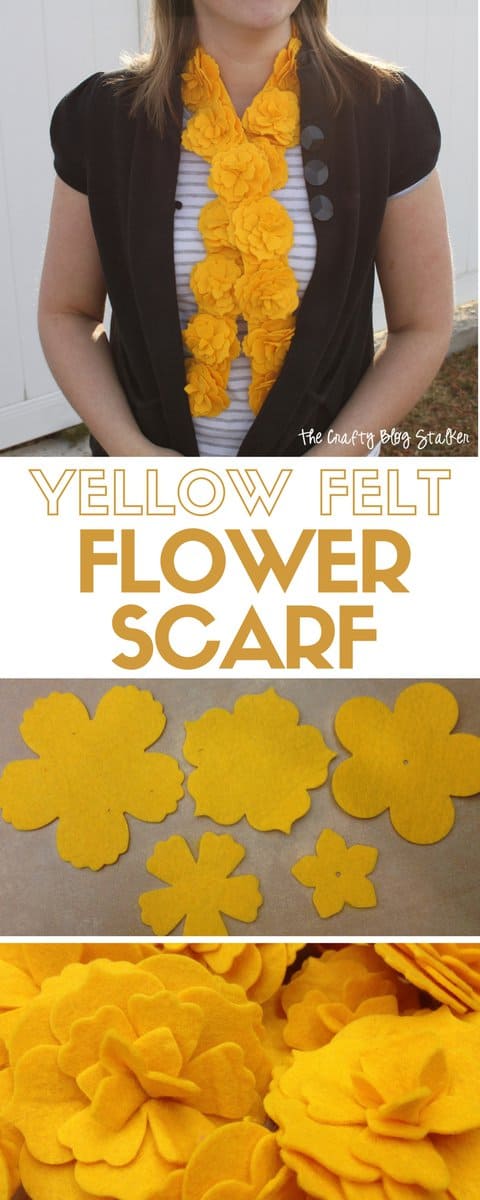 My favorite part of carving pumpkins is eating the toasted pumpkin seeds! Pumpkin seeds are so yummy and this is the only time of year I eat them!
Greet your visitors with a happy fall hanger on your front door! ? A step-by-step tutorial to make your own fall door hanger.
Create a Canning Lid Wreath out of Mason Jar Lids and Washi Tape. An easy DIY craft tutorial idea that can be made to match any season.
Make your own fall floral arrangement. This Fall Grass Arrangement is an easy DIY craft tutorial idea. Video tutorial and written instruction included.
Make some delicious Pumpkin Spice Chocolate Chip Cookies with only 4 ingredients! This easy recipe will have you eating pumpkin cookies in no time!
During the winter, most people like to drink hot chocolate. Getting the right hot chocolate mug can make it even more enjoyable.
Create a beautifully painted pumpkin to add to your fall decor!
Which fall craft idea is your favorite? Share and leave a comment below!
Our Crafting Essentials List:
Follow The Crafty Blog Stalker