Make a headband to match any outfit, event, or occasion! Below are 20 Crafty Headband Ideas with step-by-step instructions.
Are you looking for a floral headband or one made with fabric or felt, or what about a crochet headband? There are so many different types of headbands, and they are all so much fun to make!
More Round-Up Posts:
Round-up posts are a great way to get a lot of ideas about a single topic in one place, and we love doing the research for you. We have lots of helpful round-up posts for you here at The Crafty Blog Stalker. Like the 25 Super Smart Tips for Life, 20 Easy DIY Yarn Wall Hanging Crafts, and 20 DIY Laundry Room Signs.
Be sure to look around the blog for more fun round-up posts!
DIY Headband Tutorials:
Visit the website for the step-by-step tutorial.
2. Bow Headband Tutorial using Knit Fabric
10. DIY Fabric Headband Tutorial
11. Pretty Headband with Flowers
15. Fleece Ear Warmer Headband
18. Crochet Headbands Using the tulip Stitch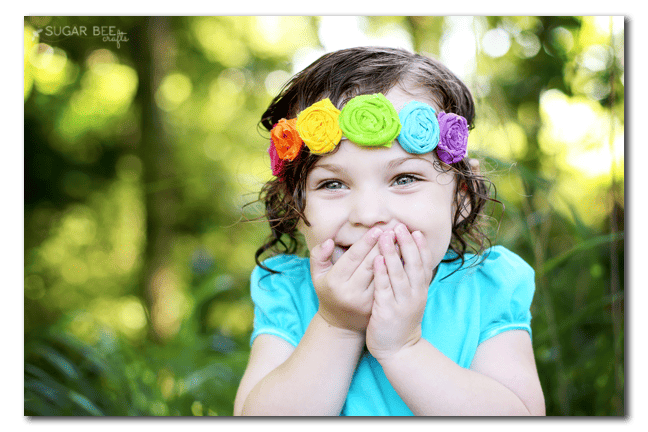 Which crafty headband idea is your favorite?
Our Crafting Essentials List: