Learn from the best craft site! These top 10 craft tutorial posts will motivate you to get crafty! Below is step by step and video tutorials.
Hello, I'm Katie the owner and creator of The Crafty Blog Stalker.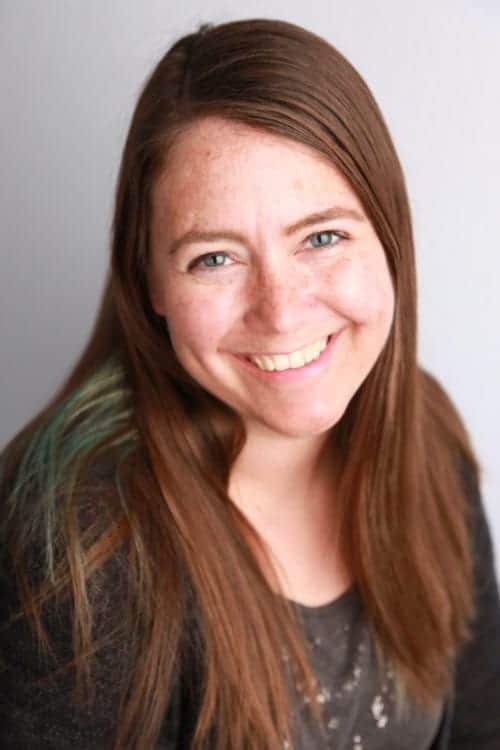 Our goal for this website is to help everyone find their creative side and to experience that "I made that!" feeling. It really is the best feeling and can bring on confidence in other areas of your life too!
All of our tutorials show the step by step process by pictures and/or video so you can feel confident in what you are creating every step of the way.
Topics of tutorials include Crafts, Home Decor, Jewelry, Sewing, and Recipes too!
Follow The Crafty Blog Stalker on Social Media:
Pinterest – We share all Crafty Blog Stalker tutorials as well as my favorite tutorials from other DIY bloggers across the globe. There really are so many amazing ideas out there!
Instagram – A daily image of something crafty we have made, and a look into my personal life with my family.
Facebook – Daily crafting inspiration from myself and other well-known crafters, as well as moments of fun and silliness.
YouTube – All tutorial videos are also shared here. Check out the latest tutorial video or dig into the archives!
Most Popular Tutorials:
Simply click on the title to be taken to the step by step tutorial.
10. Above Ground Sprinkler System
9. The Best Homemade Ranch Recipe
7. Christmas Gift Exchange Dice Game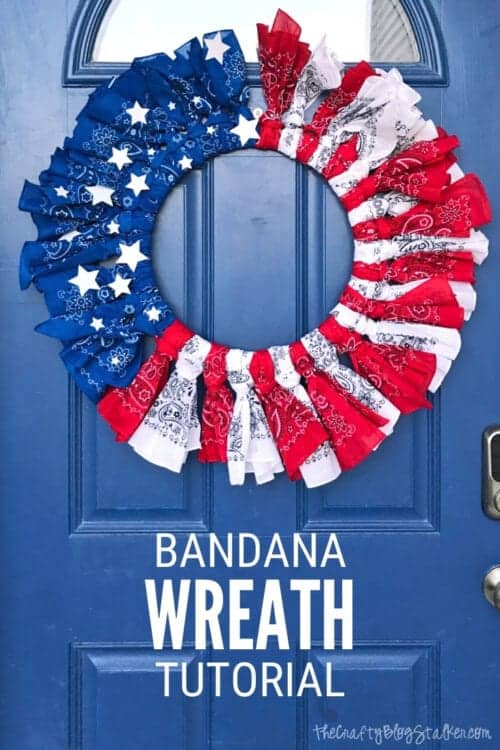 3. Vinyl Var Window Decal Sticker with Cricut
2. Does the Listerine Foot Soak Really Work?
1. Naughty or Nice Christmas Game
Which crafts are you going to make? We'd love for you to share a photo so we can see!
Our Crafting Essentials List:
Follow The Crafty Blog Stalker