Searching for craft tutorials? Do you want to learn how to make crafty stuff from a top craft site? Here are the top 20 tutorials from The Crafty Blog Stalker.
A Little Introduction:
Hello, I'm Katie the owner and creator of The Crafty Blog Stalker.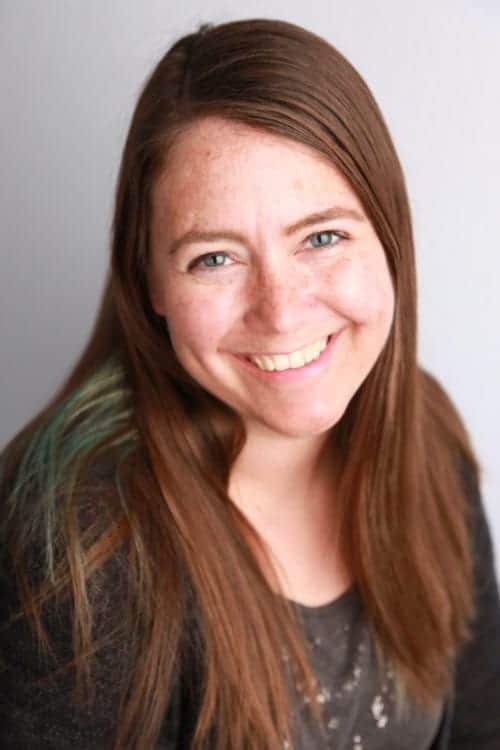 Our goal for this website is to help everyone find their creative side and to experience that "I made that!" feeling. It really is the best feeling and can bring you confidence in other areas of your life too!
All of our tutorials explain the step-by-step process with pictures and/or videos so you can feel confident in what you are creating. Every step of the way.
Topics of tutorials include Crafts, Home Decor, Jewelry, Sewing, and Recipes too!
Follow The Crafty Blog Stalker on Social Media:
Pinterest - We share all Crafty Blog Stalker tutorials as well as my favorite tutorials from other DIY bloggers across the globe. There really are so many amazing ideas out there!
Instagram/strong>- A daily image of something crafty we have made, and a look into my personal life with my family.
Facebook - Daily crafting inspiration from myself and other well-known crafters, as well as moments of fun and silliness.
YouTube All tutorial videos are also shared here. Check out the latest tutorial video or dig into the archives!
Most Popular Tutorials:
Visit the website for the step-by-step tutorial.
Have you heard about the Listerine Foot Soak to remove dry skin? I used it and am sharing my results! Below is the foot soak recipe.
Naughty or Nice Family Christmas Game is perfect for large groups. Have you been naughty or nice?
Put your artwork on display and Frame Diamond Art with a simple canvas wrap technique. A step-by-step tutorial with a video.
The best Lemon Meringue Pie Recipe ever and it is so easy to bake! Below is the full recipe and step-by-step tutorial.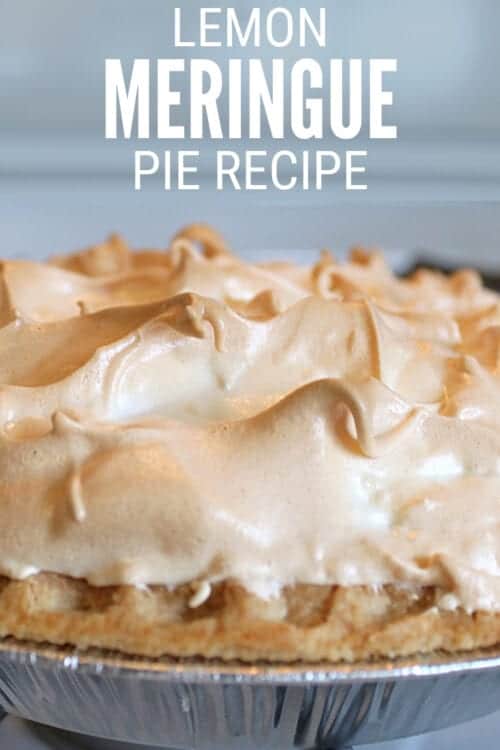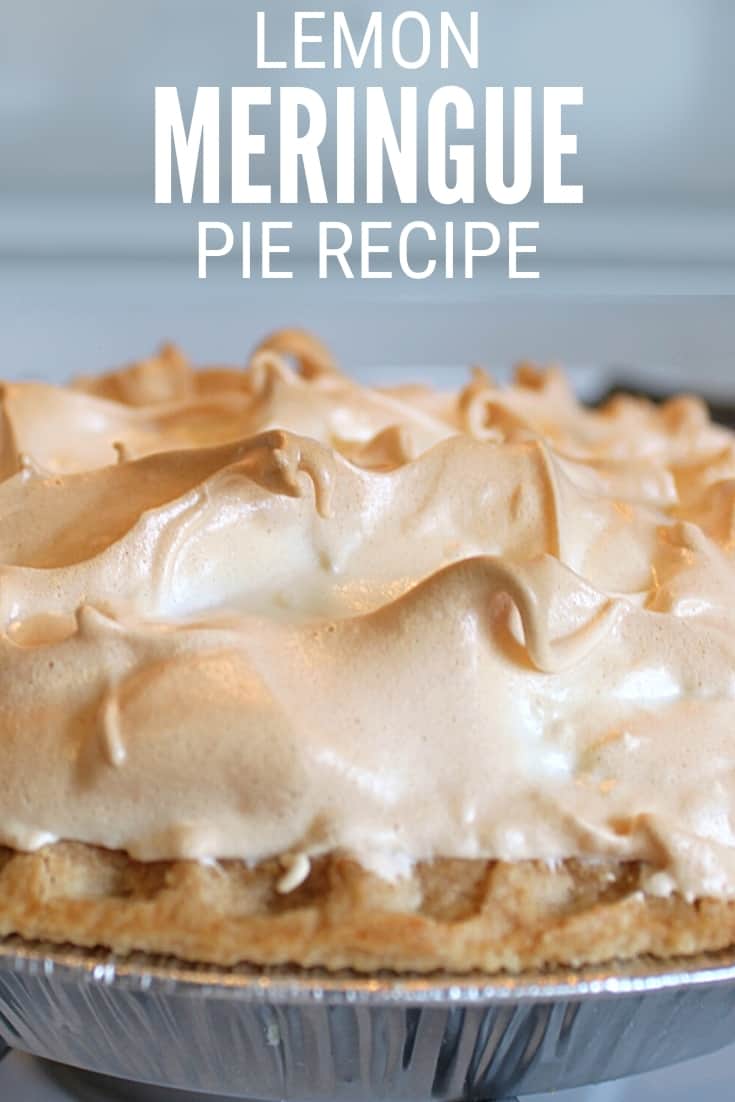 Decorate your home with beautiful Sea Glass Wind Chimes made by you!
Celebrate the red, white, and blue with this Patriotic Bandana Wreath.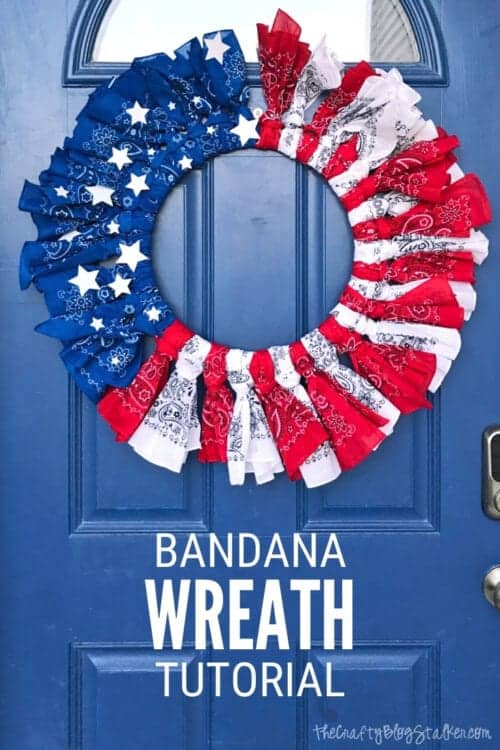 Make your own Car Decals and express your personality and style.
Add this quick and easy Christmas gift exchange dice game to your Christmas party or gathering. A fun Christmas present exchange game with printable rules.
Make an above-ground sprinkler system using PVC pipe and a couple of sprinkler heads.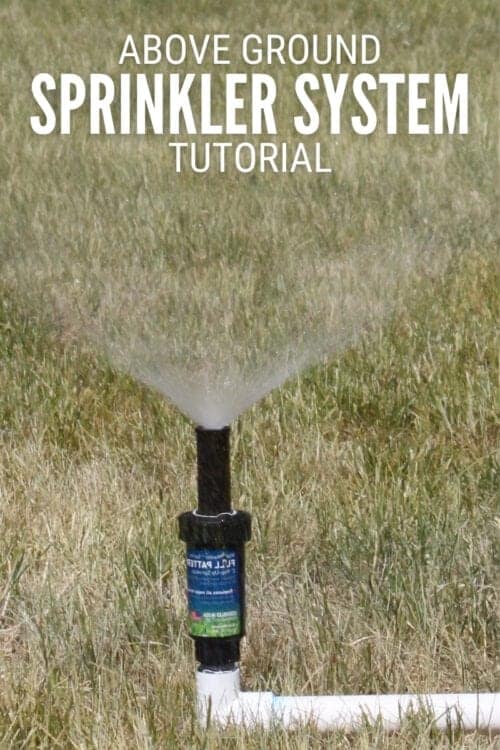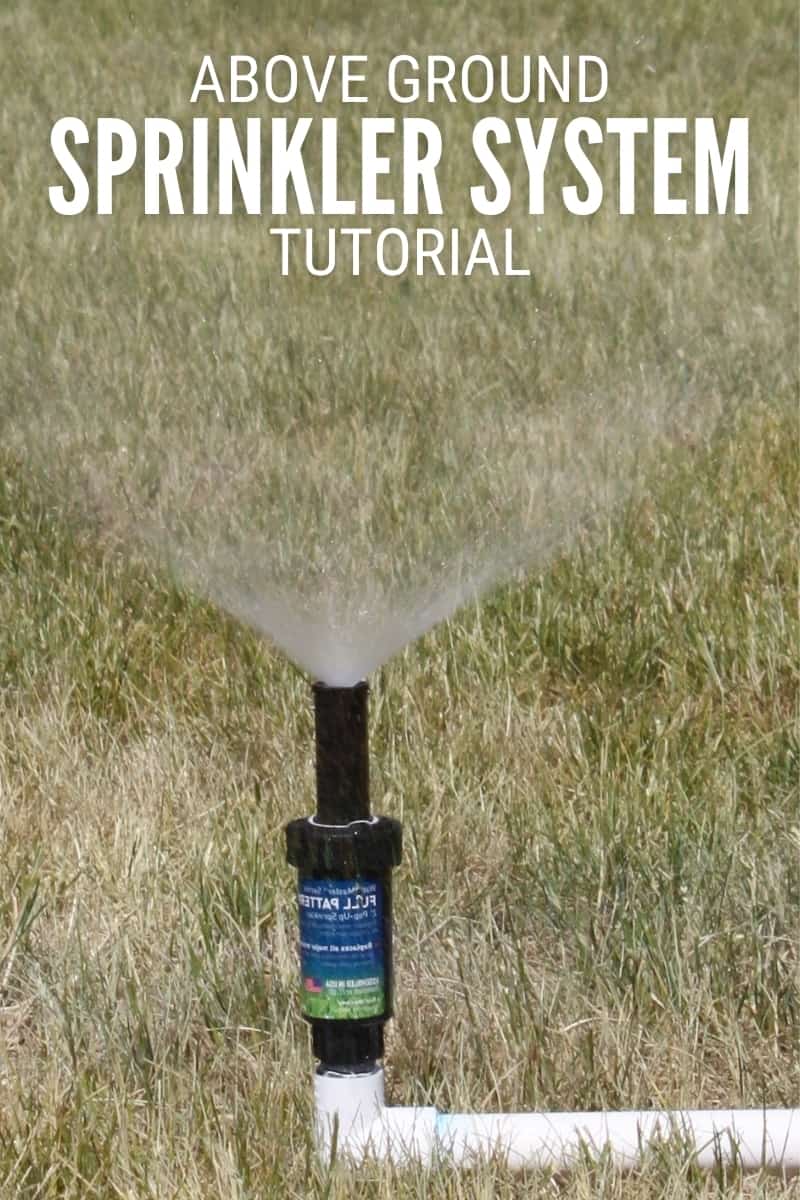 Learn how to make Mini Wood Pallet Coasters with Popsicle Sticks.
Do you love fall decorations? Well, if you want to make an easy, fast and gorgeous fall wreath, look no more. I know you want to make this!
You can make a beautiful Minky Rag Quilt and give it as a gift or keep it for yourself.
Make your home feel larger by adding a Mirrored Wall. Below is the step-by-step tutorial on how to make a mirror wall.
Soften that dry skin with this recipe for Handmade Lotion made with Baby Lotion.
A step-by-step Beaded Spider Tutorial. Add your spider to a Halloween scene or hang it on your Christmas tree.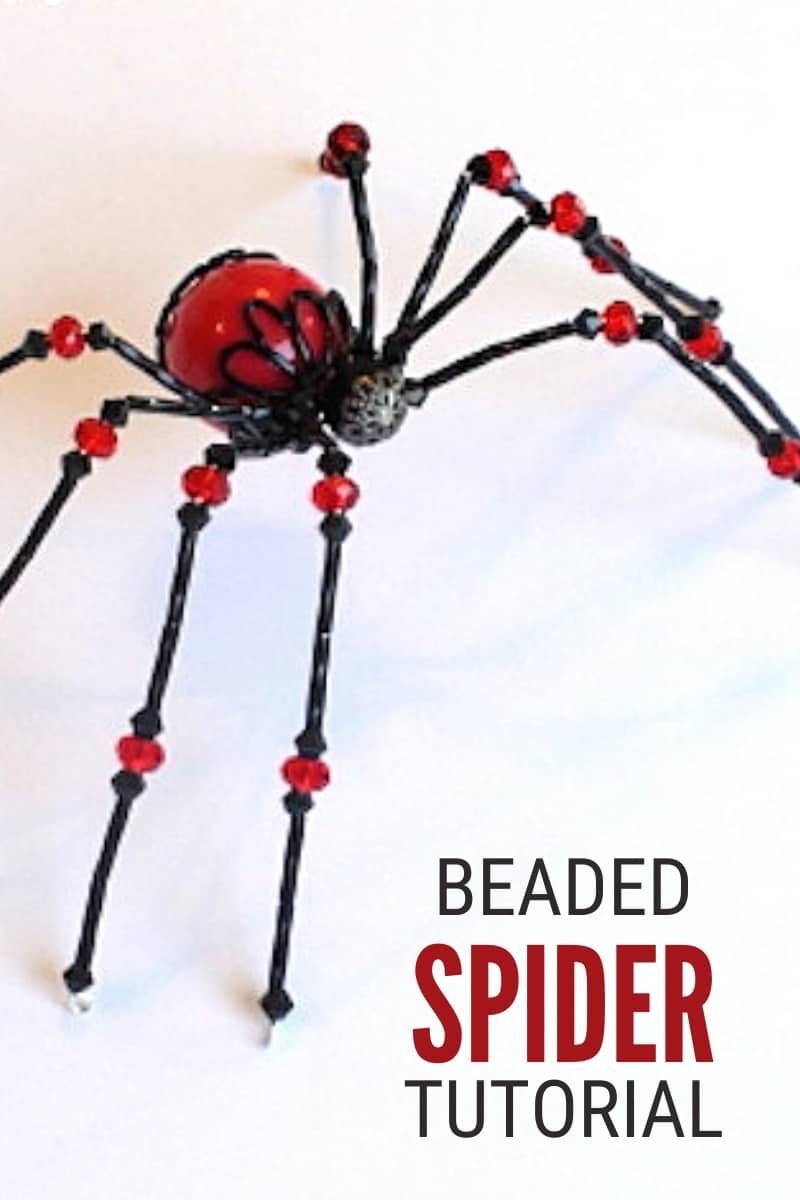 Make a Yarn Tassel Tree to add to your beautiful Rustic Christmas Decor.
Wood Burned Spoons make a great handmade gift or personalize and keep to use yourself!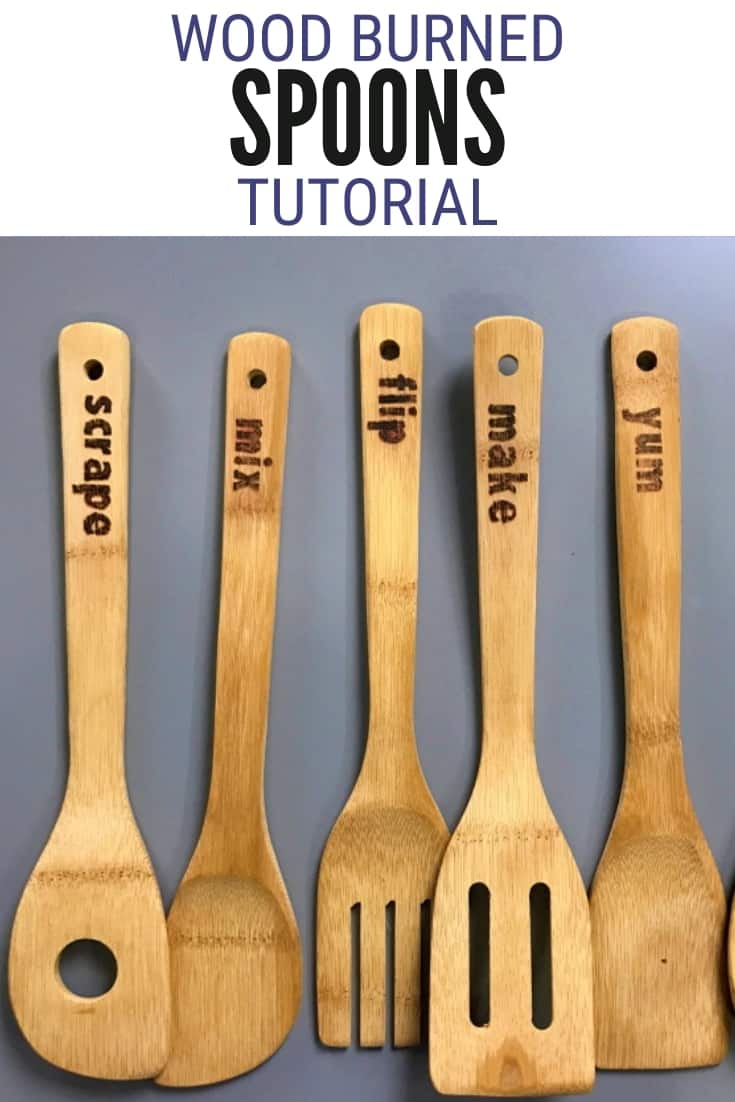 Learn what paint to use on glass with American Gloss Enamels paints.
Paper Strip Hearts are easy and fun to make. Hang them from the ceiling or add them to a banner for fun party decor.
You can make a fun 3D Reindeer Decoration to add to your holiday decor using your Cricut Explore Air.
Which crafts are you going to make? We'd love for you to share a photo so we can see!
Our Crafting Essentials List:
Follow The Crafty Blog Stalker