Simple DIY craft tutorial ideas to design and make your new favorite t-shirt using heat transfer vinyl. Fashion you can wear with confidence!
There is nothing better than wearing your favorite t-shirt. You know that one. It fits you perfectly, it is super soft and comfortable, and the saying or picture on the front fits your personality. Do you have that kind of favorite t-shirts?
If you are searching for that perfect design, I've got you covered. I have brought the best of the DIY t-shirt designs into one place. If you find an idea that you love, simply click on the title link or the image to get to the tutorial. This page won't close so feel free to click around.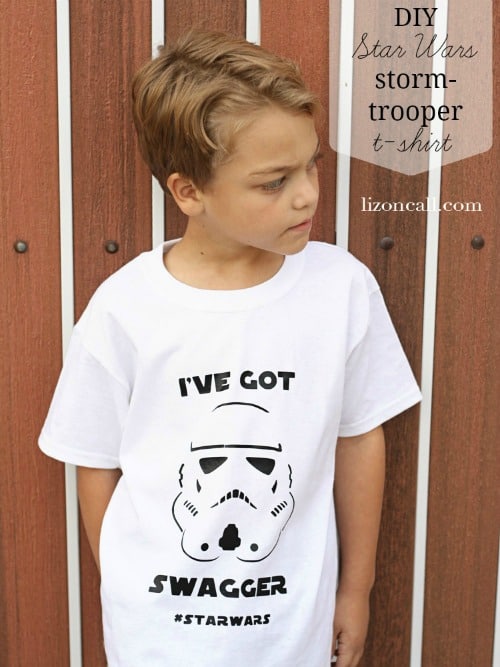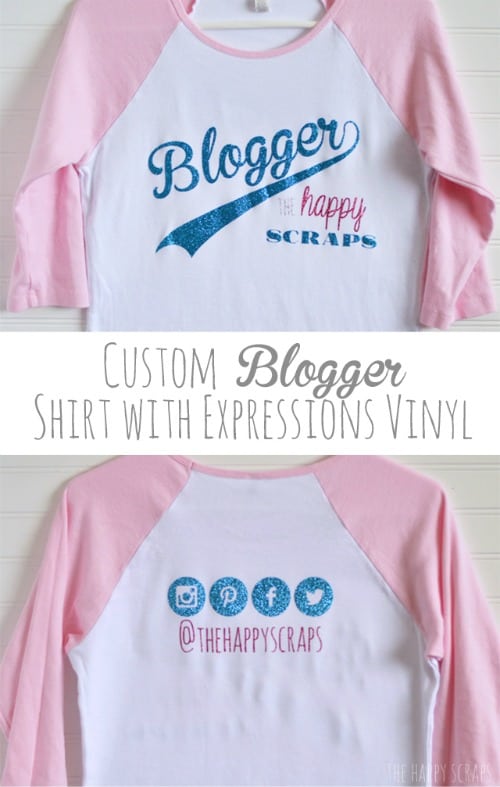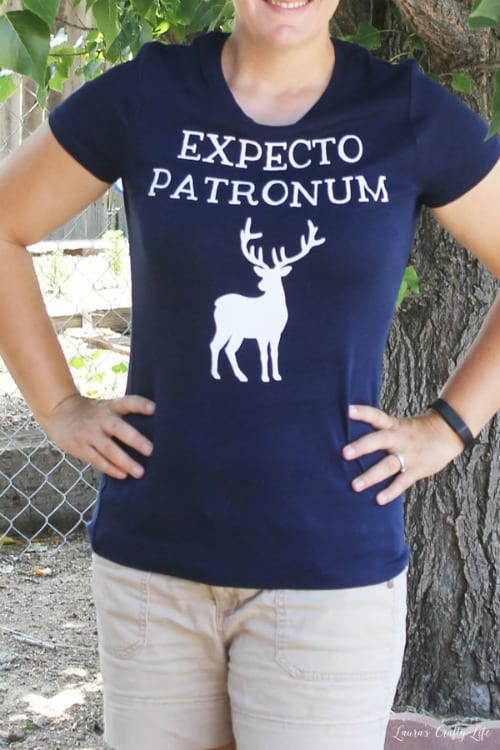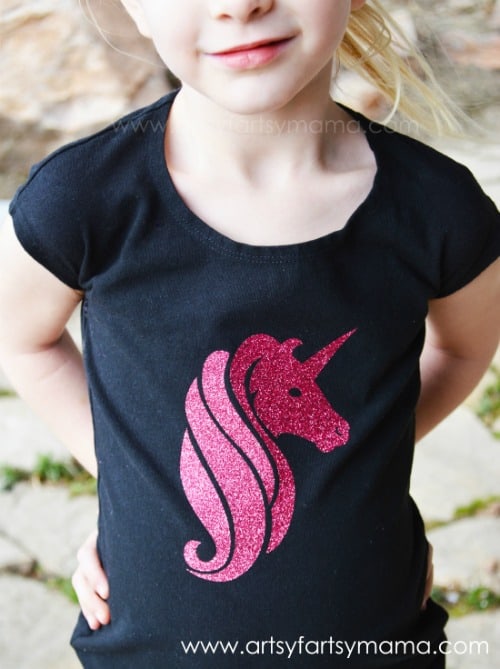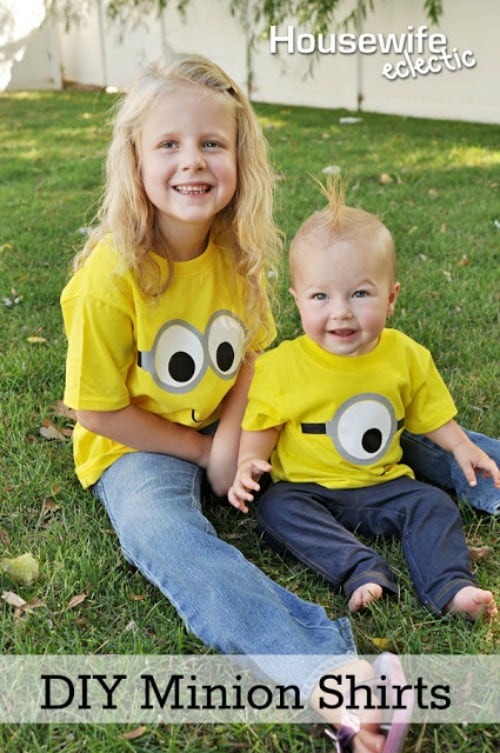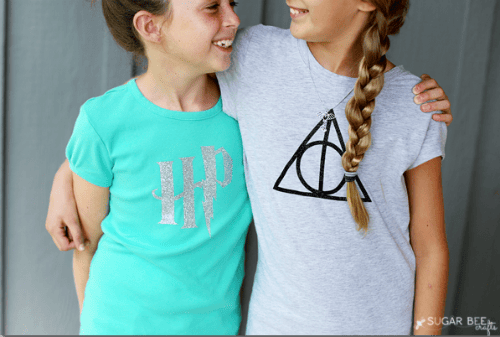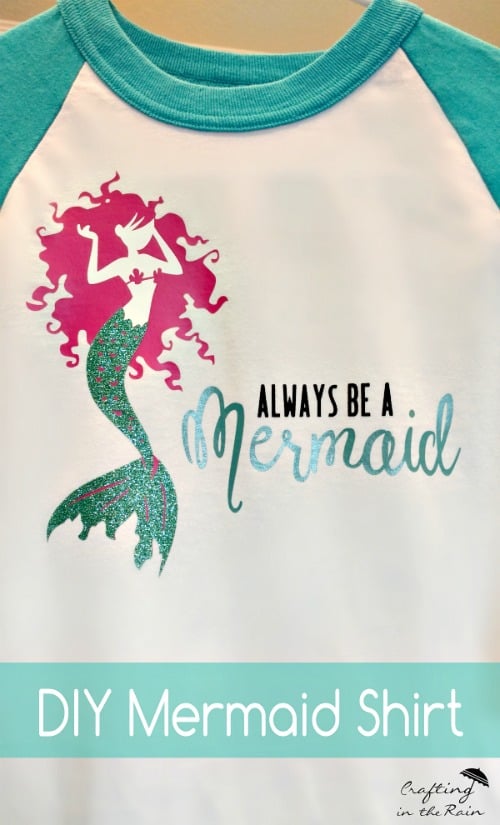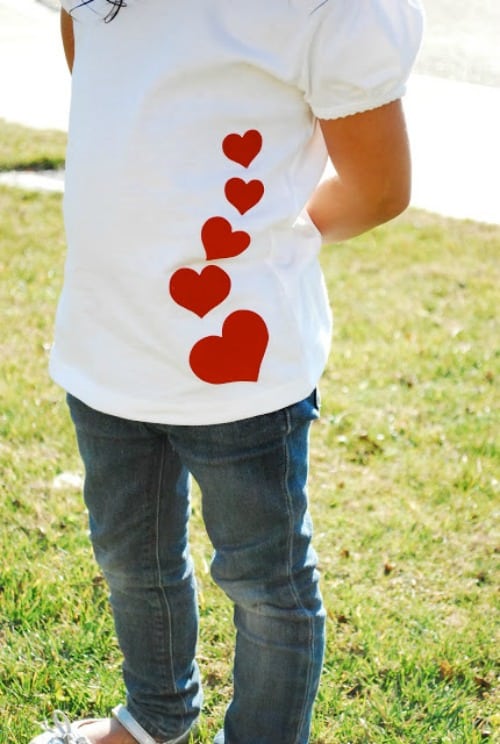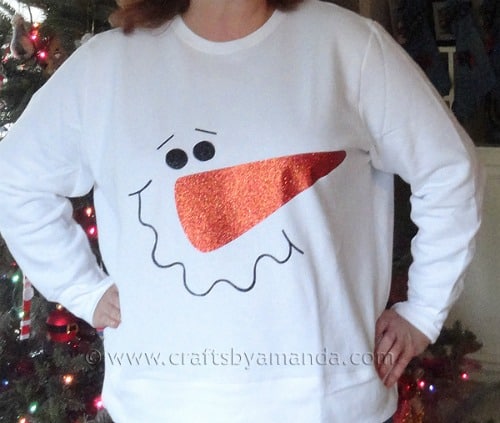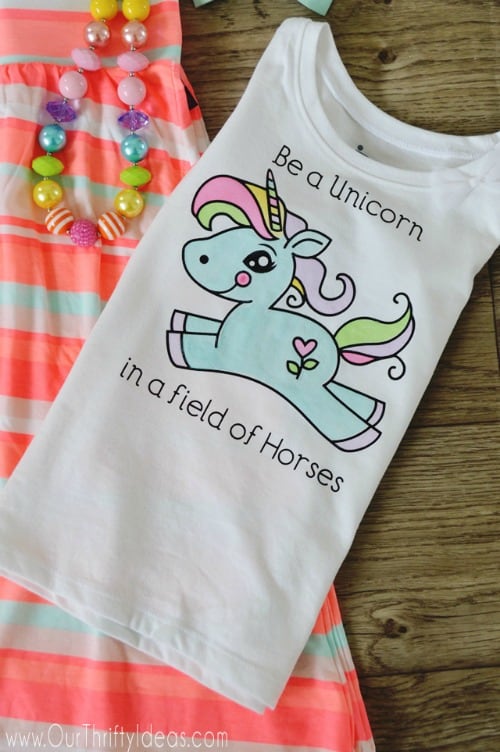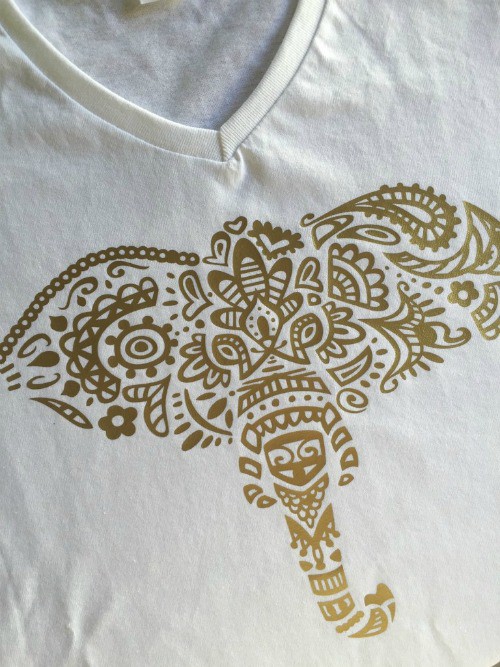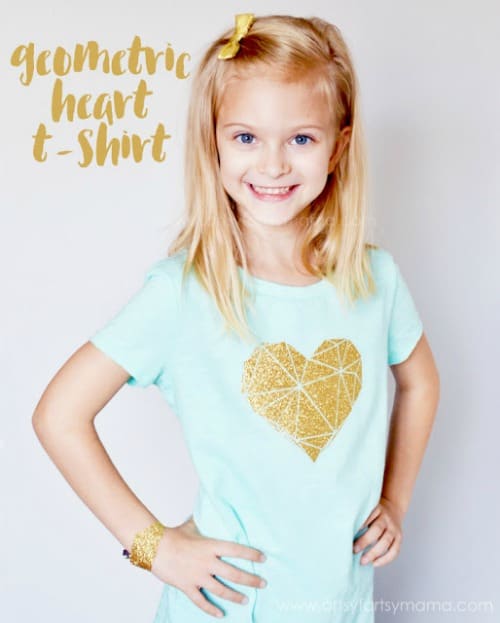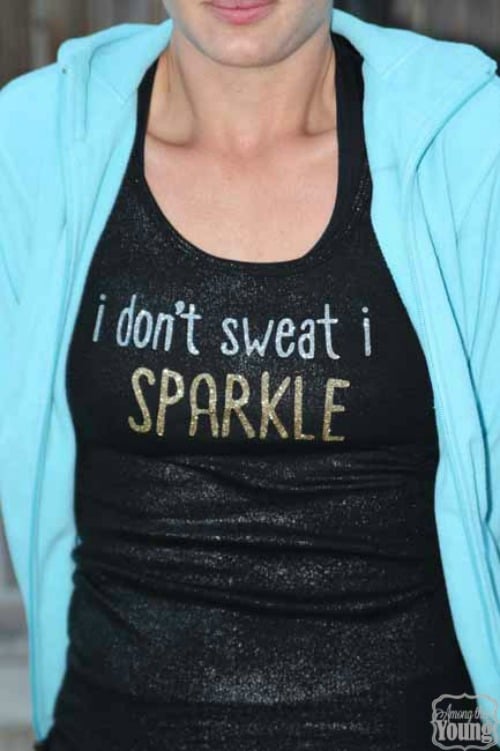 I create all of my designs using a Cricut Explore and my favorite heat transfer vinyl I get from Vinyl Expressions. All that's left to you is finding the perfect t-shirt to put your design on!
Do you have a favorite -t-shirt already? Tell me about it! What's the color? Is there a design? Share and leave a comment below!
For more clothing inspiration visit some of my other favorite round up posts.
What Can You Make with a Pair of Socks