Whether you're throwing a large bash or a small get-together, here are 20 DIY decorations to spruce up the party! They're easy to create and look great.
Do you love to host events in your home too? I love opening up my home to friends and family no matter the occasion.
I don't usually go all out with decorations, but I do like to have some party décor that matches the theme of the event.
Below you will find lots of those special touches that you can add to your celebration, each with complete instructions, so there is no guesswork.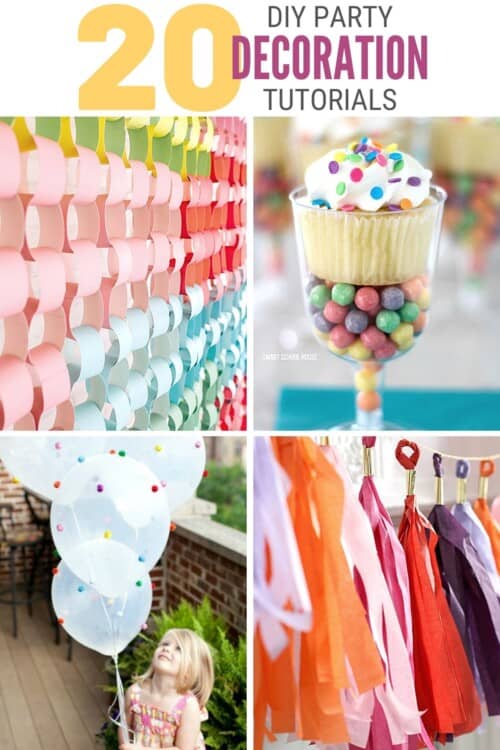 More Craft Idea Posts:
Idea posts are awesome because they give you lots of ideas all in one place! Here are a few more idea posts that I think you might like: 20 Fantastic Paper Flower Garlands for Weddings, 15 Fun DIY Donu Decorations, and 20 Paper Envelope Tutorials.
Be sure to look around the blog for more Craft Idea Post!
DIY Party Decorations:
Visit the website for the step-by-step tutorial.
Have you all seen those fun, colorful fringed party decorations? The ones that look like a pinata wall? They seem to be popping up on my radar everywhere.
Make a felt garland for a fun craft night with friends or to add seasonal charm to your decor. It's easy and enjoyable! Start now!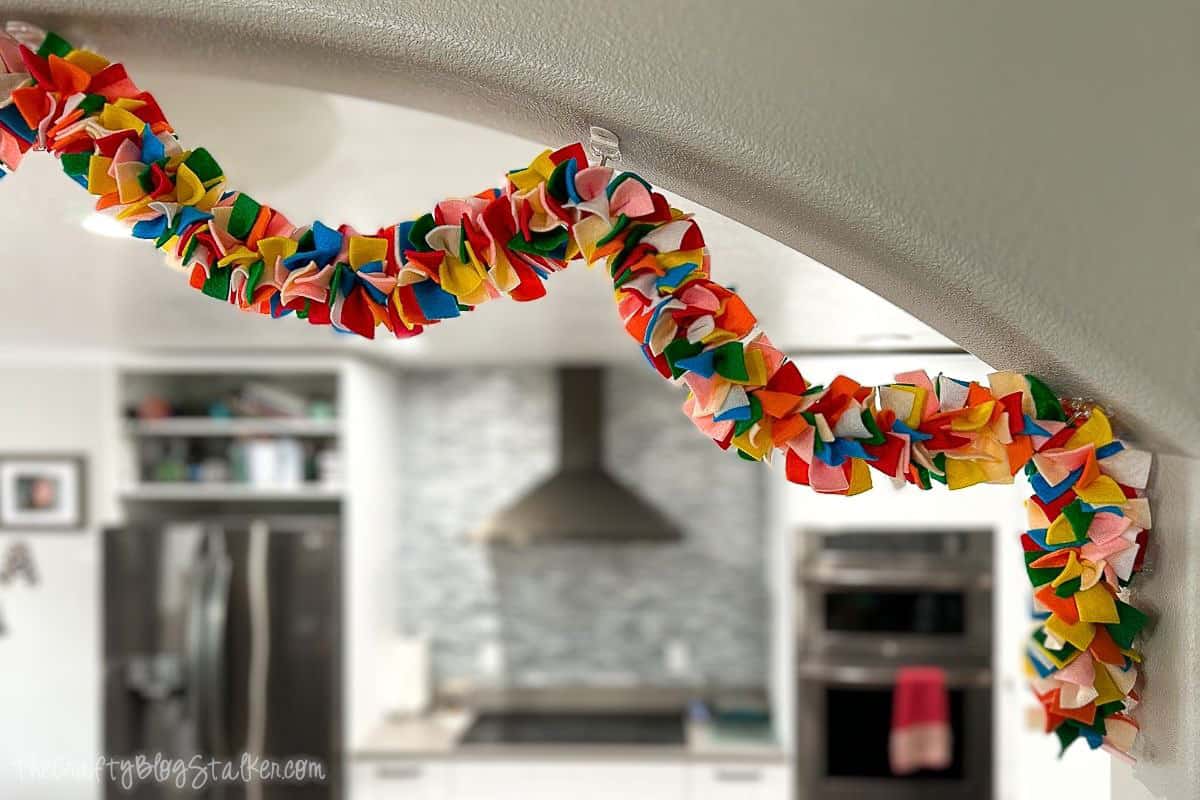 3. DIY Donut Wall from Twinkle Twinkle Little Party
Building a Donut Wall is simple and with just a few supplies you can create an eye-catching display for your next celebration! Promise you will wow your special guests
Get ready for an epic party with these adorable printable polka dot party hats! Just print, tape, & glue and you're ready to go! Perfect for birthday parties.
Cut 8 Paper Pennant shapes out of 1 sheet of beautiful patterned paper. Then you can create a Fabulous Pennant Banner.
Drop some sparkle and shine from your party's ceiling with this glorious gold chandelier. All it takes to achieve this impactful piece is some fringe garland and embroidery hoops.
Today we are showing you how to make a fun, inexpensive, unique, and cute DIY cupcake stand! The supplies for a plastic wine glass cupcake stand are easy to find and the result is something that your friends, family, and most importantly, your kids, will love.
I made these giant numbers and love how they turned out!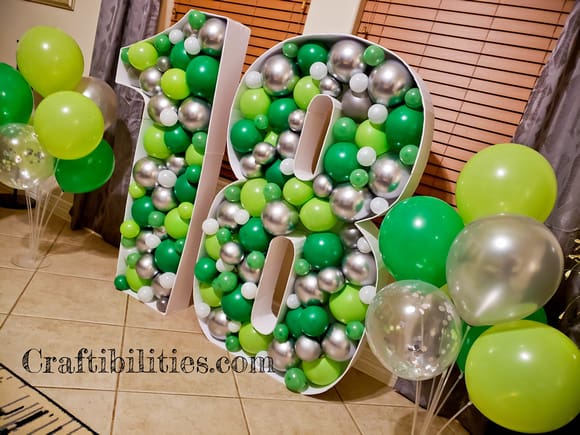 I'm a big fan of using tissue paper pom poms in my party decor. What I love about them is that they are inexpensive and can be used in a wide variety of events.
Use vinyl and your Cricut to create fun Sassy Gift Wrapping! Great way to dress up gifts for Birthdays, Anniversaries, or any occasion!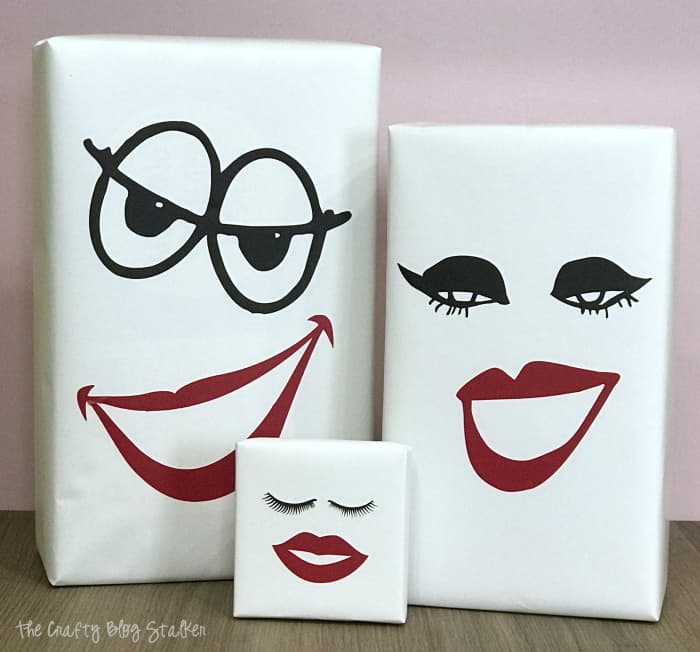 This DIY Tassel Garland is easy to make, inexpensive, and adds a fun, colorful, and festive touch to any party or celebration!
Recreate this sparkle branch decor for a unique and beautiful way to add sparkle to your celebration.
Trying to figure out how to make a balloon arch? A balloon garland is a super-easy way to make a big impact on any kind of party! They're actually incredibly simple to make which you'll see with this tutorial.
I love how this turned out, and it looked bright and fun, and inviting at our event! If you want to make a show-stopping photo booth or party backdrop, it can be customized to match any color scheme.
Learn how to make an easy plastic tablecloth ceiling decoration in 6 simple steps. Using dollar stores tablecloths, you can create a hanging chandelier that is fun and will provide the finishing touch to the party decor.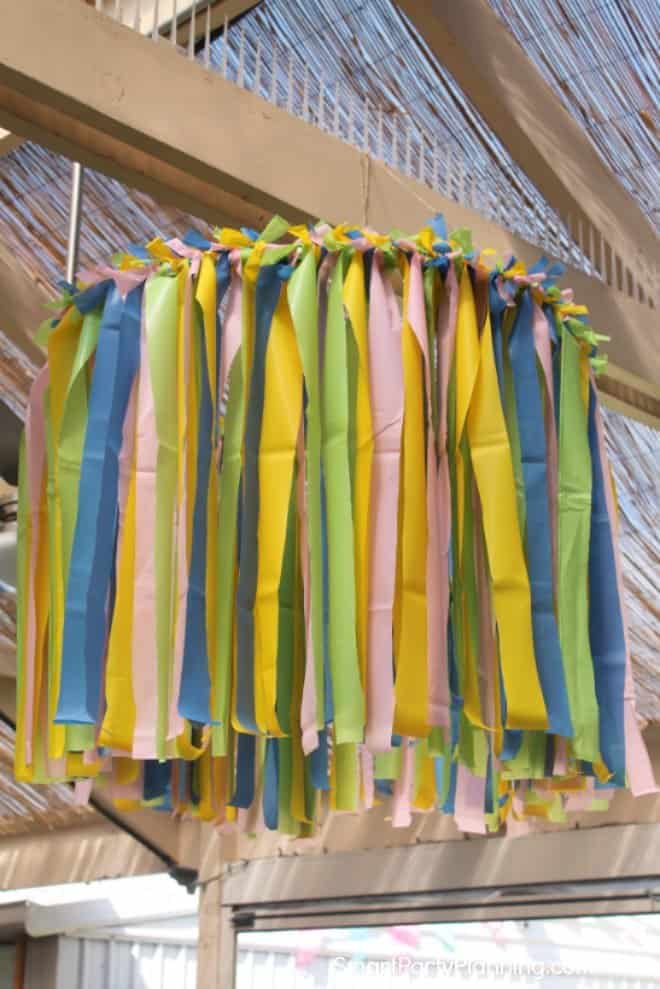 Learn how to create impressive large paper rosette party decorations! Follow our step-by-step tutorial and elevate your party decor in no time. Let's get crafting!
These pom-pom balloons just might be my favorite DIY balloon craft yet. Who would've thought that you could hot glue things onto a balloon without it popping? I figured it was worth a try.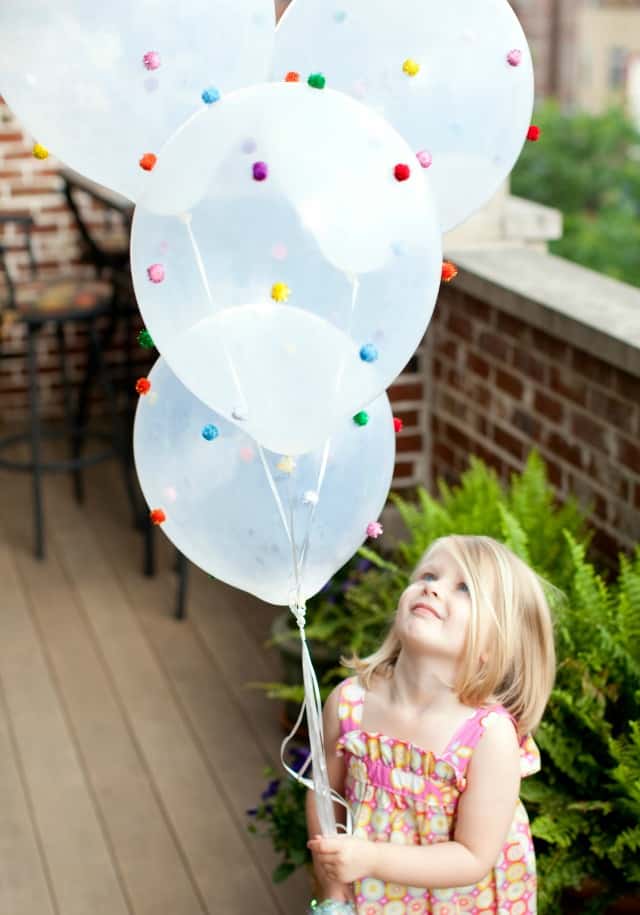 One of the things I love about pinatas is how pretty their fringe is. So why not bring that same gorgeousness onto the walls and other party decors. The same simple steps can be used to create soft, fluffy strands of garlands. Aren't they delightful?
Rock your party ideas with this tissue paper number DIY. Make for under $5, the perfect centerpiece for your party on a budget!
These goodie bags are so easy to make and they're perfect for any party or celebration.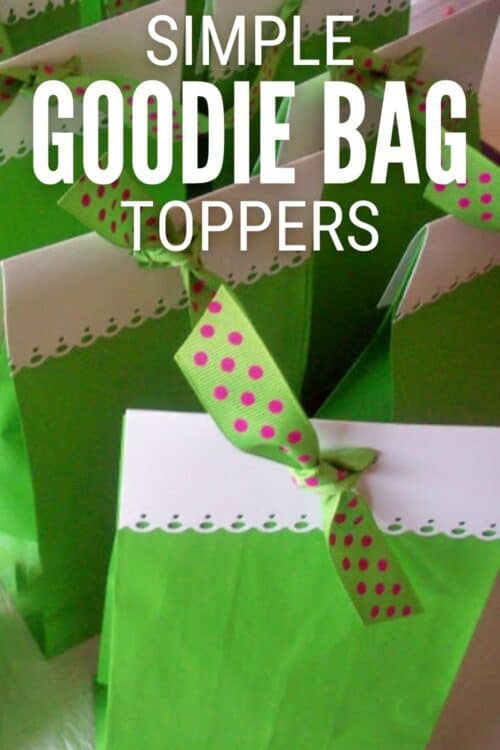 What are your favorite type of parties to throw?
Our Crafting Essentials List:
Title:
20 DIY Party Decorations for any Celebration with Step By Step Tutorials
Keywords:
DIY party decorations
Last Updated:
June 1, 2023