20 White Chocolate Dessert Recipes you need to try! From cookies, brownies, and cakes, these recipes will have you rethinking your favorite dessert.
Are you a white chocolate fan? I don't like to eat white chocolate on its own, but it sure is good in all sorts of dessert recipes!
Here are 20 White Chocolate Recipes you need to try that will have you craving white chocolate!
Simply click on the project title to be taken to the step by step tutorial.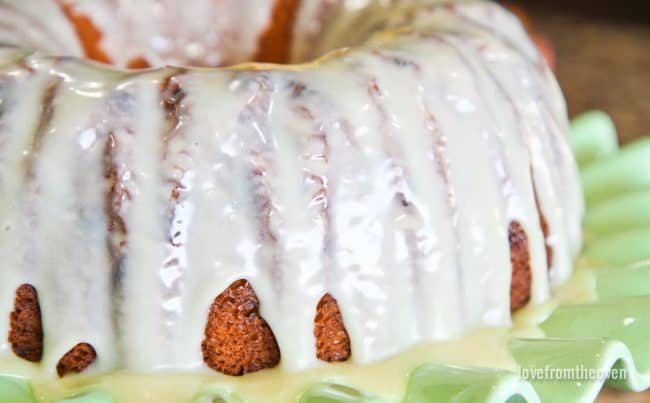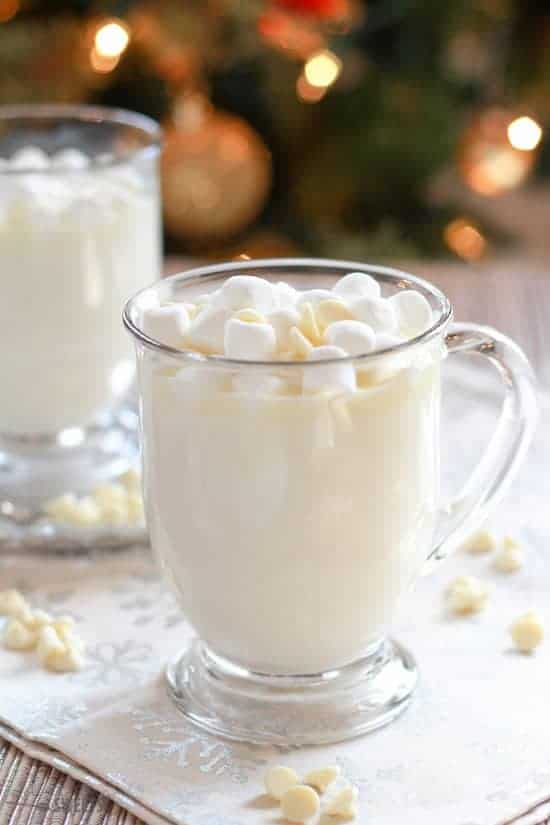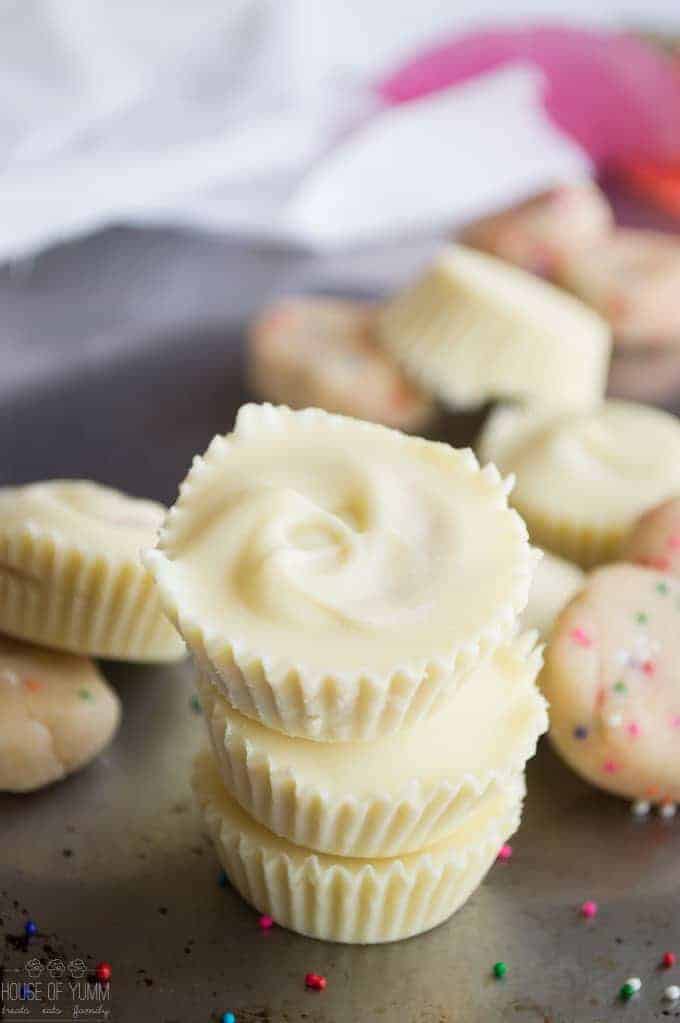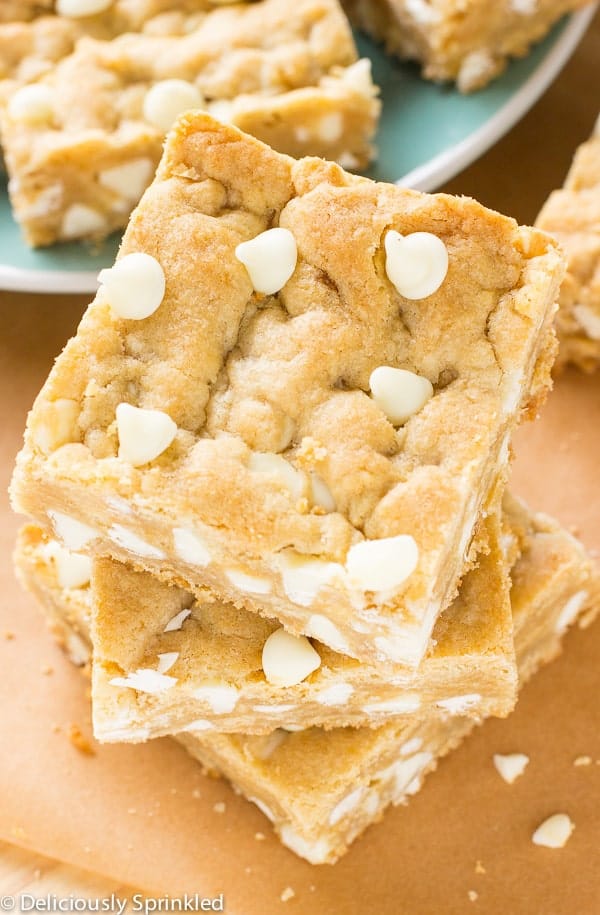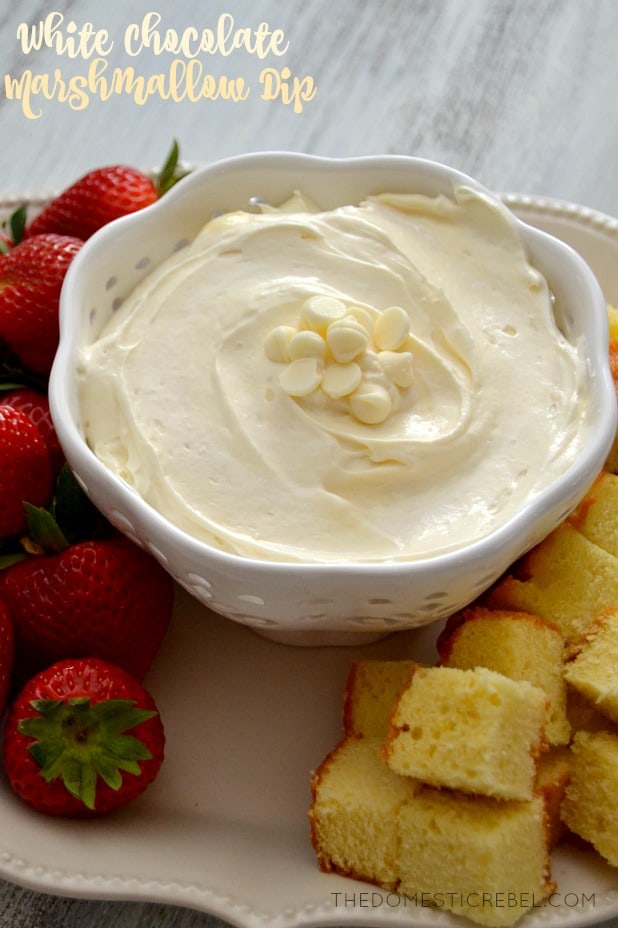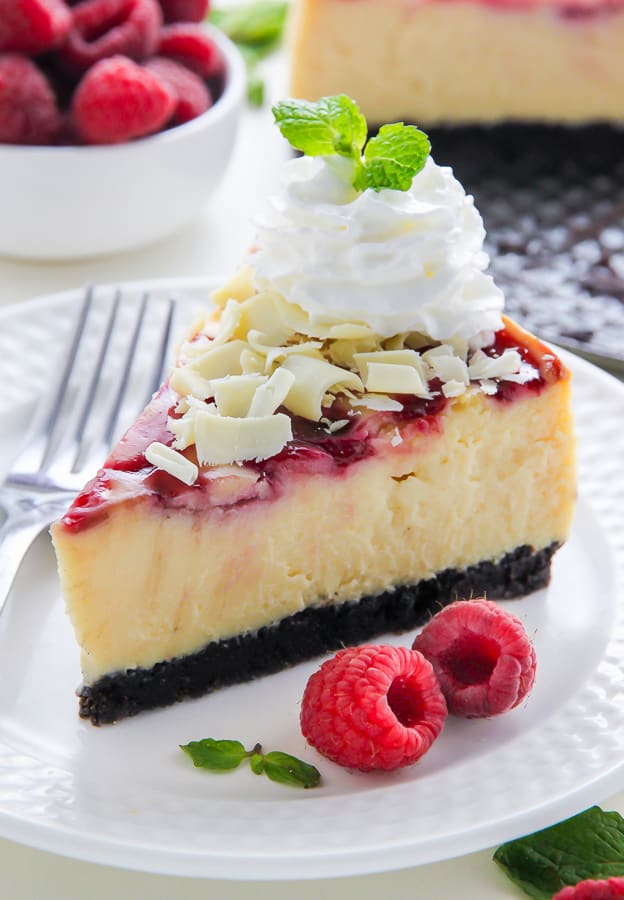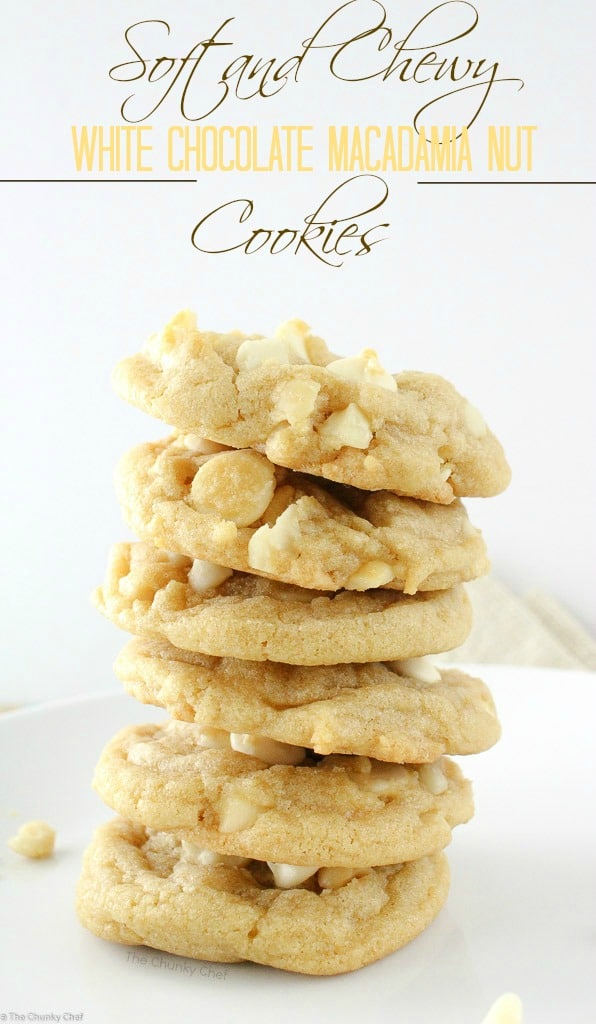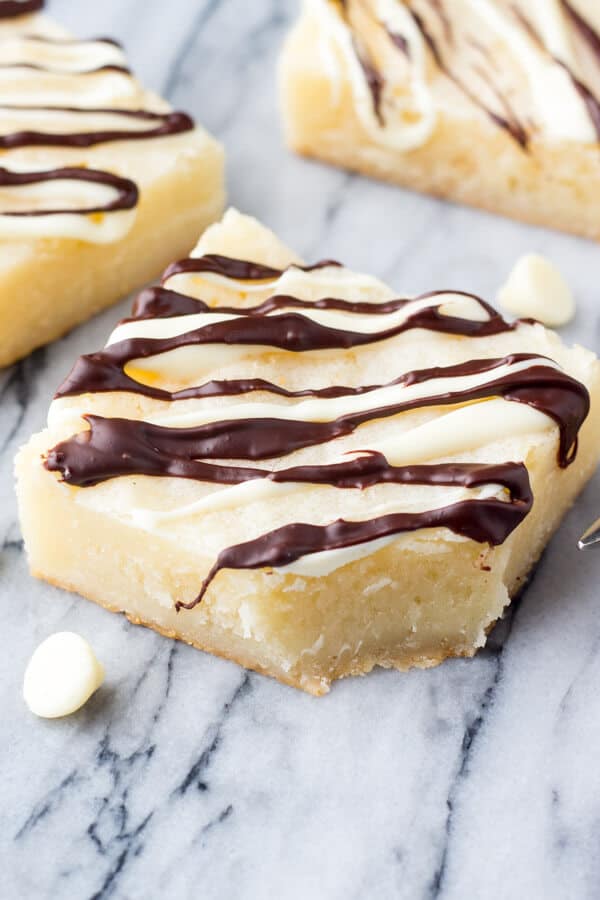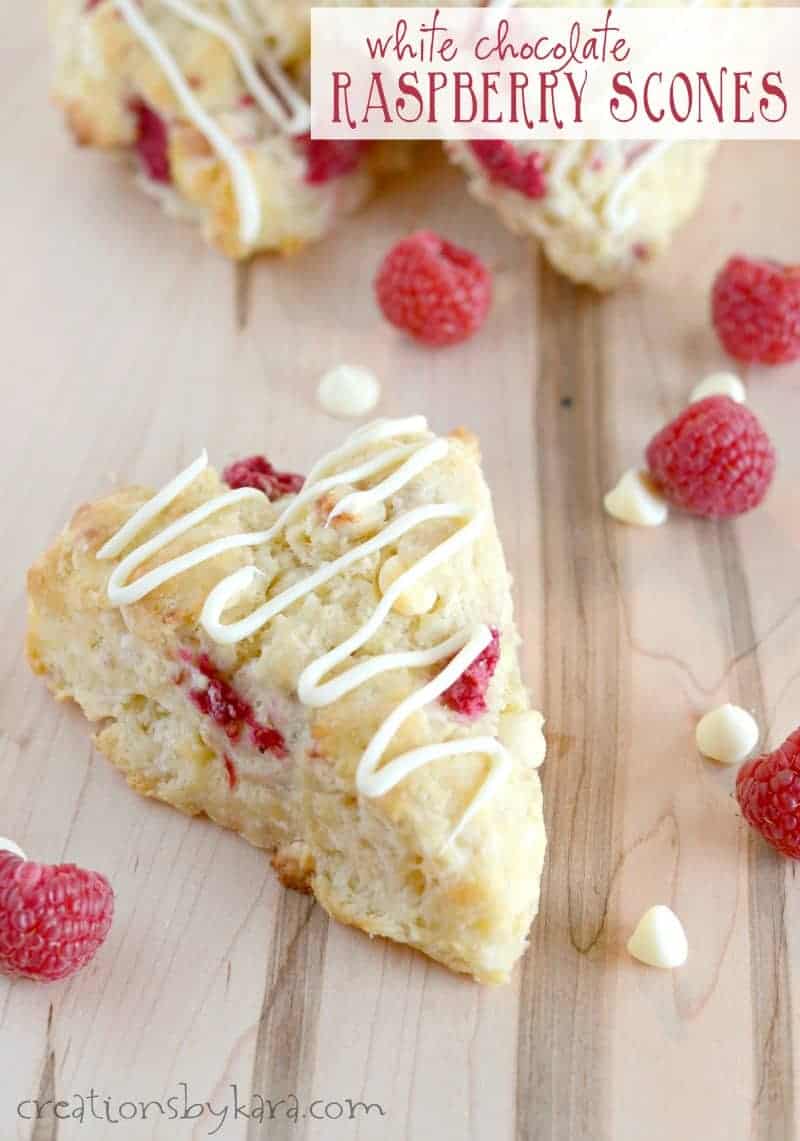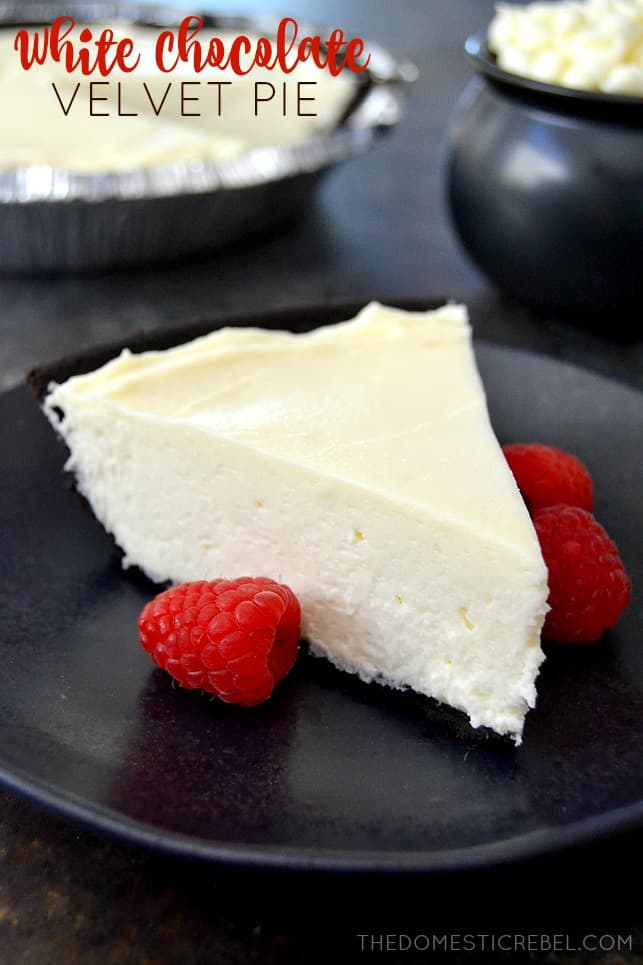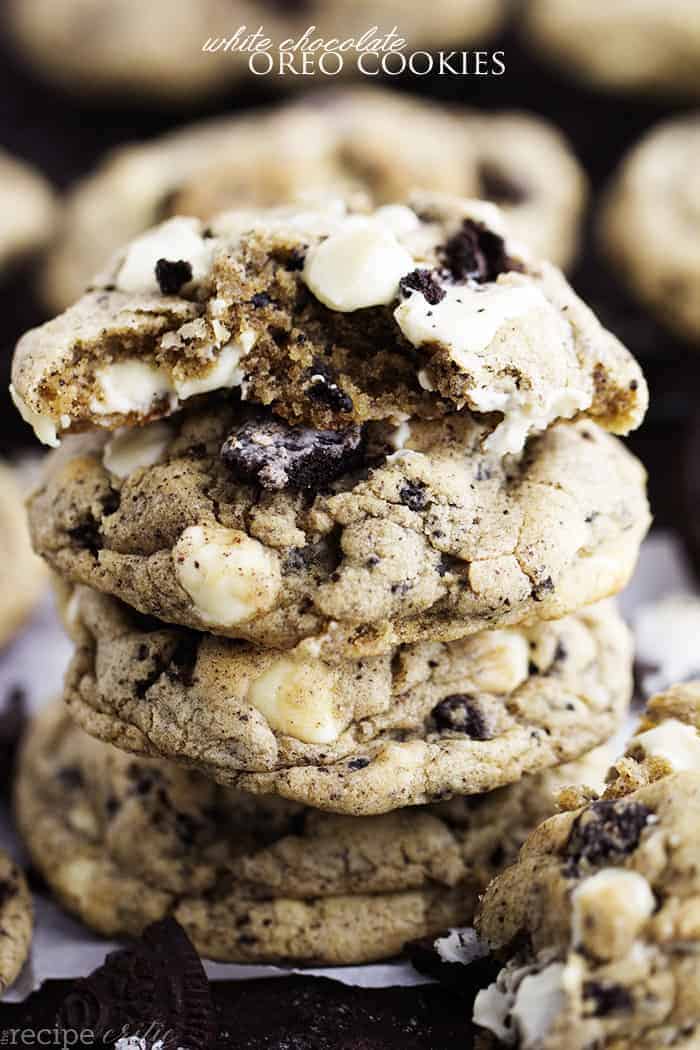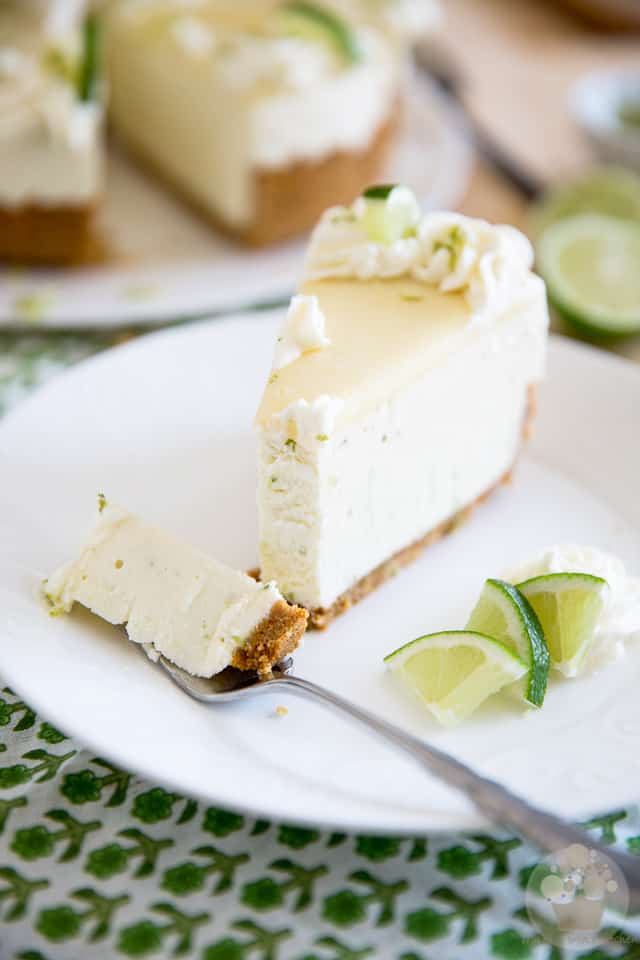 Do you have a favorite white chocolate dessert recipe? Share and leave a comment below!
Follow me on Pinterest and you can see all the DIY projects I'm pinning!
You Might Also Like: