How to make a journal for a bullet journal, junk journal, devotional writing, or whatever you want to write down. An easy DIY craft tutorial idea.
Complete step-by-step instructions below!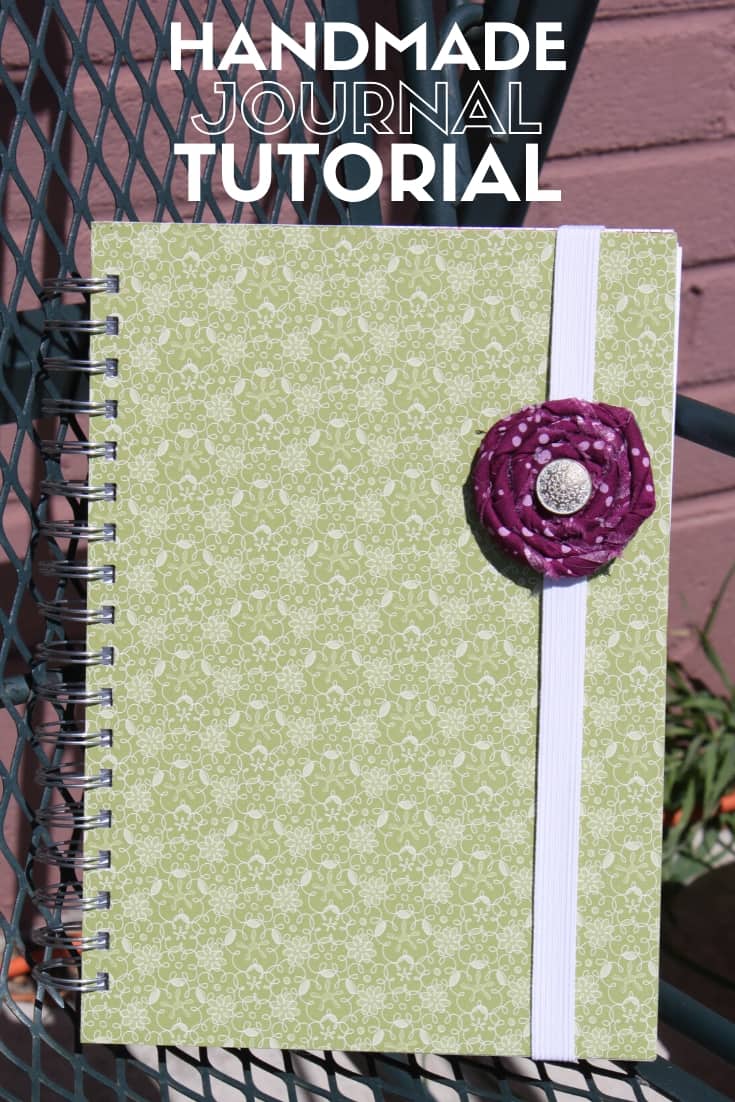 Journals can provide so many different uses! I wish I was better at having a junk journal, or a bullet journal, but I am boring and just like to jot things down like ideas and lists.
Whatever the reason for wanting a handmade journal, this step-by-step tutorial is going to show you exactly how to create your own from start to finish.
Supplies Used to Make a Journal
Items linked below may go to similar items when exact items couldn't be found online. Links are affiliate so when you purchase, I will get a small kickback to help fund the next tutorial!
How to Make a Journal
For the front and back cover, use a piece of chipboard that is cut down to 7 x 10 inches.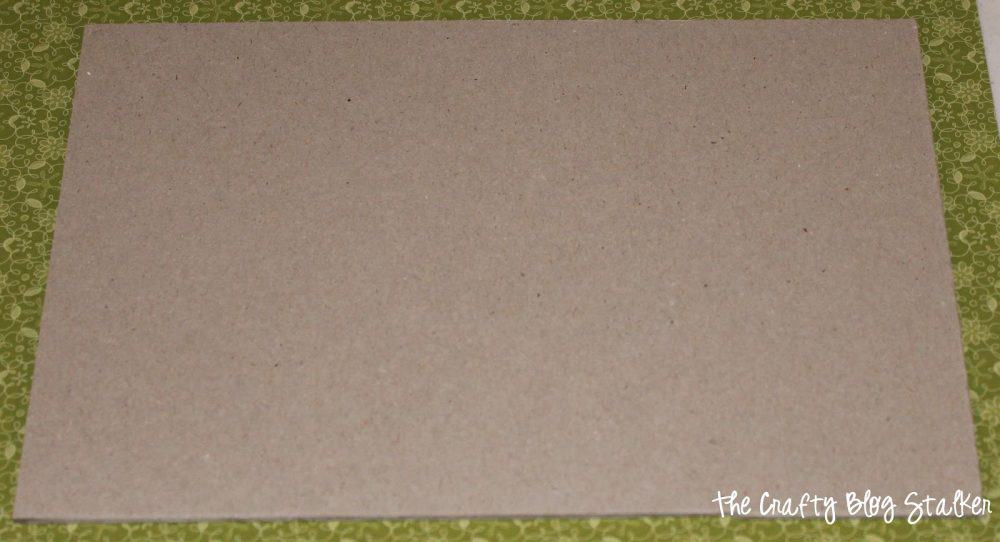 Cut the lined notebook paper to 6 13/16 x 9 13/16 inches so they would fit nicely inside.
For the front and back covers, go around all 4 sides of the chipboard with double-sided tape
. Cover both sides of the 2 chipboard pieces. Apply scrapbook paper that was also cut 7 x 10 inches.
To do the wire binding you will need a binder tool. I use the Zutter Bind it All
. This is really the coolest tool!
Follow the instructions that come with your binding tool and bind your journal. Doesn't it look pretty already?
To dress up the front of the journal. I decided to make a twisted fabric flower. I had never made one before so I went on to Pinterest and found a great tutorial at NatSprat. It included great step-by-step pictures and was very easy to follow.
You basically make the twisted fabric flower with a strip of my fabric and a square of felt. Go to NatSprat for the full tutorial.
And twisted it into a flower. Isn't it cute? And this was the first twisted flower I ever made! They are really easy to make.
Trim the edges of the felt and hot glue a cute button to the center.
The elastic strap is totally optional but is a great way to keep the journal tightly closed.
I went to my sewing box and pulled out some elastic and used 3/16 eyelets to secure it to the journal. The length of elastic will depend on the size of the journal.
This is how the front looks with the elastic strap. As you can see it is a little plain so it needs that flower.
To glue the flower on, cut another small oval out of the felt and glue the oval to the underside of the elastic and then hot glue the underside of the fabric flower to the oval.
Isn't it cute and fun? Now I feel like writing something. Hmmmmm what should I write about?
How will you be using your journal?
Our Crafting Essentials List:
Title:
How to Make a Journal Step by Step
Keywords:
How to Make a Journal
Last Updated:
September 4, 2023