Learn how to use your Cricut Explore Air 2 with these Top 5 Cricut Explore Air 2 Projects for beginners. Each project includes a full step-by-step tutorial!
The Cricut Cutting Machine is such an amazing machine! There are so many possibilities for what you can create.
But, if you are new to the machine it can all seem overwhelming. Yeah, the possibilities are endless, but do you start?
Below are my Top 5 Cricut Explore Air 2 Project Tutorials that are perfect for beginners. Each project walks you step by step, so you know exactly what to do and aren't left scratching your head.
If questions do pop up, don't hesitate to leave a comment and ask. I respond to all questions and will make sure that you are successful in your Cricut creating!
Visit the website for the step-by-step tutorial.
Top 5 Cricut Explore Air 2 Projects for Beginners
Create Home Decor
The Cricut Explore Air 2 is perfect for creating home decor that reflects your own personality. You truly can make it your own!
This Get Naked bathroom sign was created with a blank sign I picked up at my local craft store and Cricut Iron-On Vinyl. I love using iron-on vinyl on wood because of the iron-on sticks really well, and sometimes regular vinyl can be a little tricky when it comes to wood.
The design was created in Cricut Design Space using some of their super cute fonts. Creating word art is super simple. All you have to do is pick your favorite font(s) and type away! Easy Peasy!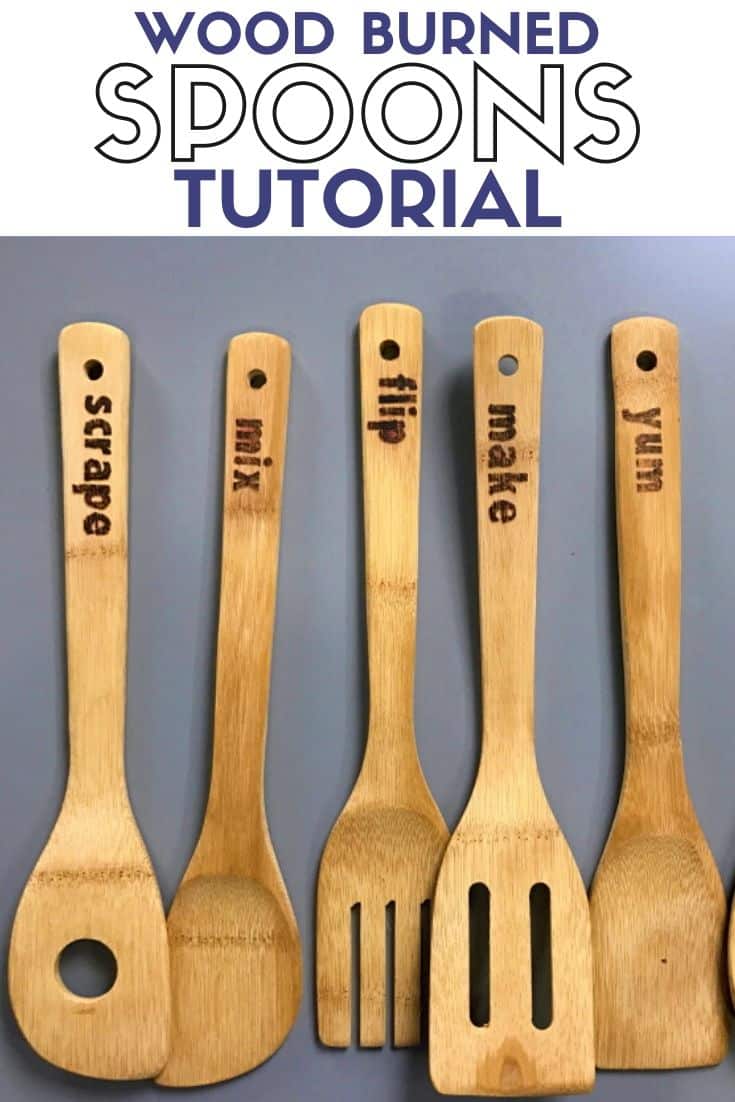 Create Stencils
Again, we are using word art. It is such a great way to customize.
For this project, I used the Cricut Vinyl as a stencil. So the vinyl wasn't a part of the finished project but it helped me achieve the overall look I was going for.
With stencils, you keep the negative of the design and remove the actual letters or images.
Cricut Vinyl is great to use as stencils because it sticks perfectly in place.
Create Personalized Gifts
When you create a gift with a special someone in mind it makes that gift mean so much more.
The Cricut Explore Air 2 makes gift-giving a breeze! Cricut Vinyl cuts so perfectly and is easy to apply with a little Transfer Tape.
Cricut Premium Vinyl is even top-rack dishwasher safe, making it a great material for everyday used items like these coffee mugs!
Create Holiday Decor
The holidays are a huge time to decorate and add that extra special touch.
Whether you are wanting to create on a grand scale with decorations for an entire event, or something small like a Christmas ornament, the Cricut Explore Air 2 has you covered.
Every year we make at least one new ornament to add to our tree. It is a fun tradition and I love hanging my Handmade Christmas Ornaments every year.
Create Using Cricut Design Space
Cricut Design Space is a huge part of what makes the Cricut Explore Air 2 so amazing!
Cricut Design Space is the program where you create your design and get it ready to cut. There are a lot of features in this software, but in this Car Window Decal Sticker Tutorial, I show how to upload an image into Cricut Design Space and create a cuttable image.
Again, we are customizing and showing off our own style. I think that is a theme I have noticed in all of the tutorials that I have created for you!
Our Crafting Essentials List:
Title:
Top 5 Cricut Explore Air 2 Projects for Beginners
Keywords:
cricut explore air 2 projects for beginners
Last Updated:
August 9, 2023