DIY glass etching makes great personalized gifts and are fun to make! Below are 20 beautiful Etched Glass Project Ideas with tutorials.
Are you excited to learn new crafting techniques, or does that thought make you completely anxious?
If it does make you anxious, I am here to tell you that I got you! I will be here every step of the way, and if you have any questions don't hesitate to reach out and ask. I want you to be successful!
Glass etching may sound a little daunting but all you need to do is follow the steps laid out in the tutorial, and you will have so much fun! Plus, the finished piece will be amazing and you will be able to say, "I made that!".
More Craft Round-up Posts:
Round-up posts are great because we can share a lot of craft ideas at once! Some of my other recent favorites we shared are 20 Trending Crafts made with Shadow Box Frames, 20 of the Best Painted Rock Art Ideas, and 20 Crafts with Sharpie Markers.
Take a look around and see all of the craft tutorials we share!
DIY Glass Etching Ideas:
Visit the website for the step-by-step tutorial.
1. Personalized Etched Glass Wine Bottle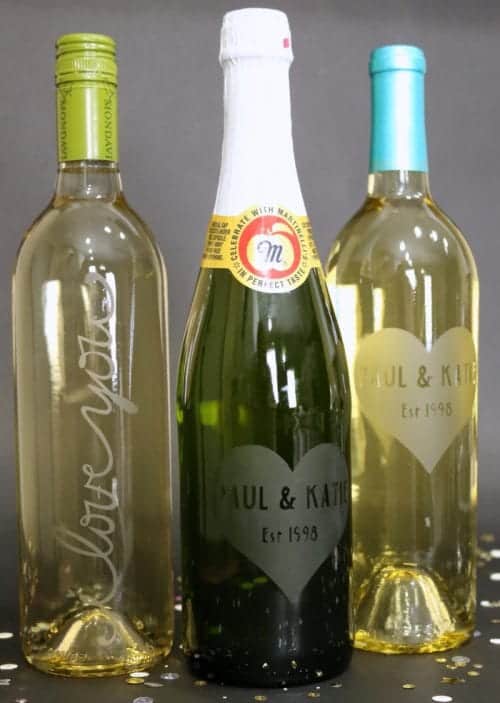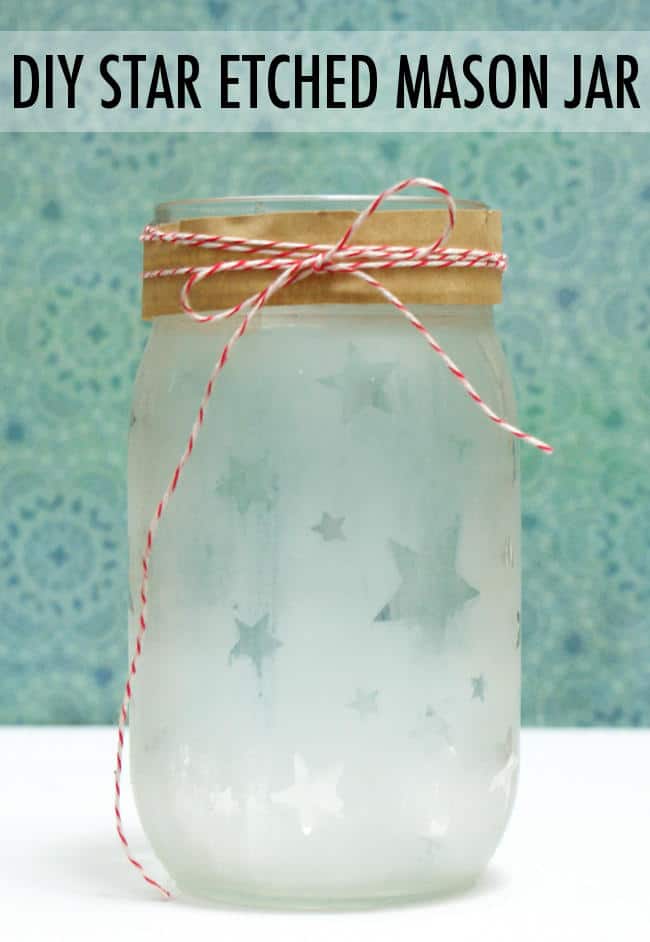 12. Decorative Etched Glass Jar
13. Drink Me Etched Drinking Glasses
If you love these beautiful glass etched pieces please help me share them on Facebook and Pinterest!
Our Crafting Essentials List:
Follow TCBS