For those with a bit of creativity, crafting fun and personalized shadow box with your name on it or containing a special item for your room or keychain is a lovely addition to your room.
DIY Shadow Box Frames make a perfect handmade gift for weddings, graduation, births, and so much more. Turn a memory into art!
Use the projects below as your inspiration to create your own!
More Craft Ideas:
Since we love to craft, we have so many DIY tutorials that we think you will enjoy! Like this Personalized Glass Etch Wine Bottle, this Ombre Glitter Pendant Necklace, and this Fabric Bunting Gift Wrap.
Take a look around and see all of the craft tutorials we have!
What is a shadow box frame?
A Shadow Box Frame is very similar to a traditional frame except there is depth behind the glass so you can display thicker media items.
This type of frame is also referred to as a keepsake frame because these frames make it easy to display keepsakes while keeping them safe.
What can I put in my shadow box?
You can place almost anything in a shadow box as long as it fits inside the frame!
Usually, people put some kind of keepsake in this type of frame. Something you would want to keep in pristine condition and keep safe.
The possibilities are endless, and that is what this post is all about. Giving you lots of ideas on how to display memories and create keepsakes.
Shadow Box Ideas:
Simply tap on the title above the photo to be taken to the step-by-step tutorial.
This tutorial shows how to make a DIY night light with your xTool laser. This project is easy to make, looks great as room decor, and can even help kids sleep!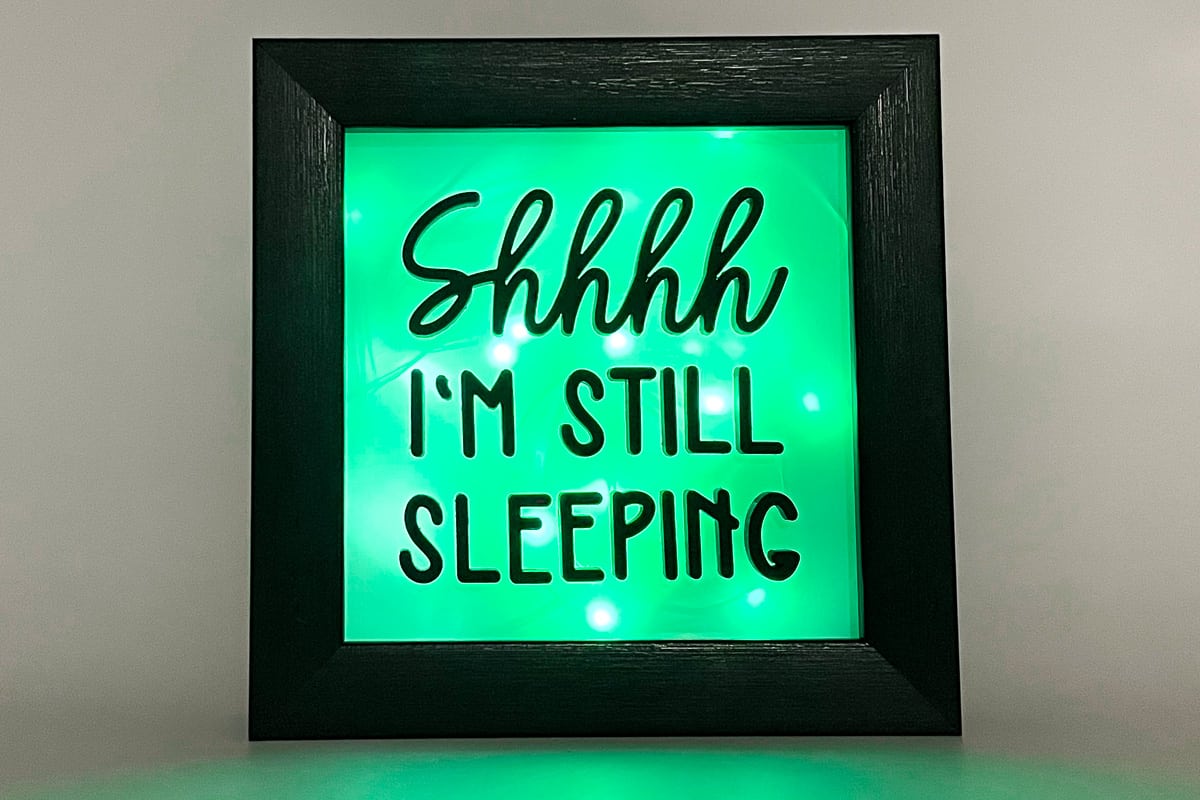 I pray these bring you joy and something to do while stuck at home. I personally plan to make one for my daughter's bedroom.
I finally got sick of the number of errant ticket stubs and broken wristbands filling up shoeboxes inside my apartment and decided to do something about it.
Make a beautiful picture using layers of paper with my step-by-step tutorial. This shadowbox paper art template makes for a stunning conversation piece or gift.
Losing a pet is hard. Create a Beautiful Pet Memorial Shadow Box to honor their memory.
Unicorns are a very popular theme for decorating nurseries and children's bedrooms. I wanted to create a piece of artwork that would be suitable for this purpose, so decided on a unicorn button art box frame design that would add to my ever-growing collection of unicorn crafts.
This Welcome Fall Cricut Shadow Box is the perfect addition to that decor and it just makes me happy every time I look at it.
Learn how to make a gorgeous paper flowers shadow box as home decor or a heart-felt gift.
Every time I go on a trip, big or small, I always come home with a million little tickets, business cards, and maps.
Create a beautiful Glitter Quotes Frame using a Cricut and a Shadow Box. Great wall decor or place on a shelf. Make it for yourself or as a handmade gift!
Craft your own unicorn shadow box with this easy unicorn wall art tutorial & free printable unicorn crown template.
This DIY Valentine's Day Lego Shadow Box is a really simple and affordable craft to put together for your loved one this holiday. All you need is some Lego characters, access to a printer for the free printable, a glue gun, scissors, and a small shadow box.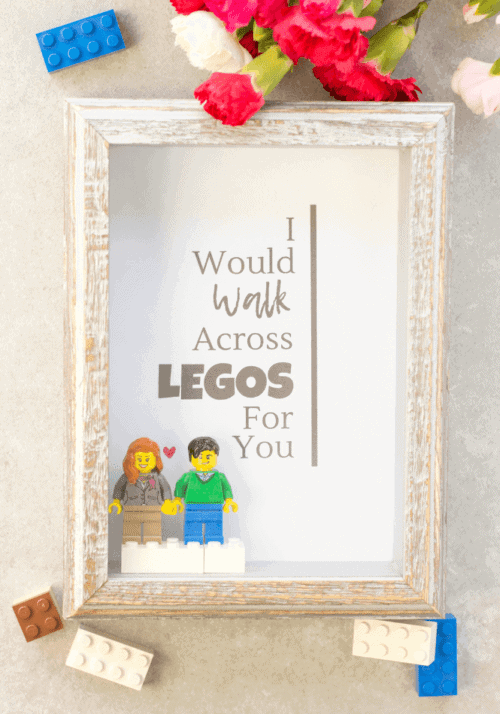 Today, I'm showing you how to make this pretty lighted winter shadow box. It's so pretty to look at and it's so easy to make, since your machine does most of the work.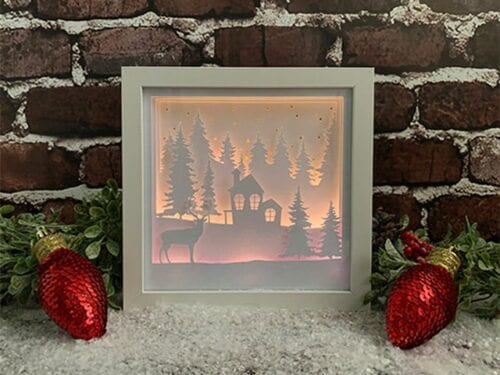 Turn old scrabble tiles into a piece of art by spelling out a favorite quote.
Learn how to make this beautiful paper flower shadow box with a Cricut. The finished project makes a perfect personalized gift for any gift-giving event.
Beautiful butterfly art with a free printable.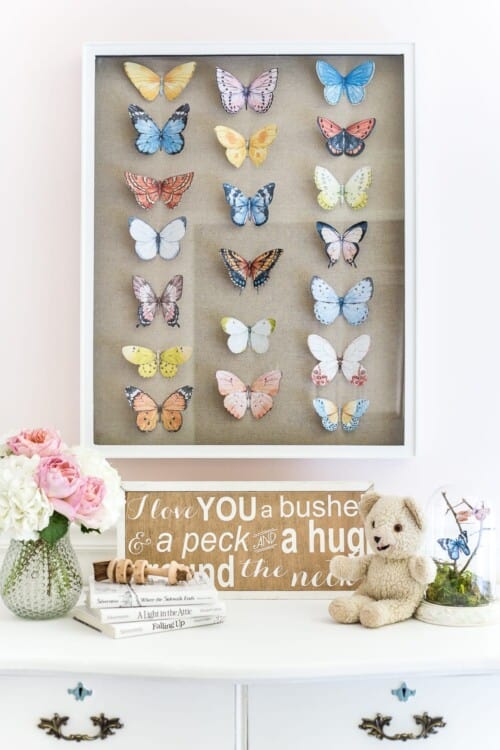 Create a simple walking in a winter wonderland shadow box using the Cricut Explore or Cricut Maker. This sign is fun, bright, and will look great for a festive holiday home.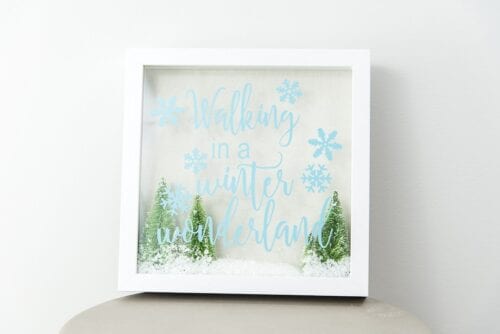 This shadow box craft is totally interchangeable for the seasons! That means you can keep it up all year and simply pick up a new piece of card stock when you're ready to switch from Fall to Christmas to Winter. Yay!
Beautiful layered art that can easily be pout on display.
Put some thought into your gift of cash and make it fun. This in case of emergency break glass frame is a fun unique way to give cash that they will love!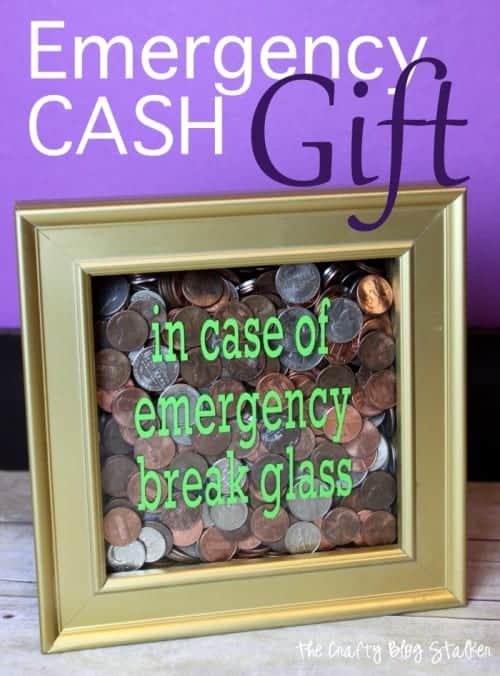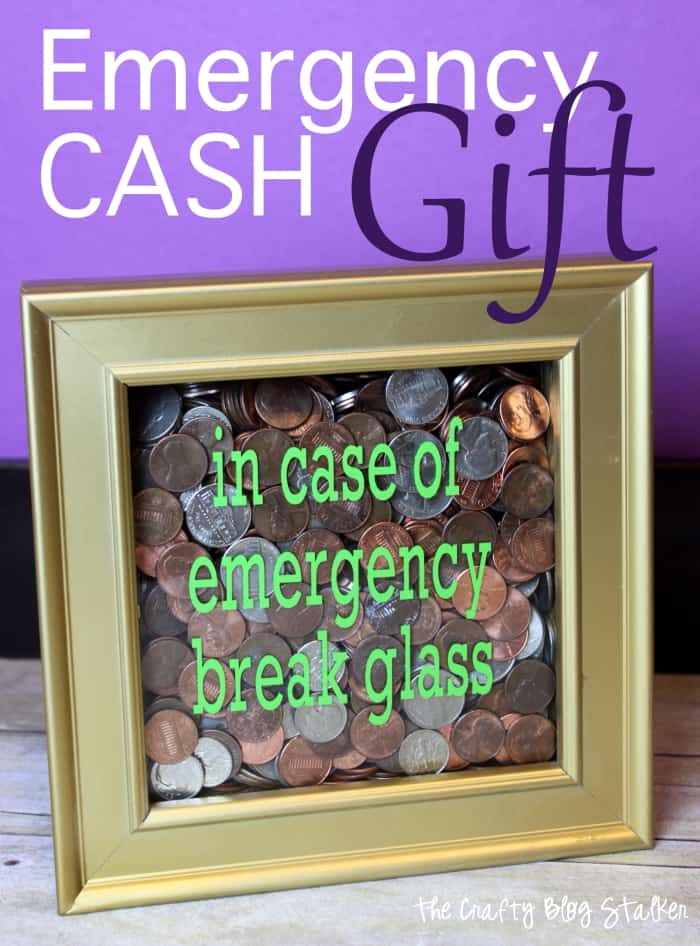 If you love these easy shadow box ideas please help me share them on Facebook and Pinterest!
Our Crafting Essentials List:
Title:
20 DIY Ideas to Personalize Your Shadow Box or Shadowbox
Keywords:
shadow box ideas
Last Updated:
June 1, 2023