Learn how to turn a map into a piece of art that you can proudly display in your home. Maps make great home decor and here are 20 ideas to get you started!
Map Decor is super trendy and I see it everywhere as I look for decorating ideas for my home. In fact, I have kind of become obsessed with all of the fun ways that maps can be displayed!
Since I am obsessed, I thought it only right to share some of the fun things I have found with you. Don't worry, if you find a project that you love, click on the title link or the image. This page won't close so feel free to click around. After looking through all of these great ideas, there's a pretty good chance you're going to be obsessed with map decor too!
2. United States Map Puzzle Makeover
9. Home is Where the Heart is Framed Map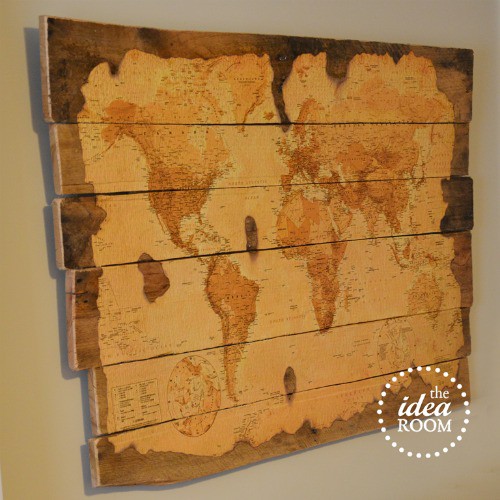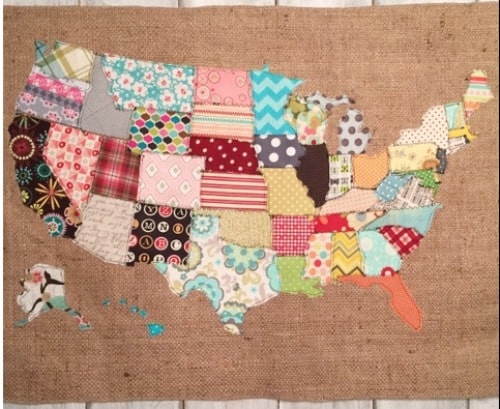 17. World Map Pallet Art Printable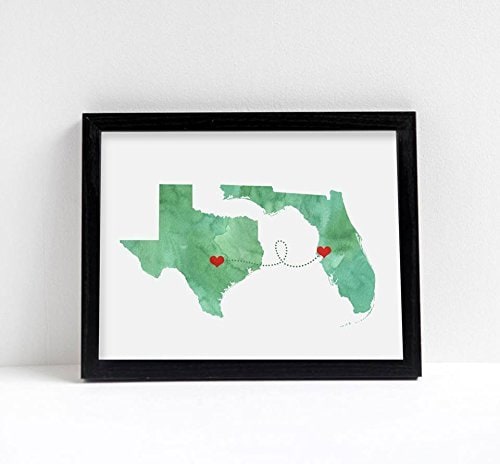 20. Vintage Map Decoupage Pots
What have you created with map? Share and leave a comment below.
You Might Also Like:
Follow The Crafty Blog Stalker